Fashion is Art
Fashion from a design perspective. What inspires the creation of what we wear and its parallel to art.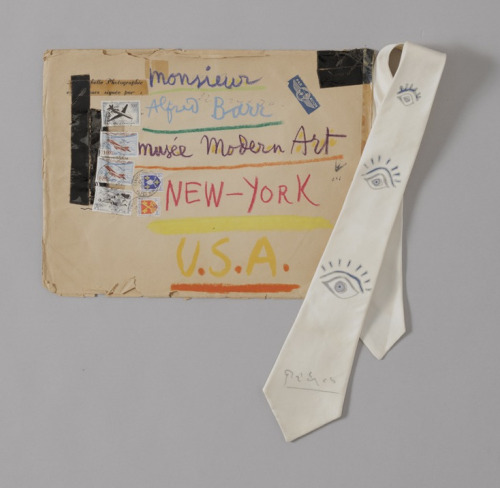 The Art of Handwritten Notes
View Post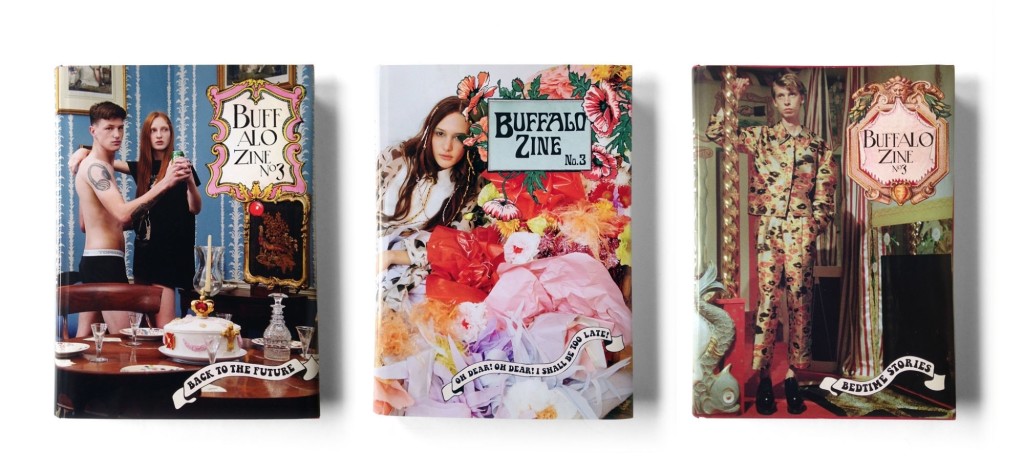 I love things that are different – things that support individualism and creativity so I am always on the lookout of new quirky publications to follow. BUFFALO ZINE is a multilingual bi-anual publication developed in Madrid & London. Seeing that my brother and I own a design studio in dual locations and I blog in spanish and english this hit…
View Post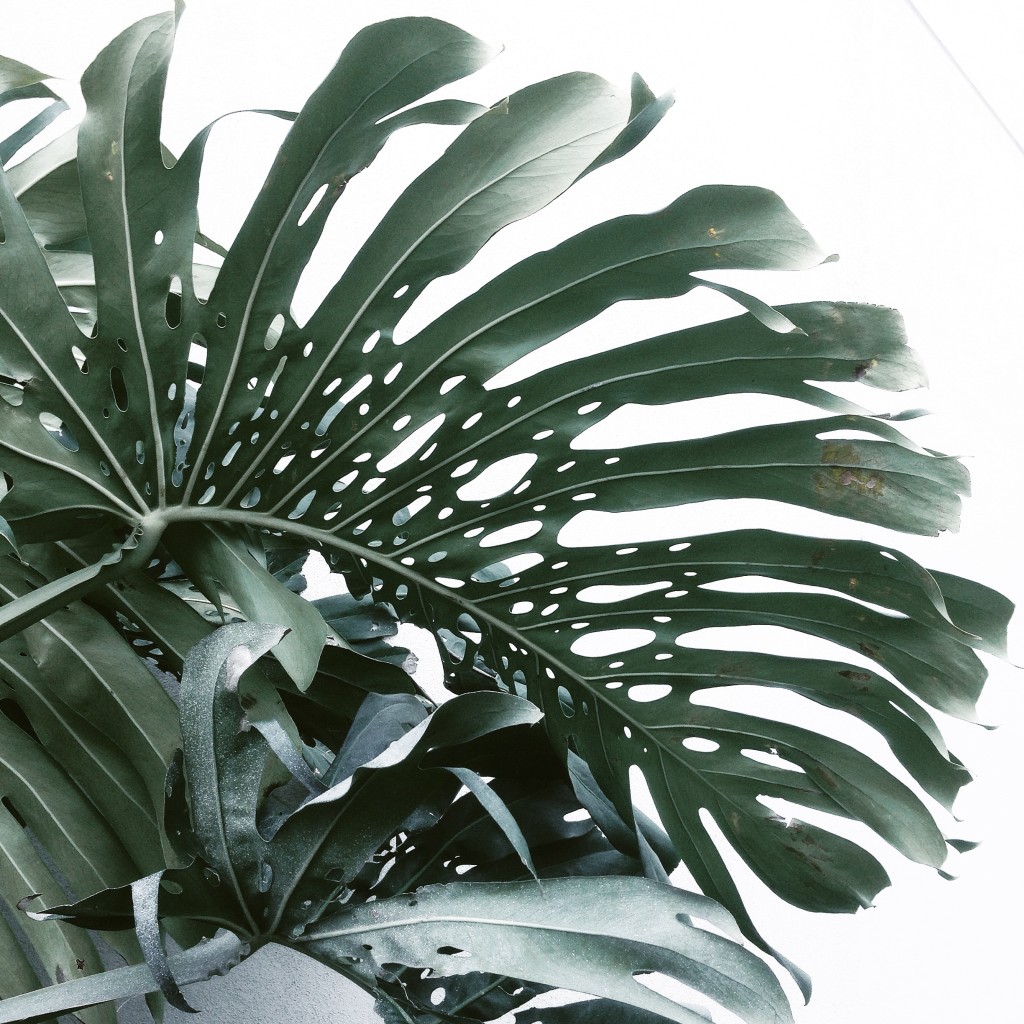 Photo of Costa Rican Cala Leaf during one of my afternoon runs.
View Post