I don't intend to provide the answers and tutorials for everything. All I have is an authentic point of view and a desire to create. It sometimes takes the form of sounds, words, outfits, adventures or images. I like sharing it all with you.

For me this blog is about my experience with the world and the hope that it resonates with someone on the other side so we can connect to some level. Wether you find me absurd or intriguing, I want to know. I want to capture moments. Share stories and compare notes. Each one of my posts is a fragment of inspiration. Send me a message, leave a comment.  I want to know what makes you tick.
FLIGHT OF SPICE was created to inspire its readers to take the risk of living life their way.
One day, Di Carolina, the editor of this blog, decided to quit her job at the United Nations and follow her creative urges. Since then, she has lived in 8 countries , co-launched a boutique design studio, became an internationally certified Yoga Instructor and has had art exhibitions in several countries.
This blog is a reflection of a nomadic lifestyle, her passion for beautiful things, her personal style and her constant urge for adventure.
It has been a wild ride since the blog began. Diana was named ambassador for Max Mara in Central America the first year she launched Flight Of Spice and Ego City Guide Magazine featured her as one of the region´s top influencers. Since then she has been featured in E! News, Elle UK, Who What Wear and several other renowned publications. She was also guest Fashion Editor for Traffic Magazine during Fashion Week in Central America and has written articles for the Reforma Newspaper in Mexico City.
As a promoter of affordable luxury, quality and good design, she has worked with brands like Carolina Herrera, PINKO Italia, La Mer, La Praire, Foray Collective and several boutique hotels around the world.
Today, she is based in New York City and her readership continues to grow locally and globally.
Together with the Boutique Design Studio she co-owns with her brother,  ALVA DE LA SELVA DESIGN LAB, this blog is the incubator of new ideas and a space for a young hearted vibrant tribe of bold individuals that, like us, are out there looking for magic.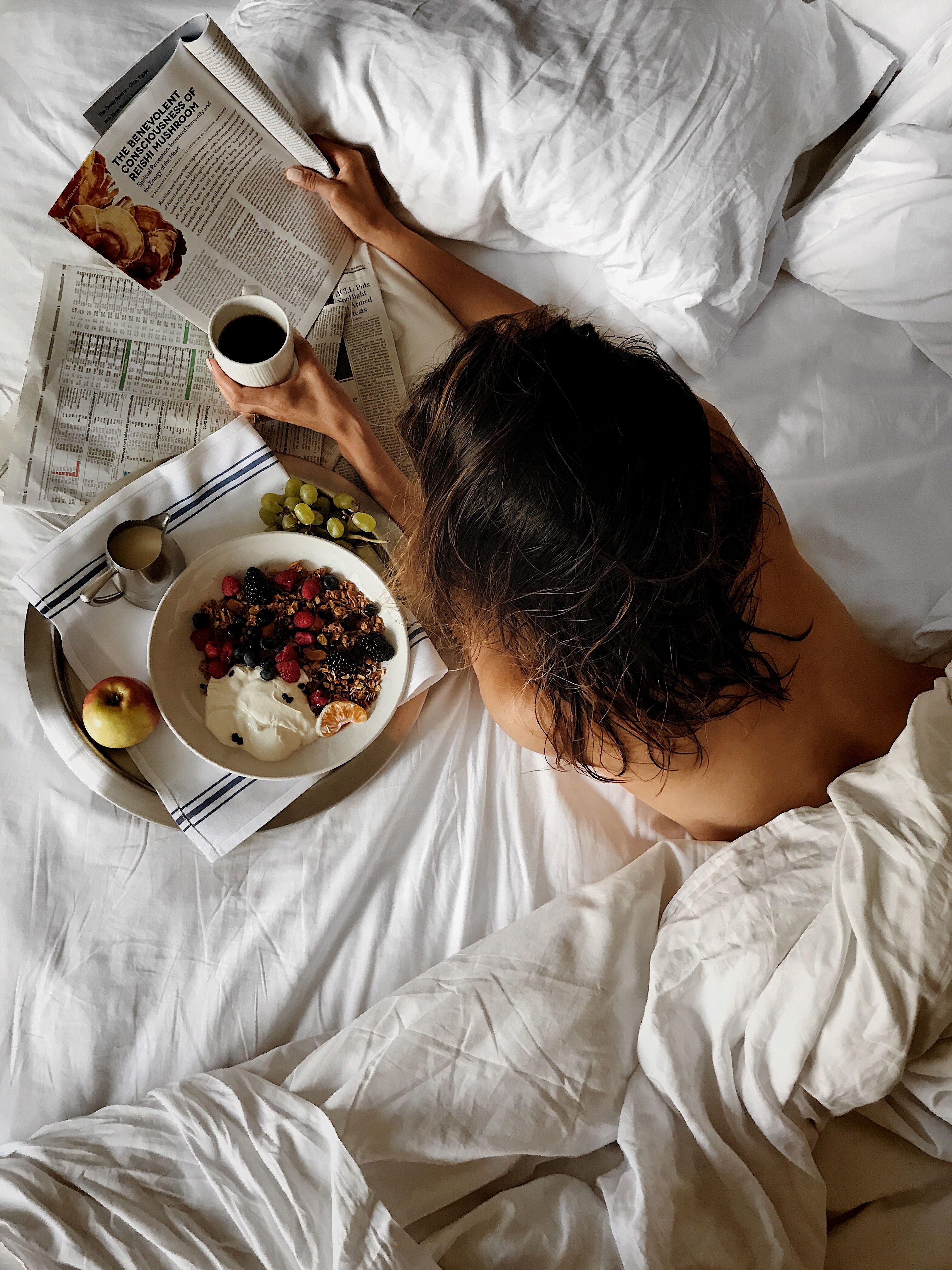 Contact –  assistant @ flightofspice.com – for collaborations.
Thank you for visiting Flight of Spice. Follow me on Instagram!