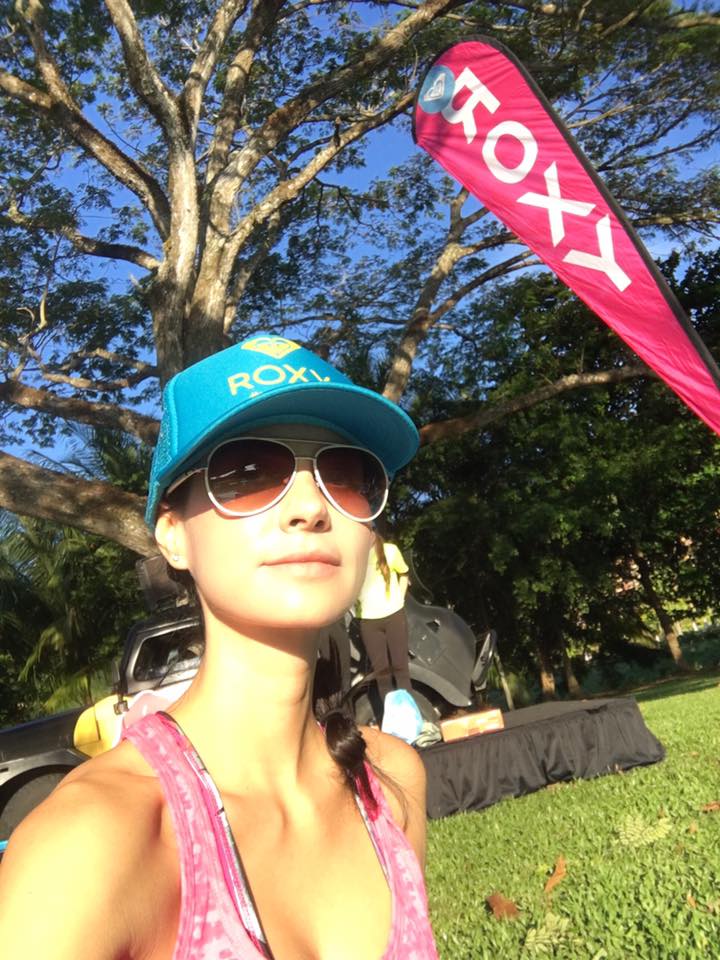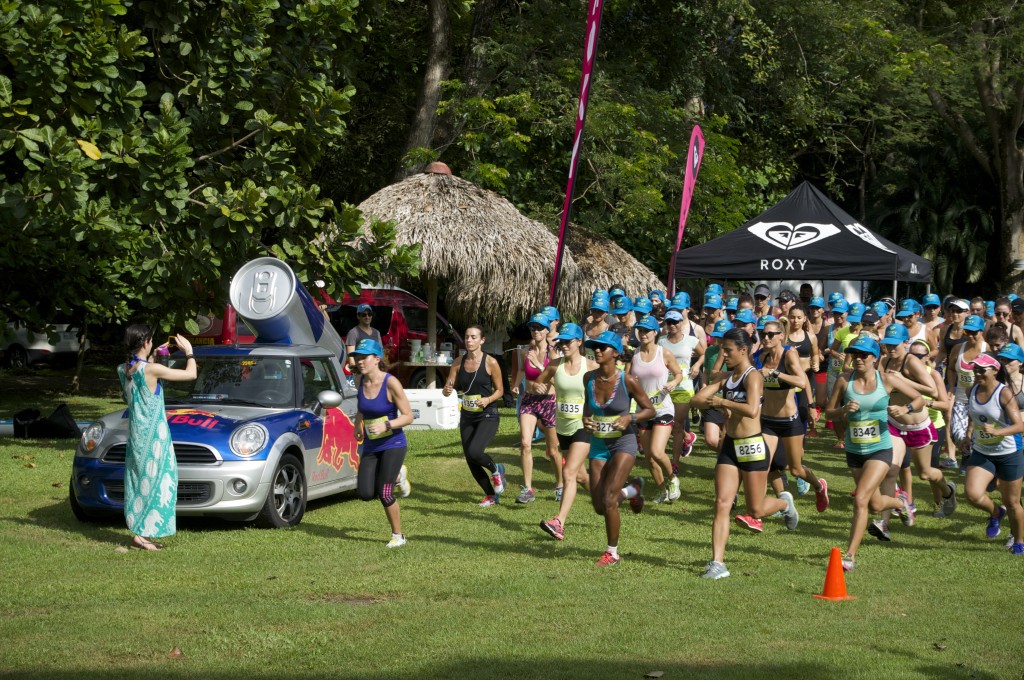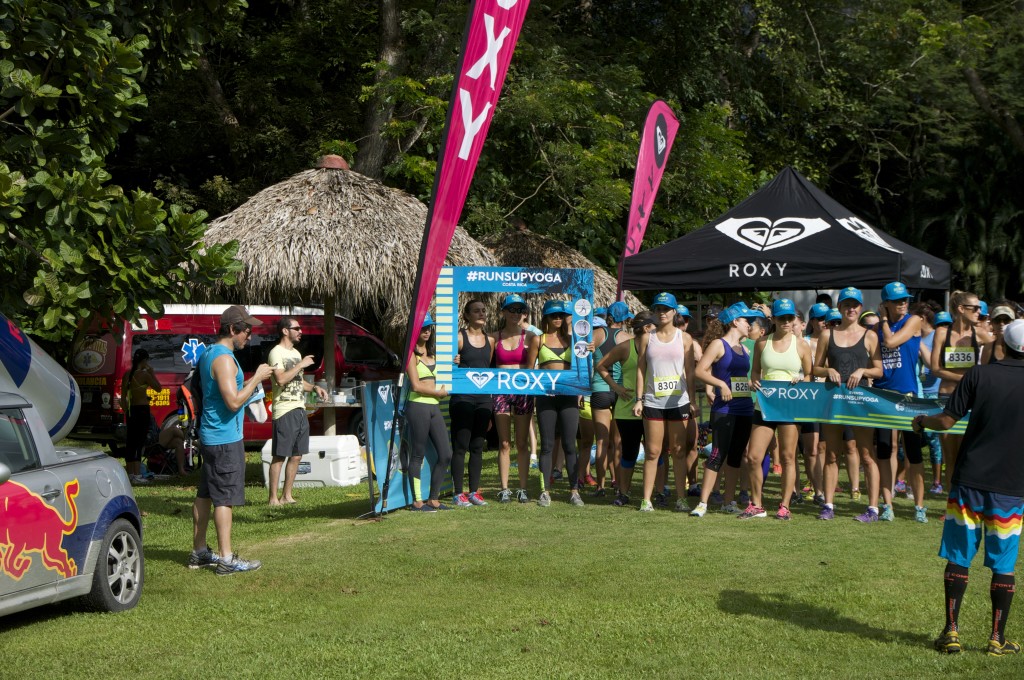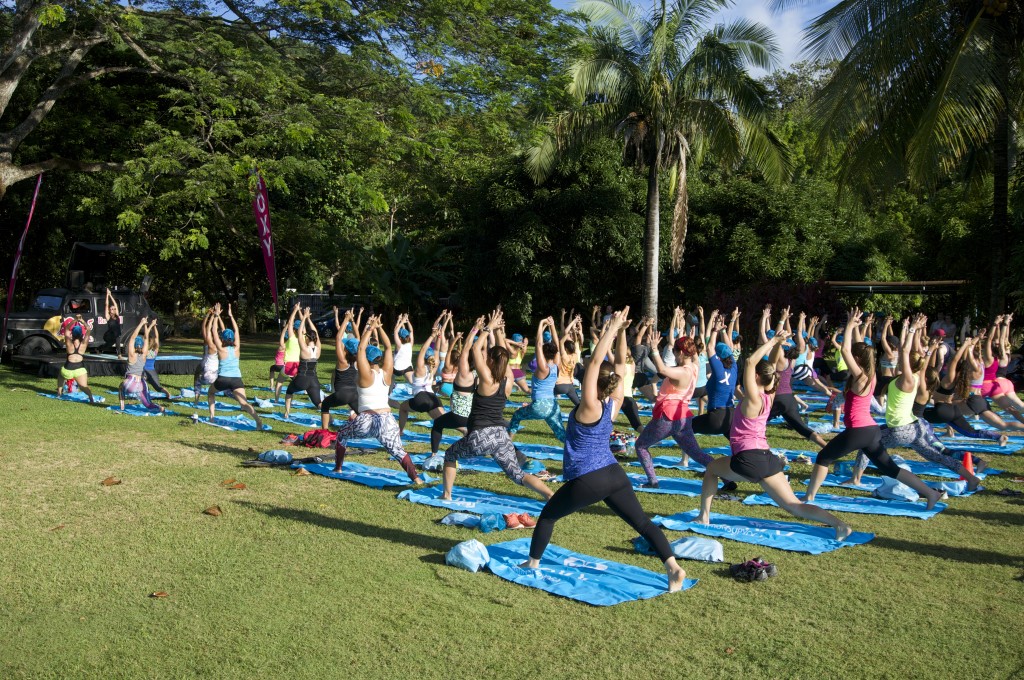 Last weekend Krama Yoga invited me to attend a Roxy event in Jaco´s luxury resort, Los Sueños Marina & Golf Resort. It was a leisure triathlon where we had to do a Yoga Class, Run 4k and then Stand Up Paddle to the end line.
The event was fantastic. Lots of fun, and a great environment between fit, strong women – including a couple of pregnant ones in the yoga session! After our race, the girls, their husbands, fiancées and I chilled by the Los Sueños poolside. Great way to spend my last Sunday in Costa Rica before more trips!
These Roxy events are coordinated across the globe around this time of year. In Costa Rica, you can find more info through Unlimited CR and you can find them in social media as #RUNSUPYOGA. From Australia to Costa Rica, it is an event that cannot be missed!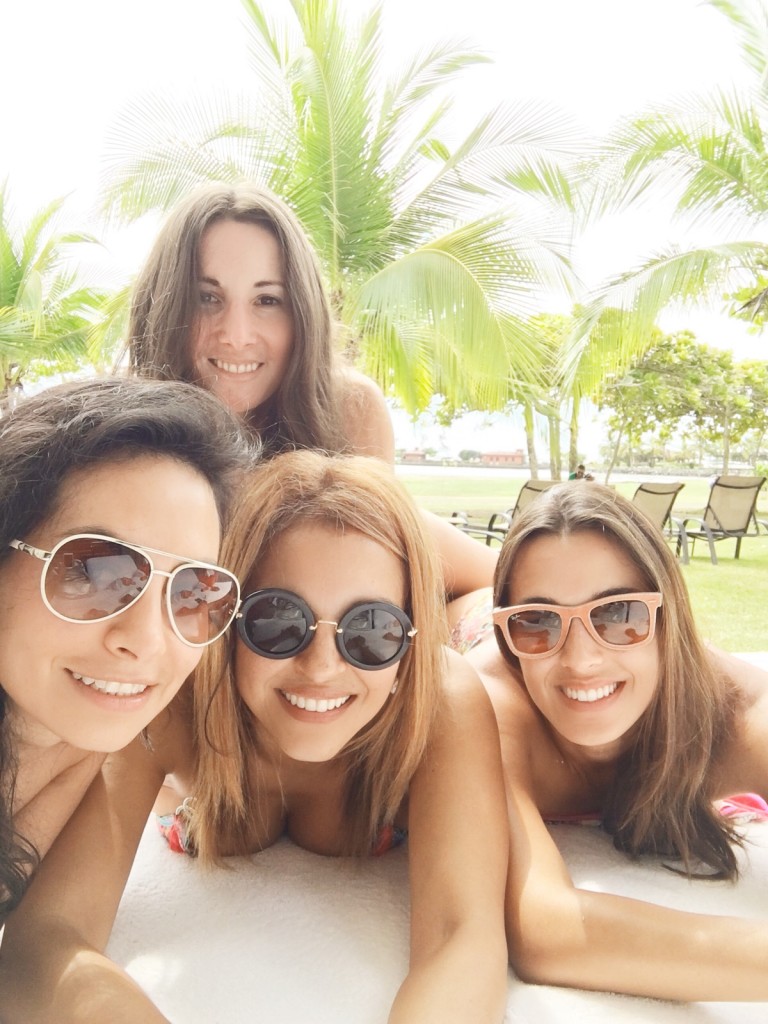 Some fotos courtesy of the amazing event photographer Iván Salazar: