WOW. Where to start?
I´M PREGNANT!!
x
and we are freaking thrilled about it.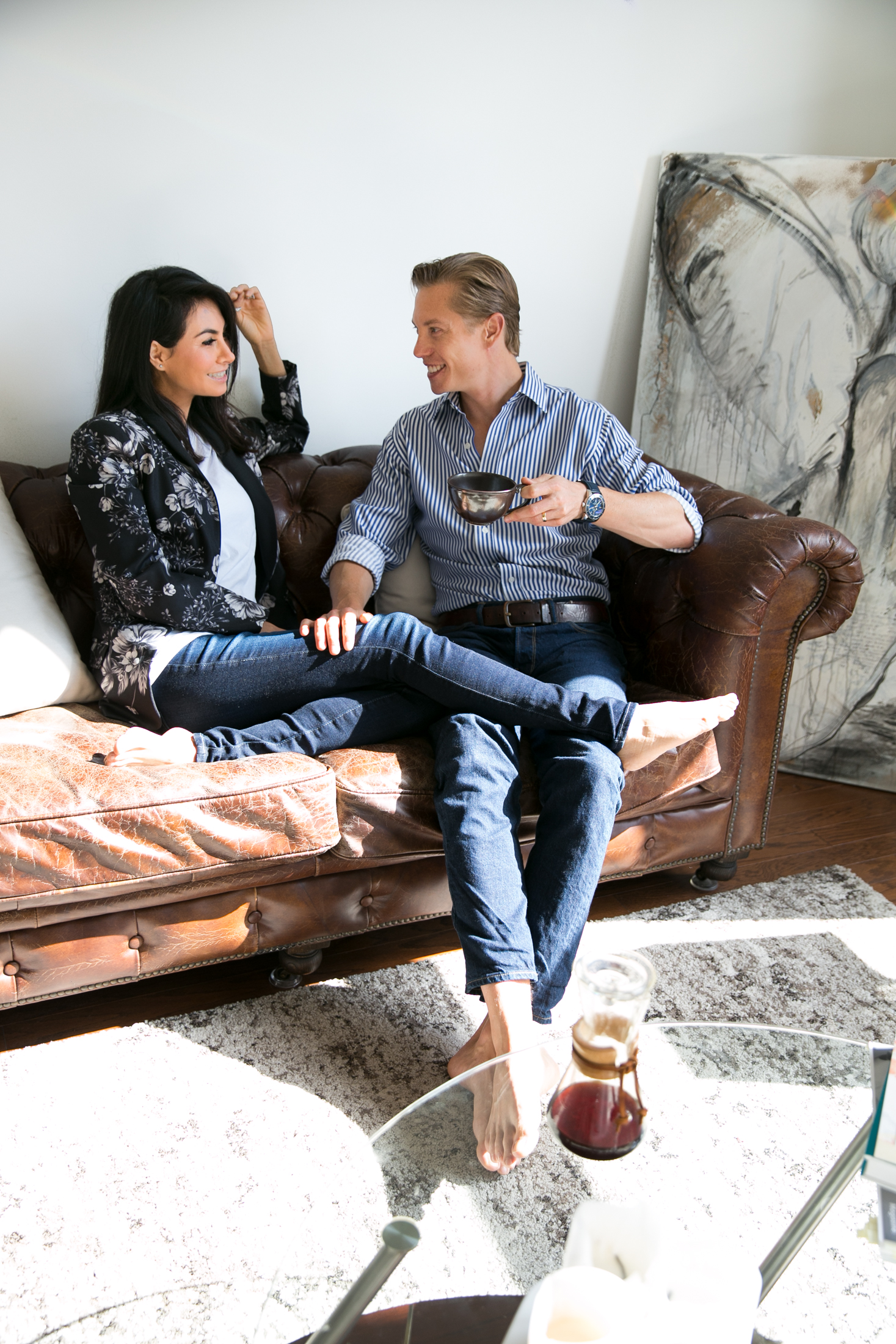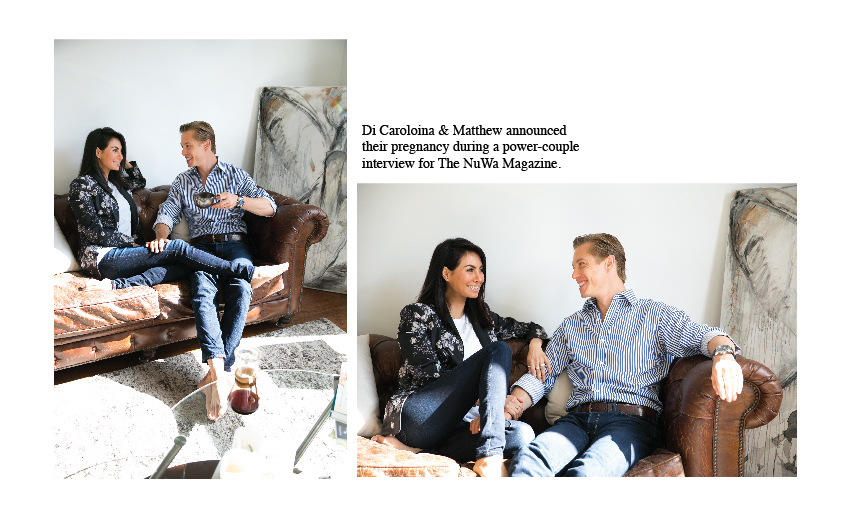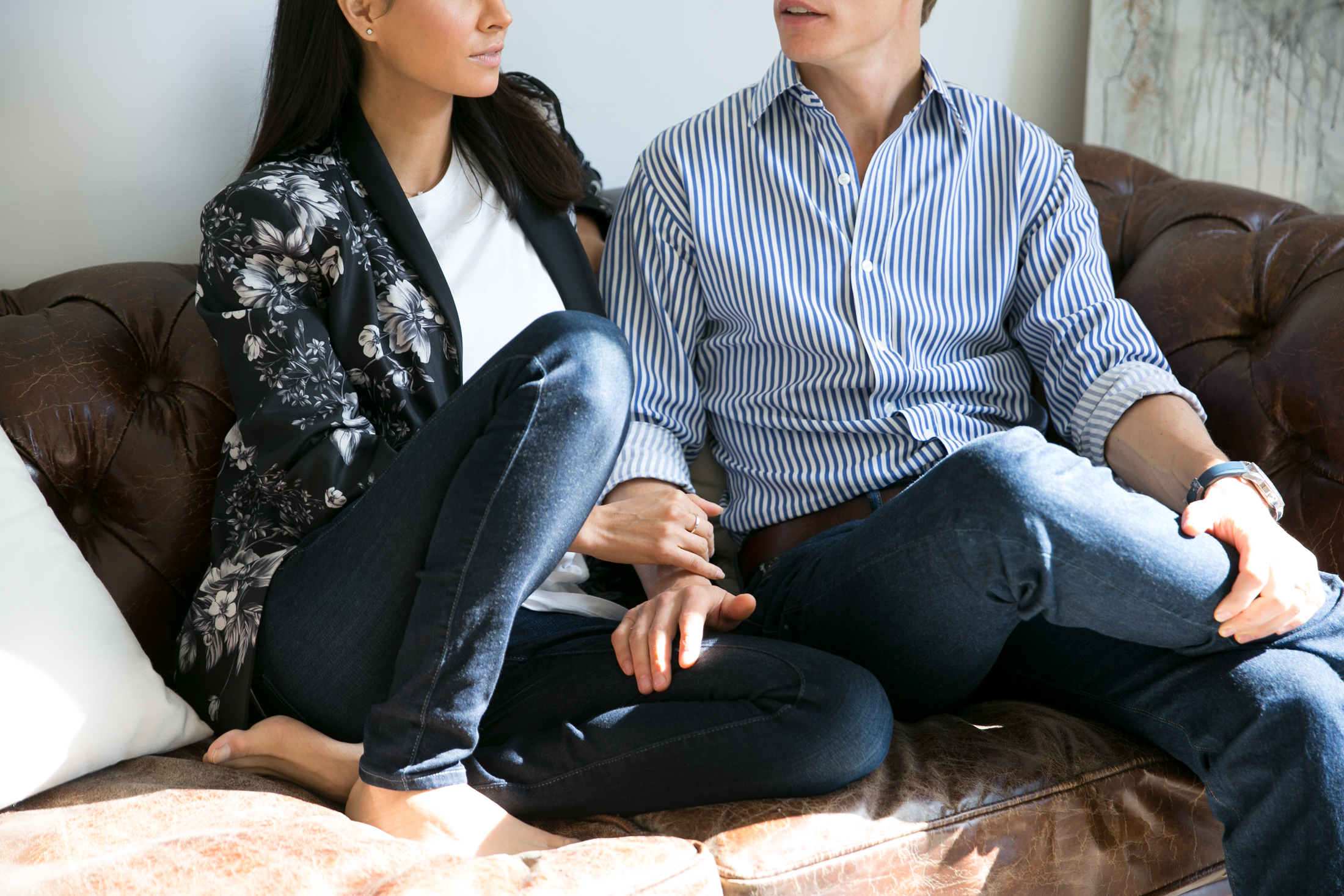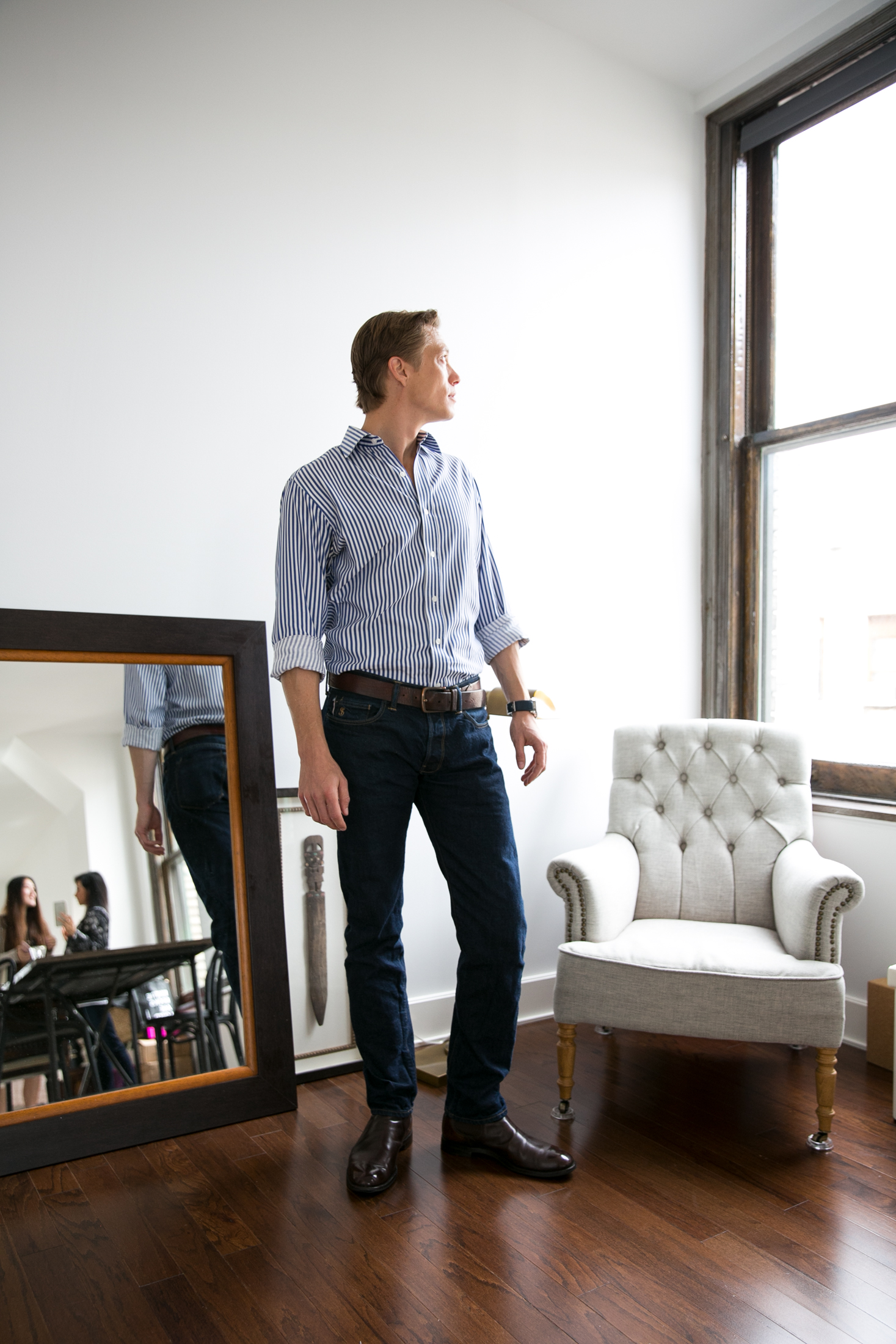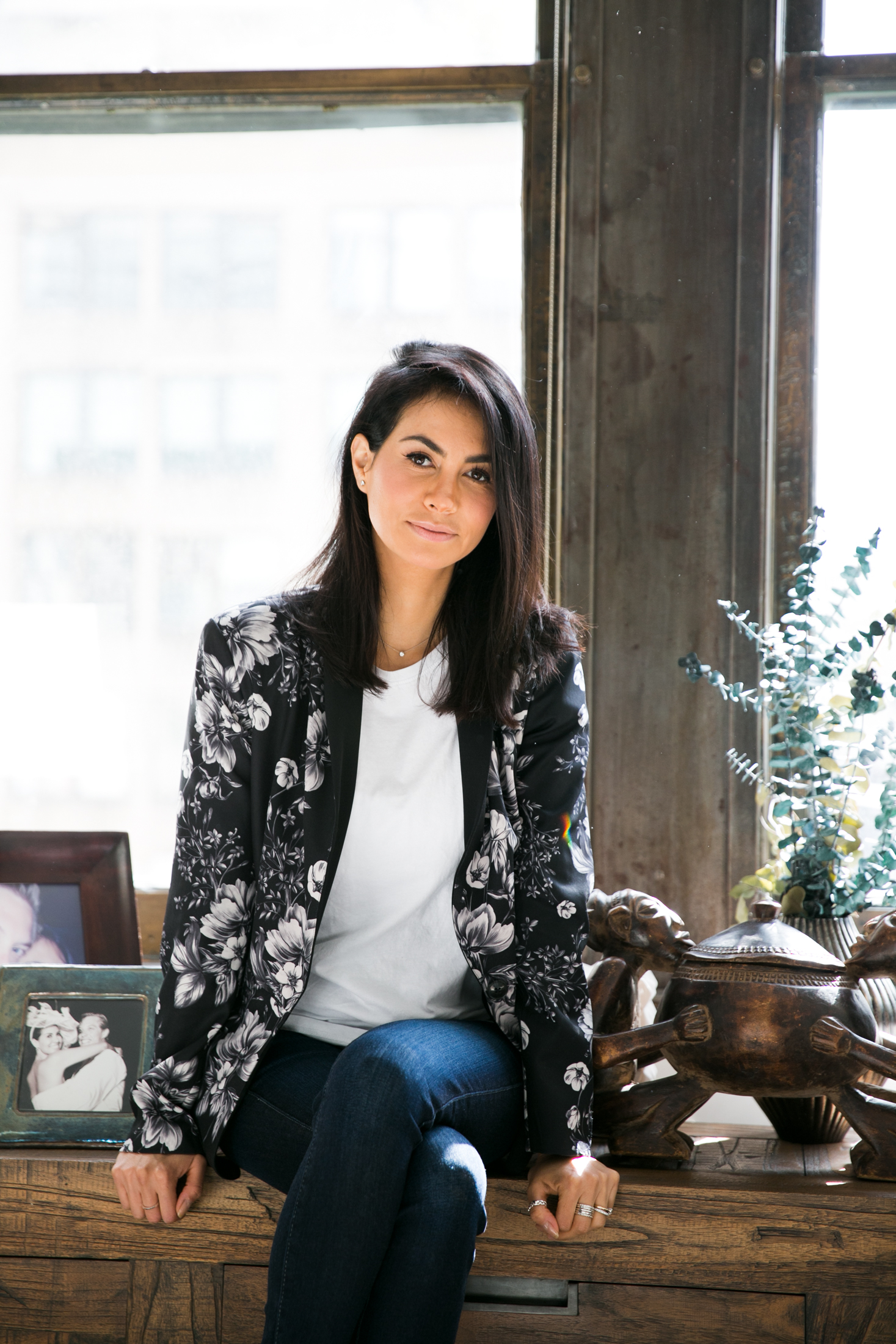 Photos by Rachel from The NuWa
I have never been the maternal kind. I am the first to admit. I am very caring, don´t get me wrong. I guess I just have never been…broody. While all my friends dreamt about weddings and the perfect family I was planning my next trip and writing my next business plan.  I was that cold hearted bitch that hated crying babies on planes and rolled my eyes at parents with toddlers in restaurants. Yes. Karma is a bitch too and I know this little one is going to be a hyperactive, irreverent, ball of energy. Just like his/her mom. And I can´t WAIT to meet baby. Although, secretly, I hope it is more like its dad.
I don´t know. Life changes dramatically over night. This pregnancy comes very welcome but it wasn't really trully planned. Everything  just sort of  fell into place and if it isn´t the perfect timing, we are going to have to make it so!
As you may know, about two years ago I became tragically allergic to birth control. I just couldn't tolerate the hormones and began to get ill with migraines and nausea. I broke out with hives and cystic acne and went into depression. After many tests I decided to stop taking birth control all together. I detoxed for a year and went full-out natural. I stopped taking all sorts of medication and processed food. Substituted pills for superfoods and a vitamin rich diet and we monitored birth control with the rythm method. Yes, that old wives trick works like magic.
Matthew, on the other hand, has been wanting babies for the last year. Between you and I, I don´t think he was truly ready but he knew it would take a long time to get me there. He began lobbying persistently about 10 months ago. During my Vietnam trip, I realized I was finally ready.  "OK. Lets give it a go. I´m ready to start trying.". He picked me up from the airport and took me to the St Regis instead of going home. We did it on the right day. I wasn't expecting anything to happen but to my surprise, I got pregnant that night.
Ladies, timing is EVERYTHING. That, lots of exercise and taking a green shot with maca every morning. And quite honestly, I also think that a bit of luck and being truly OPEN to the possibility helped a lot.
So here we are. 2.5 months into a beautiful pregnancy. One filled with Love, lots of naps and a all-day morning sickness.
Which is why I have not been posting. I also wanted to take a moment to take it all in. To give this baby the energy and attention it deserved so it could grab on properly to my uterus.  It just felt like it was too good to be true. To easy. To be honest after what I had been through I was expecting to struggle getting pregnant and even possibly try IVF. So I got scared and took all the precautionary measures. And although the riskiest part is not over, I couldn´t resist and wanted to share as much as my pregnancy with you as I could. So I am back and we cannot wait to make you part of this CREATIVE PROCESS.
You will see this creation infused all over the blog. Because that is what this blessing is to me. My gorgeous first born will be a reminder that we can make something from nothing and use what is around us to create something exceptional. So, no. I will not become a diaper mommy blogger. Most of what you will see here won´t be ABOUT the baby, or my pregnancy (although I will give you updates often). What you will see is a surge of creativity and honesty on this blog. My life is about to change and I hope we can grow something beautiful around it.
Oh – and PS. We am planning to wait until the day I give birth to find if its a boy or girl. Do you think we can wait until then? Would you be able to?. . .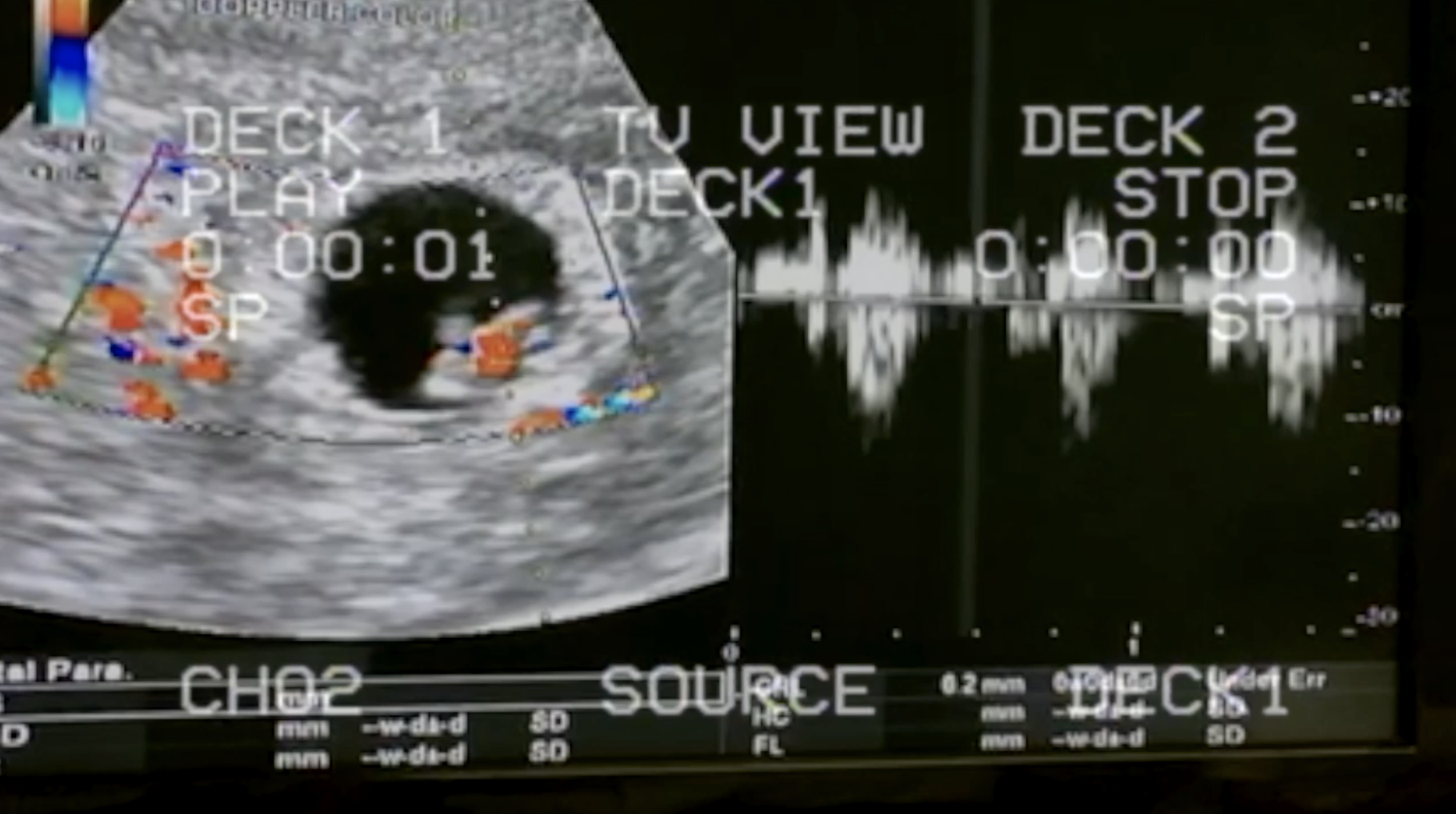 wow. thats a lot to take in. Isn´t it?
See our Exclusive announcement and our interview at THE NUWA!! and find out more about us!
Special thanks to Summer and Rachel for the great coverage and photos!