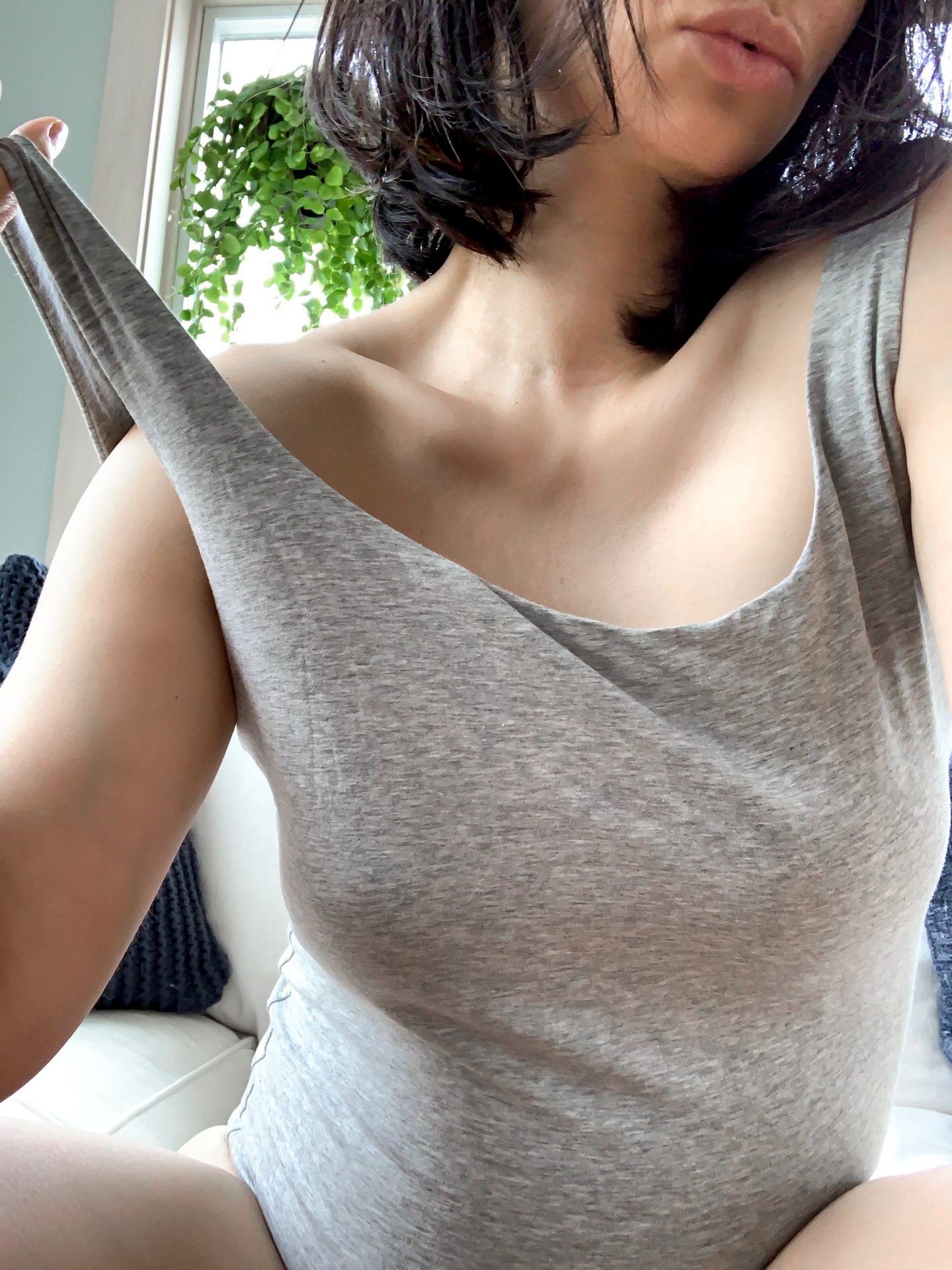 In the last month my life has turned upside down and flipped over again. After a sudden but planned moved out of Manhattan we had to change everything to stay longer and wait for my UK visa to arrive. I pmacked y and sent them in a container to the old continent, being left with nothing but spring dresses, ready for a Mexican spring vacation and in need of basics for a fresh start.
At 24 weeks pregnant, few things fit and fewer feel comfortable. My acquisitions are limited to pieces that will outlive my belly and essentials I cannot live without. Specially now that I will be living out of a suitcase indefinitely. In other words, I have found myself coveting a closet that, at it's core, provides comfort, versatility and atemporality.
In come the Everlane white cotton box T-shirt, the forever chameleonic grey bodysuit, the perfect pair of jeans and neutral pumps. Impecable timing. The items arrived the day I moved out of my apartment. Life saving, practical, beautiful and forever comfortable.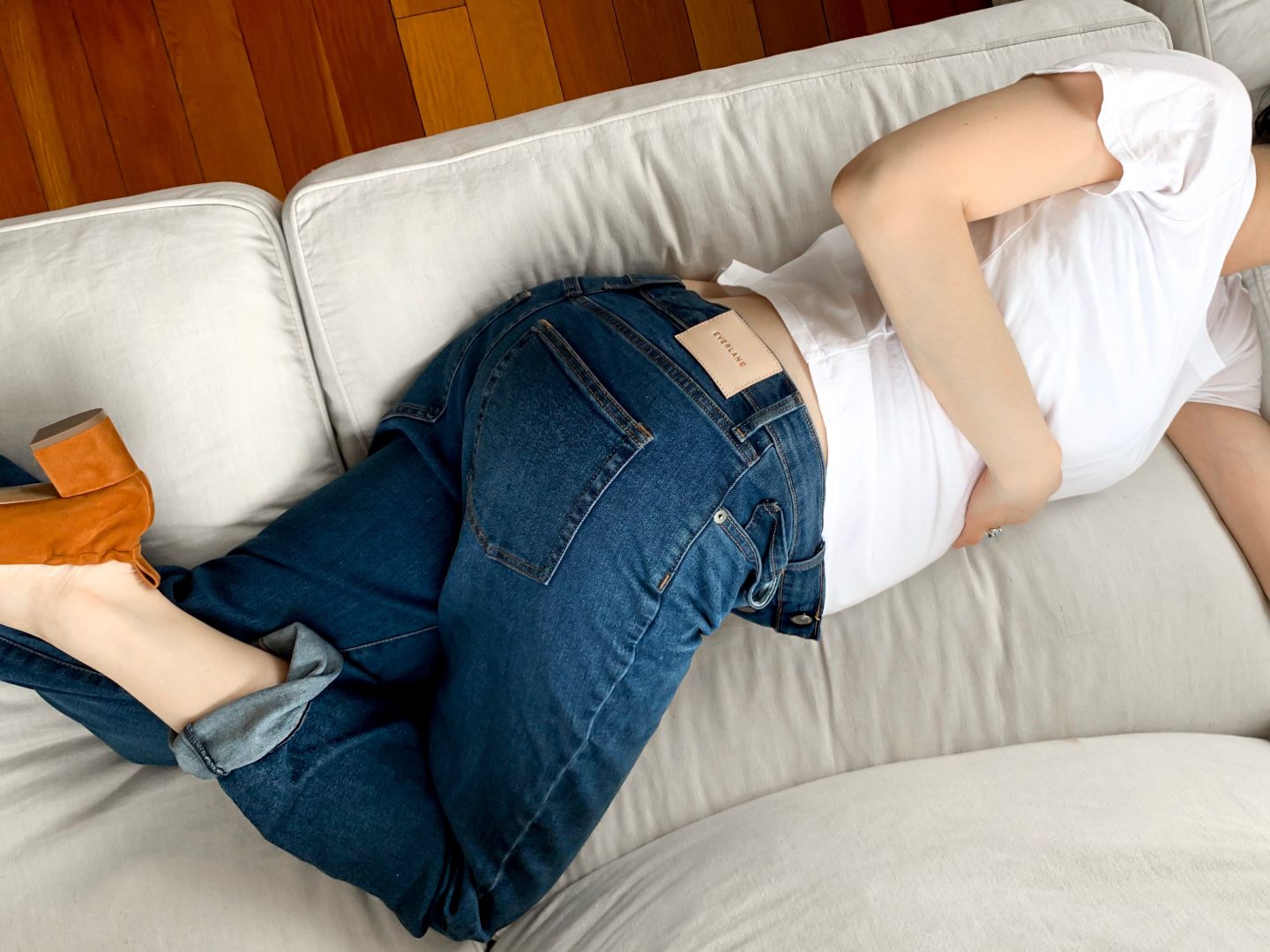 This, together with a solid designer handbag can make any closet and form a solid base for any collection, both a permanent and a mobile one. Wether you are classic, minimalistic or trendy, these are pieces that cannot go amiss.
Thank you Everlane for making this transition a thousand times easier.
#Ad #DamnGoodDenim #AllDayLong @Everlane