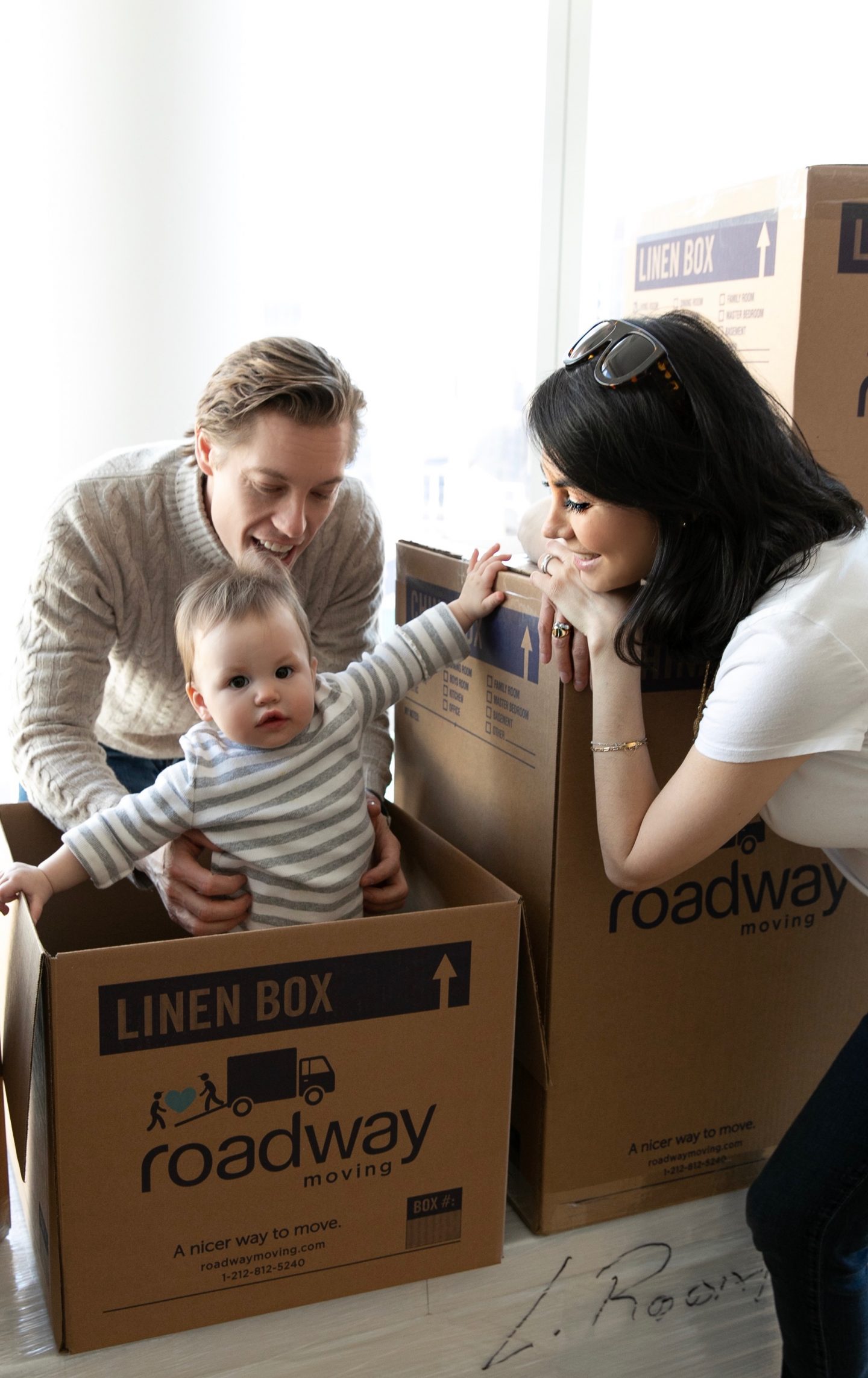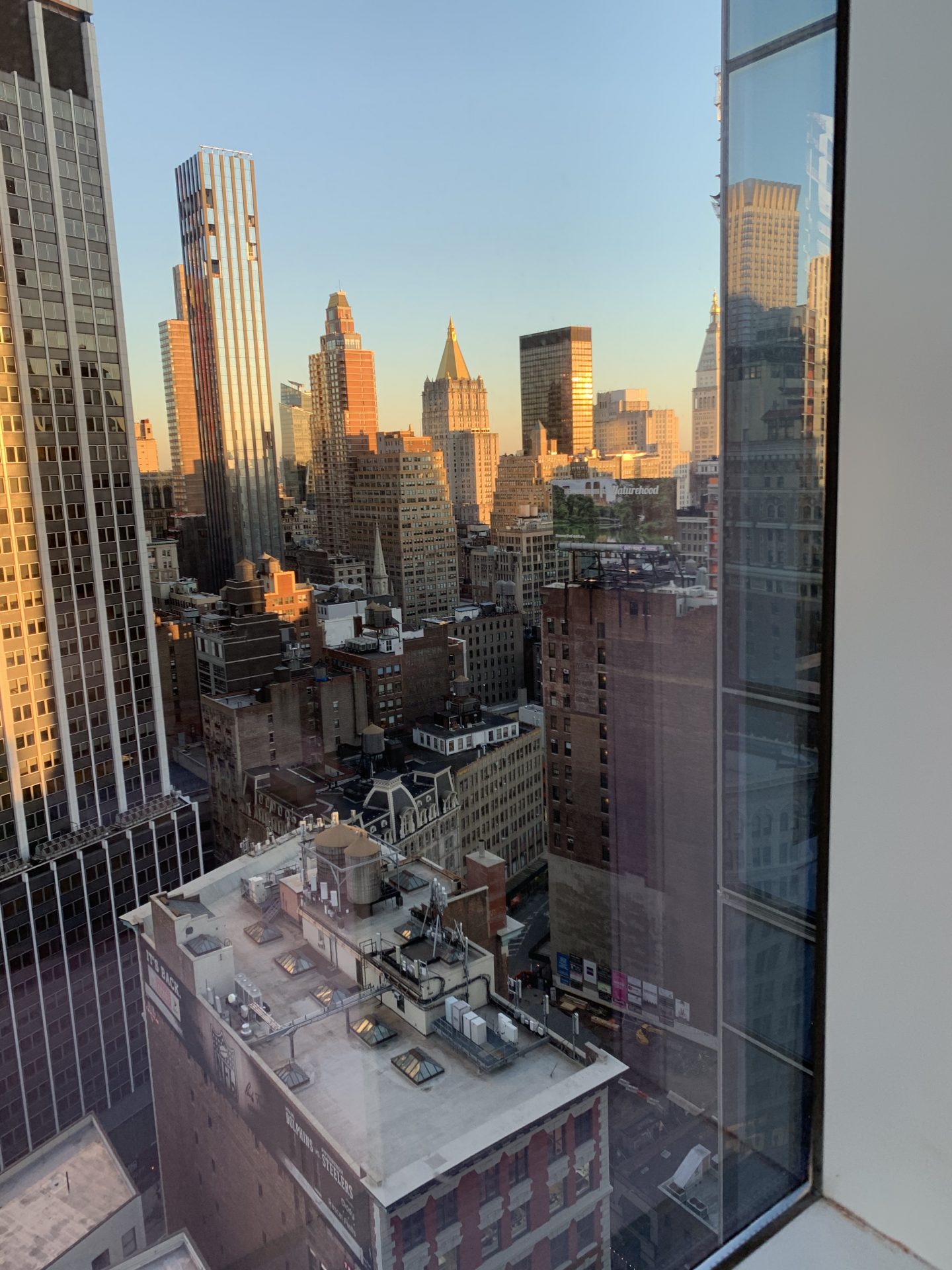 We always knew this day would come. When we move to a new country, it is never permanent. For me, the last 12 years have been pieced together by 9 countries and over 20 moves – which is insane if you think about it. In this case, however, we will be back. Back because it is Manhattan and because we have pending business. But for now England awaits.
I have mixed feelings about this move. New York has felt like home long before we actually lived here. There are very few places where you are able to go out for dinner in some of the best restaurants in the world, watch top quality experimental theatre, hit some of the coolest hidden bars and see the sunrise listening to Jazz, all in one night. Fortunately, one of those few other places is London . And as eager as we are to rediscover a new city, we are sad to let this one go. Leaving was hard and we needed our move to feel easy.
The decision came really recently. I guess being pregnant with a second made us crave a bit of family comfort near by (Matthew is English, as you know) but also, wanderlust caught up. We have been craving traveling the way we used to and with kids, doing it through European countries with a car and a home base in England seems a lot more manageable than parting from New York – at least for now.
So, just like that, in a matter of weeks, the decision was made. We called our go-to movers, Roadway, and packed our life in 65 boxes and 4 suitcases. Well, to be honest, THEY packed it. You know how much I hate doing it (precisely because I have done it so many times!). All I had to do was fit our next few weeks in four suitcases that would come with us to Mexico before reaching our final destination.
The day we moved out of our Manhattan apartment, just as Roadway Movers were loading the last boxes (Way ahead of schedule, I might add), we received an email: UK Visa department had extended the deliberation of my for "at least" 15 working days. Crap.
Now, with a spring closet packed in our suitcases, we are stuck in the New York winter for at least three more weeks and until further notice. Nothing is tying us down. Nothing to worry about. Where shall we go? (stay with me on Instagram to see daily updates)