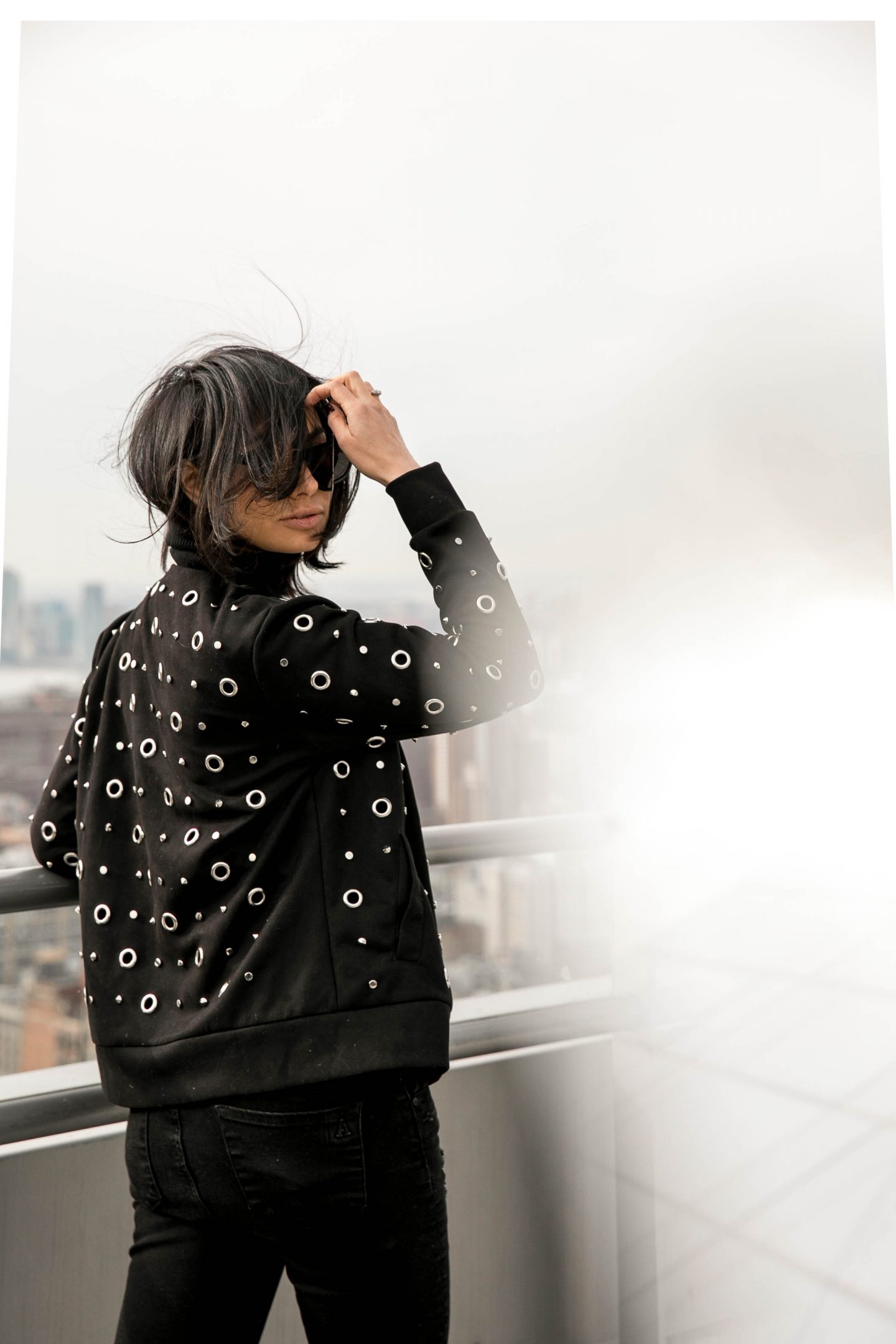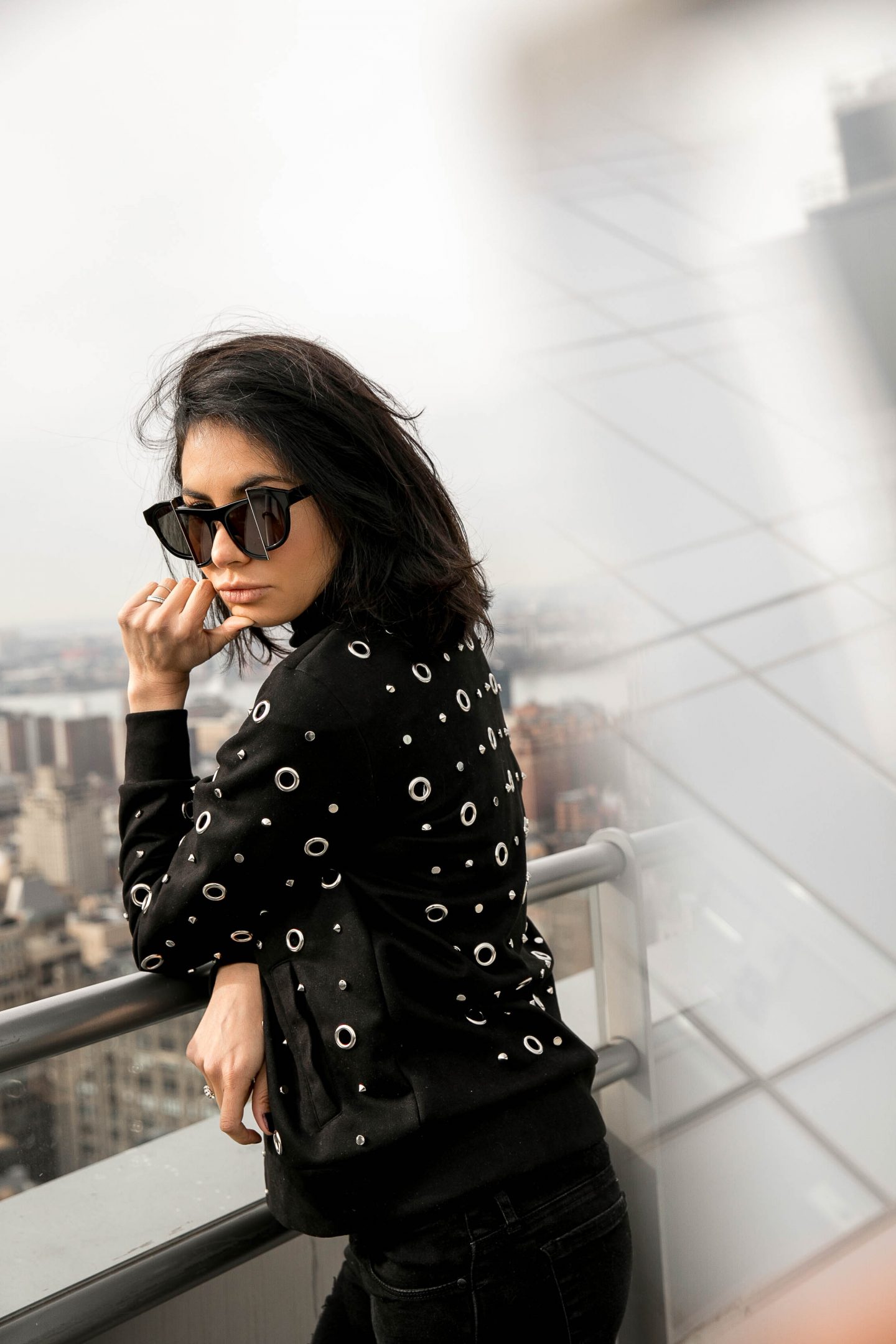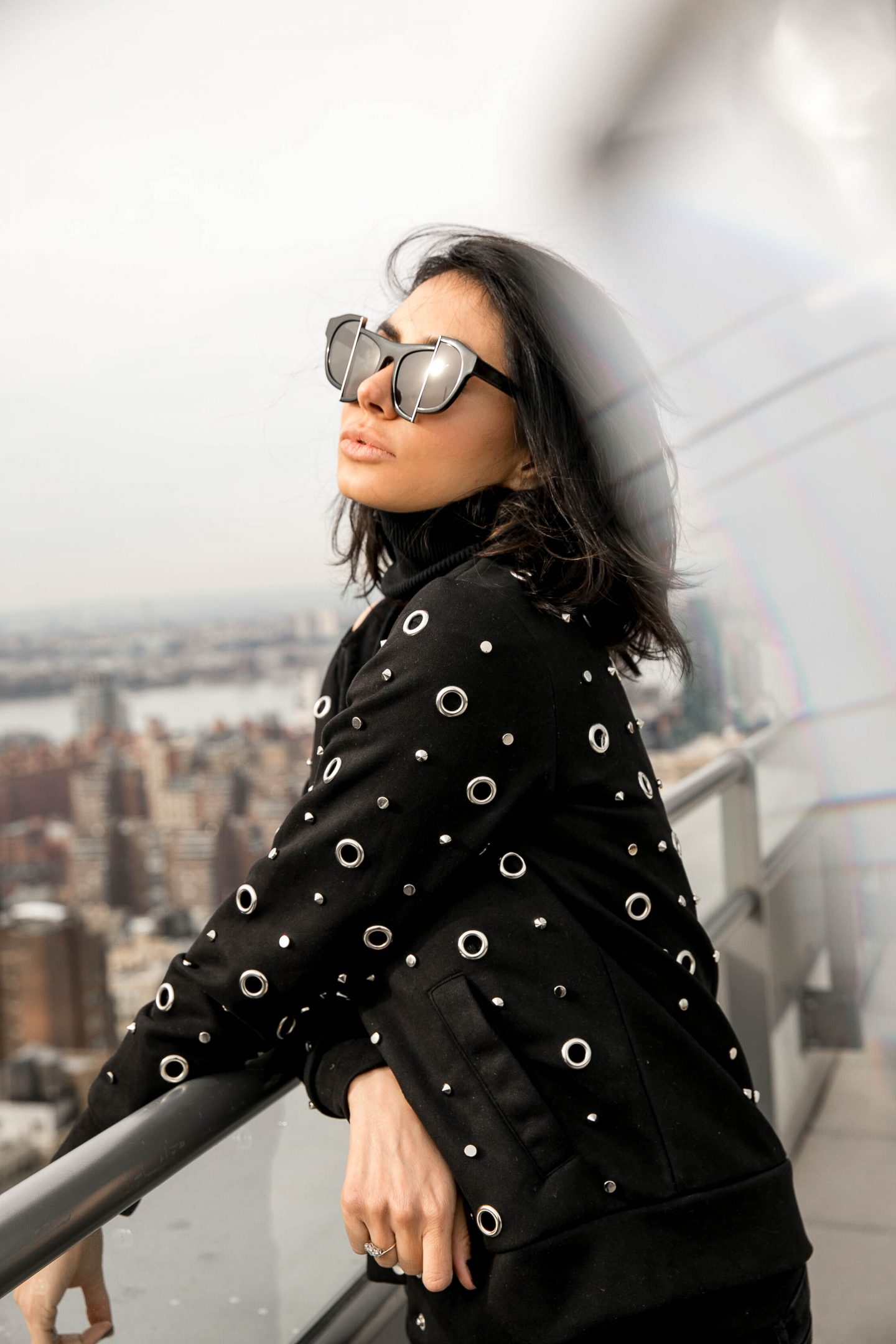 I feel a lot of brands these days are making "essential pieces". Essentials with a small twist or detail that make the pieces more interesting – and in some cases "perishable". Pieces with a deadline be it prompted by lack of quality or trends. . . which sort of defies the whole point of them being "essential".
If you follow me on Instagram you know that, to me, a good basic is made with the best of quality and design. These are the pieces that will endure in our closets for years to come – so why not make a little investment? But if you splurge, make sure it is something you LOVE. Yeah, I know, finding essentials that you don't mind spending on is not necessarily easy.
I was talking to a friend recently about splurging on a white Tshirt. She said that it was like "pulling a tooth". It had to be done.Basics HAD to be purchased but personally she would much rather invest her budget on "cool" stuff every season. I mean, all is fair in love and fashion, and each closet has its own war strategy but honestly, if you find buying essential pieces painful – you are doing it all wrong. And if you never have bought a "basic" of great quality, trust me, you are missing out (and wasting money).
So what is an essential worth investing in? It is THOSE jeans that you wear at least once a week. That white T shirt that goes under EVERYTHING. That leather jacket that can give you an edge The White shirt that can elevate ANY outfit. The cami that peeks from underneath. . . Basically, the stuff people take for granted but that make ALL the difference between an OK outfit and looking SLICK When these basics are exceptional, we call them "Statement Basics".
Add a million bonus points of the brand you buy them from is local and environmentally conscious. Impossible? Try Karen Thomas.
I honestly don't remember how I stumbled upon the brand – but it was me who reached out to ask where I could get their vegan leather motor jacket. When they told me their story I fell in love and eventually they sent me the jacket (which by the way, has a removable fur lining). I think this has been the piece I have worn the most in 2018. So, in sight of such a hit – I decided to partner with them this end of season to share a little bit of these statment basics with you.
The jacket I am wearing above – it is all yours. Go to IG, follow Karen Thomas, follow me and leave a comment on the photos – or subscribe below to win this jacket. Winner will be selected by random and announced by Instagram and contacted directly. And stick around – we have GIVEAWAYS all month!
I hope you get it!