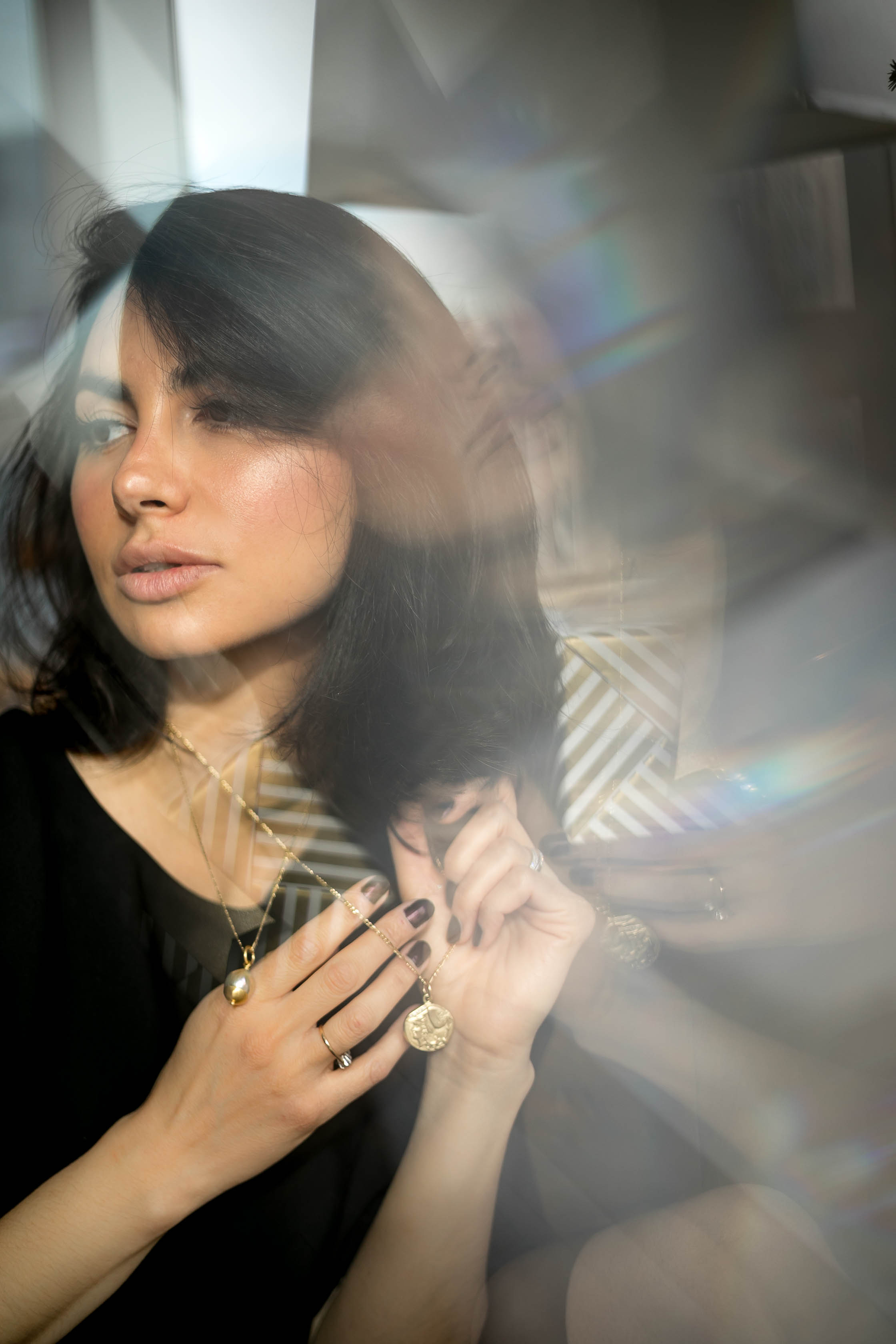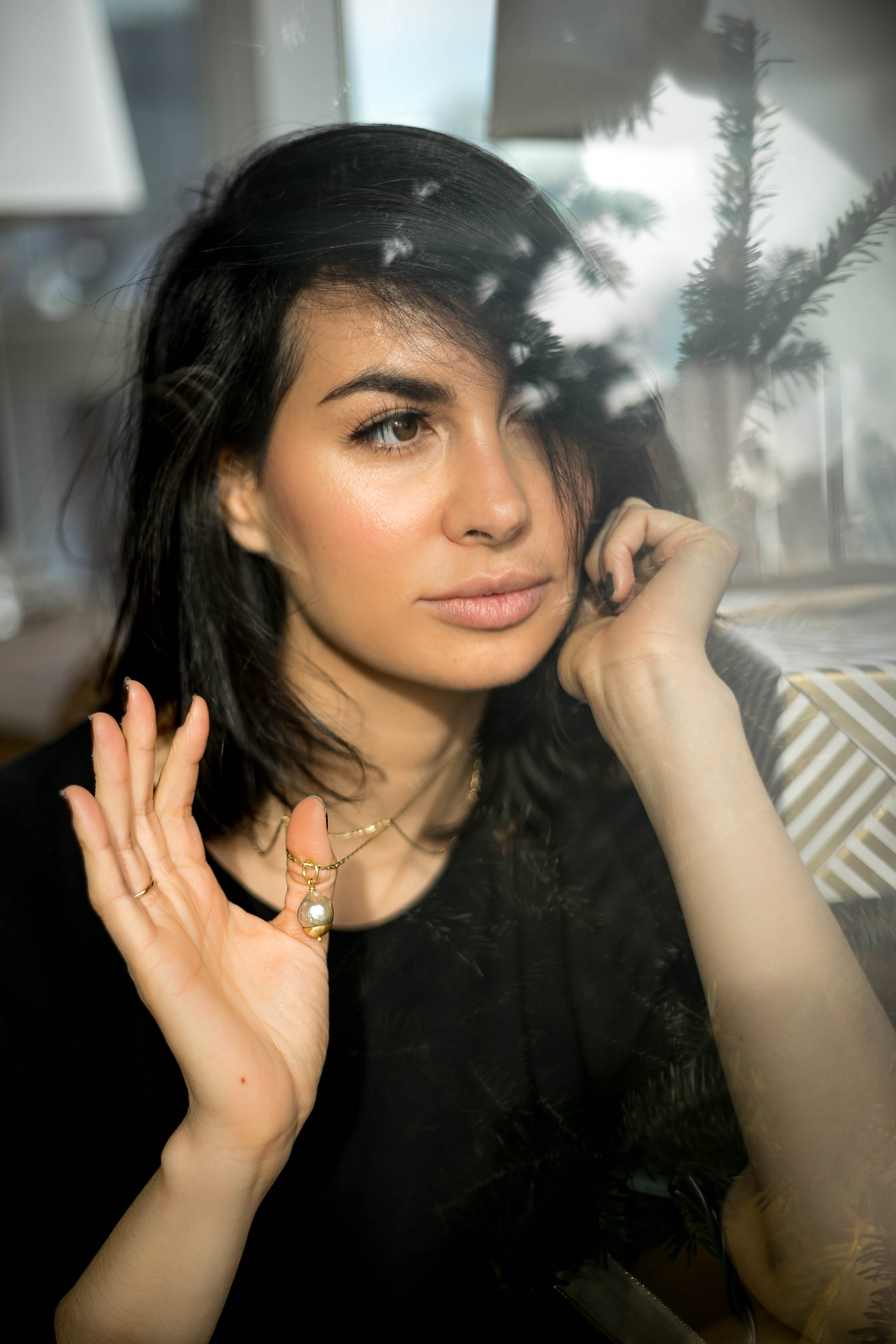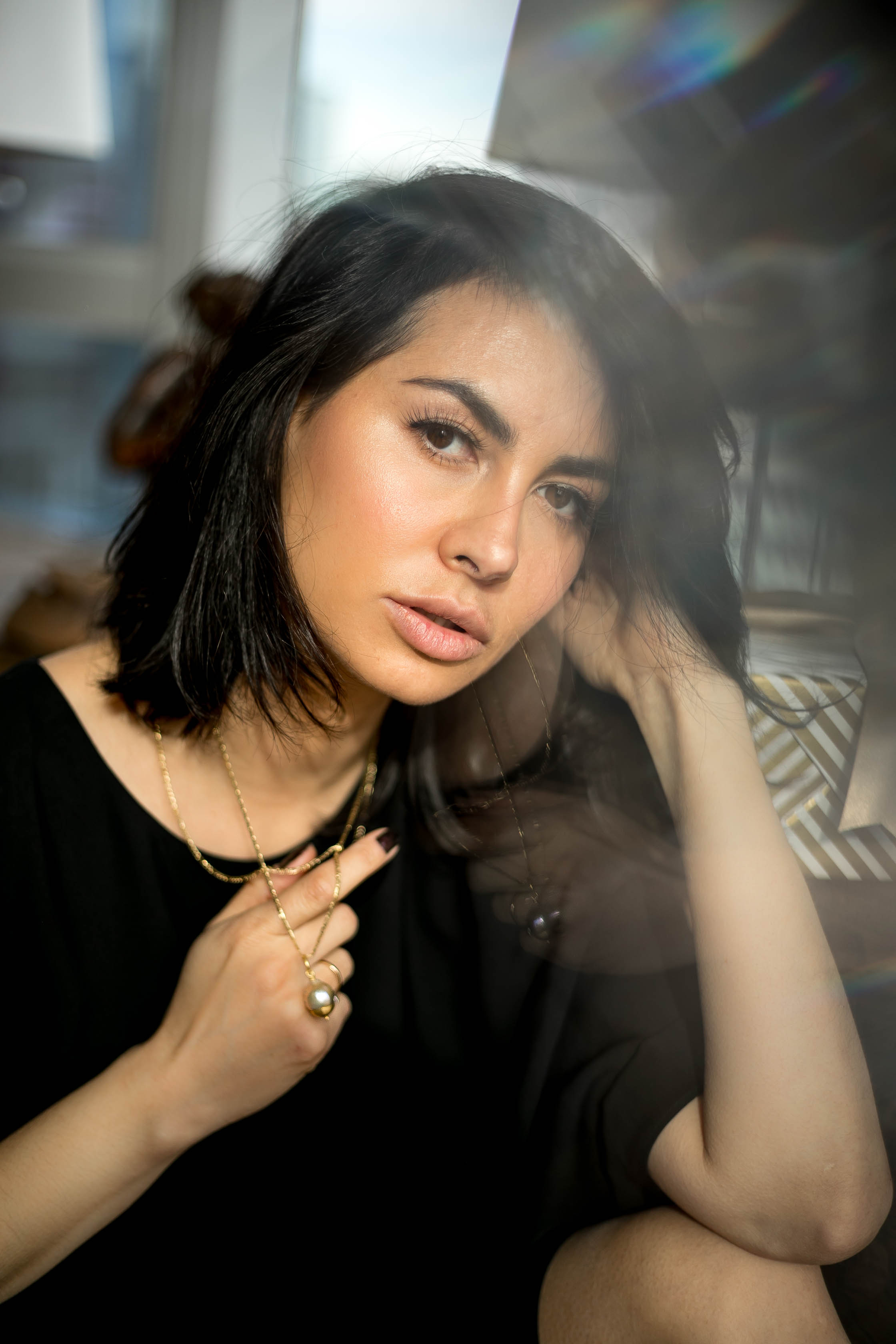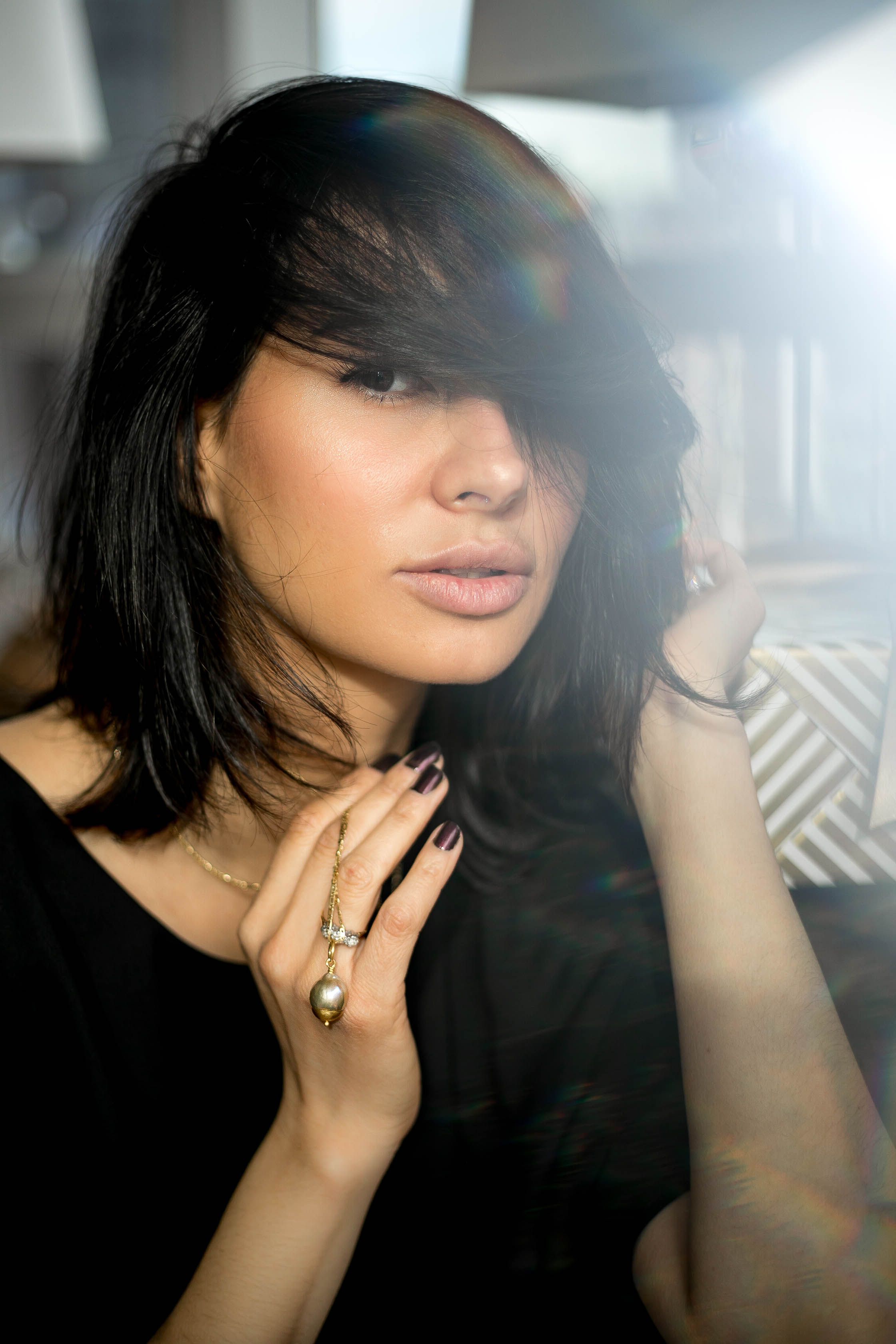 Pearls are the diamonds of the ocean and every now and then, life gives you one. Or so they say. The beauty of them is that they are so rare and subtle that few people know their true value. Sure, we see them in stores all the time, but often forget how many oysters have to be opened to find just one pearl – and there will be no two alike. Through history they have become associate with female empowerment and have become one of the most coveted jewelry pieces.
This is one of the reasons why Mia Medak and I decided to give you one.
I met Mia in a Fine Jewelry fair in Manhattan. Her pieces, so carefully crafted, caught my eye. We exchanged business cards and left it at that. A few months later we met for coffee. We both thought each-other's work was genuine and charged with passion. And although I am mostly skeptical about things, something about the stories behind her pieces seamed…truly magic.
Take her her Pegasus Pendant for example (which you probably have heard me talk about in stories). A talisman that represents the strength and  guiding star mothers want to be for their children. I often find myself playing with it as I sing Francesca to sleep when she is sick (urg. cold season).
Pearls are also a natural talisman. Some eastern legends say they are the tears of dragons. Cleopatra would place a pearl in a glass of vinegar and then swallow it whole to gain strength and power. For the Polynesians, pearls are the divine dew that bring inner peace and fertility to women. . . and whatever their true meaning and power may be, they make any woman feel elegant.
We hope that one of you enjoys this piece of unique beauty. We will pick a winner at random, all you have to do is follow both of our instagrams and subscribe to my blog´s mailing list below. 
Best of luck – and  may your Holidays be full of magic.
 Please note you must have a shipping address in the USA to win,