It's time for that Holiday Gift Guide!! Can you believe how fast this year has flown by? I feel like I spent most of it pregnant of breastfeeding – and just when things were getting back into a usual flow – the year is over! This means the holidays are here and if you haven't started your holiday shopping yet and used all the fall discounts, then I am here to guide you. We all need some help getting a great gift for our loved ones, trust me I know! So, The team and I spend many hours combing the internet to find the perfect gifts for everyone you could possibly need to get gifts for this year. So click away and let us do all the hard work!  I can guarantee they will LOVE these!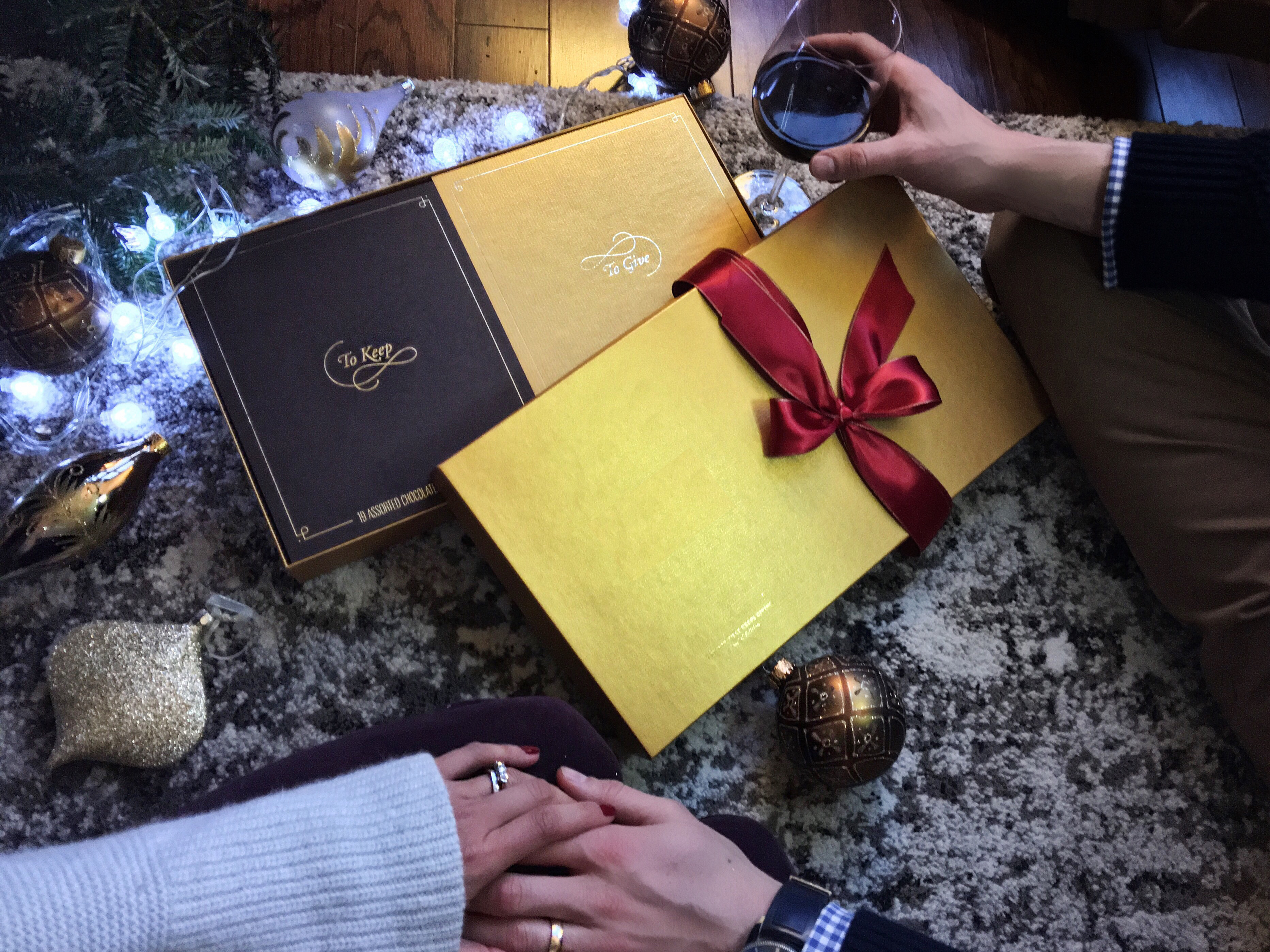 Also – stay tuned on my Instagram account because this year I am partnering with some of my favorite brands and I am GIVING THE LOVE BACK by giving my most loyal followers a GIFT – stuff that I actually swear by! So stick around, darling!
Now, let's get A-shopping!
(Guides below:
  BFF, Man in your life, Mom, Dad, Cool Dude, Luxury Queen, Beauty Junkie, Fitness Babe, Co Worker, New momma.)
The perfect GIFT for your BFF
Because you are my sister and always there.
…and if she was extra nice: A W Britt bracelet or a Uno de 50 Pendant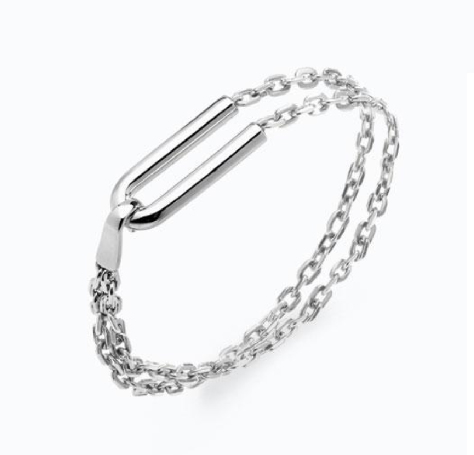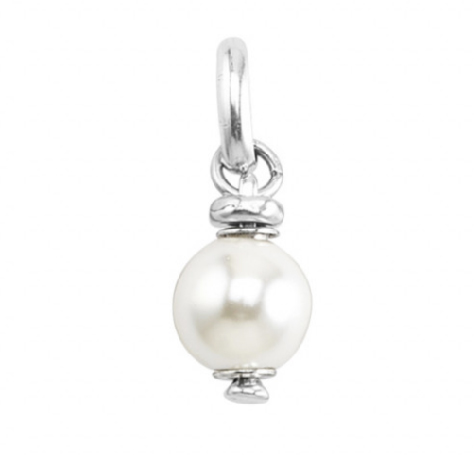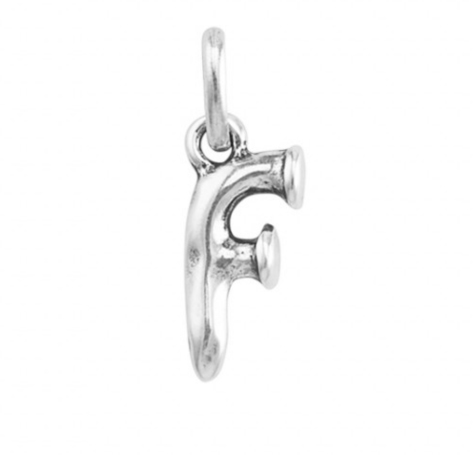 The ideal " I LOVE YOU" for that man in your life
You complete me – and I still get butterflies.
Gifts for your Queen Momma
Mom, thanks for the genes and Merry Christmas.
Gifts for the first man in your life – (aka) Dad
Daddy, you'll always be number one.
The one thing that cool dude doesn't have
You get me into all the cool places.
Gifts for the Luxury Queen (that fit your budget)
You icon. Style guru.
And if you want something made specially for them, try M. Gemi.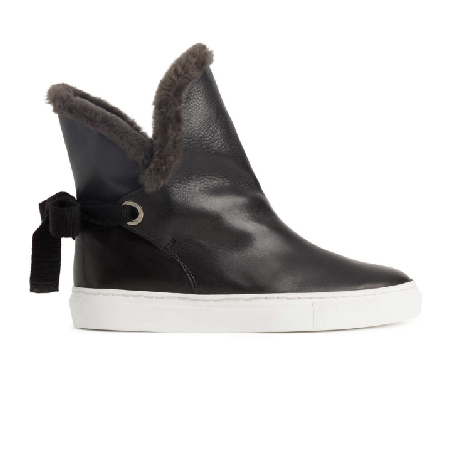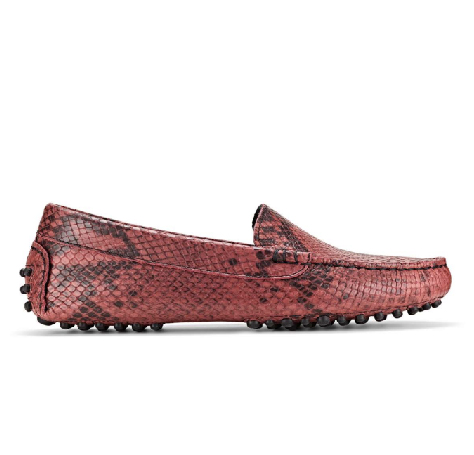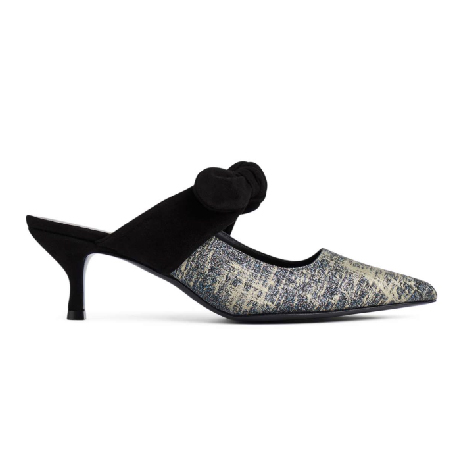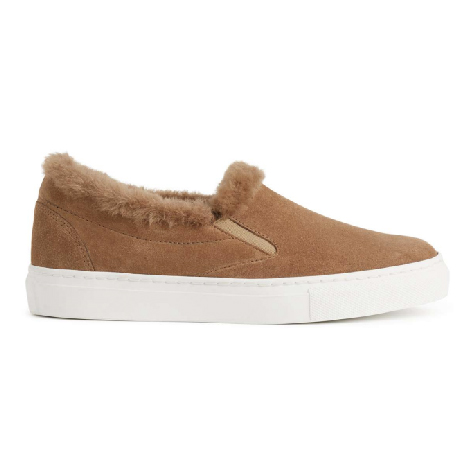 Or a Vegan leather Jacket by Karen Thomas
and stick around because we will be giving away one of her Suade Jackets this Christmas on my Instagram account!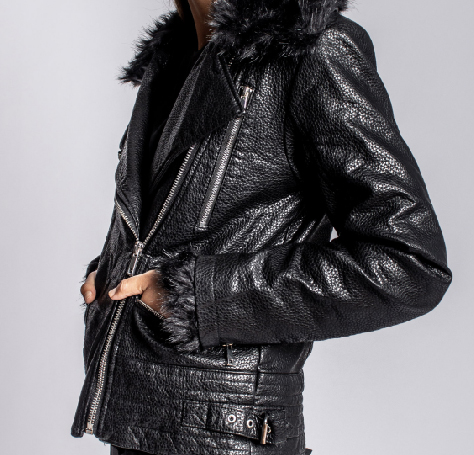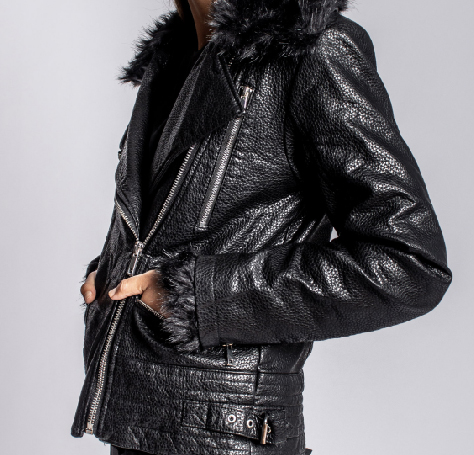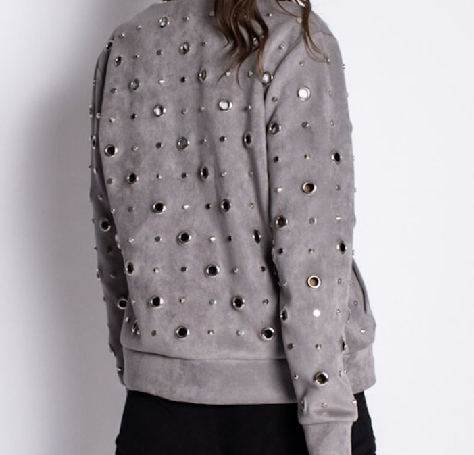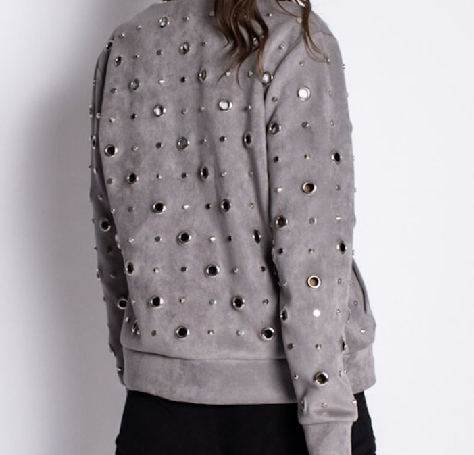 The perfect present for the (CLEAN) Beauty Junkie in your life!
Beautiful but so ECO.
For the Beauty Geek defying time
Forever Young. No needles.
Presents for that Fitness Babe that always motivates you.
You make me get out of bed on Sundays.
Your Co-Worker`s perfect present
Family from 9 to 5.
Gifts for the babies in your life
The sweetest little thing. Ever.
Gifts for New Mommas (& Mommas to be!)
Because only other moms know what you are going though.
A Special Gift for that new momma in your life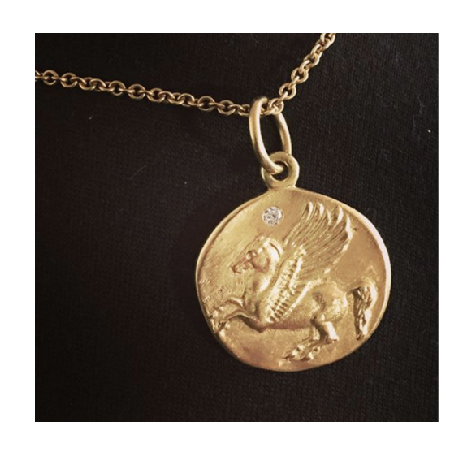 If you are looking for a special gift for a new mom, give her the
Mia Medak
Pegasus pendant
. A talisman and reminder that they are the north star and guide to their little ones. A piece created to inspire strength in the toughest of days. As a new mom, I can tell you it is little things like this that make you feel special.
Mia Medak also has lots of other beautifully crafted pieces that can make fantastic gifts for moms and special women in your life.
If you like her designs
stay tuned for the Holiday giveaways
as
the designer
will be giving one of her favorite pendants away to my readers!!! Follow
@dicarolina on Instagram 
for more