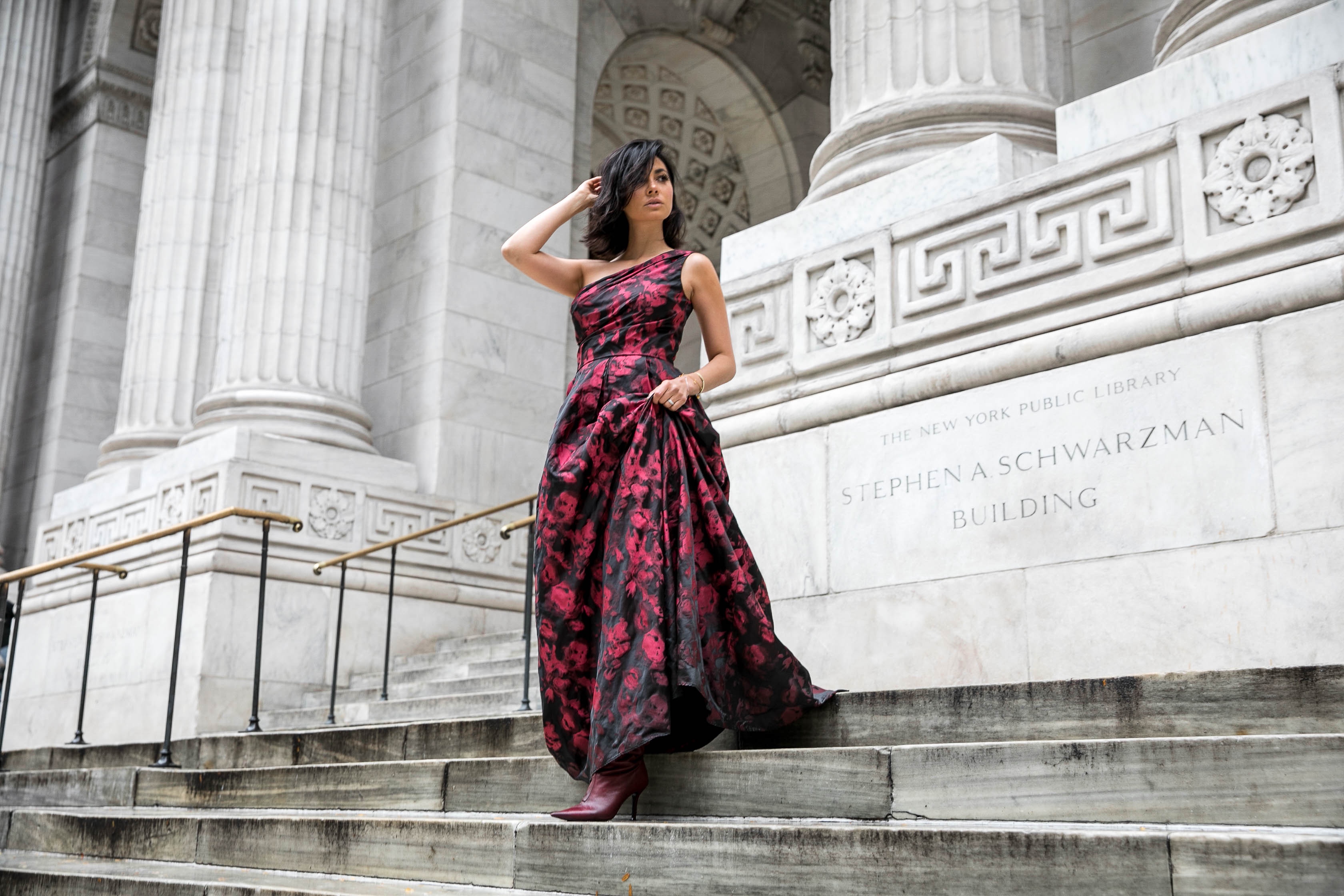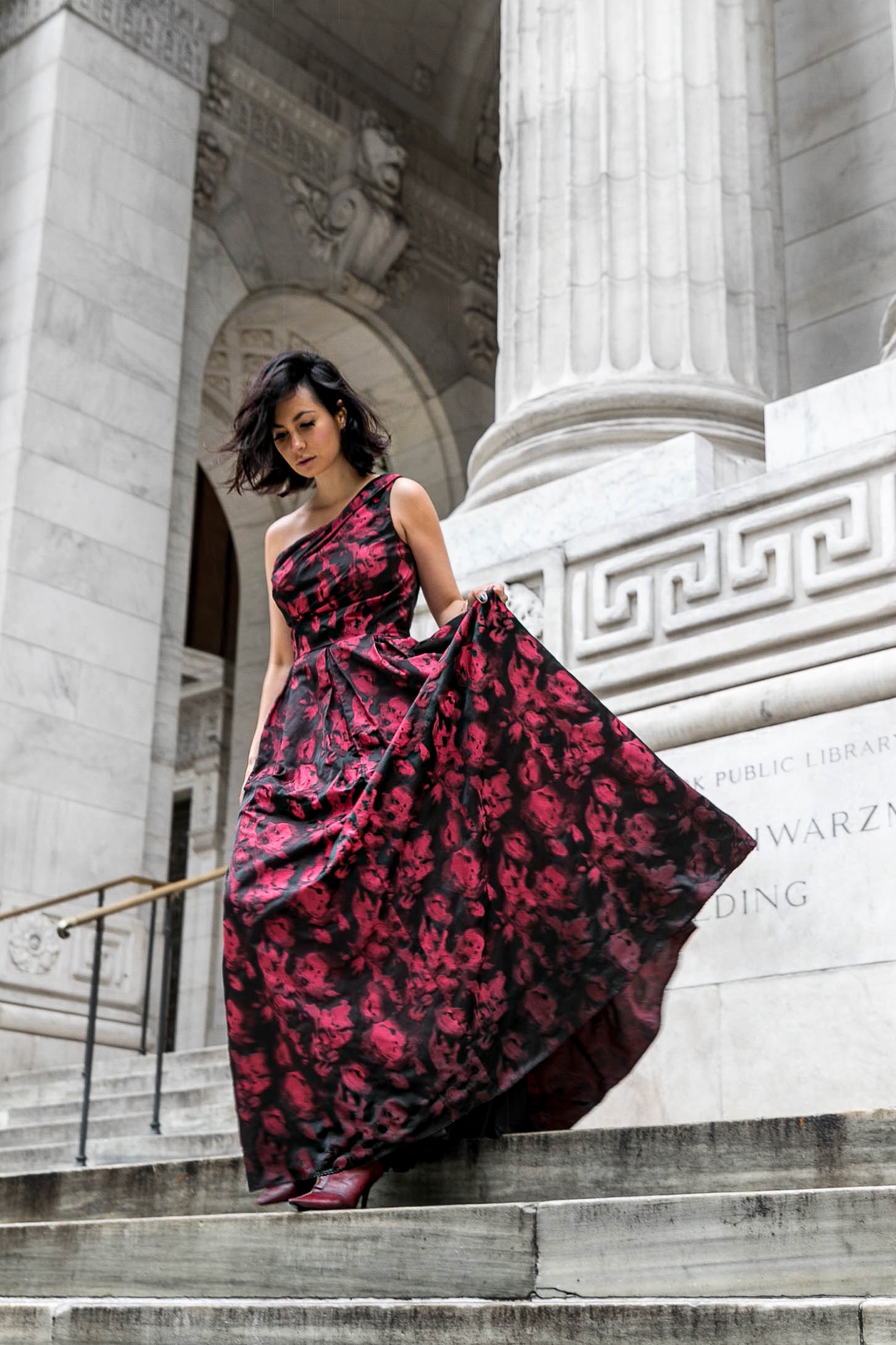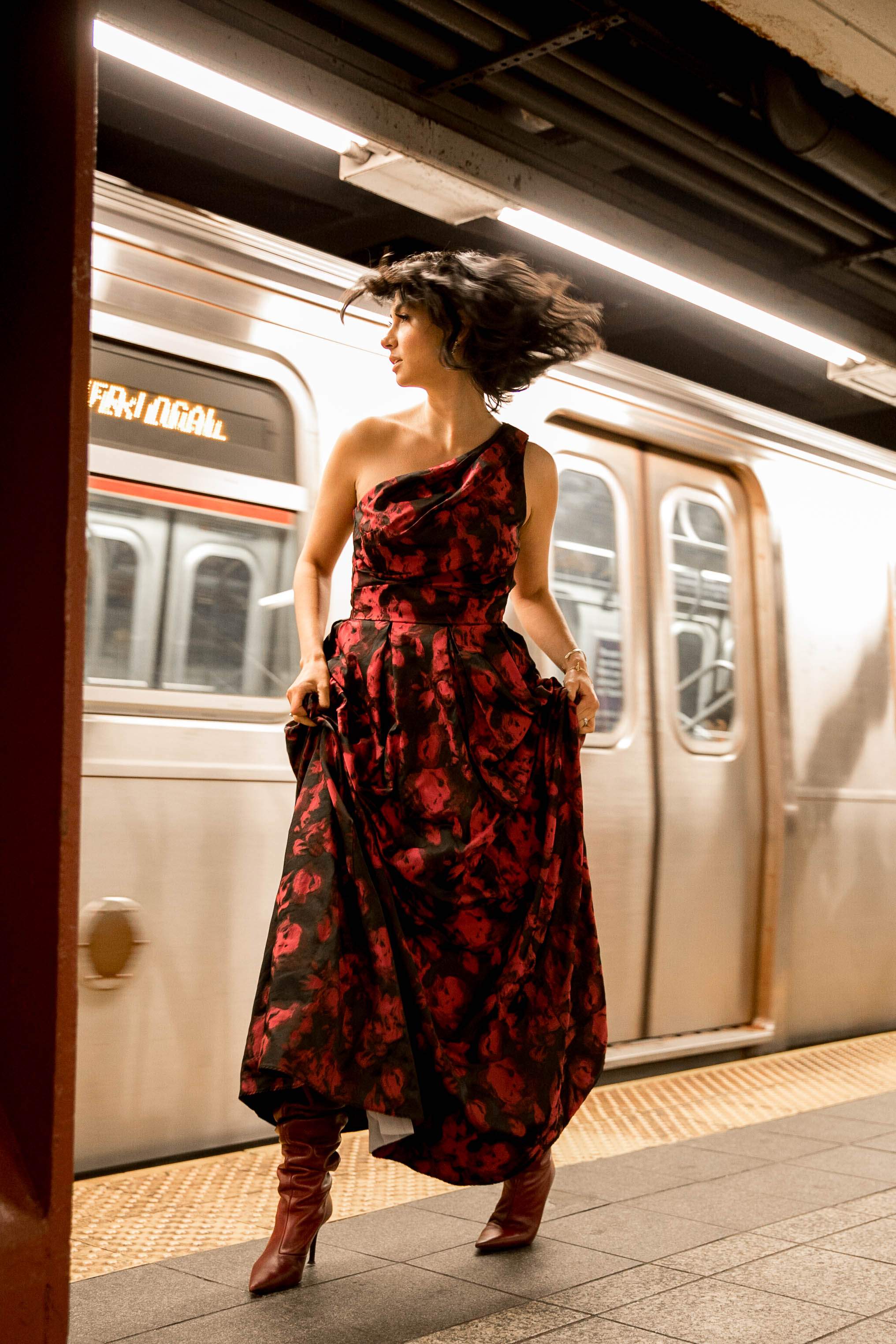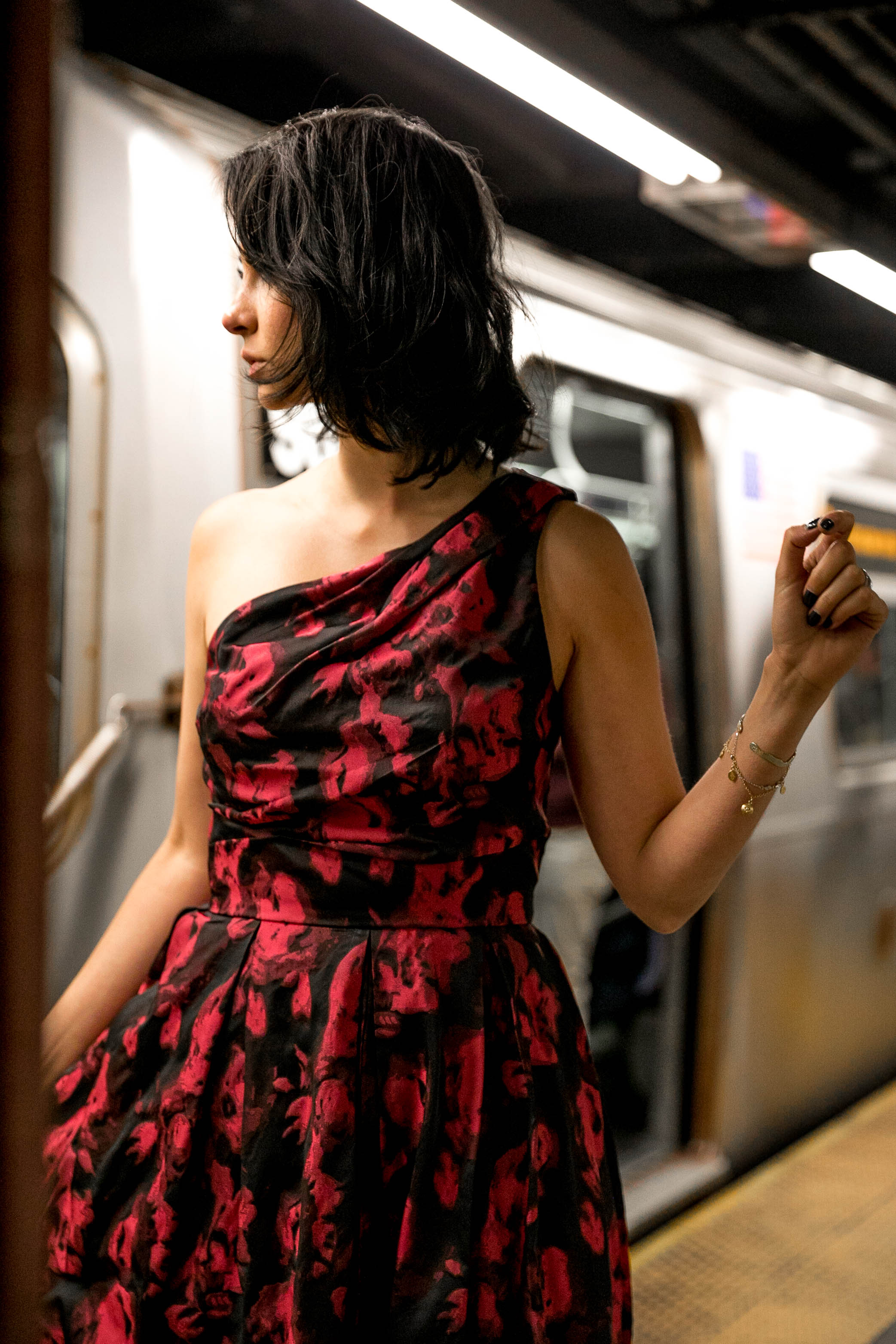 I spent a good part of my adult life trying to figure out how to escape the routine. I was always under the impression that to have an exiting life I needed to do extraordinary things constantly. Sail across the Atlantic. Come up with a genius product that disrupts everyones life. . .Go on a crusade to save the whales in Antartica…
It took me years to grasp that although that is possible for some, it is very unlikely for most of us. I was 24 at the time, worked for the United nations and tried to broker gold  in Colombia as a side project. I know it sounds really glamorous and exciting, but most of my days were spent revising long boring documents on environmental policies and hosting eternal skype calls for  chauvinist, rich boring old men. The day I came to the realization that my day to day was everything but extraordinary I went to see a phycologist and a psychic. Both diagnosed me with "disappointment". The psychic envisioned me doing something more creative. The psychologist suggested I remained "grounded but optimistic".  I thought they were both a waste of time. Looking back they were not too far off.
I have pushed myself to do many unusual things since then in search of excitement. I have started and crashed companies. Moved to different countries. Traveled like crazy. Changed careers and even put myself in dangerous situations (which I am not proud of) . . and I did it all only to find that those "extraordinary" moments don't last very long.
We are sold a short sighted version of what our lives "should" be "if we do things correctly". At the end of the day the truth is that to amount to anything or even just to make anything happen – we need to hustle. And the hustle is often composed by tedious, monotonous chores we may not even like doing. In fact, hate doing. But c'est la vie.
Now in my third decade and after many adventures, glories, mistakes, and one hell of a story to tell, I still have not found the formula to live a non-stop extraordinary life. But I can tell you that I don't necessarily want one either. First of all, it would be exhausting and unreal. It would lack all those profoundly emotional moments that force us to slow down and all those ordinary things that we share with the people we love. Movie night Fridays. Strolls in the park. Hot cups of coffee on rainy afternoons. In fact, somedays, I would even say that these unexciting, uncinematic moments are my favorite. Excitement is better sprinkled across our lives – otherwise, those exciting moments would be less thrilling, less appreciated and even become part of a routine we dream of escaping.
Which brings us back to the question: How can we escape the routine?
Stop trying to escape it!

If your routine really sucks that much you are doing the wrong thing all together. I learnt it the hard way. If this routine can lead you to where you really want to be, then keep that focus and stop hating it. Trick yourself to like it. Try to enjoy it, remember why you are doing it and do whatever you need to.  There really really is no way around it and the best solution is having a good attitude about it.

Surround yourself with positive people.

Honestly, sometimes it is not the jobs we do that we hate, but whom we do them with. Toxic people can be very contagious and very dangerous. Don't play that game. Try to understand that if someone is that miserable they have probably gone through a hardship they could not overcome. Make peace with it and step away as much as you can.  If you surround yourself with interesting people it almost does not matter WHAT you are doing. And if you don't know where to find these people, become it yourself. Become more interesting. Get a hobby, allow yourself to get completely absorbed by something – with no excuses. It will not only break your routine but also help you create new habits and meet new people.

Bulk your boring tasks and search for efficiency.

Sometimes we HATE doing something so much that we loose interest and focus – and this leads to us taking even longer to finish these tasks – which makes us hate them even more. . . So take a step back and be strategic about these boring tedious things that make your routine so unbearable. Pin point the worst of it. Bulk it and purposely get it out of the way as soon as you can. This will open up room for new possibilities and new activities.

Seek Variety

The reason why most of us hate a "routine" is that there is no thrill, no challenge and no excitement in it. Routines are predictable and repetitive and quite frankly boring. So to escape it we must break these patterns. Add new factors into the equation wherever you can. Maybe go to yoga class during lunchtime. Change your location: Program your meetings in cool places. Get new people involved. All this will not only help you get out of that rut but could also add creativity to your work and a spring on your step.
And if all else fails, do what I did back then: Save up. Quit your job. Move to another country and hold your breath.
What do you do to escape the routine? Let me know and leave a comment!