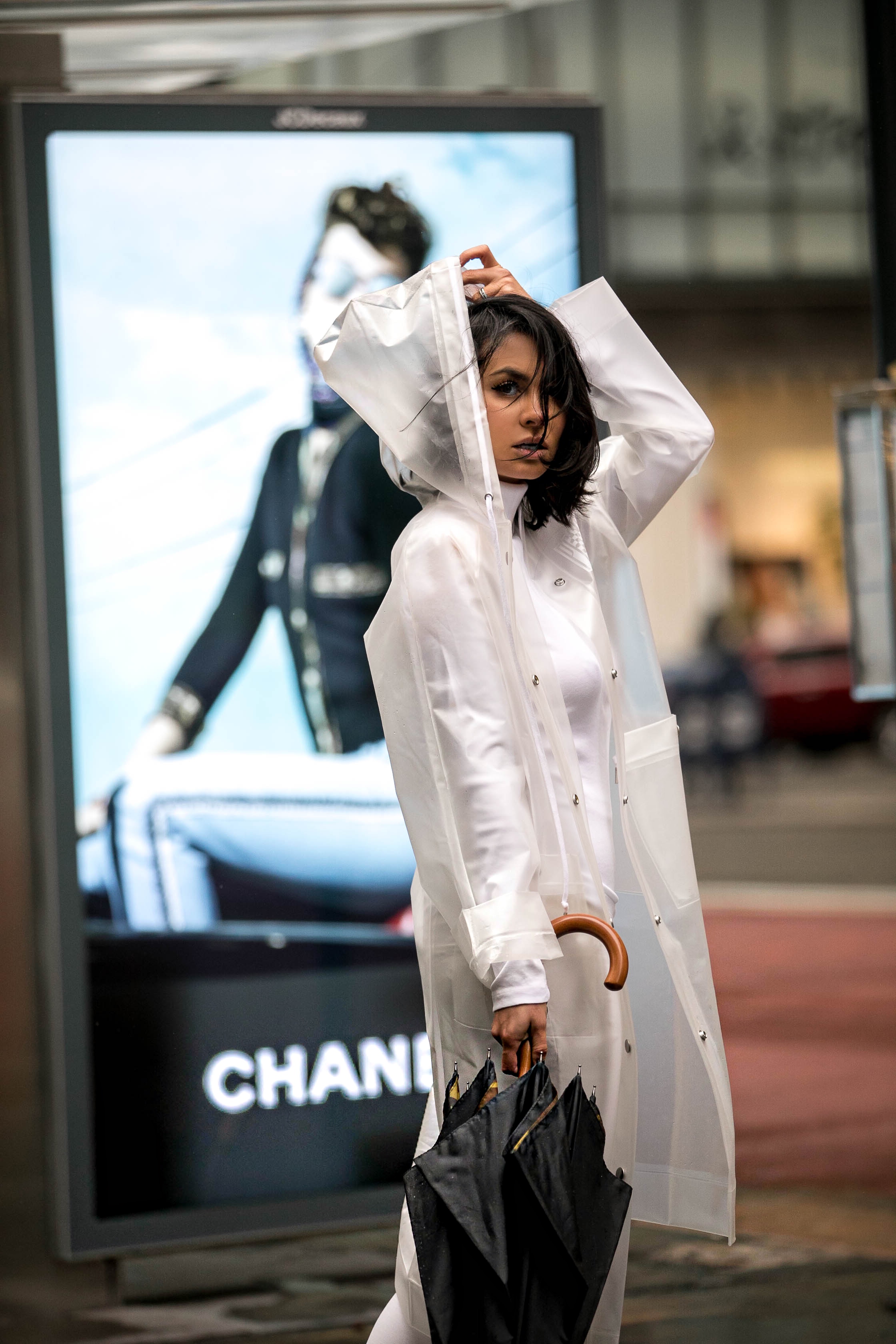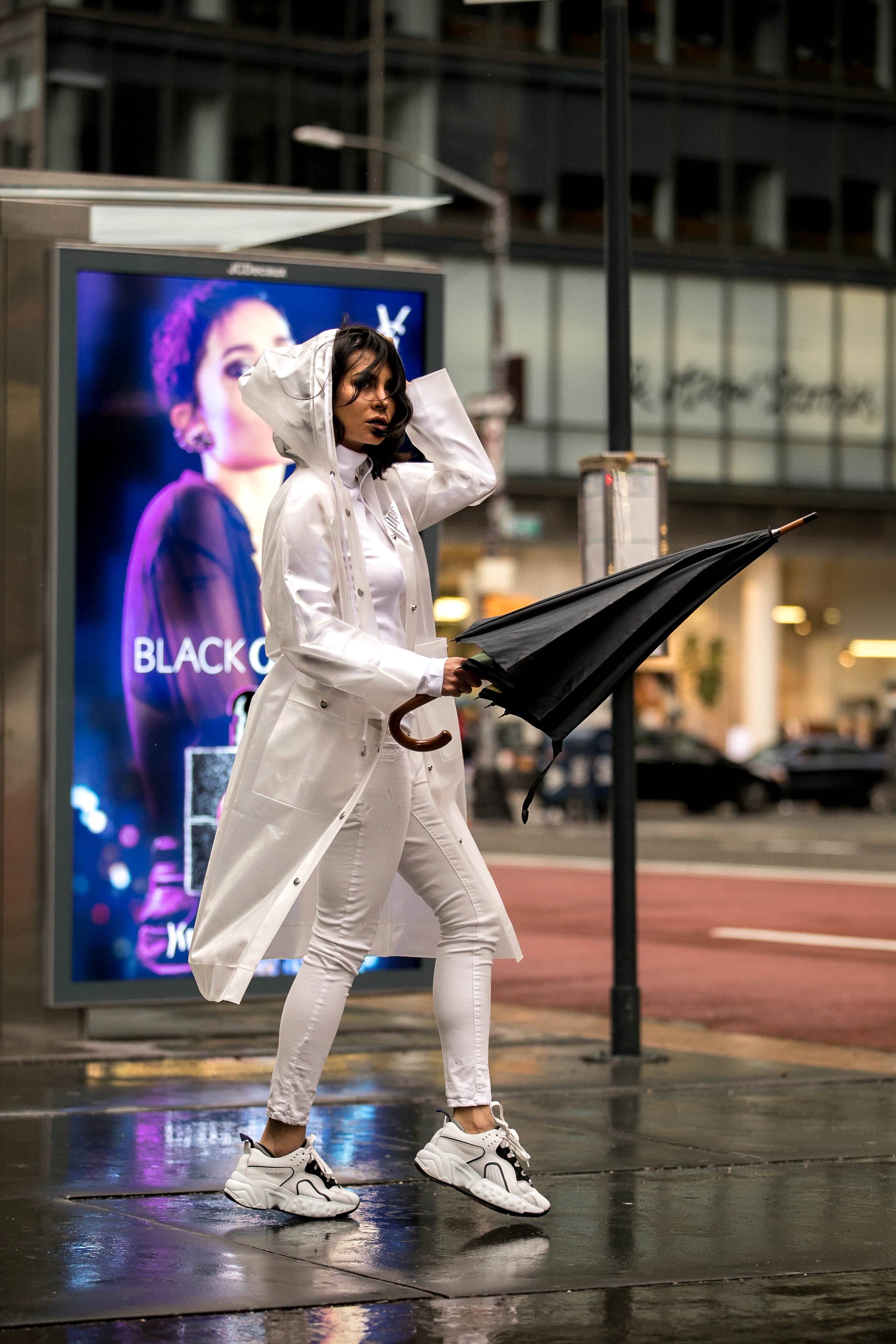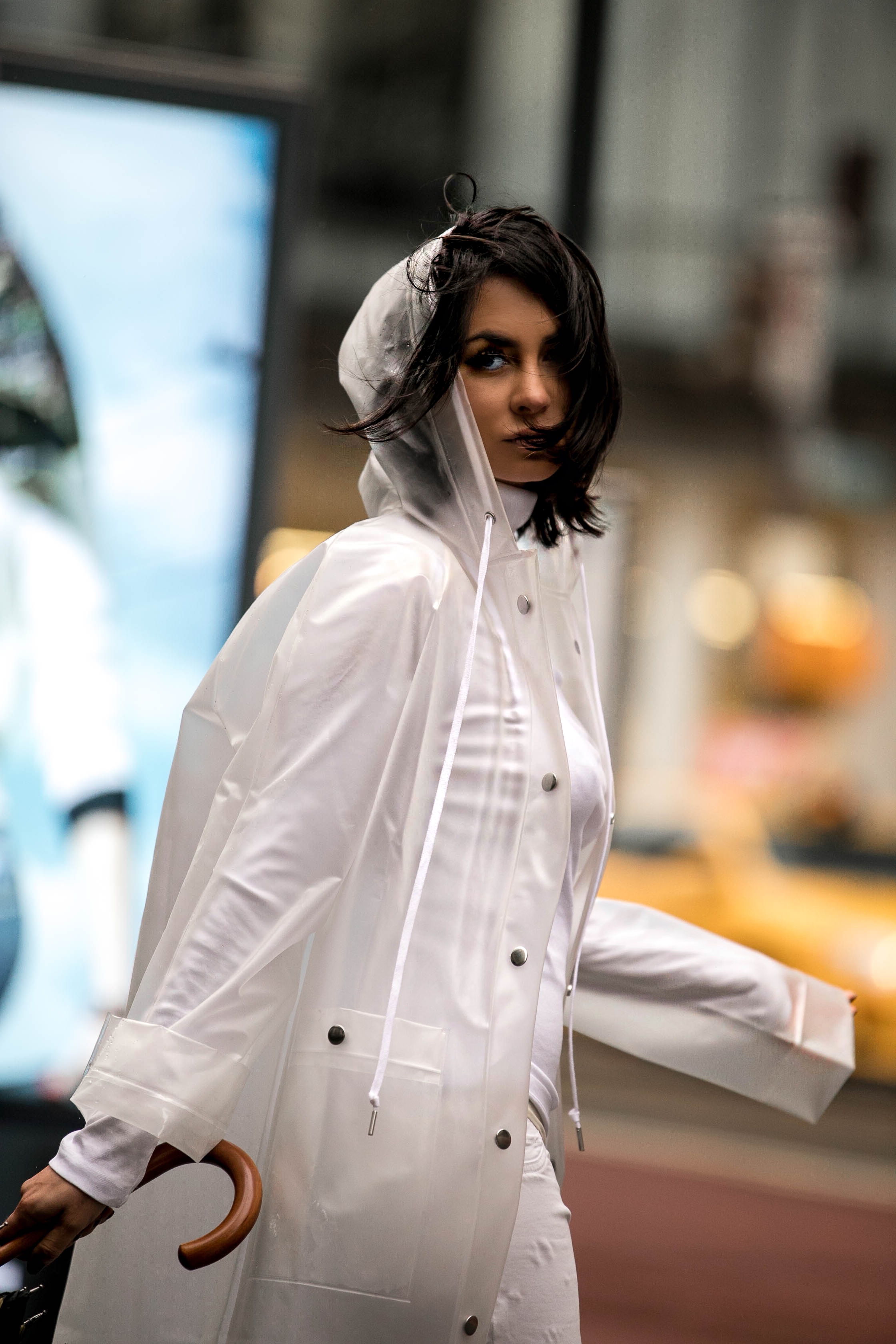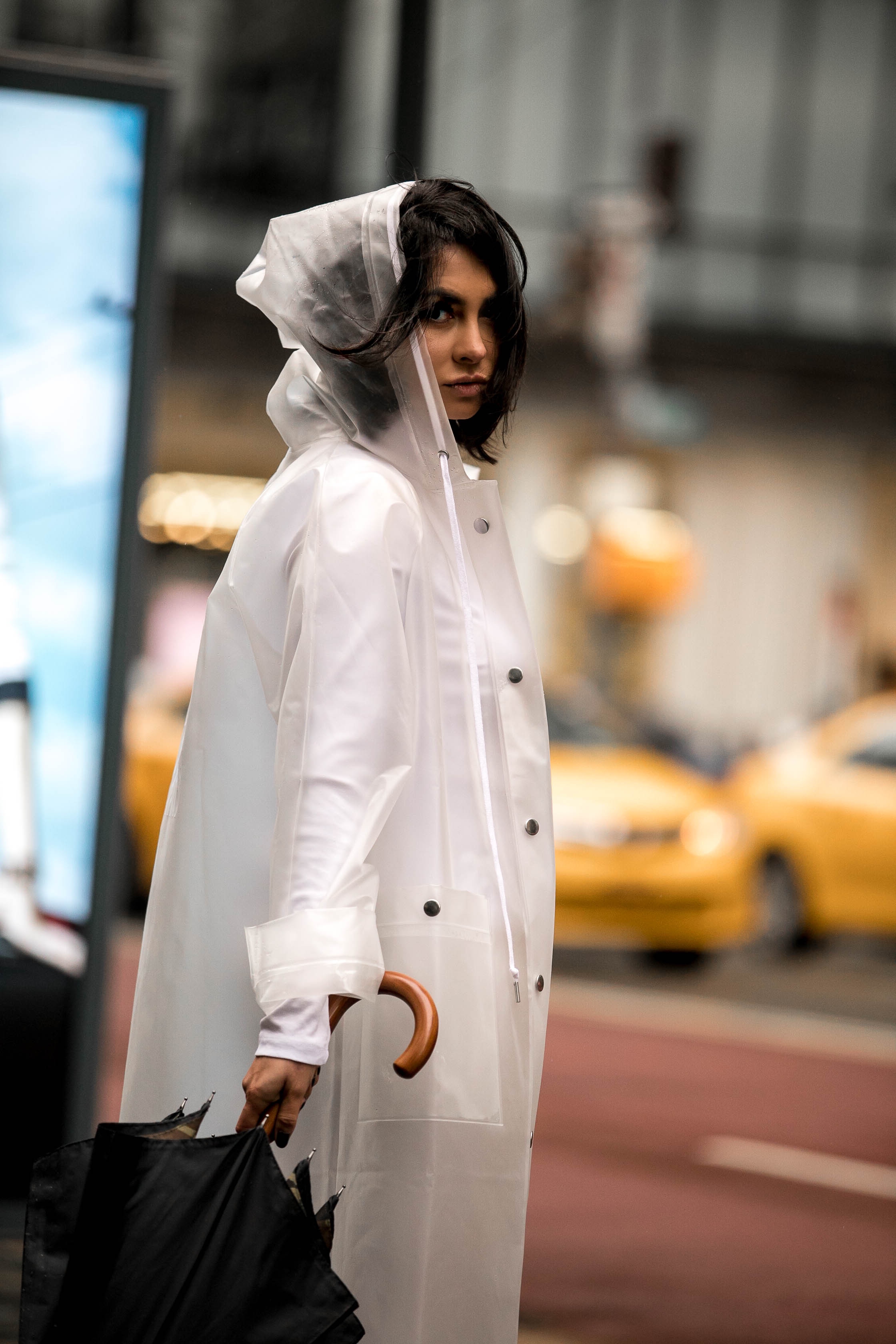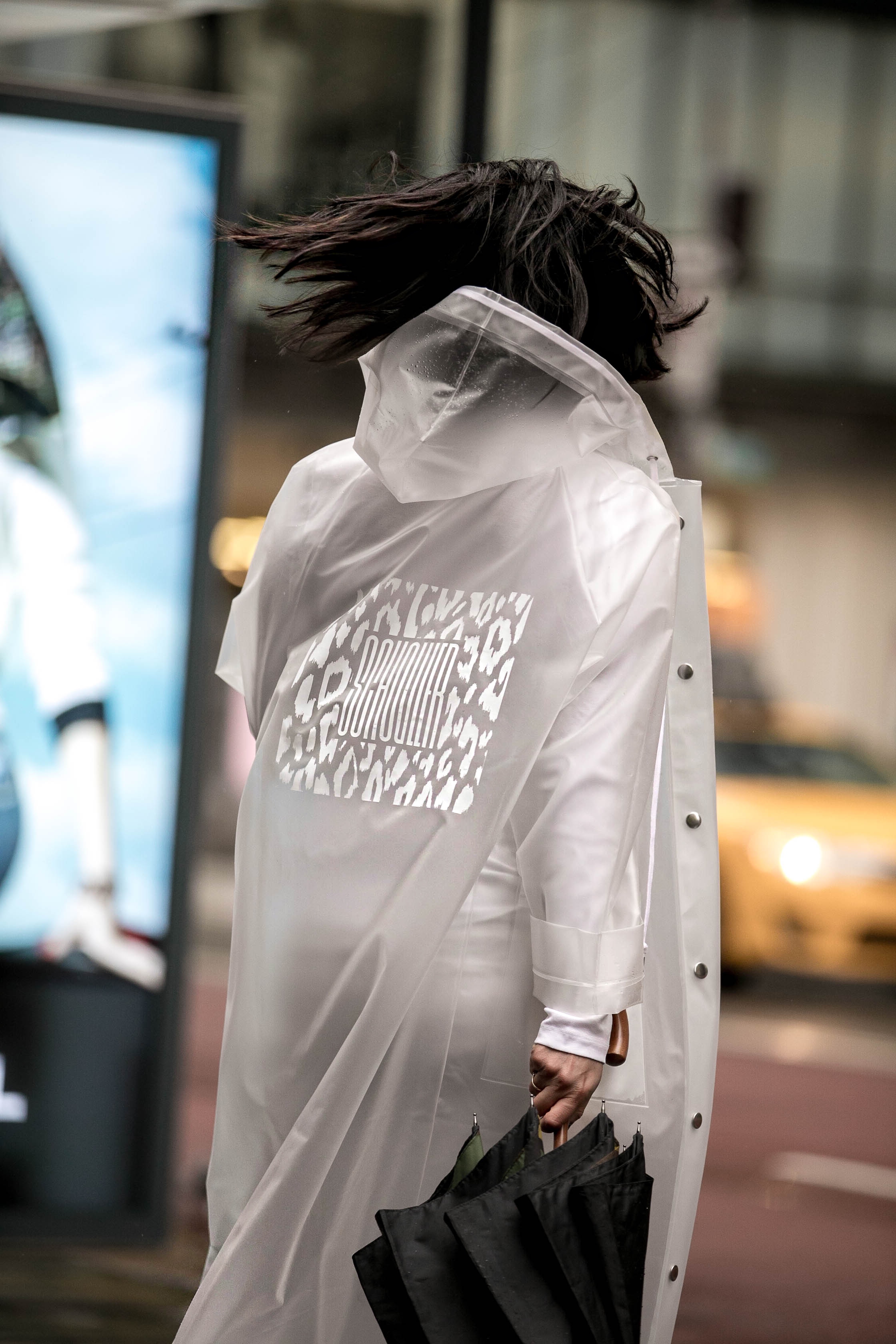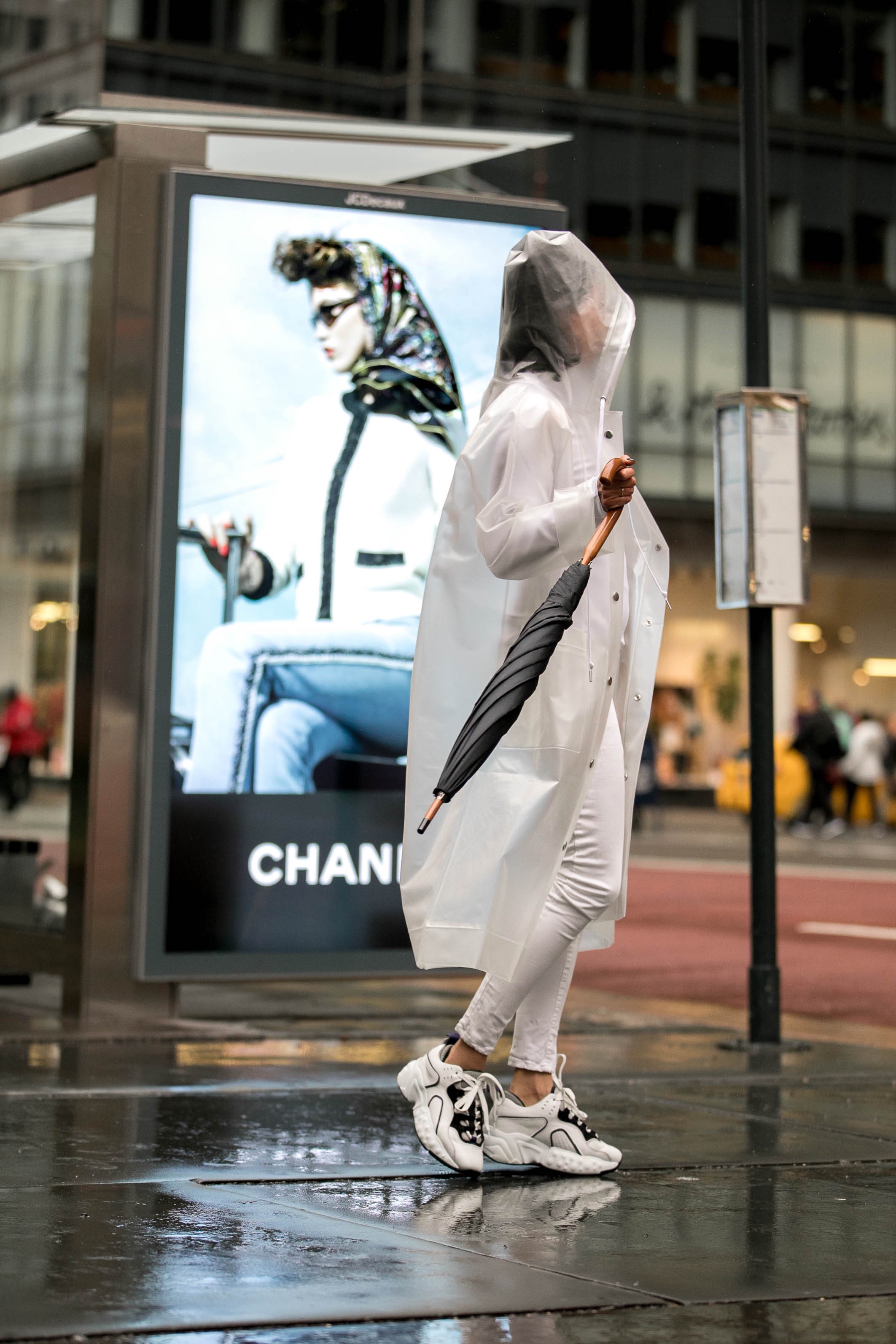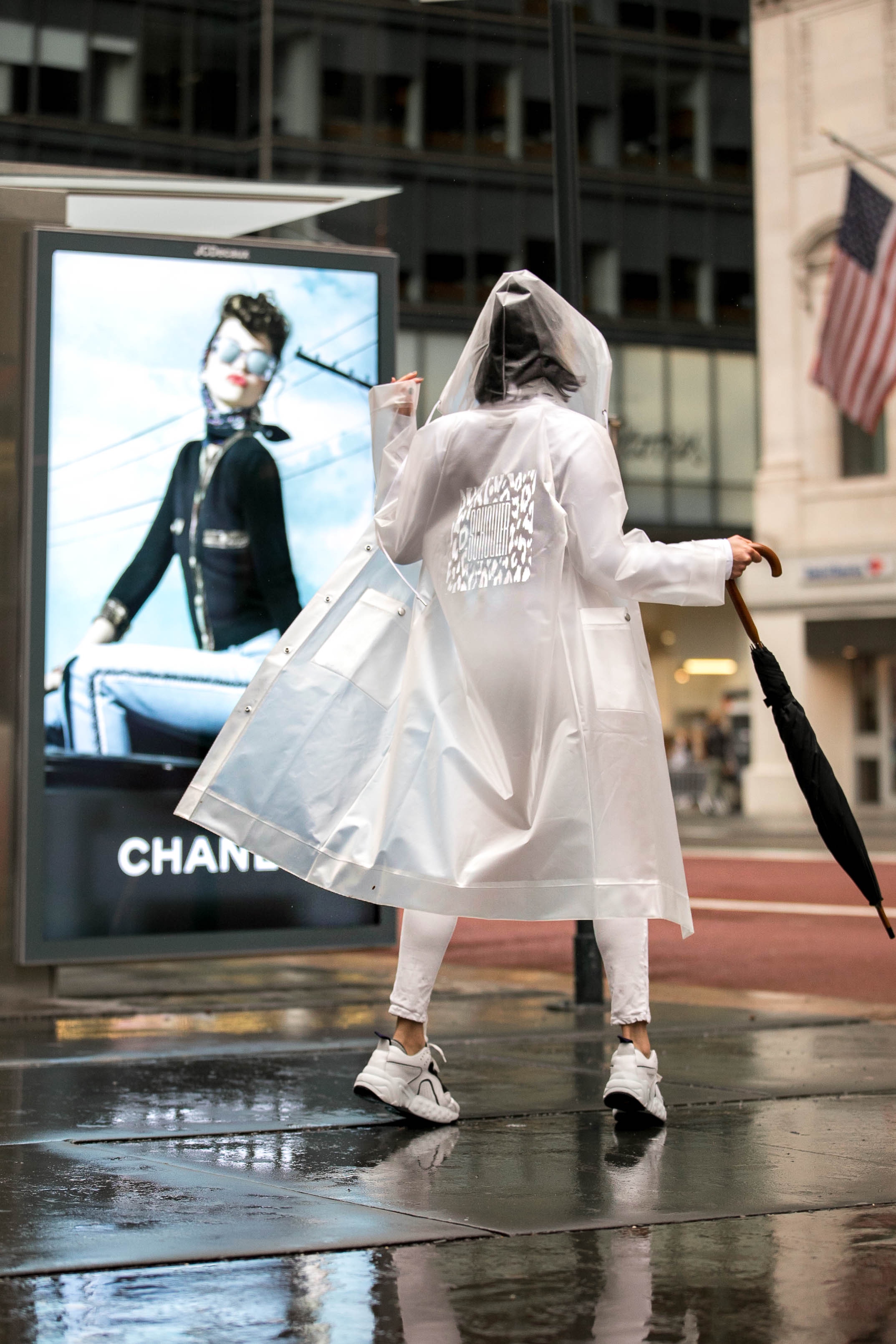 How to deal with rainy days… We all have rainy days. And when I say "rainy days" I don't necessarily mean it literally, but figuratively. In other words, we all have days when nothing goes our way. Sometimes it is a lot more than a day, a week, month, years! – and quite frankly that sucks. I have been there, believe it or not. My life is not instagram perfect. Ok, I don't really have that many complains at the moment (for which I am very grateful for) but there have been times where I feel I have touched rock bottom. Like, really bad, pitch dark rock bottom. And it was terrible because nobody really teaches us how to deal with rainy days.  So, I have concocted a little formula that works for me and hopefully, works for you too.
Do the Things you love. Do them often and do them a LOT.
I don't know a single person that is thrilled to do the things they hate. Sometimes we have to -and that is just life, so we get on with it – but when we are done, doing a little bit of what we love – a little bit of what makes us who we are, injects life back into us. So don't forget to make time to draw, cook, workout, watch cool movies or do whatever makes you happy every day or as often as you can – and when you do it, let it carry you away! – And I know this requires an EFFORT so please, schedule it before you find yourself you have spent another week surfing the net or watching tv – or just…complaining.
Go easy on yourself.
Most of us have unrealistic expectations – and it is not our fault. We have media, society and people telling us day in and day out WHO we should be, HOW we should act, look, WHAT we should buy . . . So stop for a second. Breathe Appreciate what you are and know you are in a good place. If you want to change anything – do it for YOURSELF. Make a plan and take action.
Surround yourself of positive people who believe in you and if you can, ditch those who don't (they are not going to change).
There is no great science in this… basically, when we are having a bad time it is human nature to expect the worse and think negative outcomes. It is a survival skill to prepare us for the worst! But in this day and age, it serves us no purpose most of the time and it just makes us spiral down and ATTRACT the worst. So, break that chain, and if you can't to it yourself, surround yourself of people who can do it for you (online or offline) – and vice-versa, if someone is constantly brining you down, DETOX YOUR LIFE and  distant yourself. This person is toxic to you. Don't engage in drama Do not point fingers – either have a clear, calm conversation to address the issue or walk away. You will be better off.
Change your scenery
Bad moods. Fights. Sadness. It can all be made less of a burden in a beautiful surrounding.
Beauty is often categorized as something superficial and shallow – but it is there to serve a purpose, just like EVERYTHING ELSE. and that purpose is to make us feel better. So go take a walk, go into a gorgeous art museum, go to a spa, take a vacation. Clean up your home. Redecorate with a cleaner, more relaxing and positive aesthetic and put away the things that bring you down (old photos, negative images etc). I swear it makes a difference
THINK H.A.L.T.
I honestly don´t remember who taught me this, but it has saved my skin a million times. Most of the time, when you are feeling down it is PROBABLY one of 4 things:
Hunger
Anger
Loneliness
Tiredness
So, stop fort a second and see if any of these is bothering you  – and if it is – do something about it!
As for, literal "rainy days", the best way to deal with them is with a fashionable raincoat, a good umbrella and a good cup of coffee.
Leave me your thoughts!!  What do you do on rainy days? What do you do when you are down?