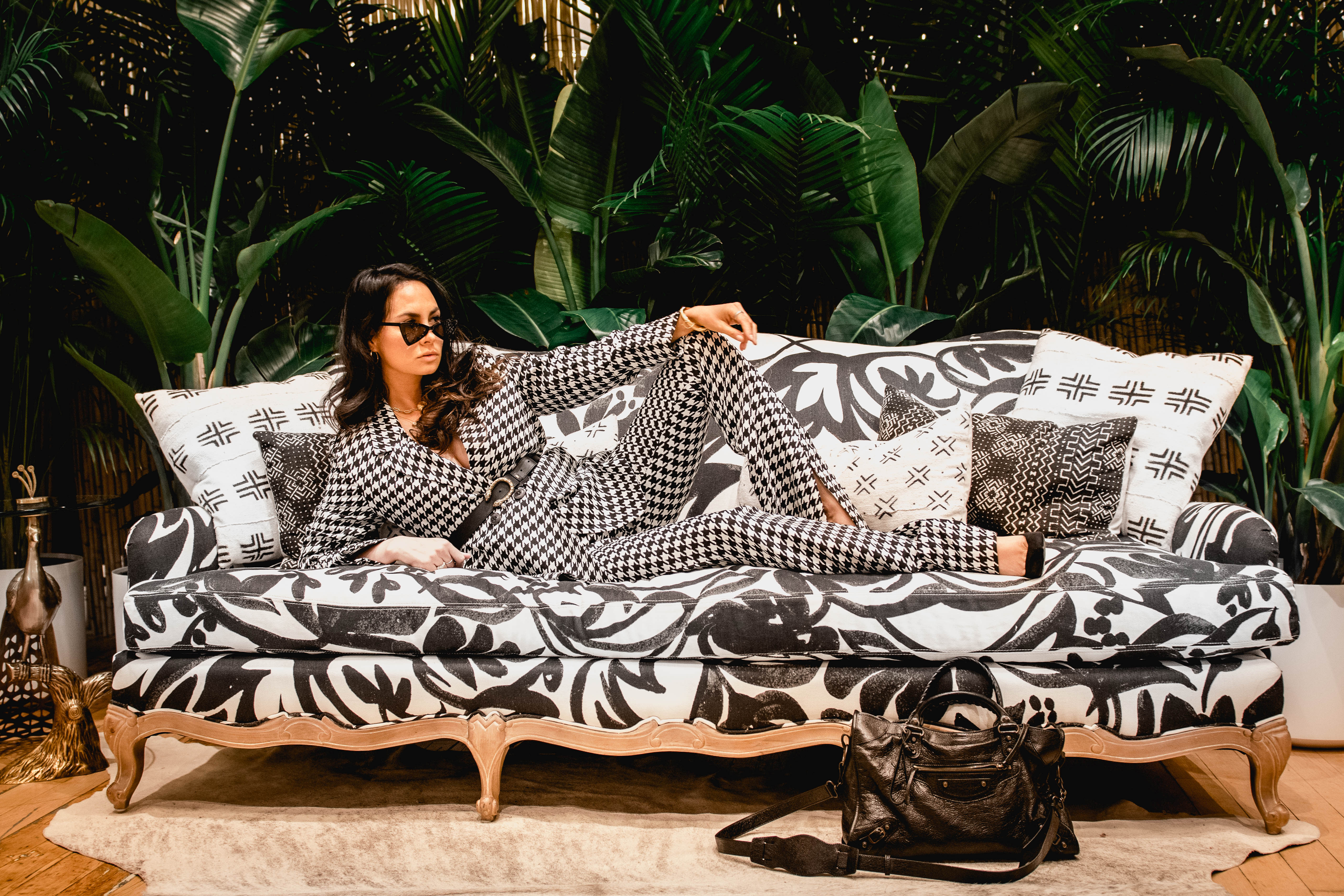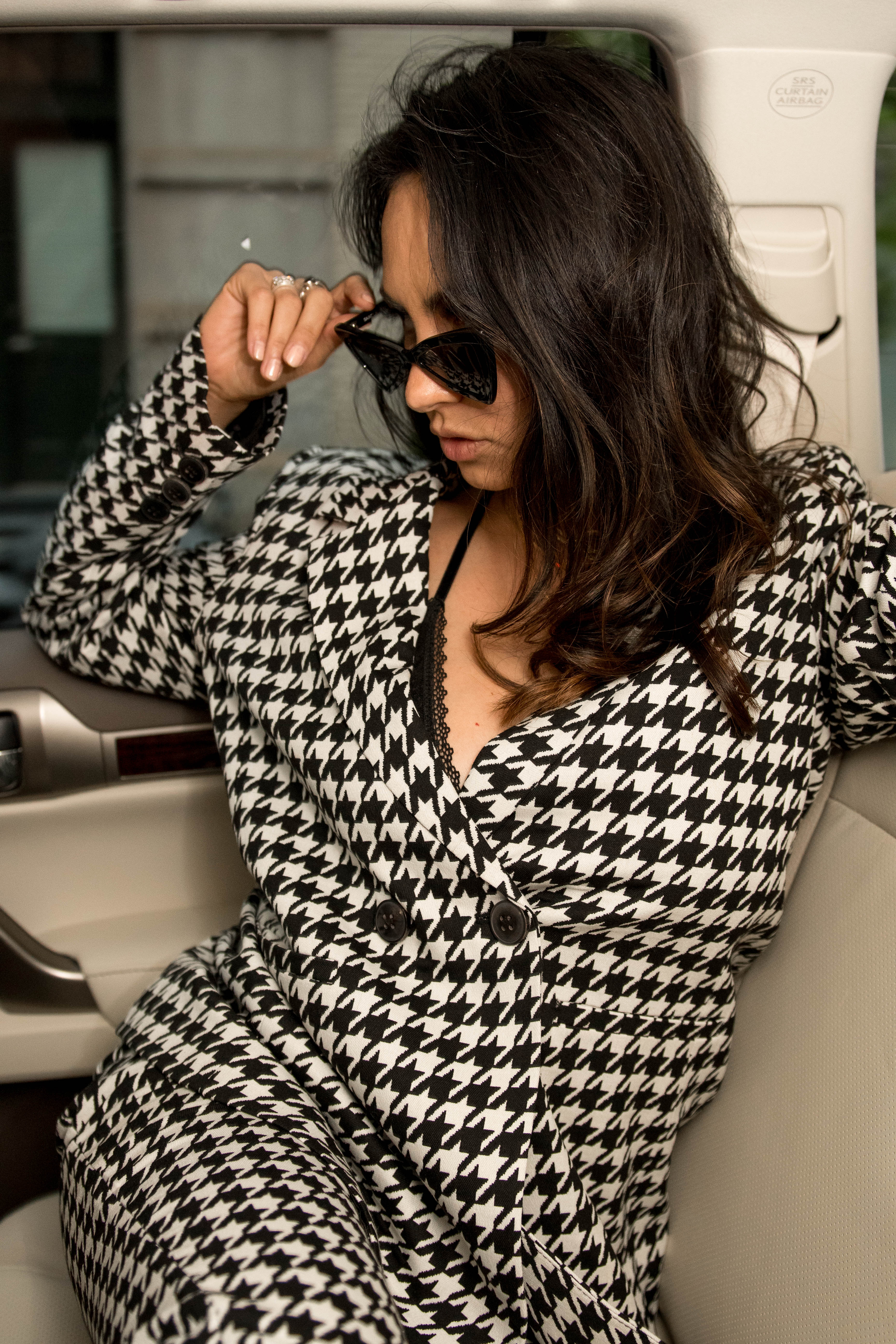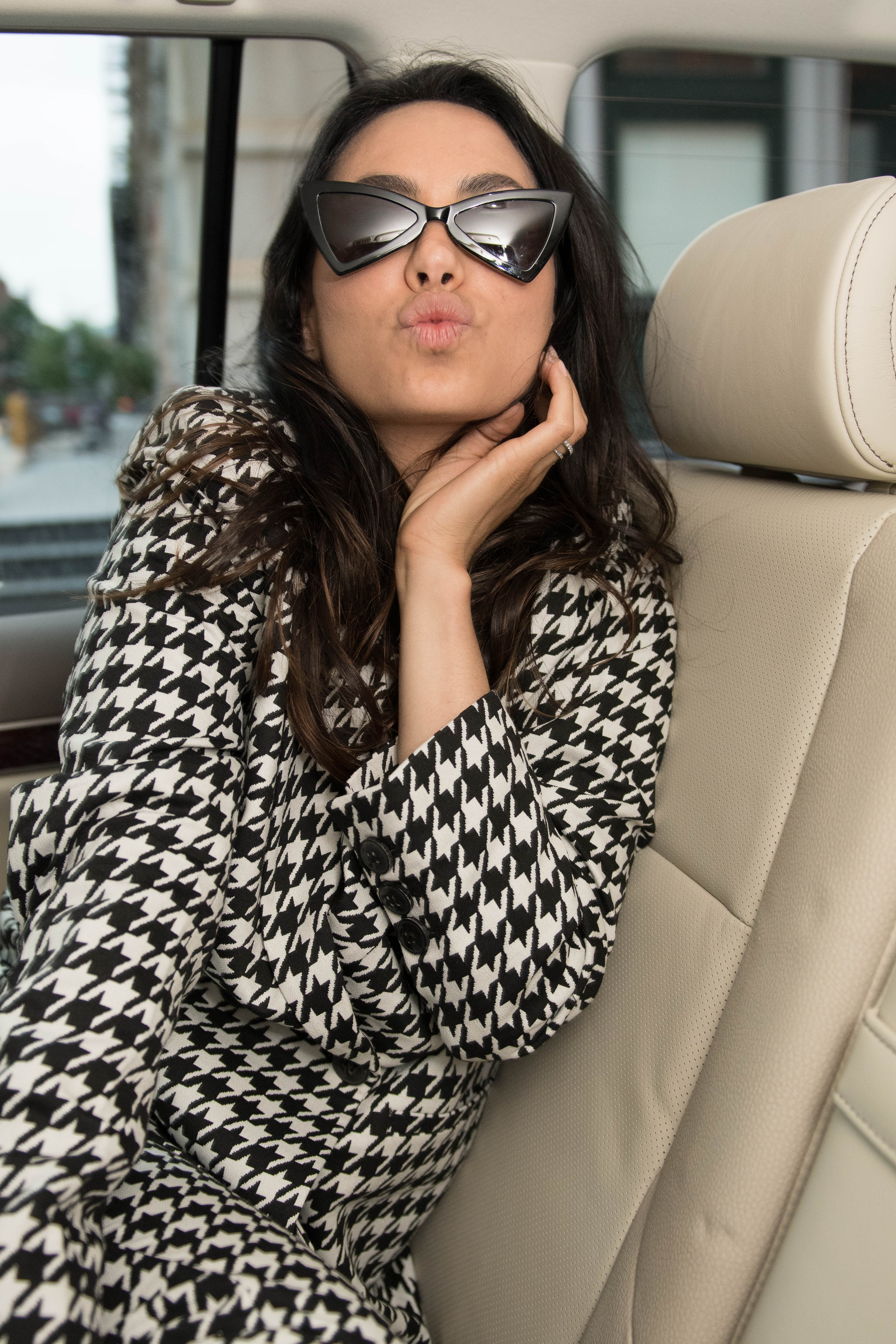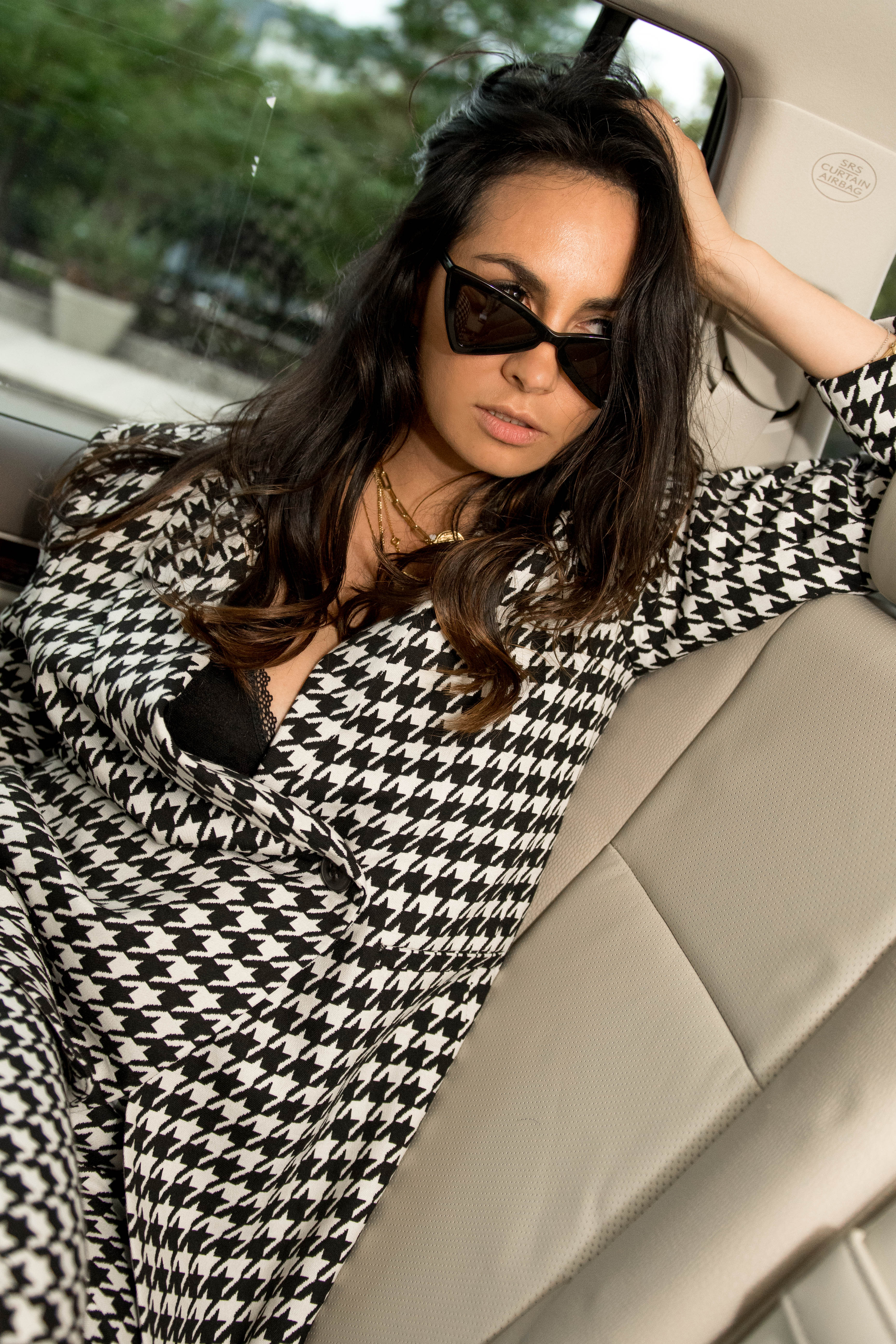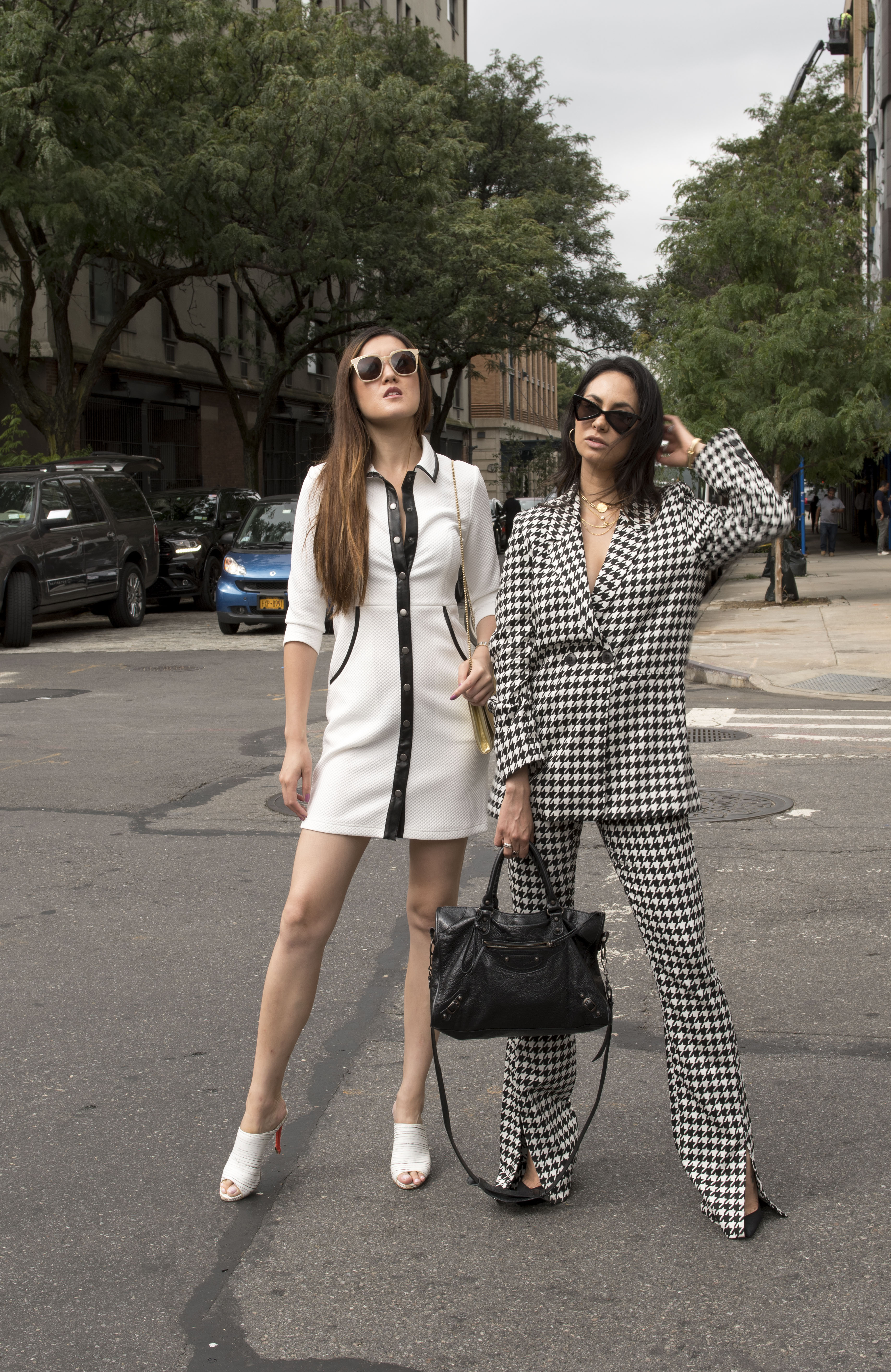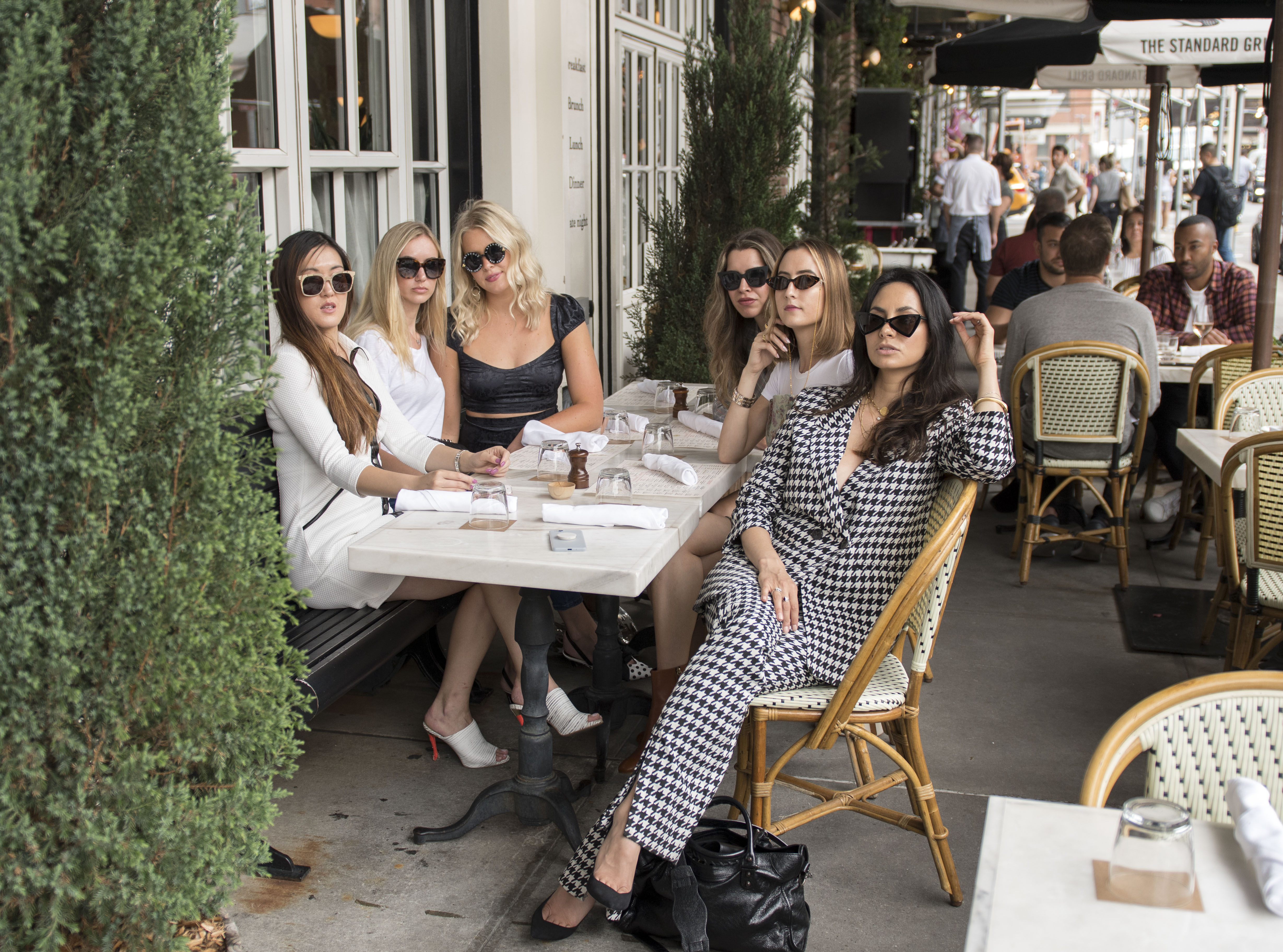 Fashion Week is full of Patterns. We follow the motions season after season and create a dance that forms them time and time again.
Lets be brutally honest and admit that LIFE is not always black and white. It is, however,  always composed by simple repetitive patterns. Everything had been said before. Everything has been done. Nothing is truly an original. Even if it simply unconscious, what you are thinking has been INFLUENCED by something else. It is unavoidable and it is human nature. Lately I have heard a lot of people say that they have been to shows that copied something else; that X trend is "back" or that someone has copied their style or outfit. If that were the case, specially when it comes to design, credit should be given where credit is due and the "original" (who is probably NOT entirely original either) should also learn to be more humble and take it as a compliment, because life is about CO CREATION and, as the ancient vedas (ancient texts) say, everything is a PULSATION. A PATTERN, and you never know when the roles may turn.
Inventions and disruptive innovations are part of this pattern. And although everything is a step in a new direction, Nothing is new.Neither is the pattern on my suit. Hounds tooth is an english print that has been around FOREVER. It is one of the classic prints on bespoke english gentleman suits but Anine bing has made it larger and bolder than ever. And that, like much in life, is a new take on something that has been around forever. . . making it "an Original".
Side note: When it comes to flat-out plagiarism, and knock-offs, thats just dirty play.No excuse for it.
What do you think?