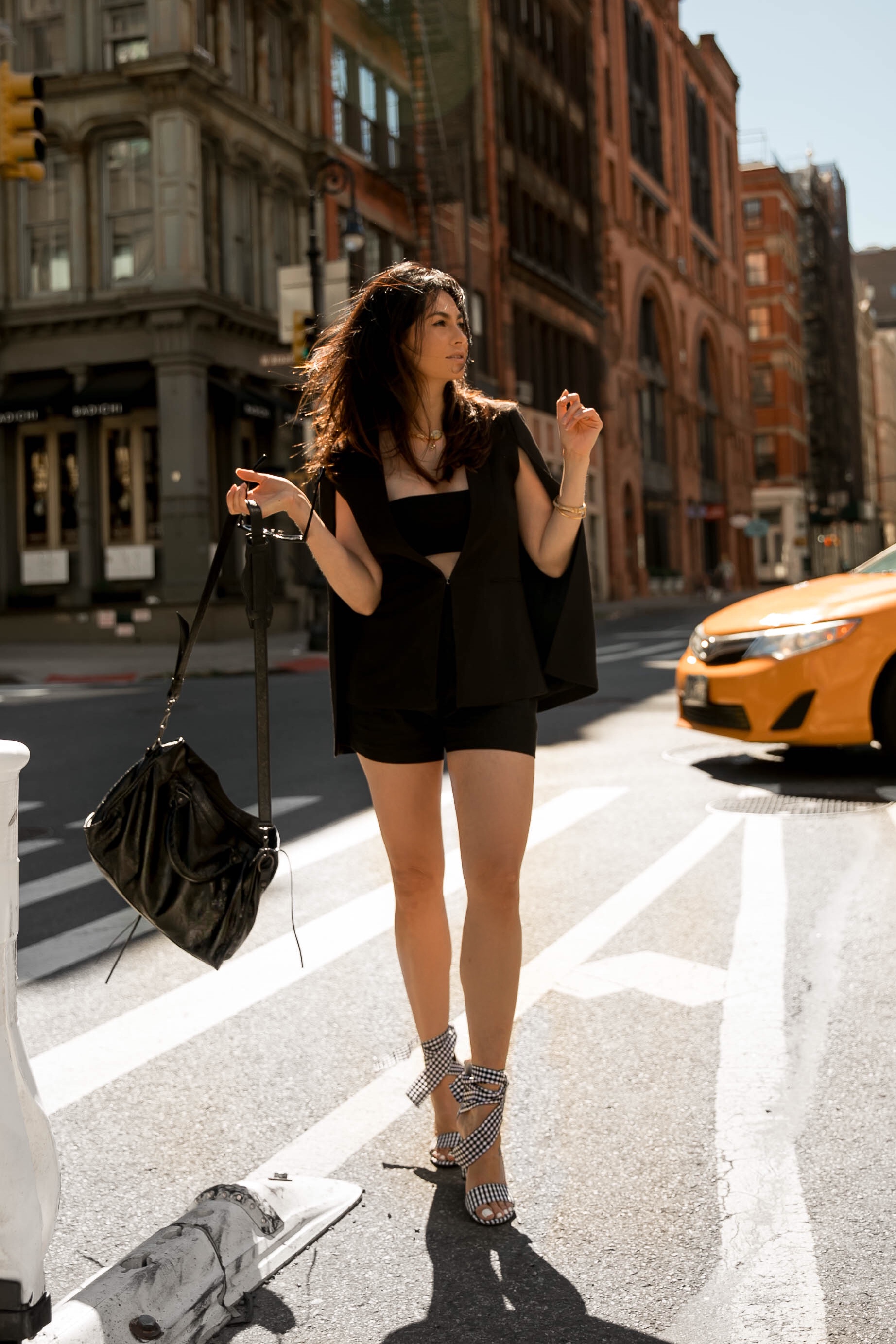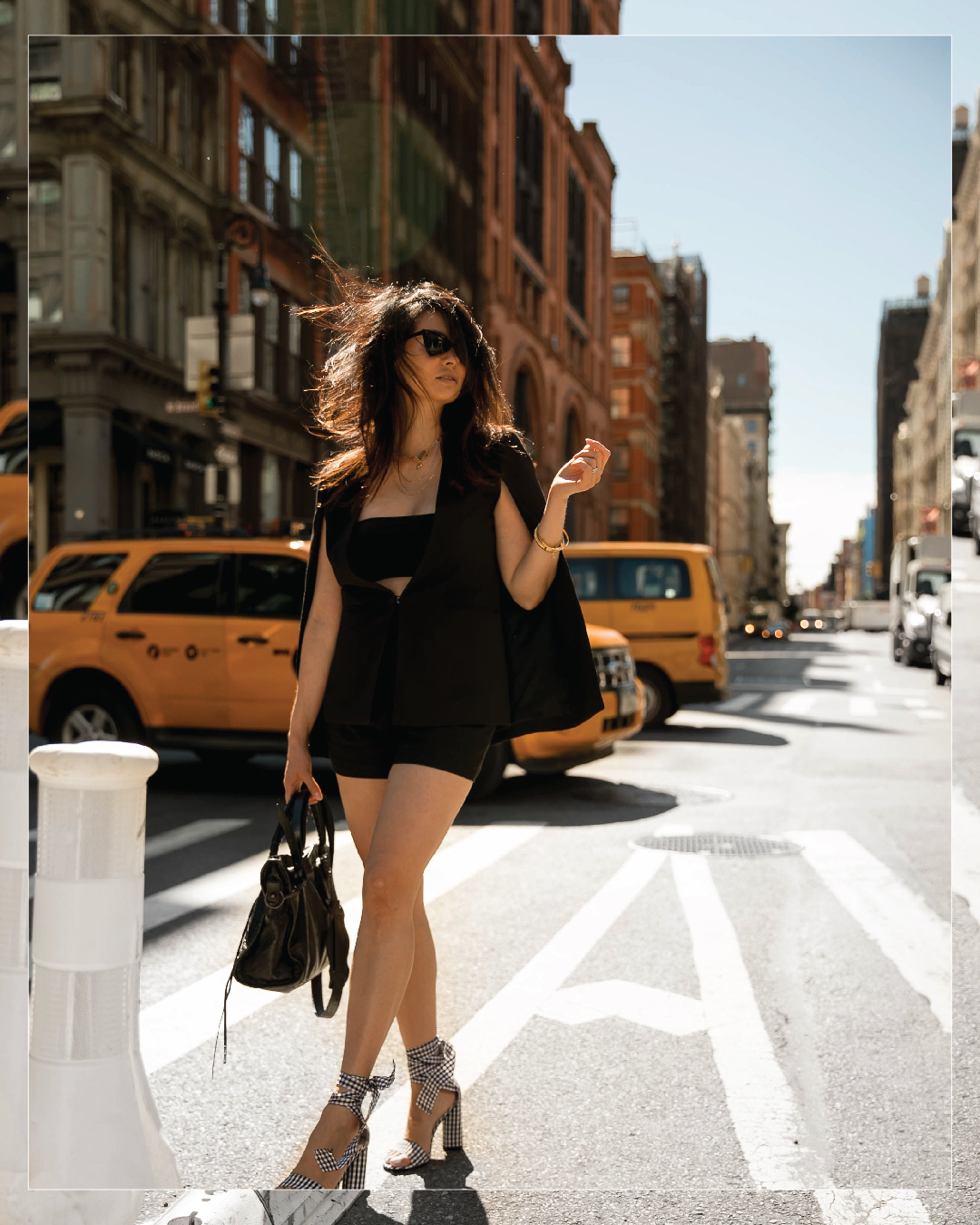 Summer Suits are SO  in right now. They are the epitome of female empowerment. They are sexy, versatile and classic – you simply cannot go wrong… except when you live in a city where "summer" means  heatwaves and humidity.
I have been wanting to wear this trend for EVER. As I saw my pregnant belly grow, I coveted the day I could fit in a proper suit. In the meantime Mr. Mills got a bespoke suit and one made to measure. I have never felt so jealous. Not only of his splurge, but of men´s fashion in general. Why should they have all the fun?! Sure, our alternatives are limitless, but when it comes to male style, true gentleman's style, and especially suits, they go ALL OUT.
It is about the cut, the material, the tailor. Each piece is dedicatedly measured, fitted and created to fit like a glove to a specific man's body. And as a woman, I can say I am an absolute sucker for a man in a suit – a REAL suit, that is; one that fits perfectly.
Sure, you see men in suits walk down the street EVERYDAY but those who took the time and trouble truly stand out. I don´t know. I have always had a thing for meticulous, slightly obsessive, good looking men. Men who take care of their aperance. Hell! I managed to marry one (and he LIVES IN bespoke suits)!. . .so yeah. Suits. I have a thing for them.
Not only do I like seeing them on men, but I LOVE wearing them. I honestly think there is nothing sexier for a woman than a well fitted jacket (with nothing but a bra underneath or a silk blouse), tailored trousers and stilettos. But in this heat the next best thing are shorts, and in a woman's world – a fashionable jacket. Match with a bralette and VOILA! you have magic.
Wearing a BCBC jacket, Express Shorts. VS Bralette. Balenciaga Bag. Guess Heels.
What outfit makes you feel powerful? Do you have a go-to?