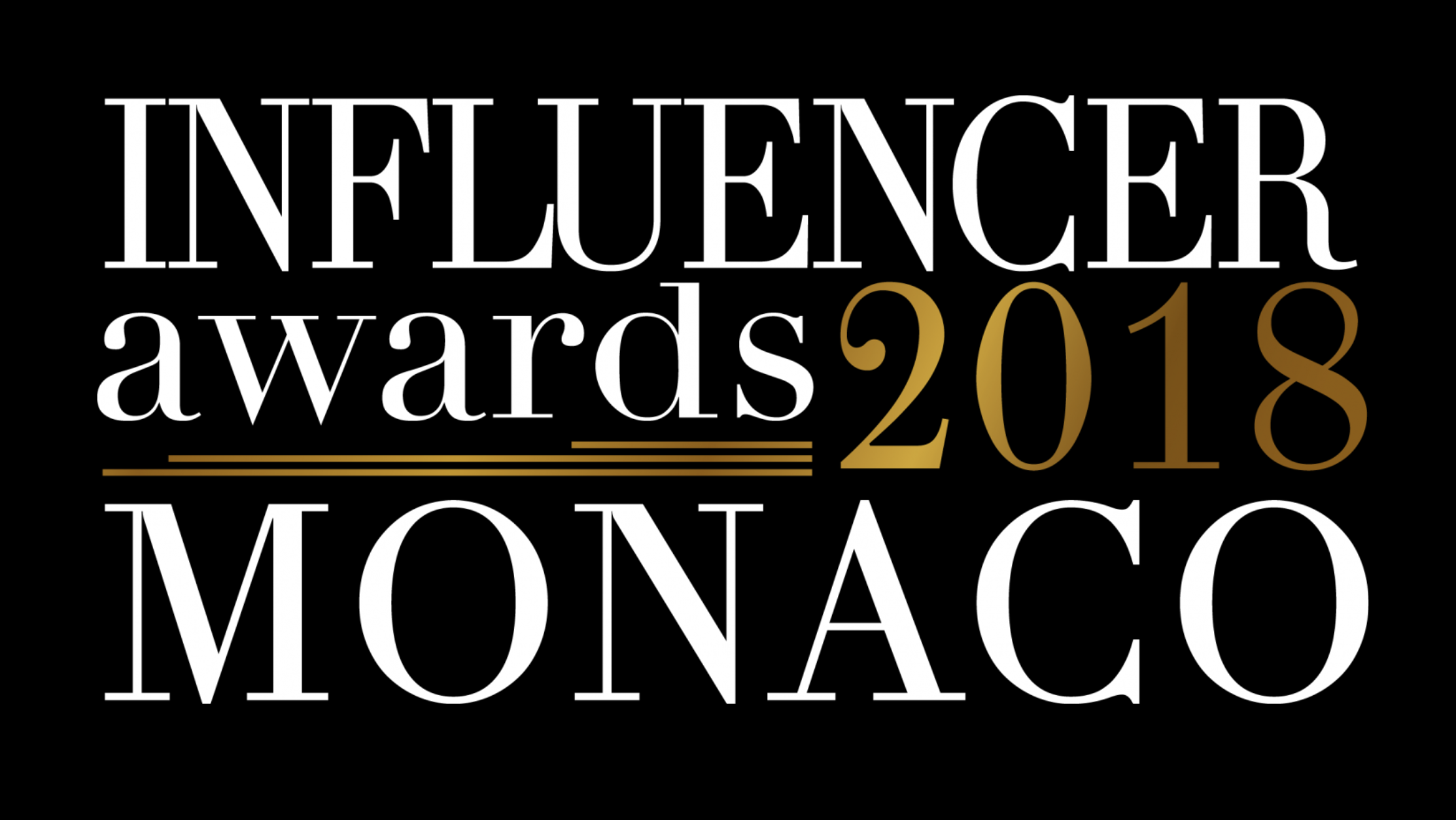 Yes, I am one of the Monaco Influencer Awards nominees
I woke up one morning, and like any other, prepared my matcha tea and opened my emails on my phone while I listened to the BBC on my macbook.
"You have been nominated for the Monaco Influencer Awards". Another scam, I thought. I opened it out of habit more than interest. This time it wasn't a scam. I re-read the email. twice. Just to make sure. I couldn't believe it! My blog, nominated.
Out of thousands (if not millions) of influencers out there, I had been chosen as one of the select few nominees for the "Fashion" category. What?! Wow.
Now, I am fully aware I may not always have the latest fashion or the most desirable shoes – but I do keep true to my style and what I believe in: and that is fashion with soul that speaks for me. I love to hear the backstory behind each design, the inspiration and the creator´s journey. To me, that is what makes a piece worth wearing and the way we style it, makes it unique.
I also feel that every single one of the countries I have lived in has shaped me and influenced my style – but somehow they all shine through one at a time. Sometimes I love to wear the folklore and silhouettes my natal Mexico inspires. Sometimes I have that carefree beach girl vibe from Australia, or that posh, more classic finish from England and contrast it with sexy vibes from Colombia. Like I said, it all shines through.
Winning – or making it to the top 10 for this award would be a DREAM. It would be the opportunity I have been working so hard for! For this, if you are reading this, I would really appreciate it if you could VOTE for me
https://trustinfluencer.com/#influencers
Scroll down to the fashion category and vote!
I would also love to hear what else you would like to see on the blog in terms of fashion! IF we make it to Monaco, I promise to feature every single one of your requests!