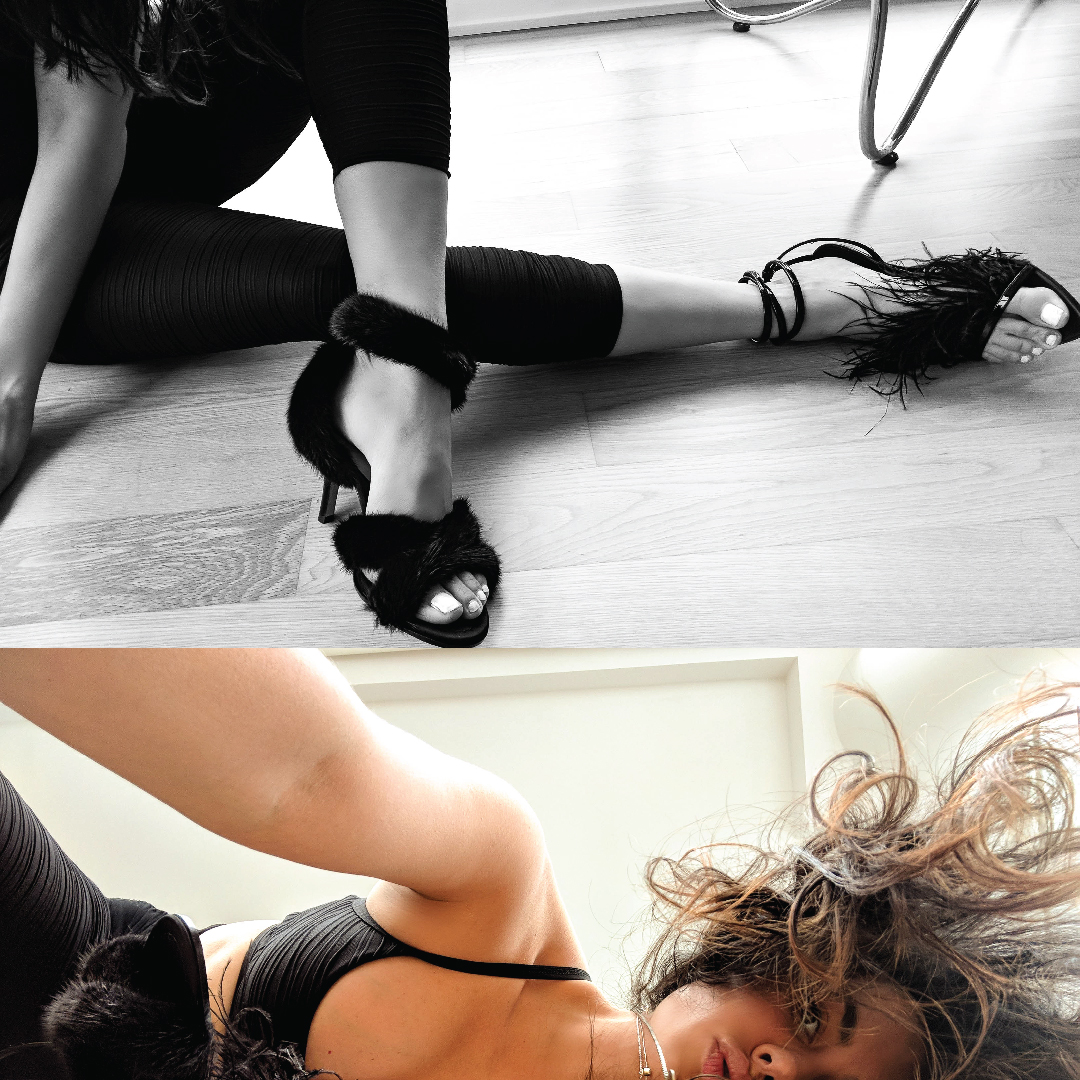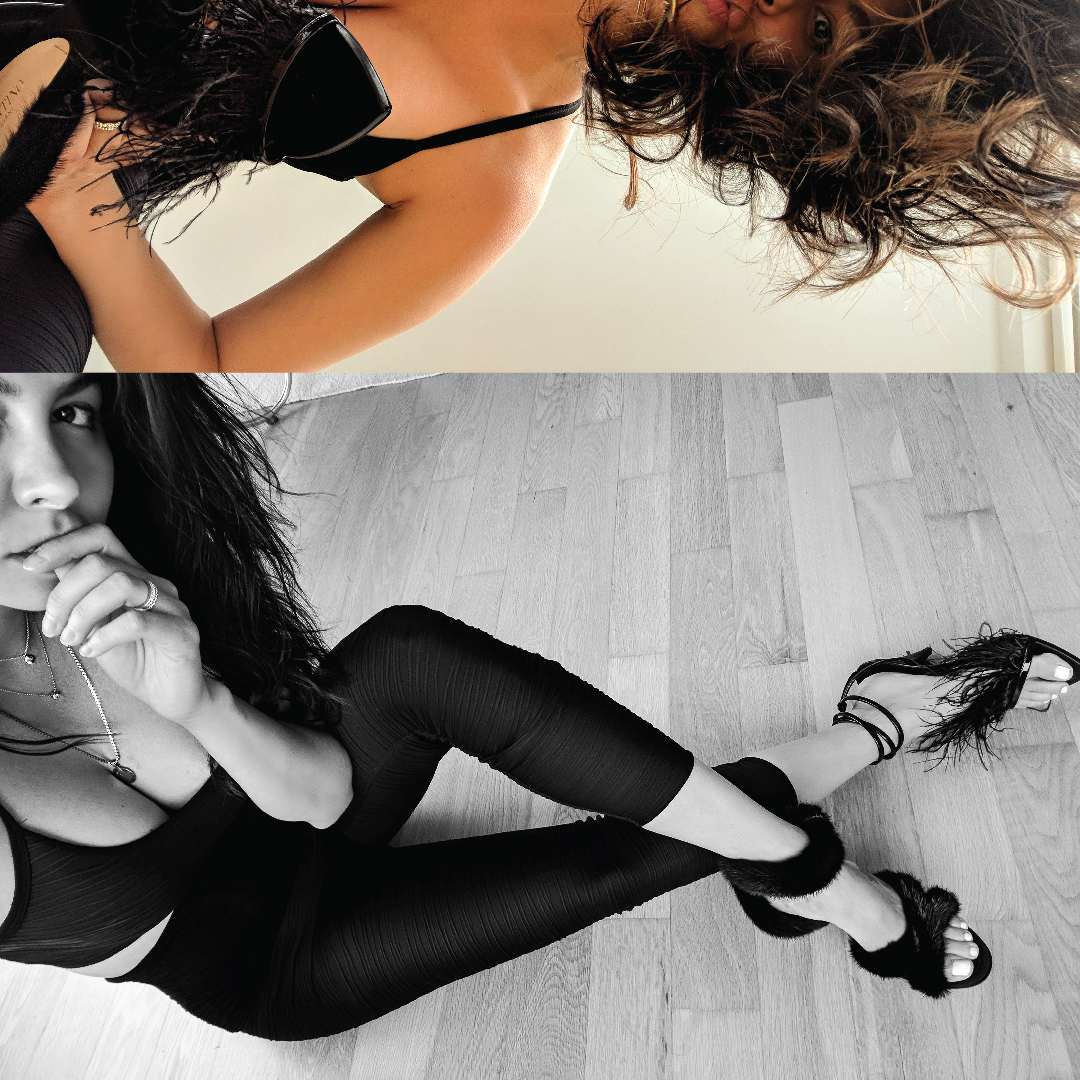 It is true. I am Addicted to Black Shoes and although some argue they are too many, I am adamant that they are just enough (or almost, enough).
In all honesty, every time I buy a new black pair I always tell myself I will get the colorful pair next time – but  the powers of fashion  insist on designing something that tops off the previous pair and I am forever trapped in this vice. The black ones are always the most chic, elegant and badass. So yeah, I got the black ones again. And no, they are never too many. (Even if @mrmillsmc disagrees).
But there is an art and a key to owning many pairs of the same color – or rather, I should say: "there is a reason why you should own many pairs of shoes of the same color" and it is this: There is a time and place for every shoe. It is that simple – and it is a lot easier to nail the right shoe if your selection is distinctly marked by ocassion. Moreover, many would say that you can "read" a person by their shoes and this is undeniably true. The state of the shoes and style will tell you a lot about a person´s priority.  I want my shoes to say "polished but understated", "sophisticated and well thought-out – without putting too much effort into it". I achieve this with shoes that look different, expensive and are incredibly comfortable and versatile. I don´t have time to mess about.
So , if you are looking to create a solid capsule closet, a great place to start is with classic basics and a good range of shoes. This range should be able to get you through the most casual and most embellished occasions – and remember that a simple outfit can be made by the shoes.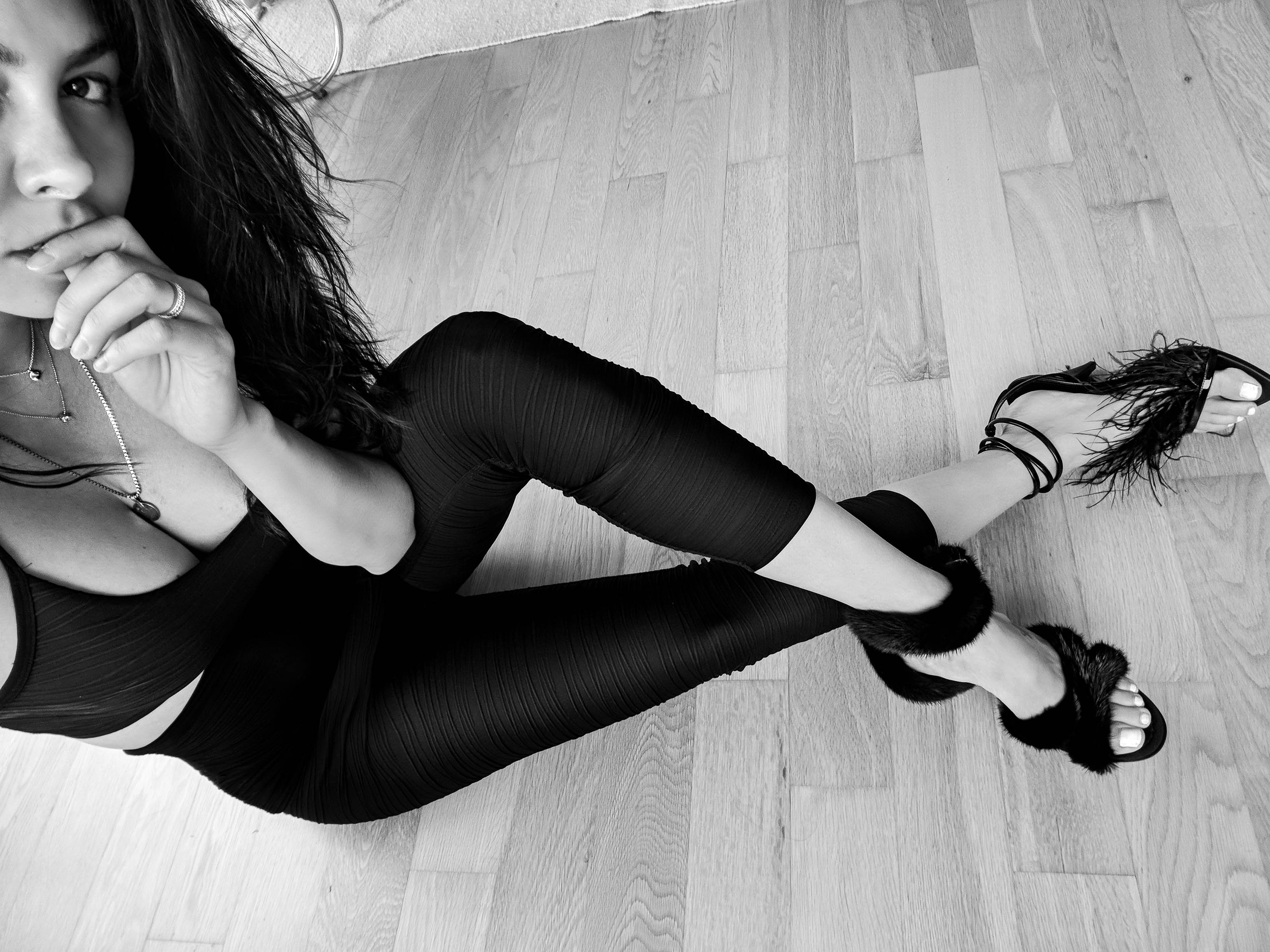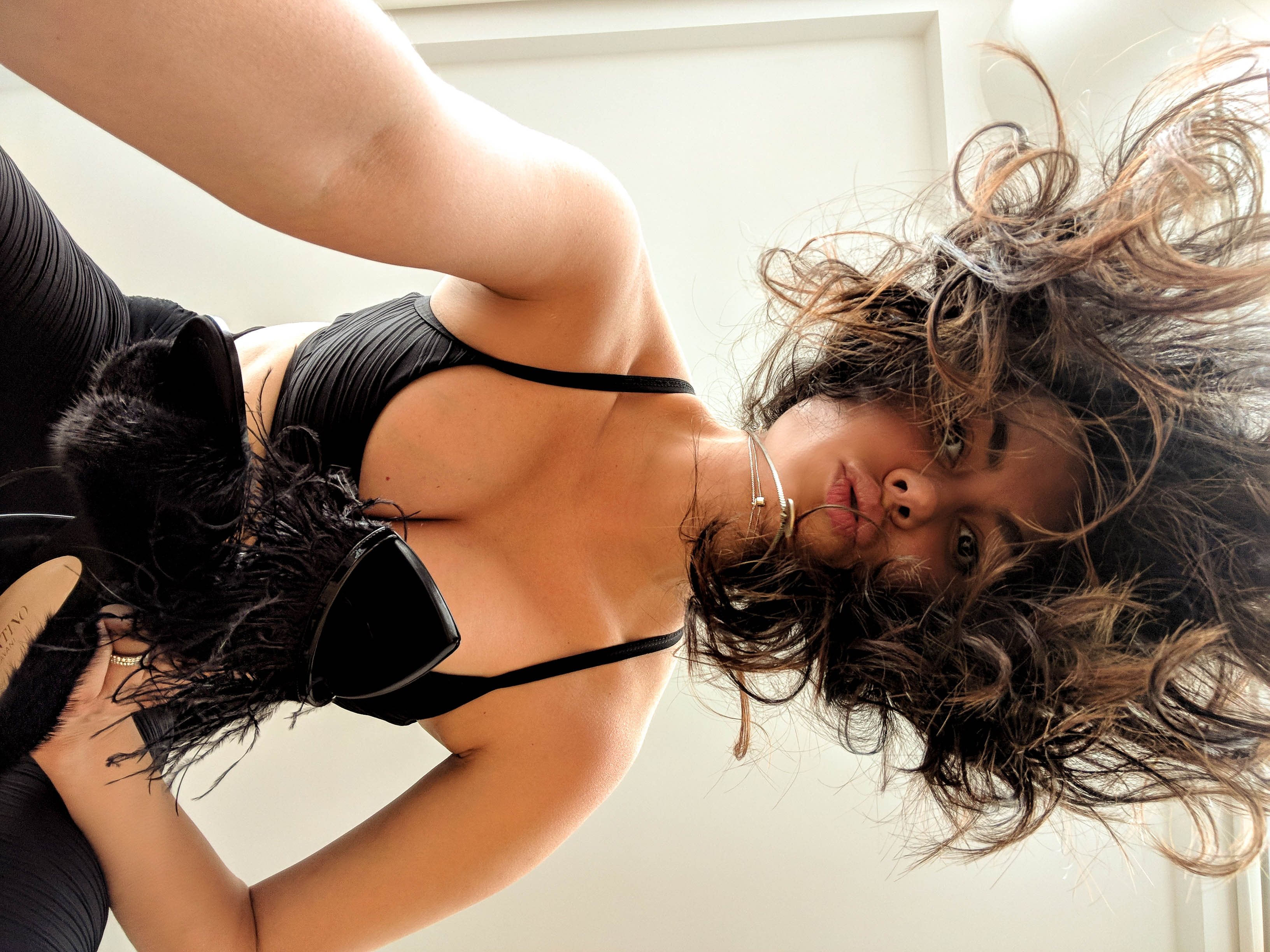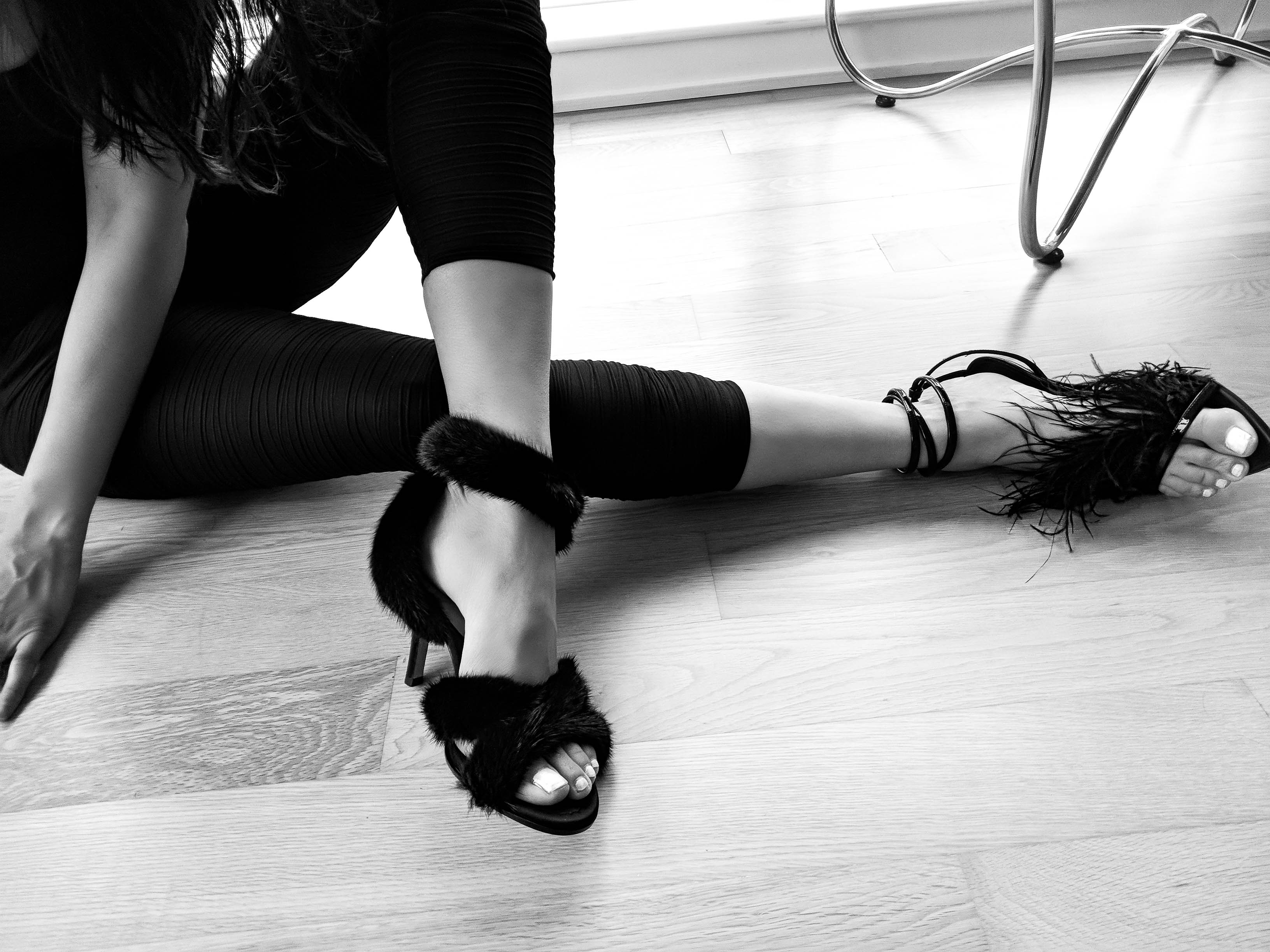 So yes, I am addicted to black shoes and my go tos are:
The casual sandal with heel
The summer flat sandal
The chic flat
The elegant minimal sandal
The pump
The boot
And to these, you can add an unlimited range of variations – specially in the pump and sandal category.
The advantage of this is that yes, you may have a lot of shoes the same color, but if you are working with a capsule closet, like me – they are all you need! And personally I rather have a great collection of shoes that I LOVE than an infinite range of shoes I may or may not wear. But I am not only addicted to black shoes. My other sin? White shoes. And in both cases I am mostly drawn by shape and comfort.
What do you think? Are you a once-color shoe person or a rainbow shoe addict?
Let me know what you think!