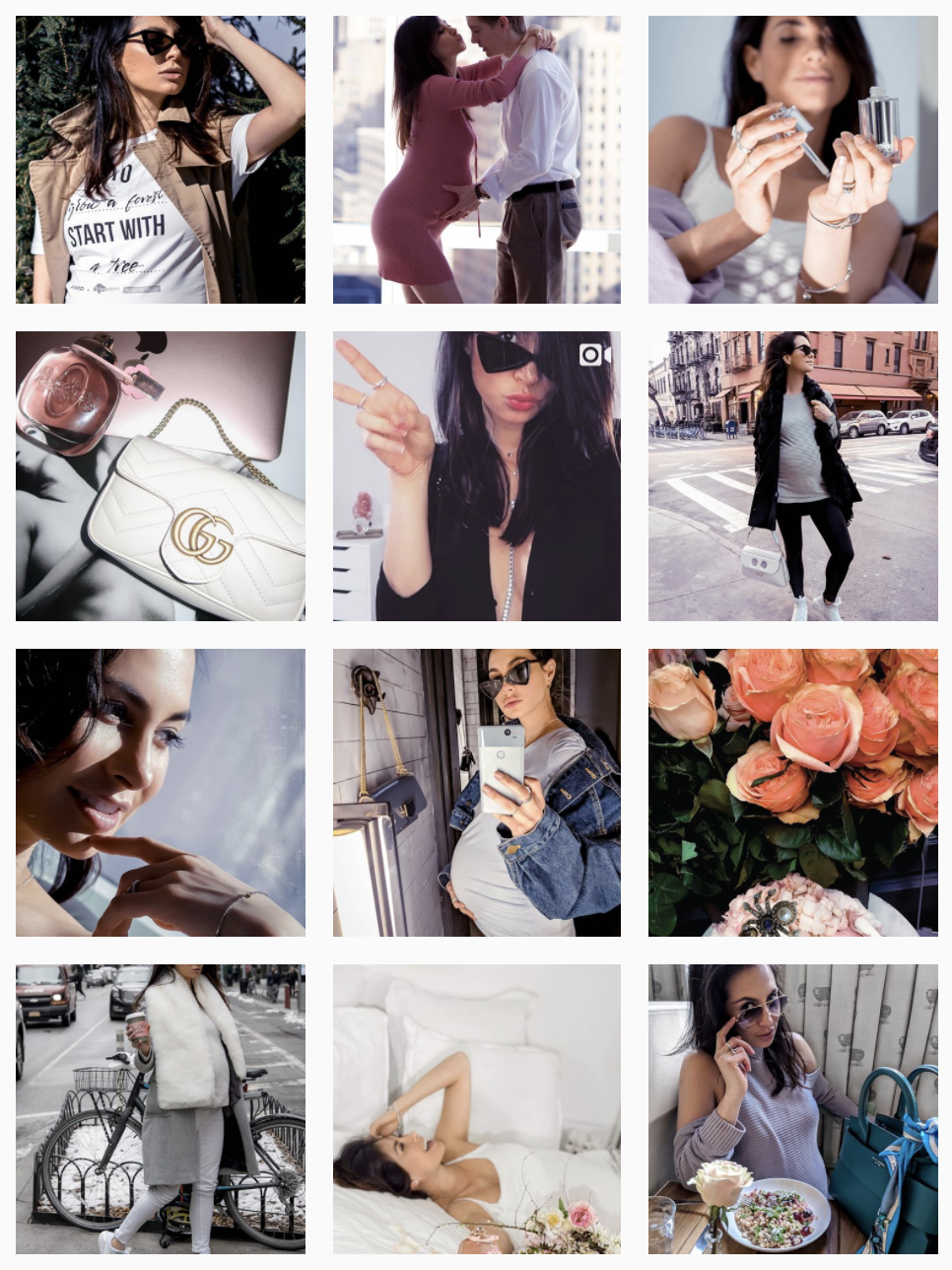 Last week I began to change my aesthetic on my grid and you guys asked How I edit my Instagram Photos.
As you might have seen before, I used to do all my editing on my iphone. I would shoot mostly on my DSLR or Sony Nex and then load the photos to my phone, where I would use a VSCO filter (generally M6 or S6) and then go into darkroom, snapseed or facetune to whiten some areas.
Lately I discovered the camera on my GOOGLE PIXEL 2 phone – and I was blown away. The google guys sent me the phone asking me to review the assistant and the phone it self. I was a little hesitant at first because I have never been an android girl but It turned out to be a breeze – and although their OS works great and their assistant is super handy – what got me was their camera. It honestly shoots BETTER than my beginner DSLR!!!!!
SOLD. My photo game went to the next level.
So now. . . not only do I shoot everything on pixel, but I decided to edit on Lightroom. I just want to see how it feels and have a bit more control over my images. By playing around on Lightroom I found an aesthetic that I really liked. Before, I was going for more of a monochrome, clean urban vibe. Now I am going for deeper shadows, a moodier vibe, more spontaneous photos and a touch of pastels (which are super in this spring).
On the video you will see that I have been doing and How I edit my Instagram Photos – from the very basics on light room. At the end of the video I also give you THREE TIPS on HOW TO TAKE YOUR GRID TO THE NEXT LEVEL.
Hope you like it and do stop by my Instagram and let me know what you think if the new vibe!! Moody, edgy, pastels. 
XOXOX