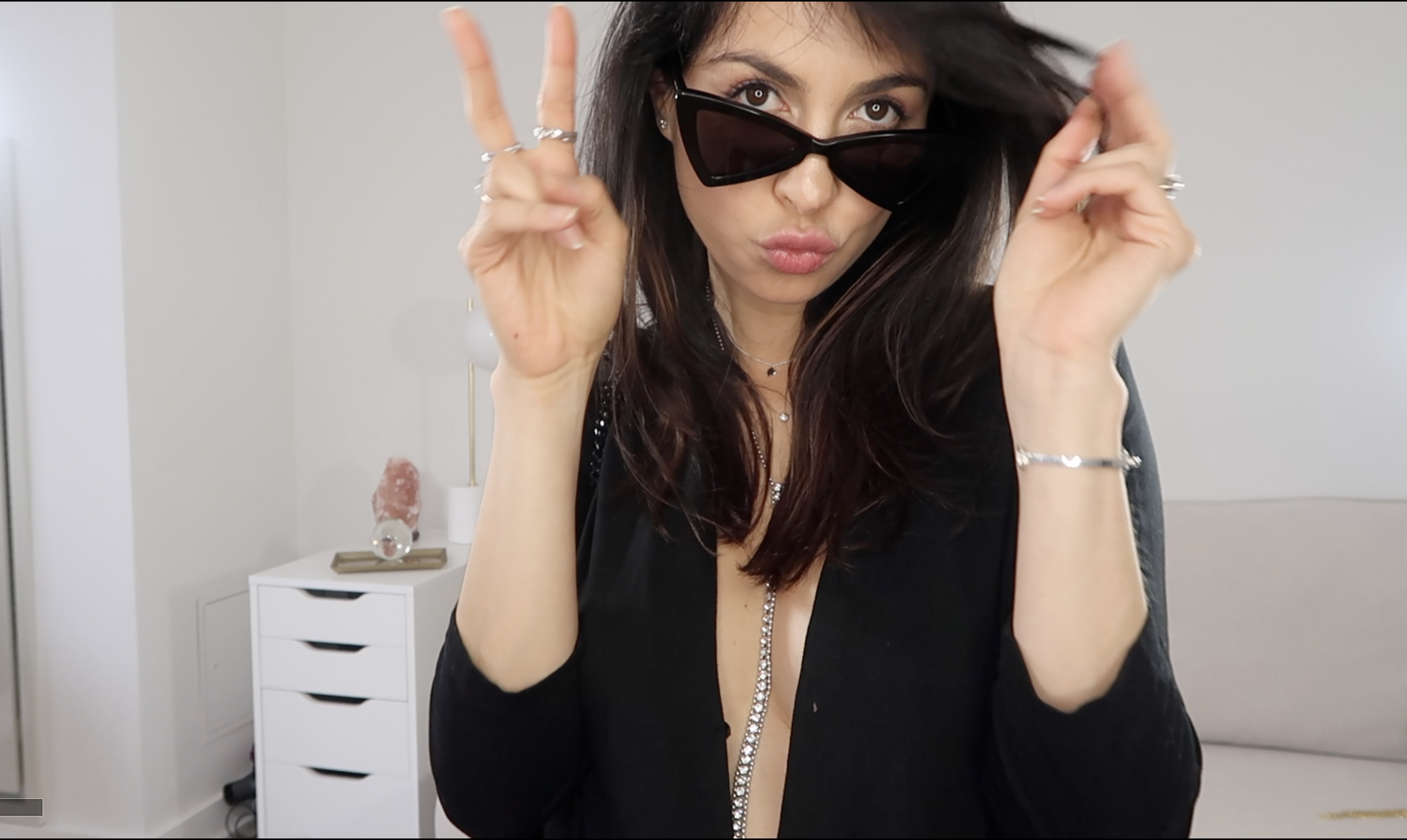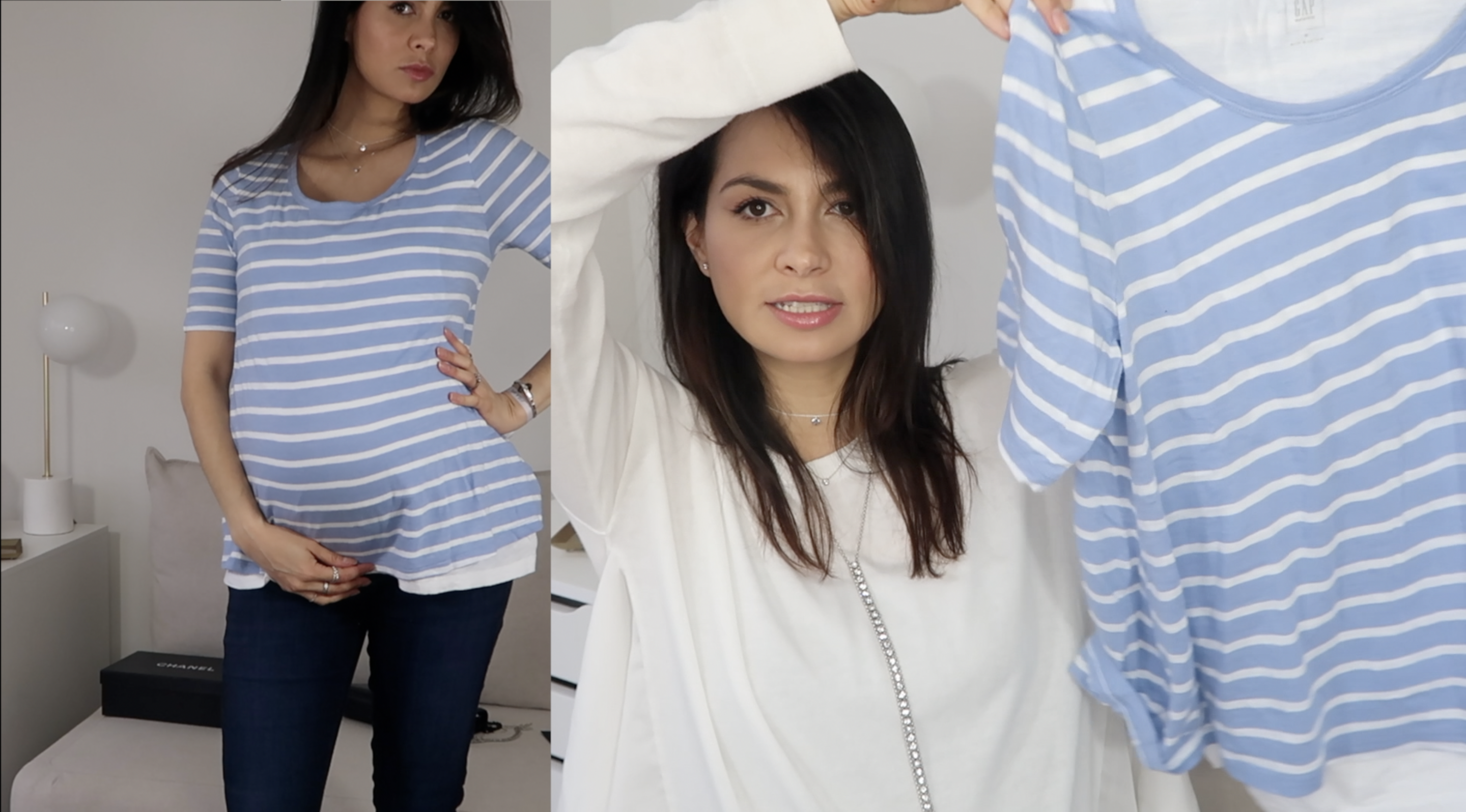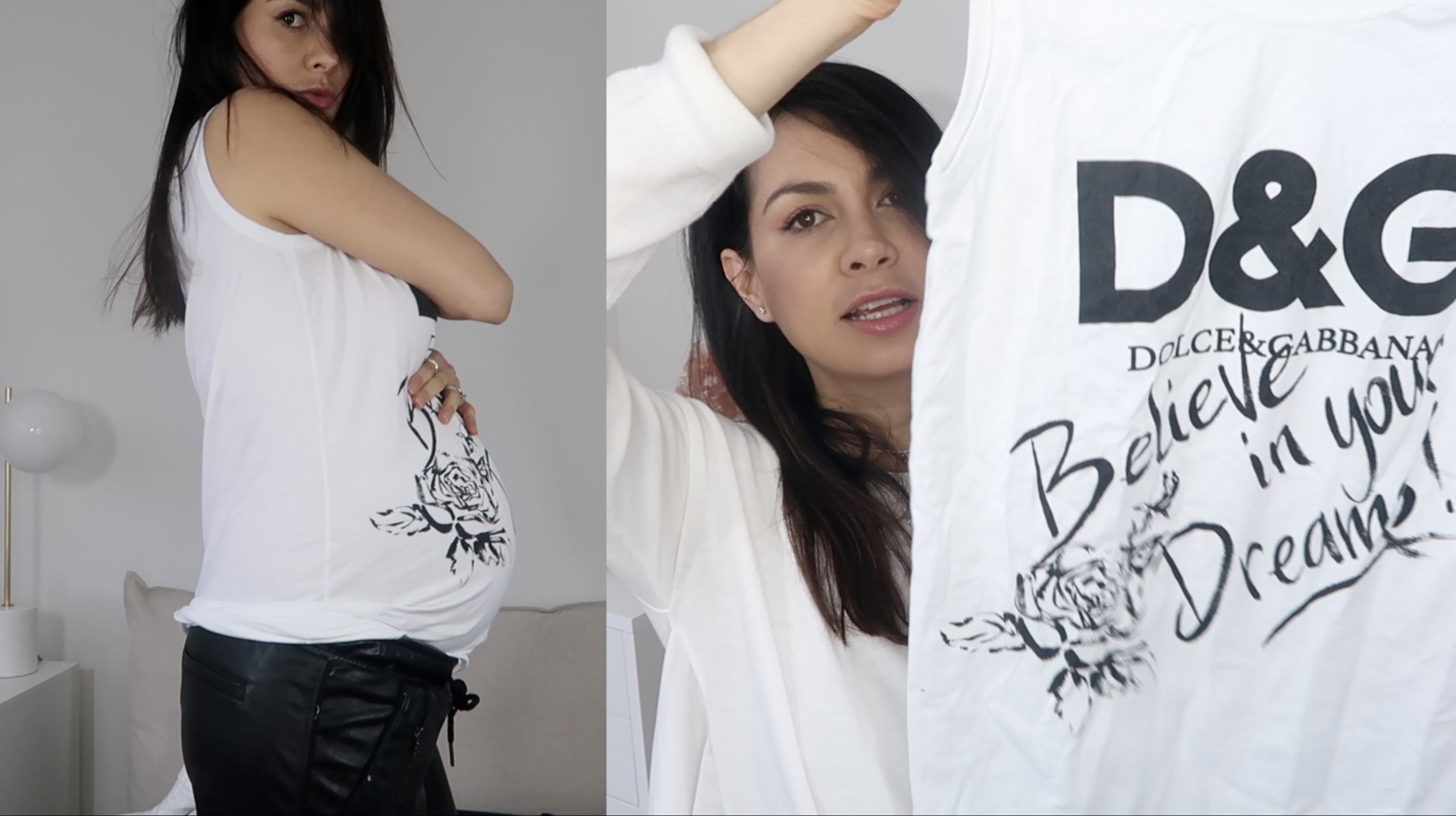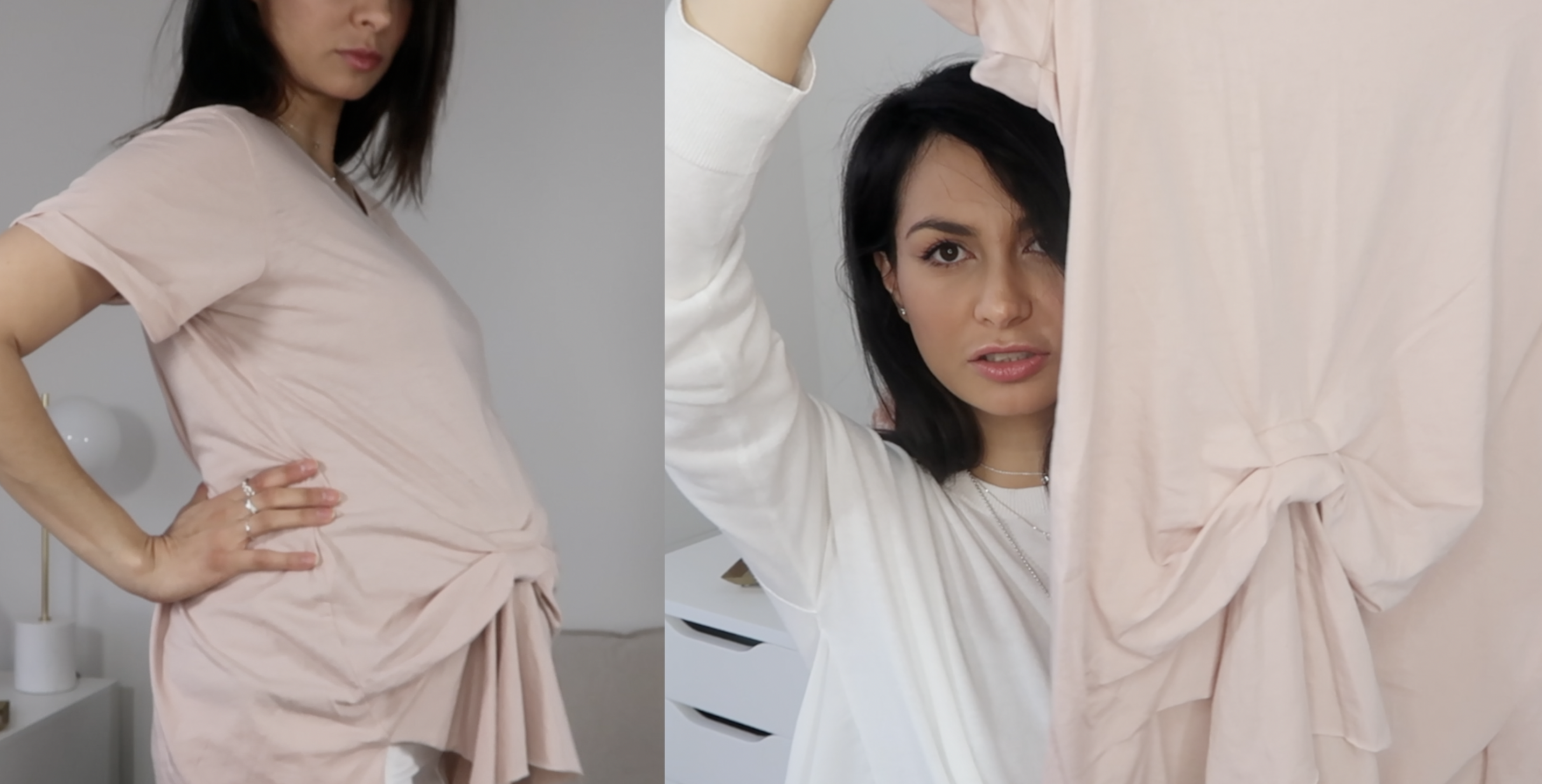 Every pregnant woman has experienced how hard it is to dress when her body is changing, which is why I wanted to share my secrets on how to dress the bump thought the 3 trimesters and beyond.
During pregnancy our bodies become unfamiliar territories. We want to feel  "normal", comfortable and look great with the least amount of effort as possible   – after all we are growing a human inside us! We have so much on and often such little energy that often we give up our style for comfort, ease and just… lack of motivation. Personally I found that by making a bit of an effort and learning how to dress the bump, I felt SO much better. I wanted to look as good as ever without having to devote hours to finding the right outfit or right fit. I wanted to feel like myself and not some blown up version of who I used to be pre-pregnancy. So I started looking for little hacks and tricks that would make it easier for me to dress every morning. I wanted comfort and style. Little by little I came up with these little 7 -secrets that have helped me stay stylish through my 3 trimesters.
Its not complicated, you don't HAVE to spend a fortune on maternity clothes that will last you less than a year – and above all – you won't have to look like a stereotypical pregnant mom-to be.It is really all about knowing the hacks to how to dress the bump. YES. We can still look hot and stylish.
So, pop over to my Youtube channel and learn more about these seven secrets – and let me walk you through my pregnancy fashion haul!
Trench Coat on Cover by Pinko
Here is my cheat sheet for my pregnancy fashion hacks:
7. Accessorize
EXTRA TIP-  Stay Chic Even at home!
And some of my fave pieces!
BEYOND THE BUMP INVESTMENT PIECES
This post is dedicated to all my fellow mommas to be! I hope this helps!
Let me know how you are doing, if something else has helped and if you want to share anhy other styles! I would love to feature you in my IG stories!