We are all getting into that fashion week mood. So I asked on instastories and you guys voted. So here it is – my Fashion Week mood -boards.
Being 6 months pregnant has got me a bit nervous for this season. I obviously want to flaunt my belly bump as much as possible – and I also want to play dress up (after all, that is partly what FW is for!) but to be honest, I am struggling a bit trying to find clothes that are both fashionable and flattering. I don't want to look like a tent or go for boring maternity wear. . . so Ive decided to create a few mood boards for inspiration.
On one hand I wanted to make sure I knew what was on trend for this winter / spring. Although I may not use all of the silhouettes, or spend as much on fashion this year (because it won´t fit in a few months), I do intend to take the essence and palette of the season as a base.
To that, I want to add shapes and silhouettes that are flattering to pregnant women -and voila! My Fashion week mood / style will have been concocted.
So Lets start with the Spring 2018 TRENDS
You guys remember form last Fashion Week that we saw a lot of yellows, greens, pinks and pastels on the runway. Noted. To that, we also saw a few recurring trends like large flower prints, plastic materials, fringes and neon detailing. These will be the basis of what I look for. . . a touch toned down and to my style because as you know, I tend to gravitate more towards minimalism and neutrals. . . but I have to say, I am craving a pop of color! Check out my pintrest board with more on these trends.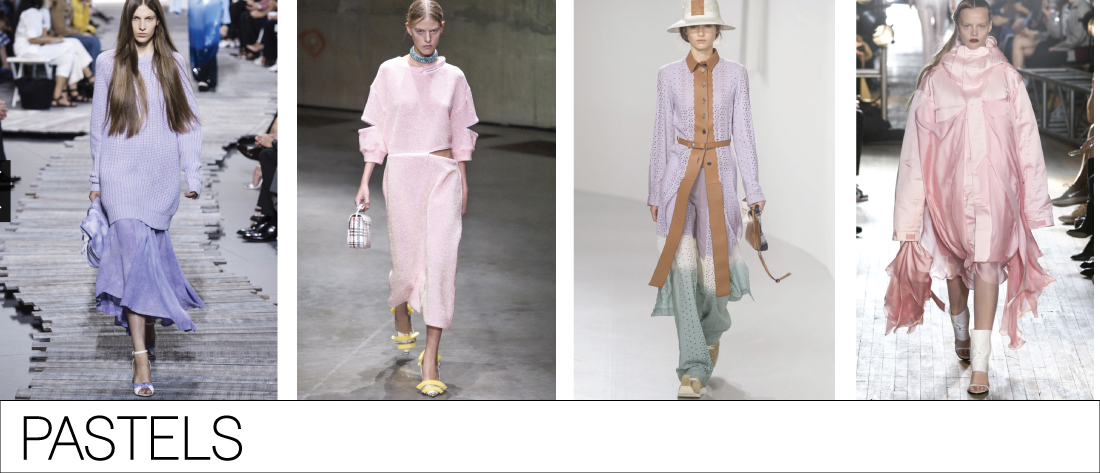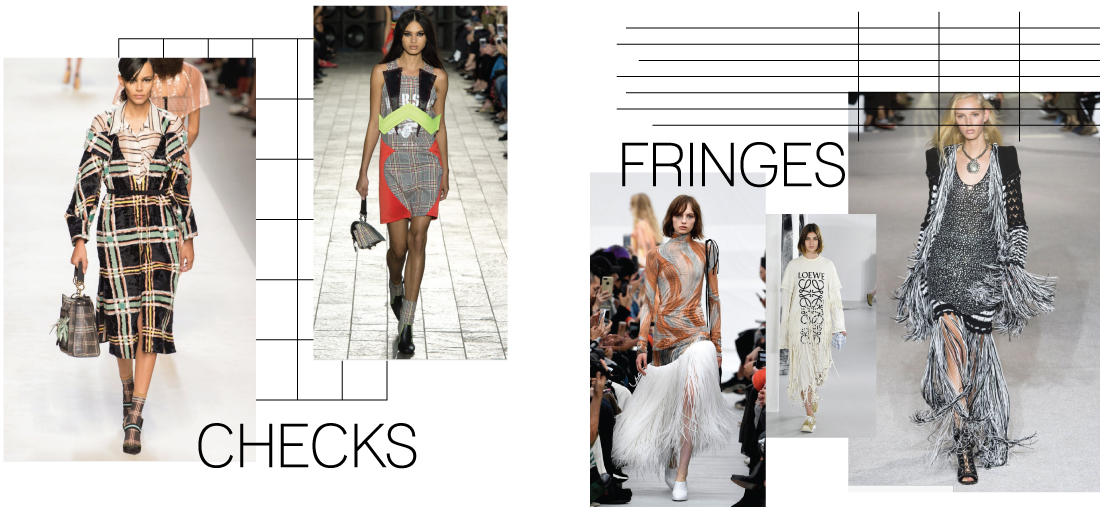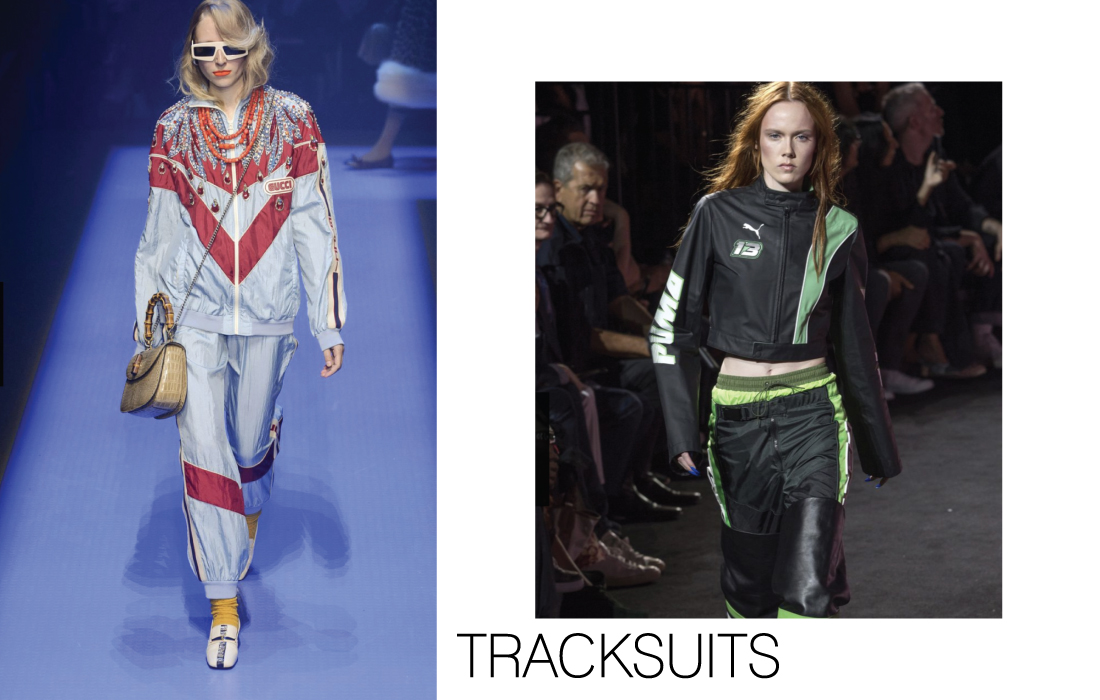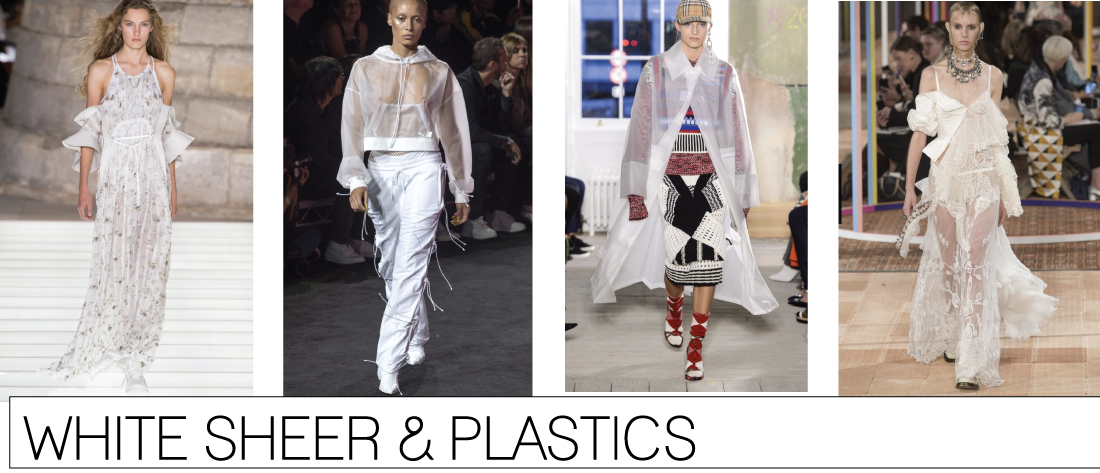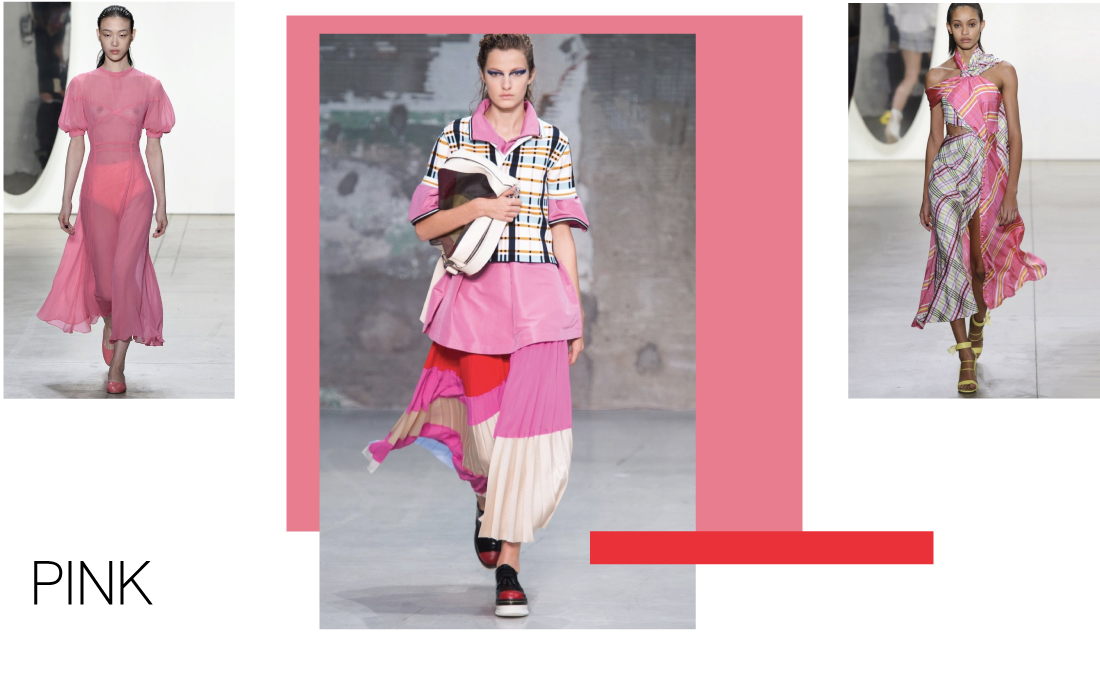 Flattering during pregnancy
As far as pregnancy shapes go, I have found out that my rule of volume still applies: Only keep volume on the upper or lower part of the body for a more flattering silhouette. Now, having a big belly sort of gives away where we will be adding that volume! right?! so think bare legs, sleek lean maxis and skinny jeans. I also love the idea of showing off my bare belly. From messages I have received and conversations I have had with other preggos,  some women seem to be shy or even ashamed of having a large belly!! So I would love to bring a body-positive message to FW. Also, although my belly is quite big, I have made a massive effort on diet and exercise to stay fit so, after all that hard work, I do want to show that my belly is not just a large meal. 😉
Here are some inspirational celebs rocking their belly. The focus is on the silhouette of the outfit. You can see more on m y other pintrest board here.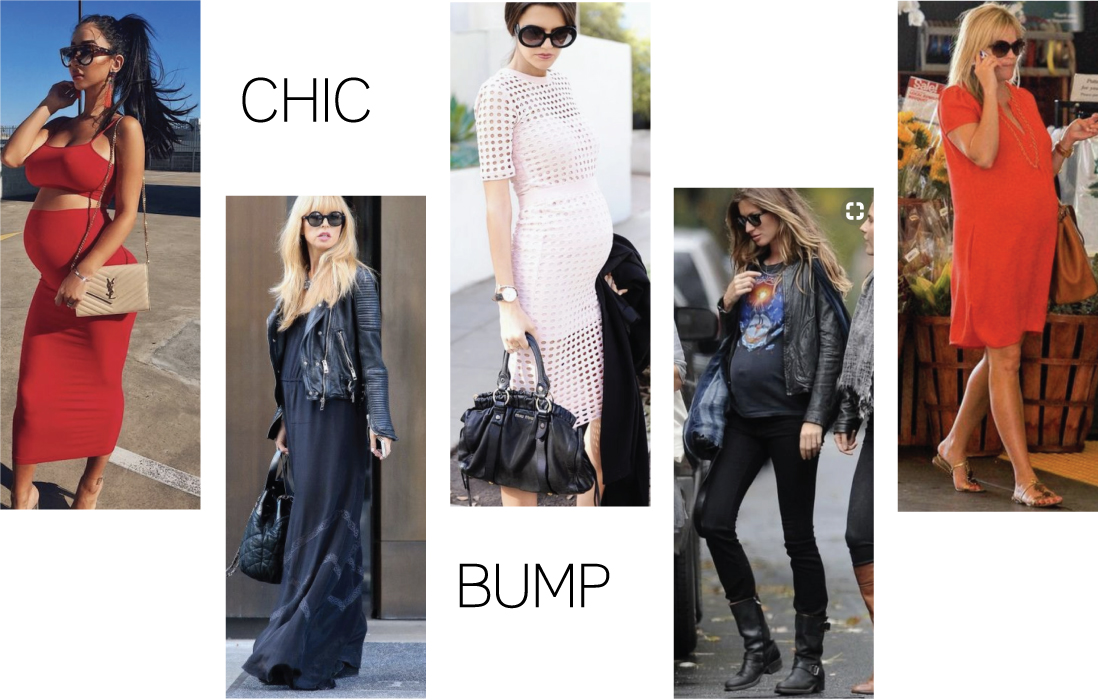 Now the challenge is actually finding pieces that comply with both fashion & pregnancy. :S
Have you seen any cool pieces that could work for both? If so, leave me a message!!!!
Here are some I have found so far!
…and wish me luck!
XOXOX