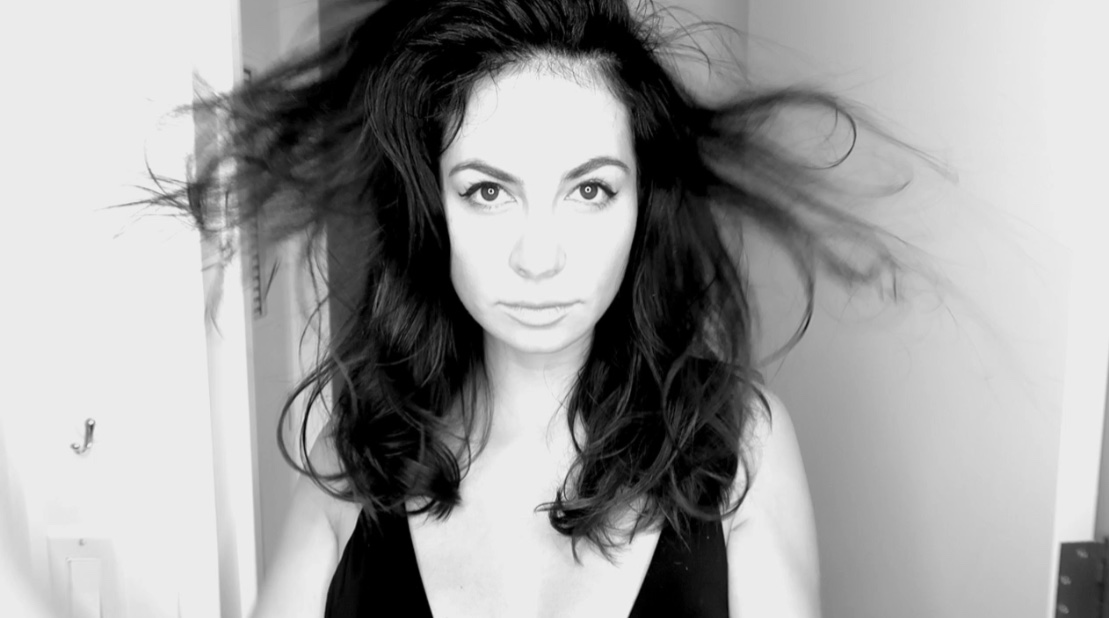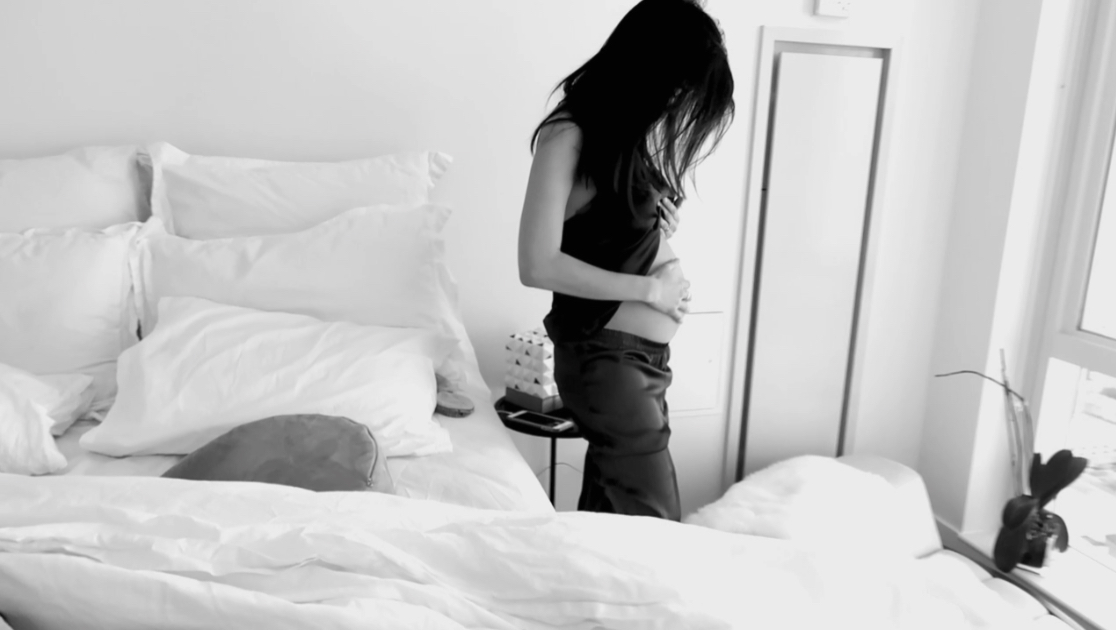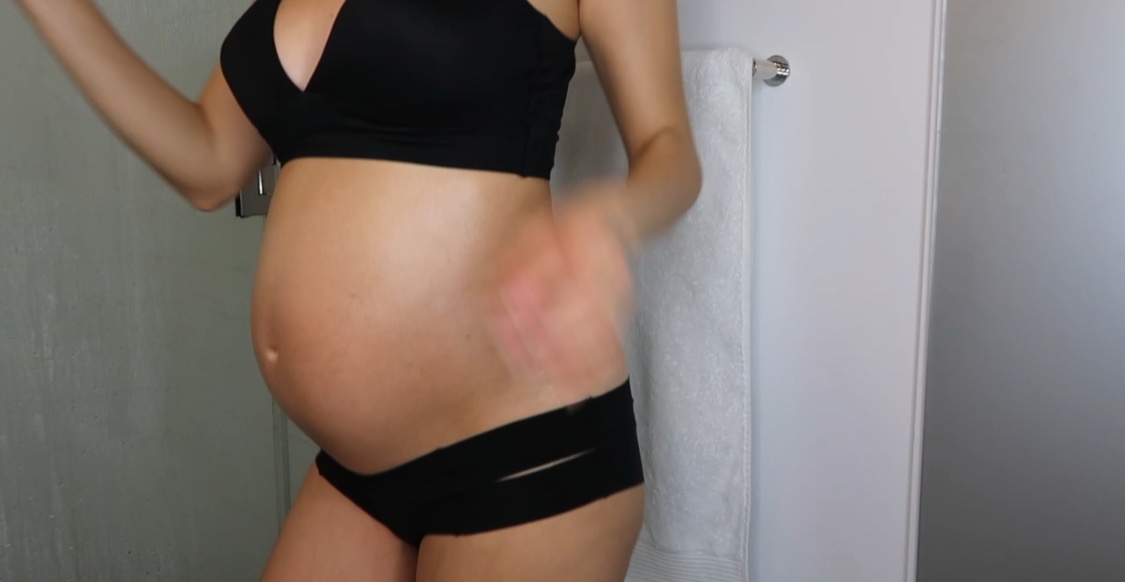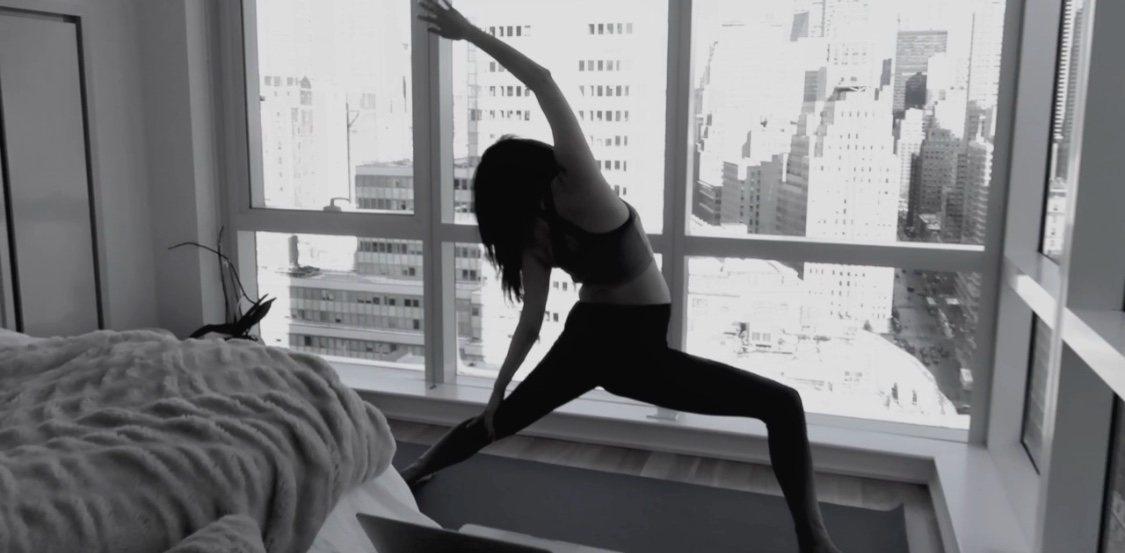 So here it is – finally – My Pregnancy Morning Routine. I have been wanting to share my morning routine with you guys… FOREVER. But somewhere between the intention and last season of fashion week, I got pregnant, survived a couple of months of morning sickness (which totally interrupted the routine)…and then, well honestly, then I forgot. Until now.
As you know being a mom has´t always been in my plans. One of my greatest fears was having to change my life completely. I LOVE my life, and it took me years to get to the point where I am comfortable with it. So yeah… I believe in bringing this baby into a stable lifestyle – one that I love and know I can thrive in, because it will give me the foundation to do a better job as a momma.
What does this all mean? It means I have made a massive superhuman effort to keep my My Pregnancy Morning Routine as similar as my pre-pregnancy routine as possible. I stick to a certain time (but take naps later throughout the day), I still have my superfood smoothie, get in my yoga practice (although the routine and length of it is much softer than usual) . . . and from there I just tweak and make plenty of room for my little bump to feel welcome and happy. I love the little fidget bum living inside me – and I think it is partly my fault that it is so hyperactive all the time!
So, until baby comes, this is how I spend my mornings.  Watch the video "My Pregnancy Morning Routine" and the Trailer on Instagram.
Tell me, what is the  one thing you cannot live without in the mornings? For me, Its yoga . . . but oh how I miss coffee!Leave a comment. let me know if you want me to do a more specific makeup or hair video! and dont forget to SUBSCRIBE TO MY YOUTUBE CHANNEL! 
XOXOX