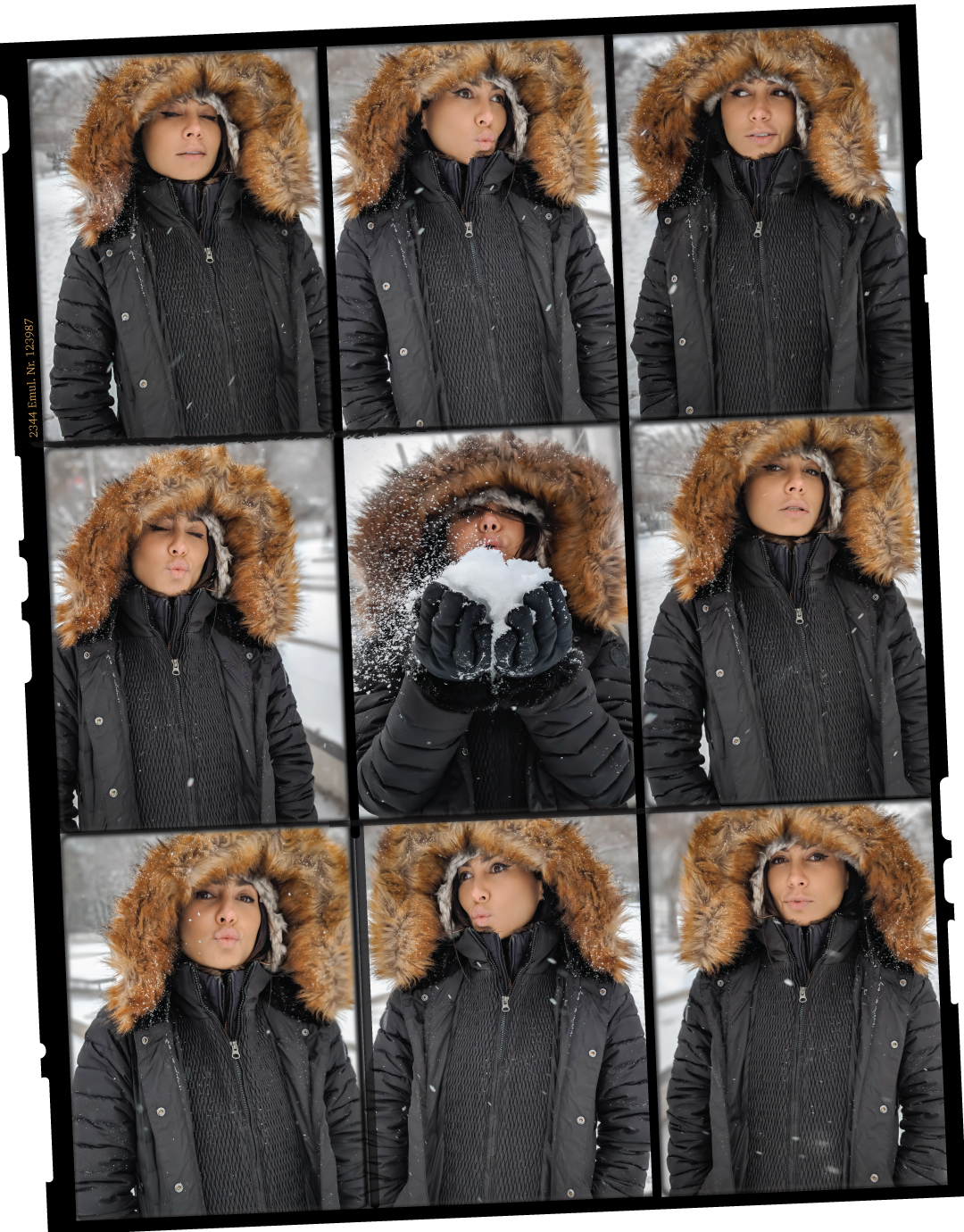 I love the end of year holidays. LOVE. But they are chaotic and non stop. We spend more time with people, running from one engagement to the next and It feels that it all revolves around excess. More drinking, more shopping, more food, more social events. Personally, I quite enjoy all that. Most of us do . . . but come  January I feel it is time to take a deep breath and simply… STOP. It is a moment to be mindful of how far we have come and for new year resolutions.
Today, with the Snow Storm hitting New York I have been forced to do so for the first time this year.
That beautiful mute falling of snow, and white haze everywhere seems hypnotic. Silent meditation interrupted by infinite gratefulness and appreciation –  followed by pressing questions: Where do we go from here? What is this year going to be like? What do we want to achieve this year? How can I be better. AARGG!
The truth is that it doesn't REALLY matter what it is that we want to achieve. What matters is making space for some sort of evolution to happen in our lives. It is as equally important as having the discipline to follow through – and as important of these quiet moments that allow us to take it all in and appreciate it all.
Take a moment to take deep breaths and recap your achievements. Sure, we all failed in some things, but look for the good.
Visualize your ideal 2018. The craziest of dreams. Your wildest desires. What do you WANT? This is a moment for new year resolutions.
Break them down into goals. You can see how I do it here. 
Have you taken a moment this year? 

Tell me!! What are you grateful for? What are your aspirations, goals, fears!?

I probably share some of them with you and would love to navigate thorough them together.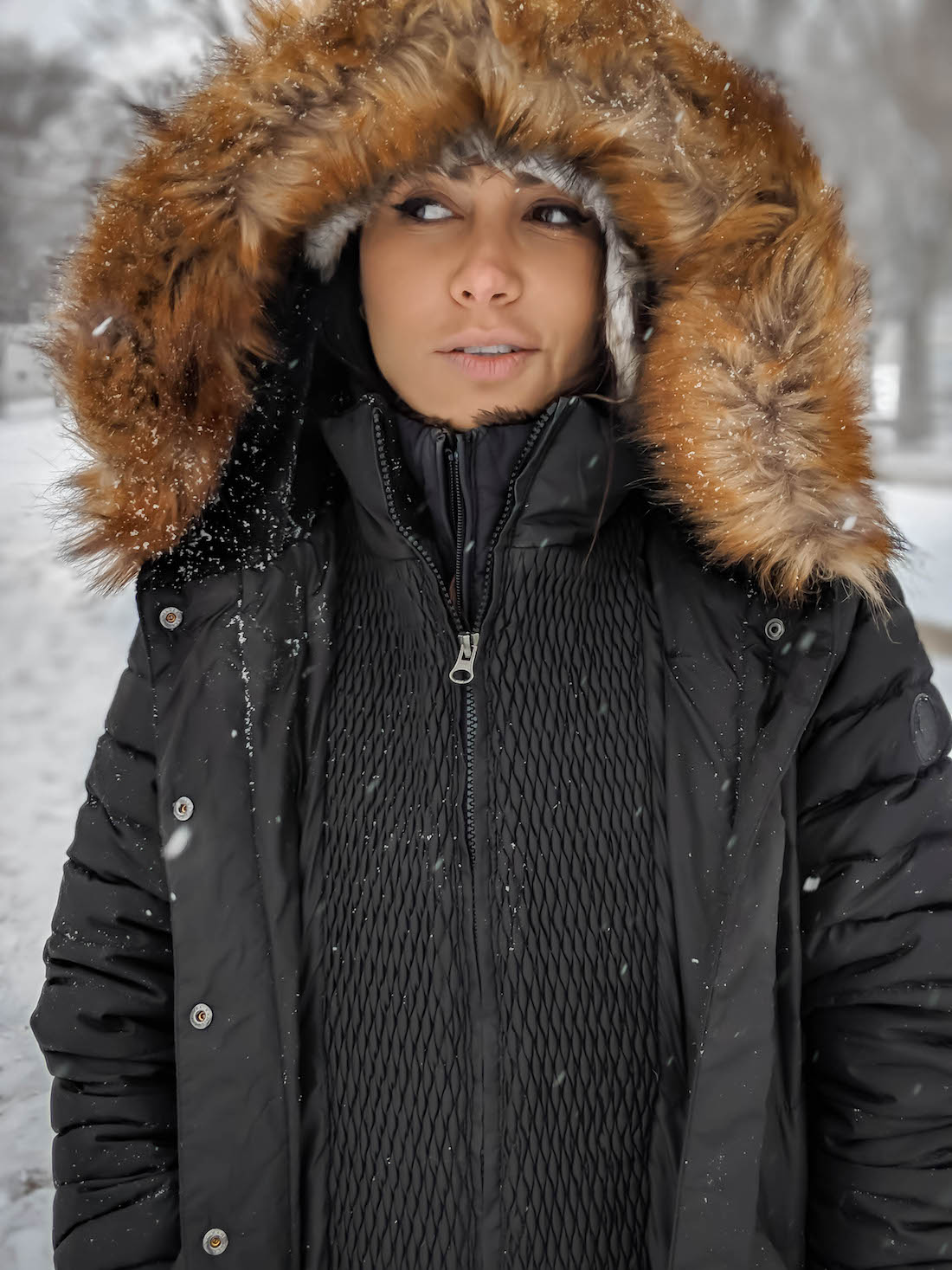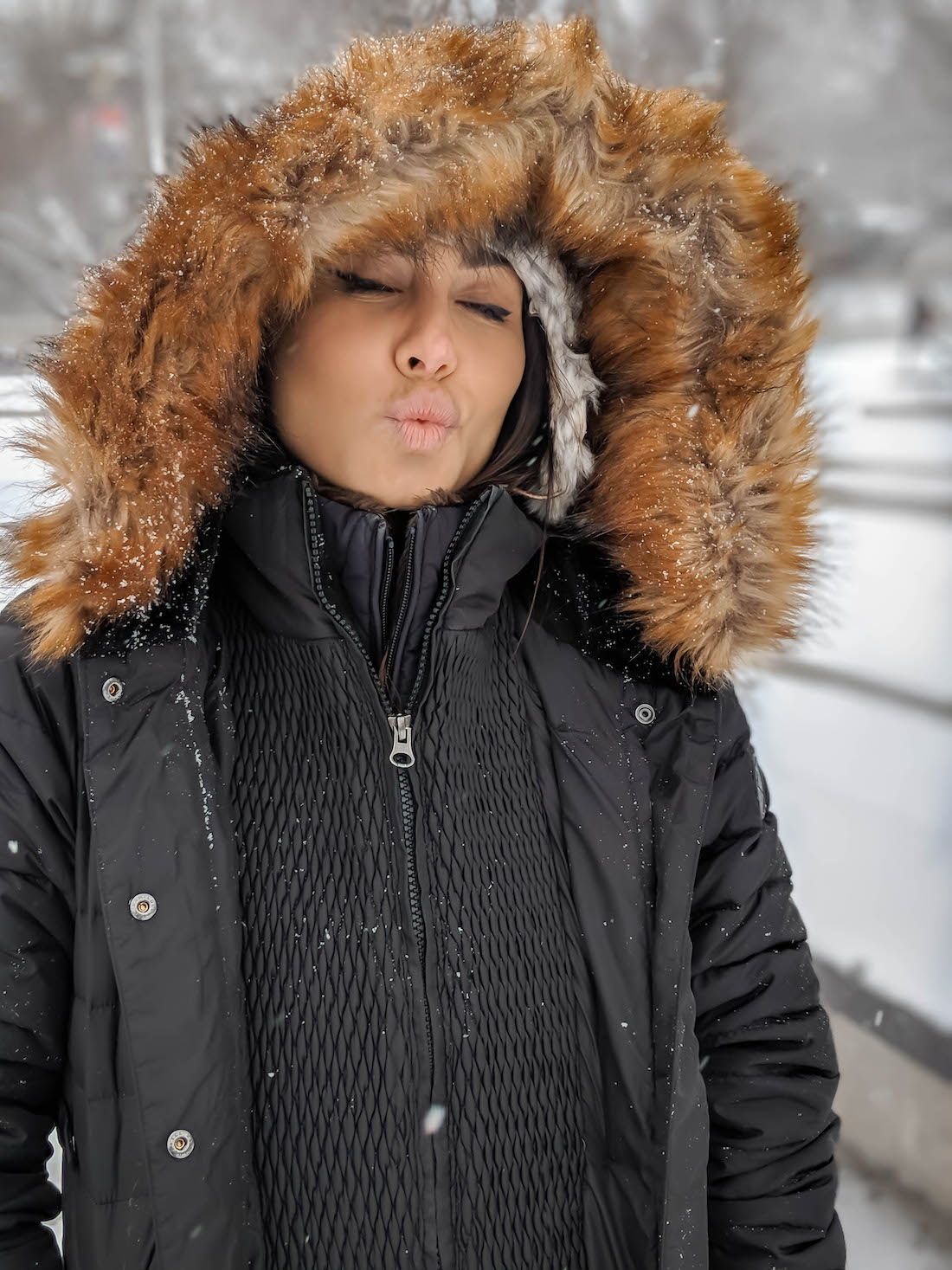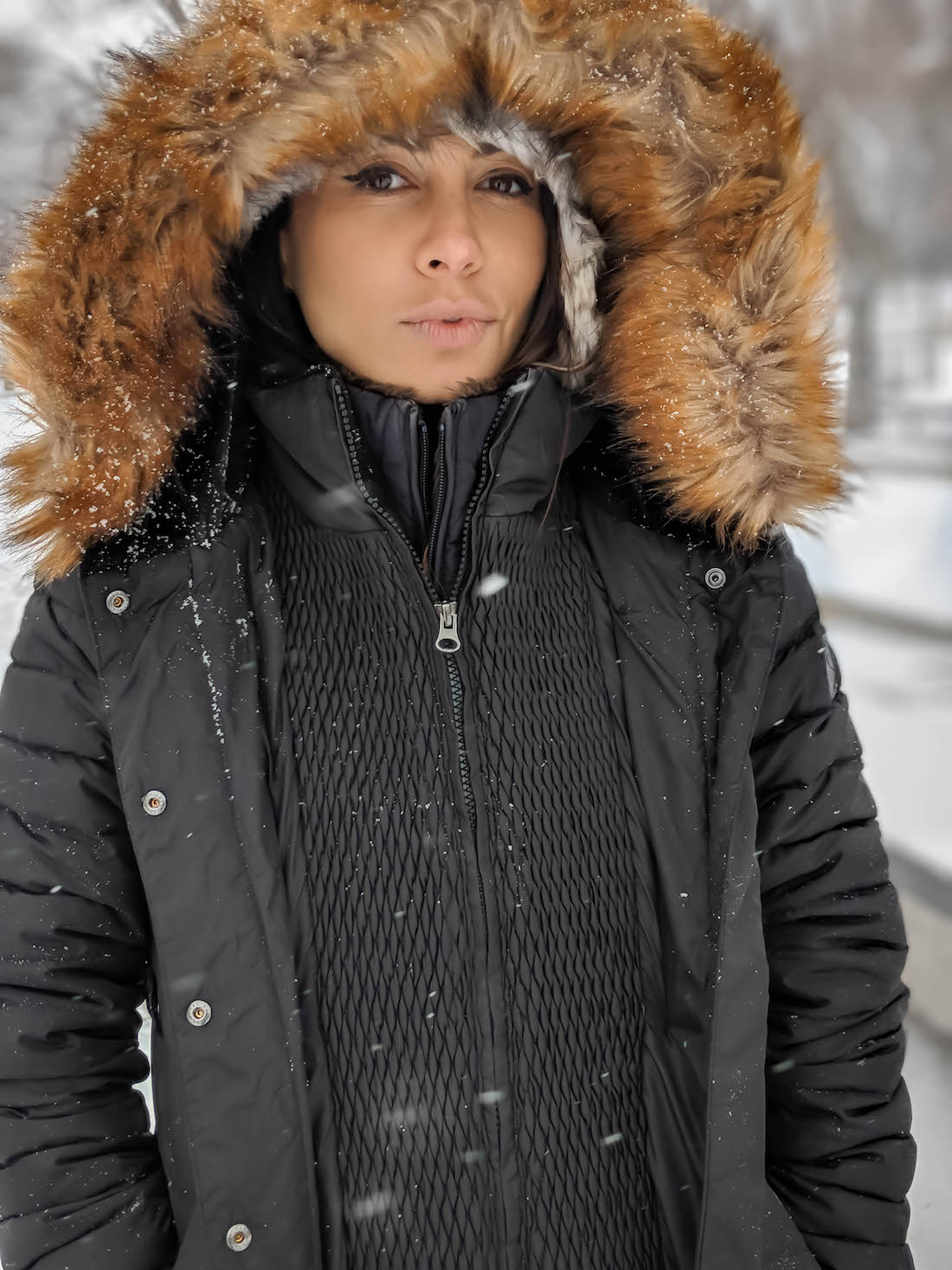 A moment for new year resolutions
Snow falls and I get hit by the realization that I am having a baby in about 3 months time. (gasp). ¿y pregnancy has flown by and my lifestyle and a bit of luck have allowed me to breeze through it without any complications. Forever grateful. I want more of that clean, non-toxic lifestyle – and I am going to share it all with you this year.
It is also the realization that this blog is slowly gearing more towards what I want it to: a more creative, inspiring community where I can share my life, art and discoveries. I want to inspire you more, add value to the time you spend reading me. Interact more. I also want to create more video content because  I feel it is far more personal and real and easier to digest.
Life is going to change for me this year more than it ever has before.
I have no idea how to be a mother – or what I am even supposed to do with a baby. But I am certain I want the best for this little one  – yet I don´t want to give up on my dreams. I don´t want to loose my identity and just become a mom. A moment for new year resolutions:  I want to keep traveling and pushing my professional boundaries. In still want a hot, close relationship with my husband. I want to get back my pre-baby body. I want to launch that jewelry brand I have been working on for a long time. Take our design business in Mexico to the next level. Do more consulting. . . and above all I would love to have the health, energy and time to achieve it all.
After this post, I will probably do a list of goals and give them deadlines. I will then make notes on what I need to do TODAY and this month to get them into action. I do that every year. You can see my work plan here.
So thats it darlings. Some deep thoughts during the first snow storm of the year. Subscribe to my blog and leave a comment, let me know what your year looks like and what you would like me to blog about!
XOXO