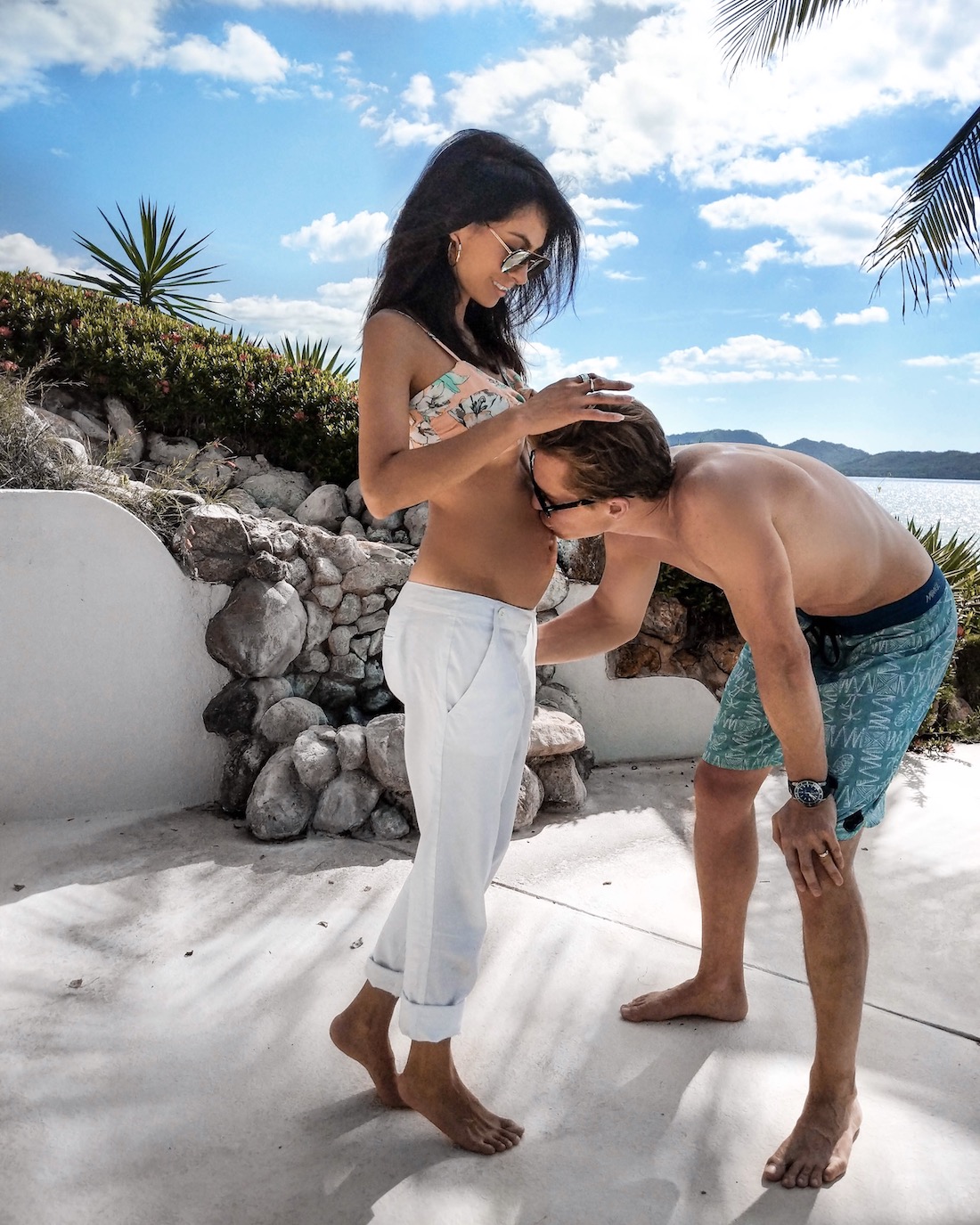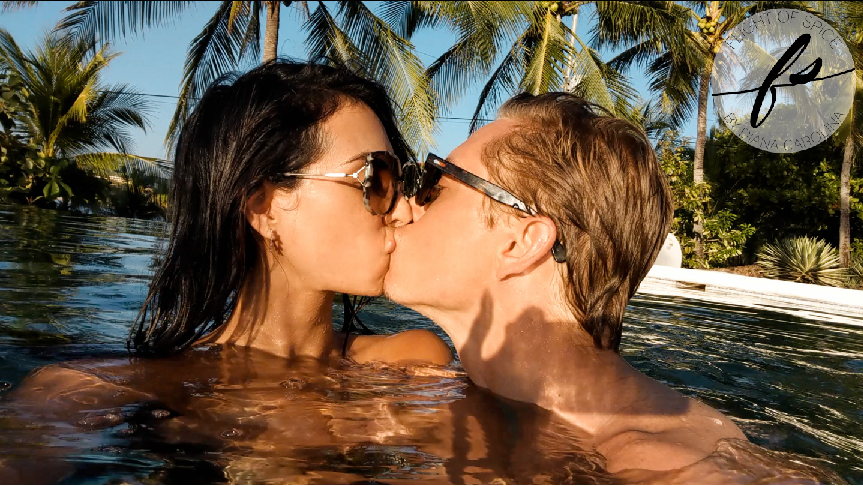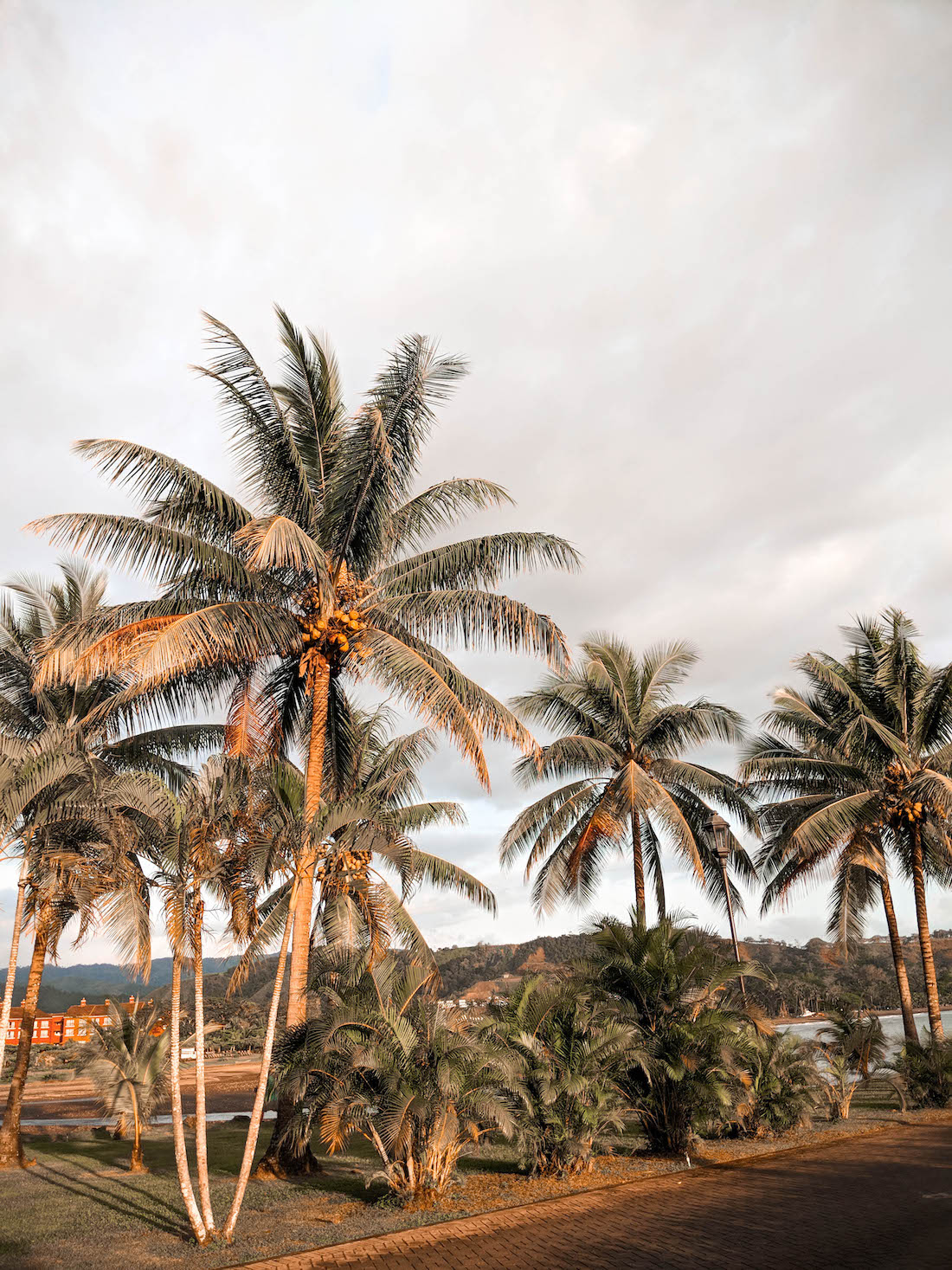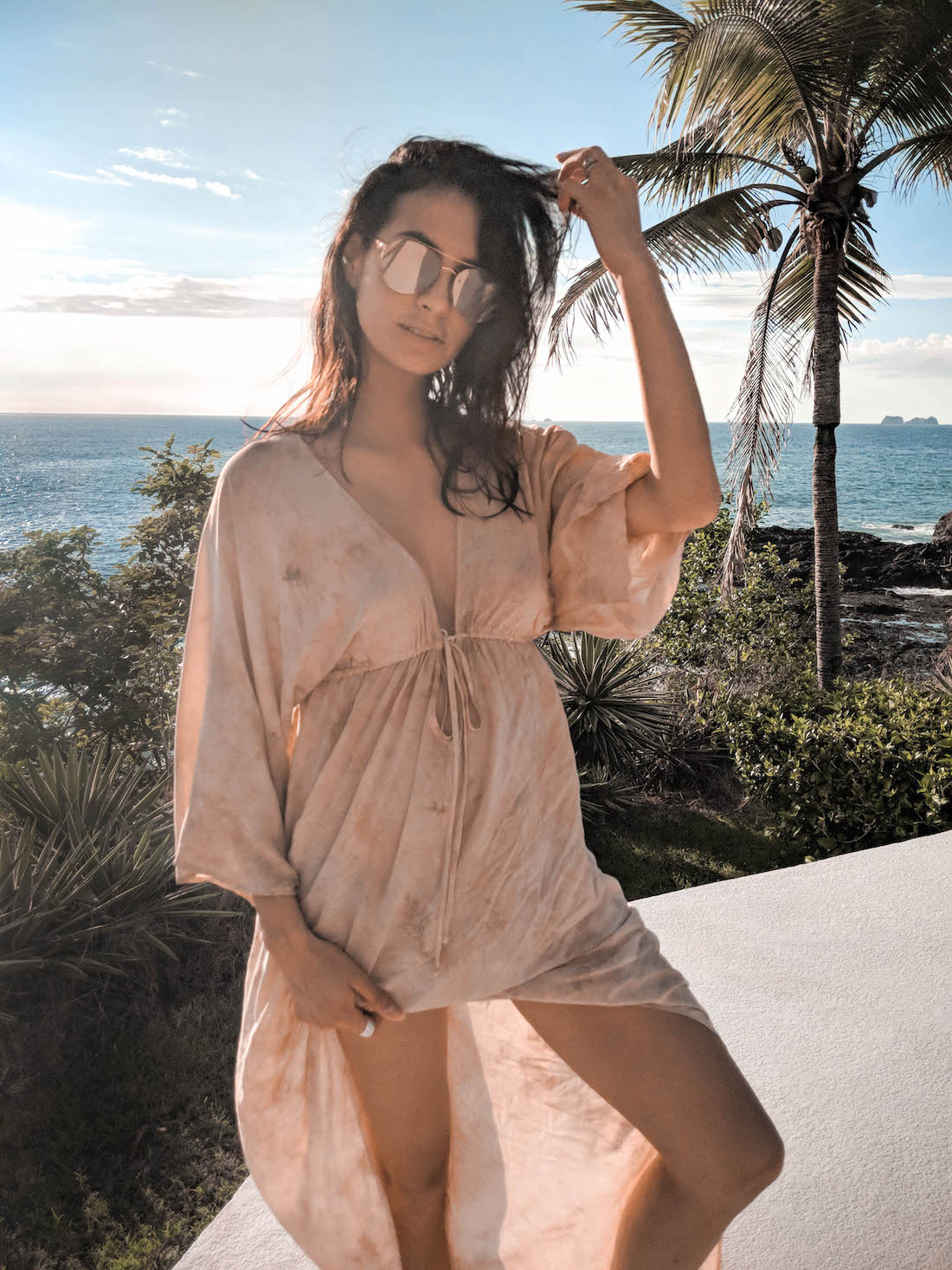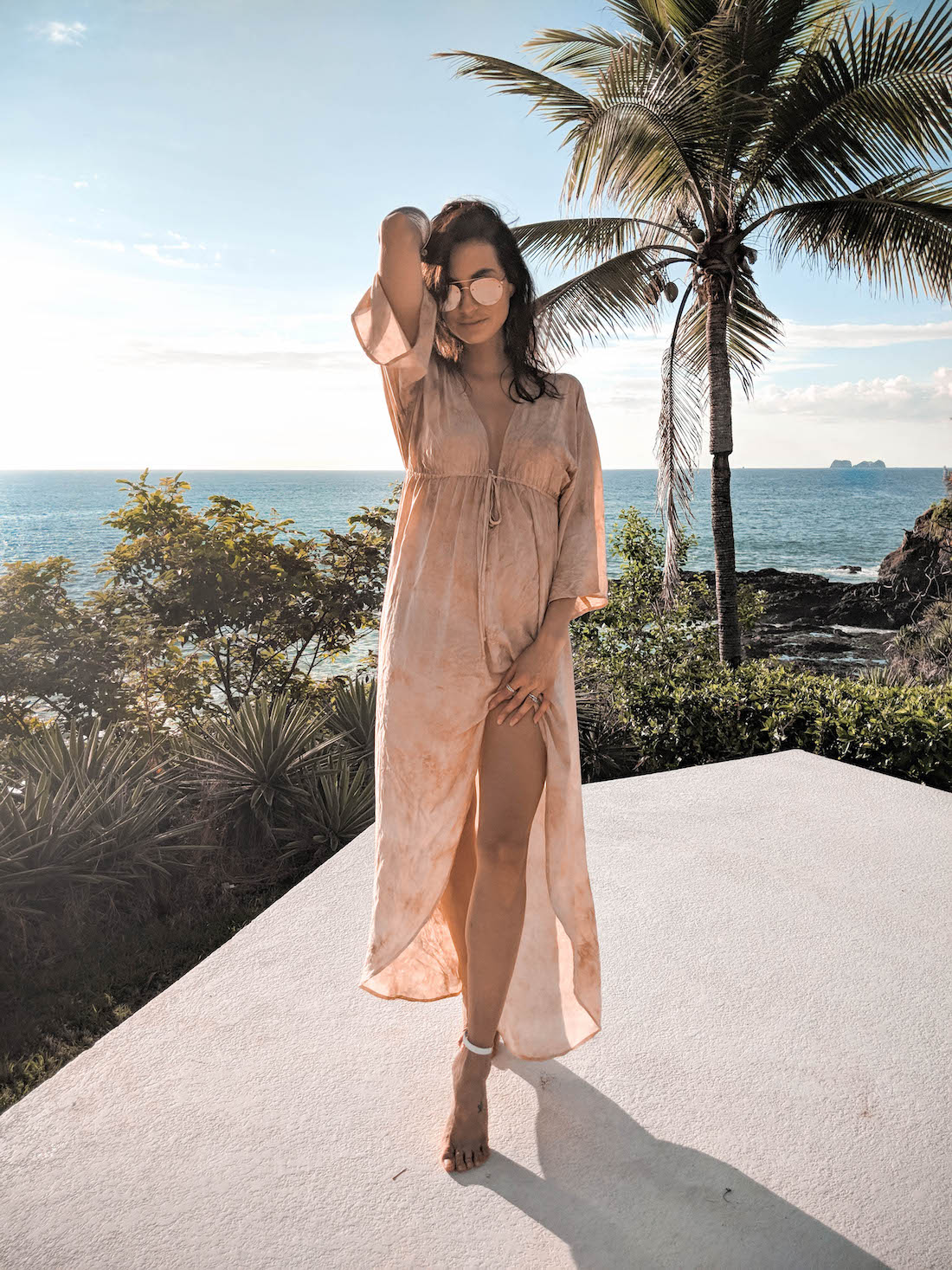 I don´t  usually need an excuse to travel. Whenever the opportunity comes up, and if things align, I just go.
BUT after spending the summer on the road and having a lot of work to get through, the Baby moon was the perfect excuse to get out of the cold. It was more than that. It was our only chance to spend some 'time together before the baby arrived! With the holidays around the corner, family visiting, business travel and potential future restrictions to travel pregnant it felt like it was now or never.
So it was all sort of last minute. The dates we had available didn´t allow us to plan ahead and I was not sure if I could comfortably manage more than a 5 hr trip – or more cold weather. We looked into a couple of options and Costa Rica it was. Our home away from home. Little did we know we would arrive the day an earthquake hit and spend hours in the car – or that recent monsoons would have flooded the house we were staying in and bring in a plague of scorpions, crabs and ants!!
Yes, this Baby moon was improvised, eventful an not as luxurious as we had expected –  but we had a wonderful time! Nothing could bring us down from the thrill of being pregnant. Not even a crazy allergic reaction at 3 am in the morning… In the end, its all about the right attitude and we made lemonade with the lemons we got.
mmm but … If we were to do it again, I think I would have preferred to go to Greece or  The Virgin Islands. Somewhere we had never been!.. maybe next time…. if there is one!
Find out the truth about out Baby moon on my Baby Moon Vlog and subscribe to my channel! I would love to keep sharing adventures with you! (and cool places to visit)
Where did you or where would you go for your baby moon? What would you do if you had to rush to an emergency room, in the middle of nowhere, at 3 am half way through your Baby moon?!!
Thanks for stopping by!
xoxo