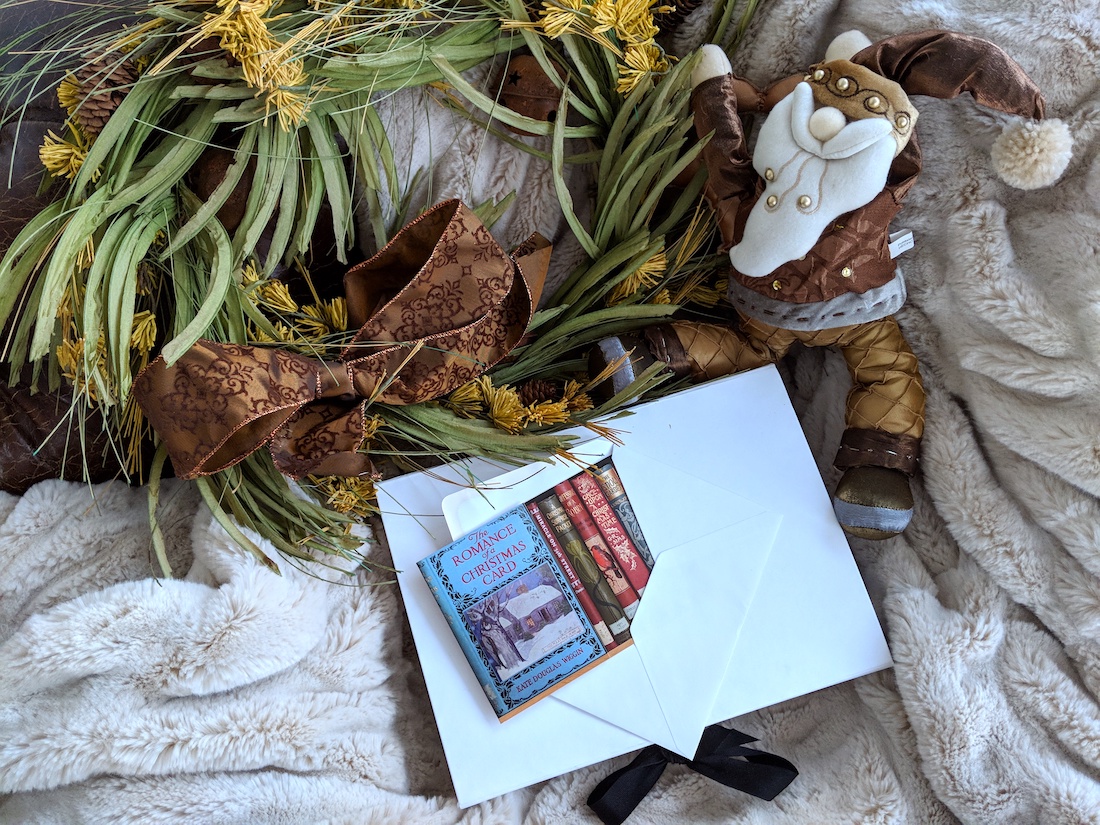 This is why I have decided to do a holiday gift guide: There is nothing worse than an unthoughtful present. I really believe that.
When you get a present just for the sake of it you end up spending money on something the receiving end is probably not going to like. It will make them feel like you don't care enough to take the time or know them. It will clutter their closets and eventually end up rolling around on a mountain of other useless objects in a landfill pouting the planet. What is more, you will have missed the whole point of the holidays. See? Nothing worse.
This is why for years I would actually prefer to pick gifts up for friends thought the year and give it to them for no particular reason. You know those moments when you see that perfect thing that that friend is going to love and you just have to get it? I did.  What a wonderful thought. right? . . . well it turns out to be terribly impractical. I often ended up getting two presents for some, none for others, not getting anything for anyone over the holidays and coming across as a grinch –  and truthfully I was spending way more than I needed to or was appreciated. . so this year I decided to abide to social rules and gift, as intended, during the holidays. I guess it is a nice mindful reminder for everyone that we CARE.
So, although I am breaking my own tradition, I did keep a list of all the things I thought that friend would love – and a few other cool gadgets for emergencies. In holiday spirit, I have decided to share this list with you. Voila. Thank me later.
Dear Hubby
For Pops
Momma, just for you
That cool girlfriend

Bro Things
For her from him
and as  new addition . . For the Baby!!
So thats it guys! Are you ready for the holidays!! I am! – What would you like to get this christmas? What would you add to my holiday gift guide? Leave a comment!
XOXO