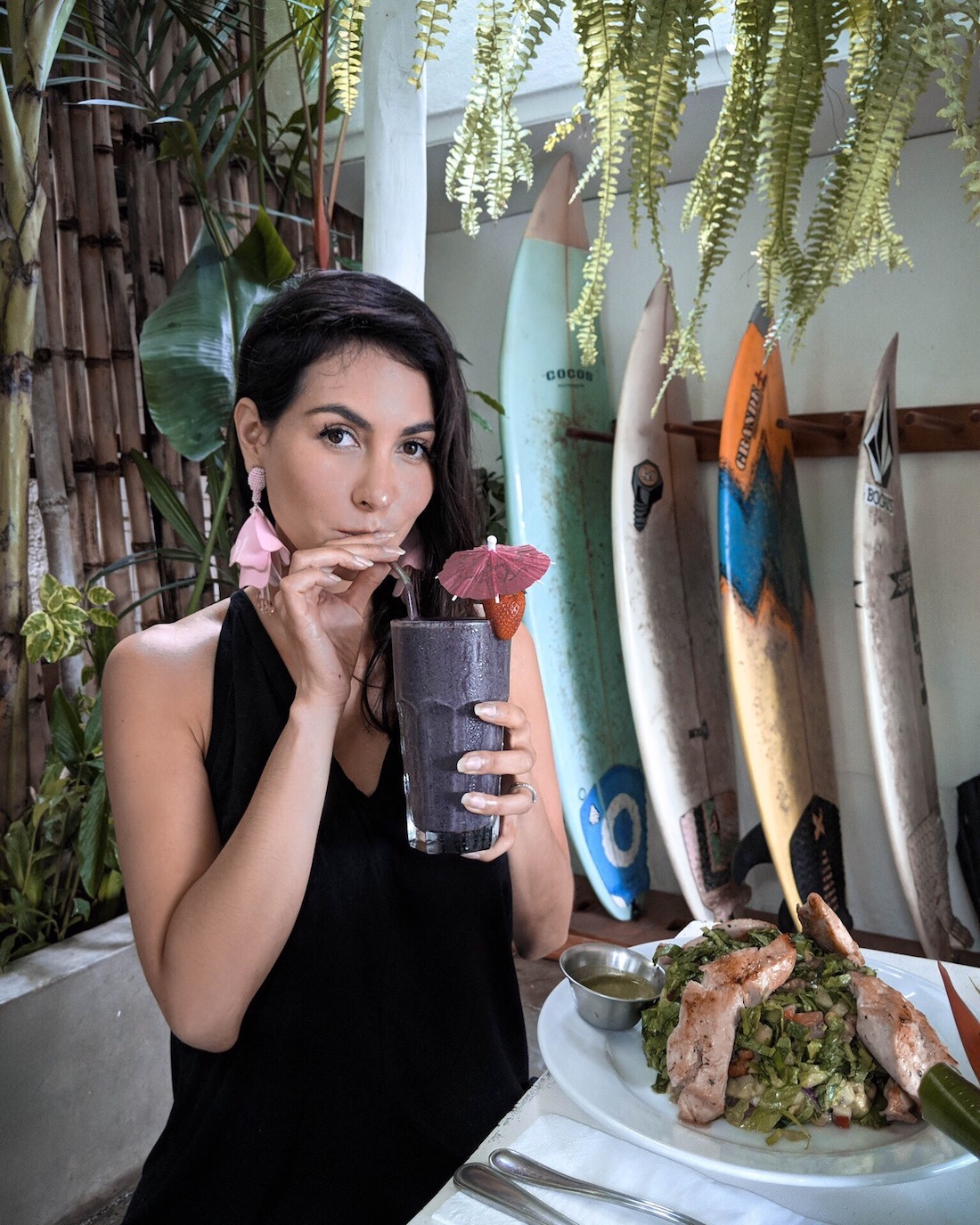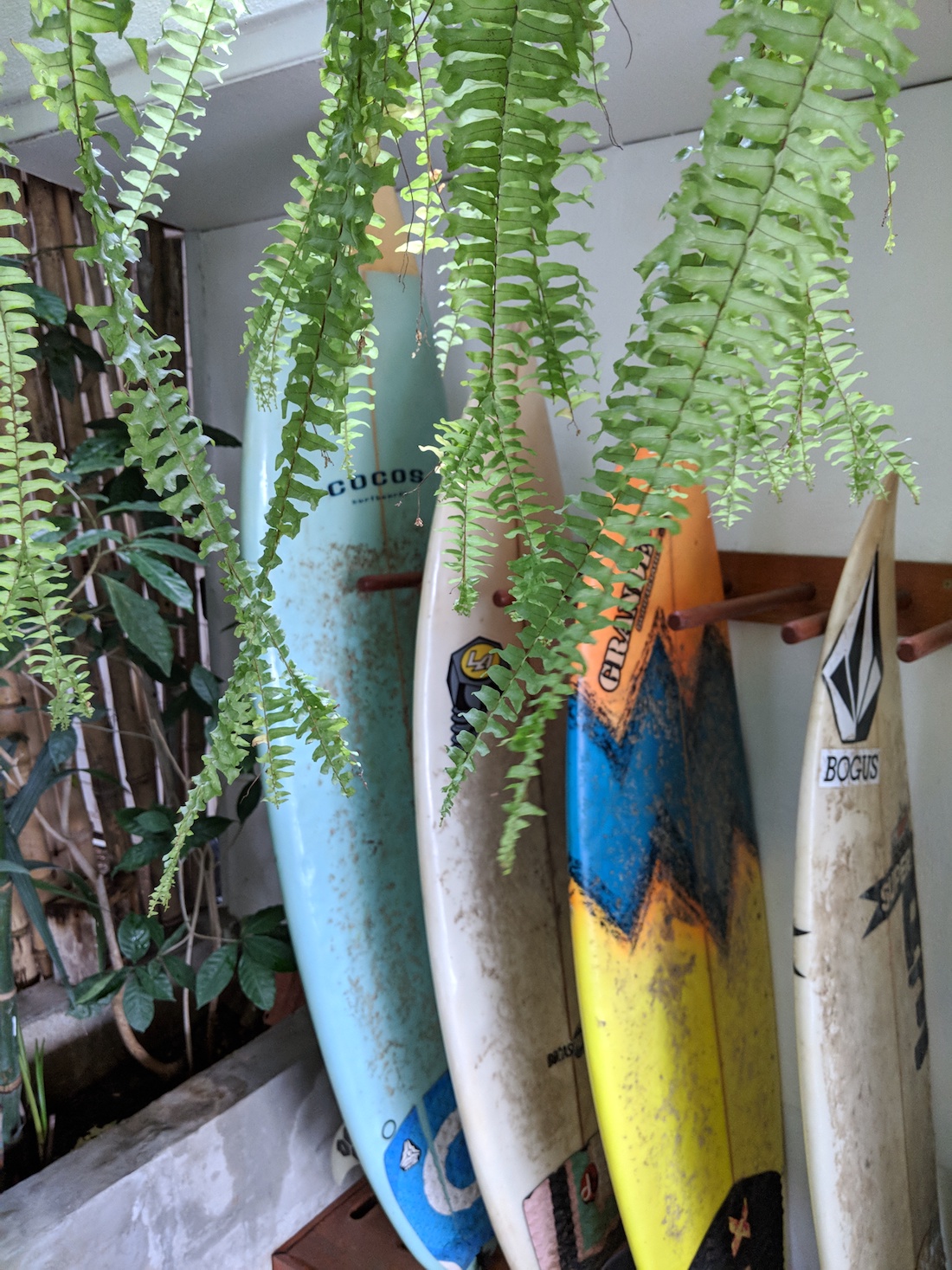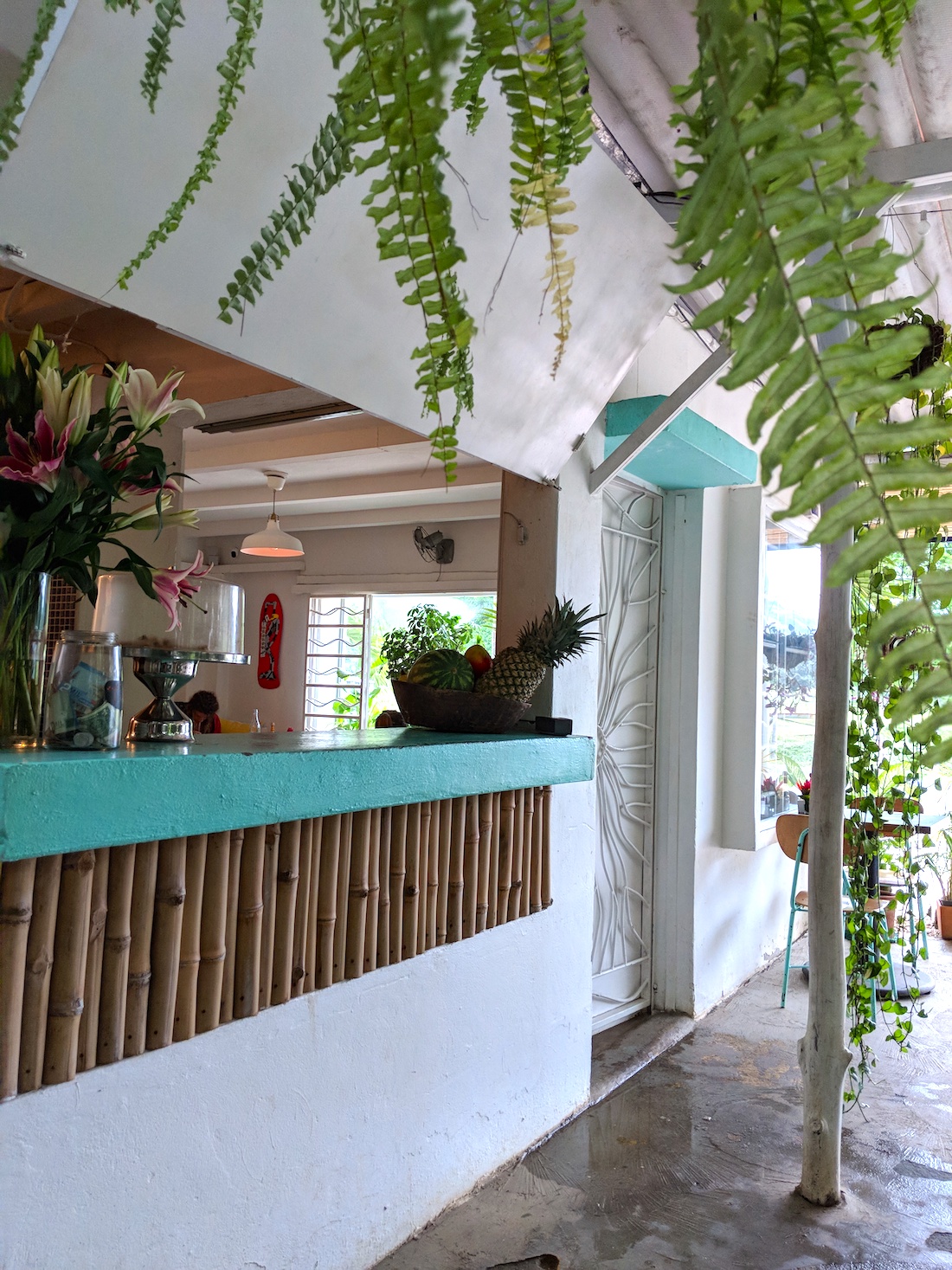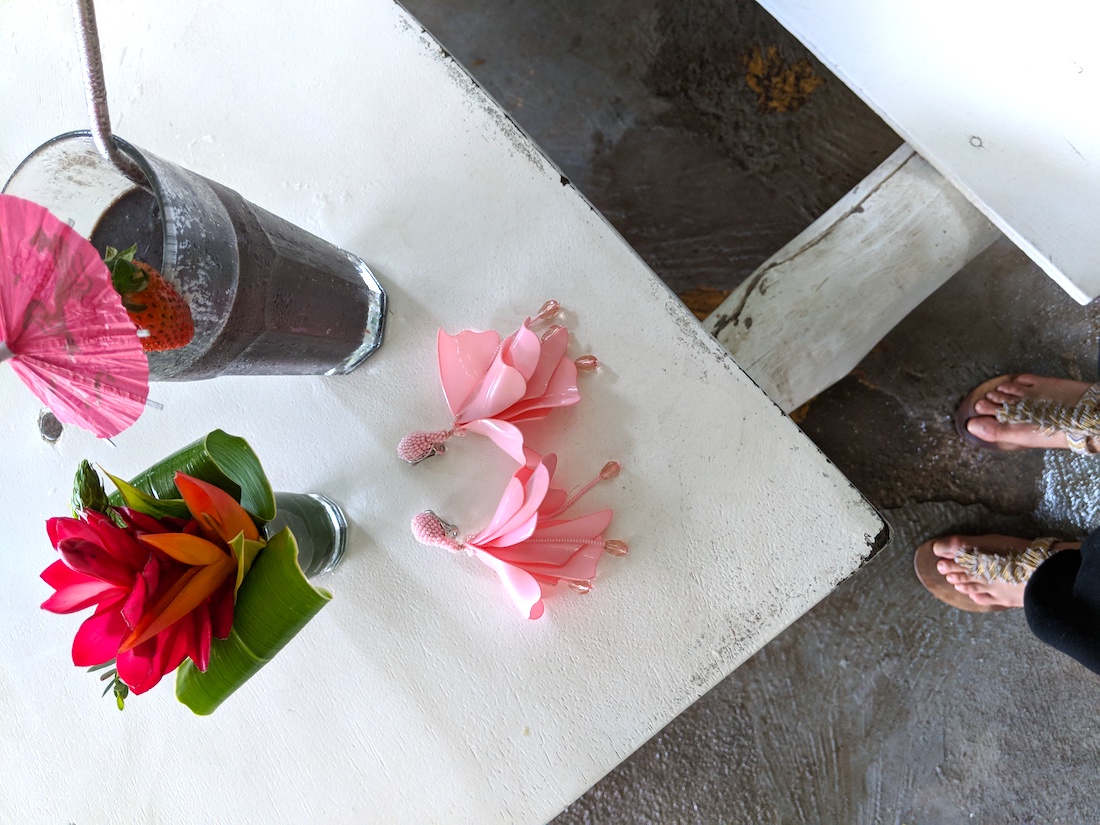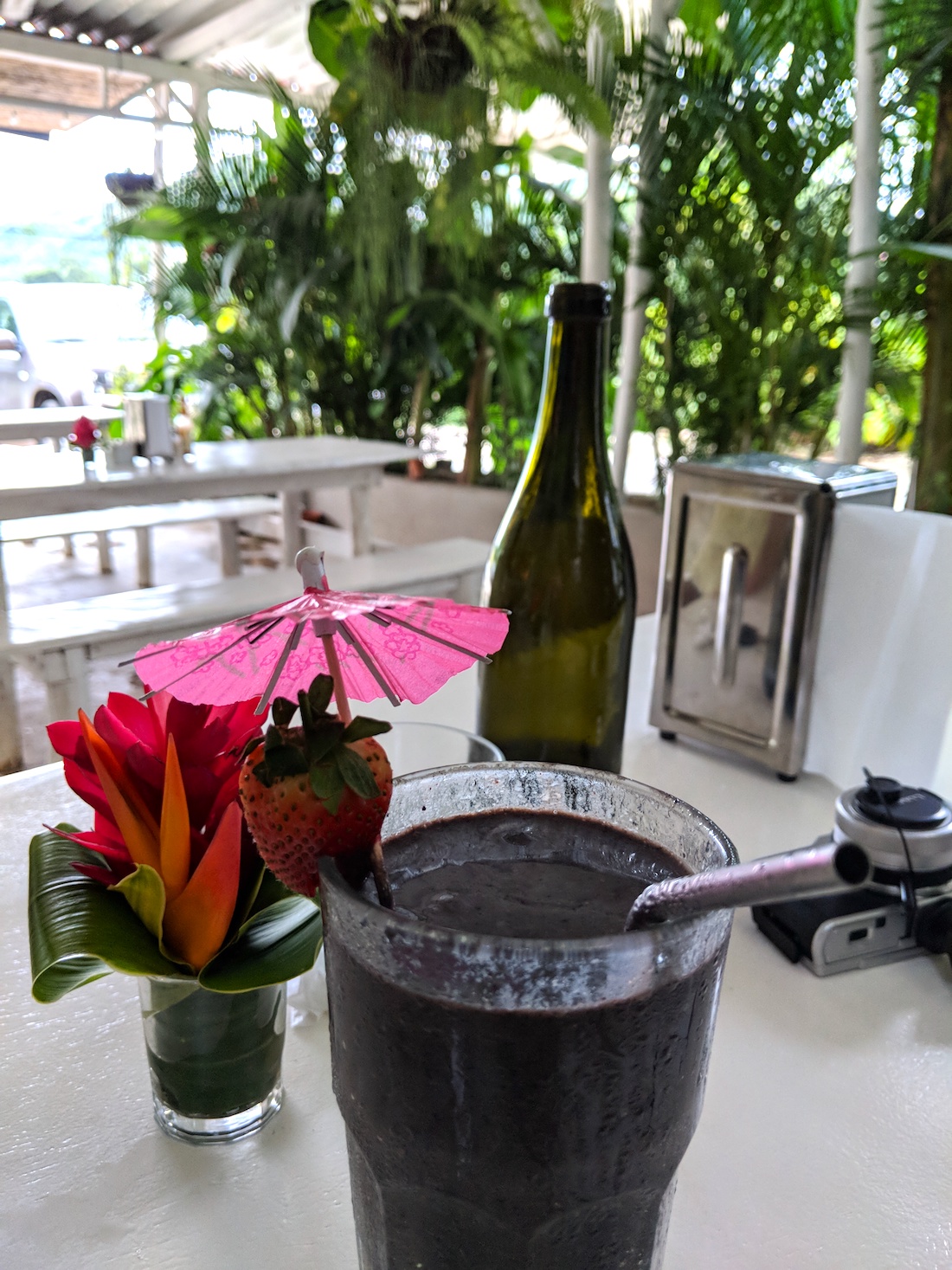 Surf Box Costa Rica is one of my favorite spots at the beach. Perfect light snacks to fuel you up after a morning surfing or walking on the beach.  It is close to Flamingo. Not far from Tamarindo and Conchal.
As you know, we were in Costa Rica for our baby moon. Matthew and I rented a house and proceeded to do absolutely nothing for the next 8 days. So far I have not been hit by the pregnancy cravings but I cannot forgive my daily morning smoothie (preferably green or acaí) and a constant light flow of healthy, tasty meals throughout the day.
Being at the beach I could not resist having the fresh catch of the day – but with pregnancy there are many restrictions and cautionary measures that force you to be careful with not only what you eat but where. We needed somewhere with optimal standards that we could trust and we wanted it to taste like "paradise".  In comes SurfBox.
I won´t lie,  we were there EVERY morning. Twice, sometimes. A daily walk on the beach with a smoothie in hand became a ritual. Their light, green meals became our go to lunch after playing in the waves. The place is gorgeous, the crew friendly as ever – yet we preferred to get takeaway and enjoy our meals from the top of the mountain on our beautiful vacation home.  Nothing like a smoothie by the pool. 🙂
The best of it all? This actually wasn´t a crazy pregnancy obsession. Had it not been so good I know Matthew would have protested by day two. Quite the contrary (and to my surprise) he found the place refreshing. He even loved the espressos (which is a lot to say, considering he is an international barista judge). I also loved their attention to detail and use of fresh, green ingredients.
This is not a paid post. Just a solid, honest recommendation from a friend: If you are ever in the Guanacaste area in Costa Rica go to SurfBox.
Try their matcha. Smoothies and Salads. The breakfast bagel is delish too. . . and the ricotta pancakes. Urgg. Still seeking for some as good here in NY!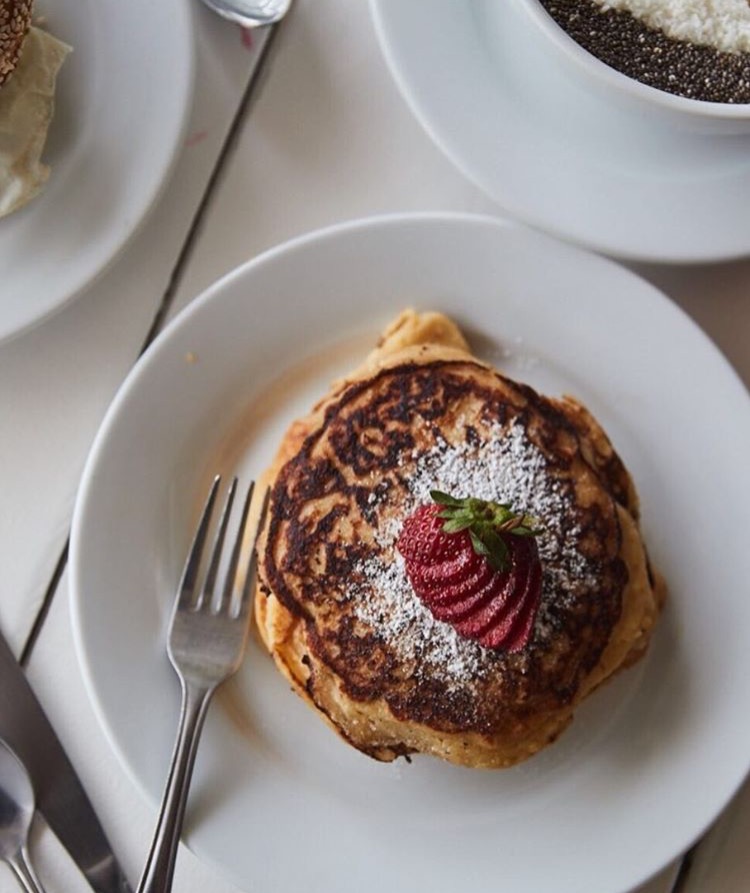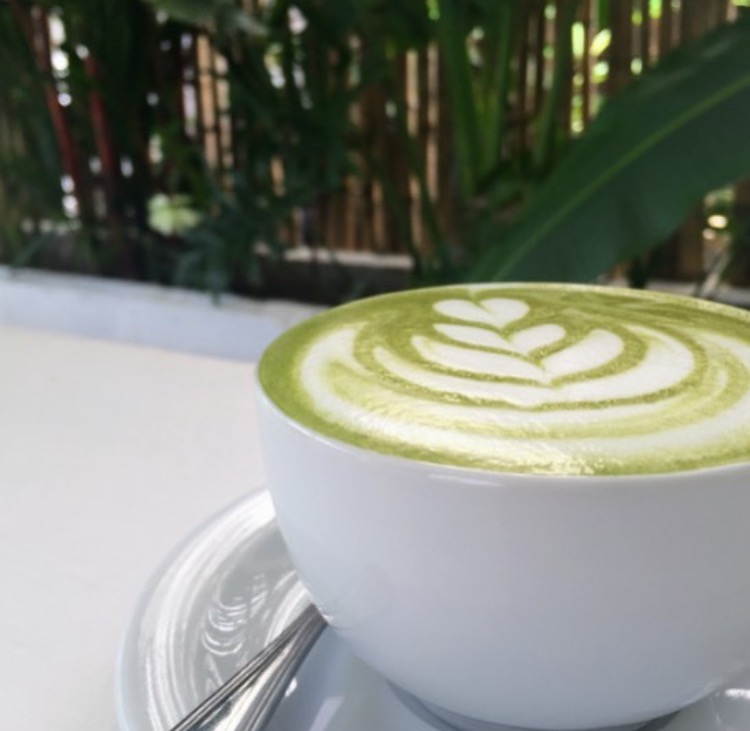 Great place. Family friendly. Surf friendly. Relaxed Vibe. Perfect for the beach and the owners, Natasha and Dan, are wonderful and usually around! – and by the way, just had a gorgeous new baby!  Can´t wait to take ours there next summer.
Have you been to SurfBox in Costa Rica? What is your favorite food when your at the beach!? Leave a comment!
xxxx