Ok. Thanks giving is here – and I have been looking for the best holiday sales.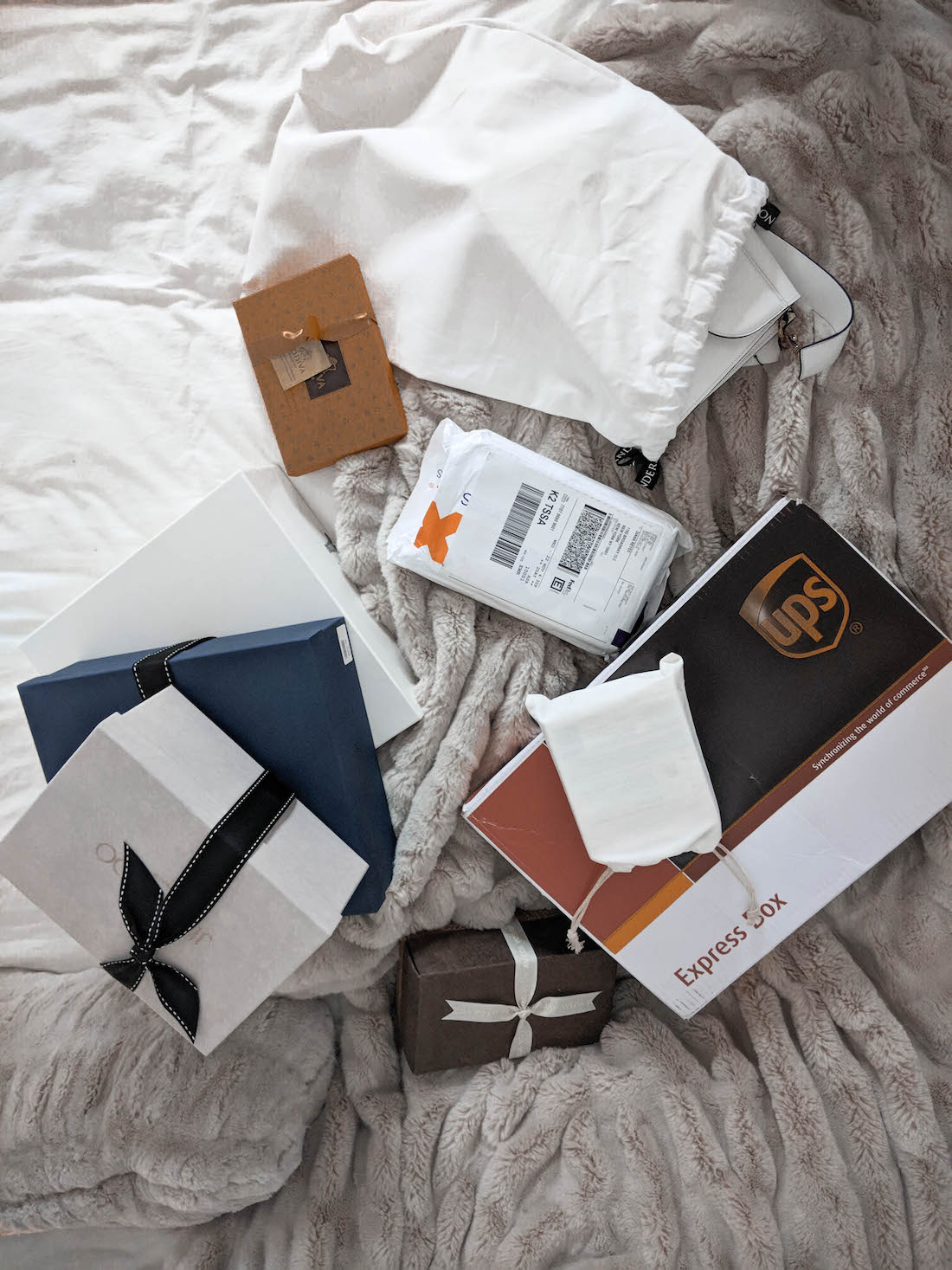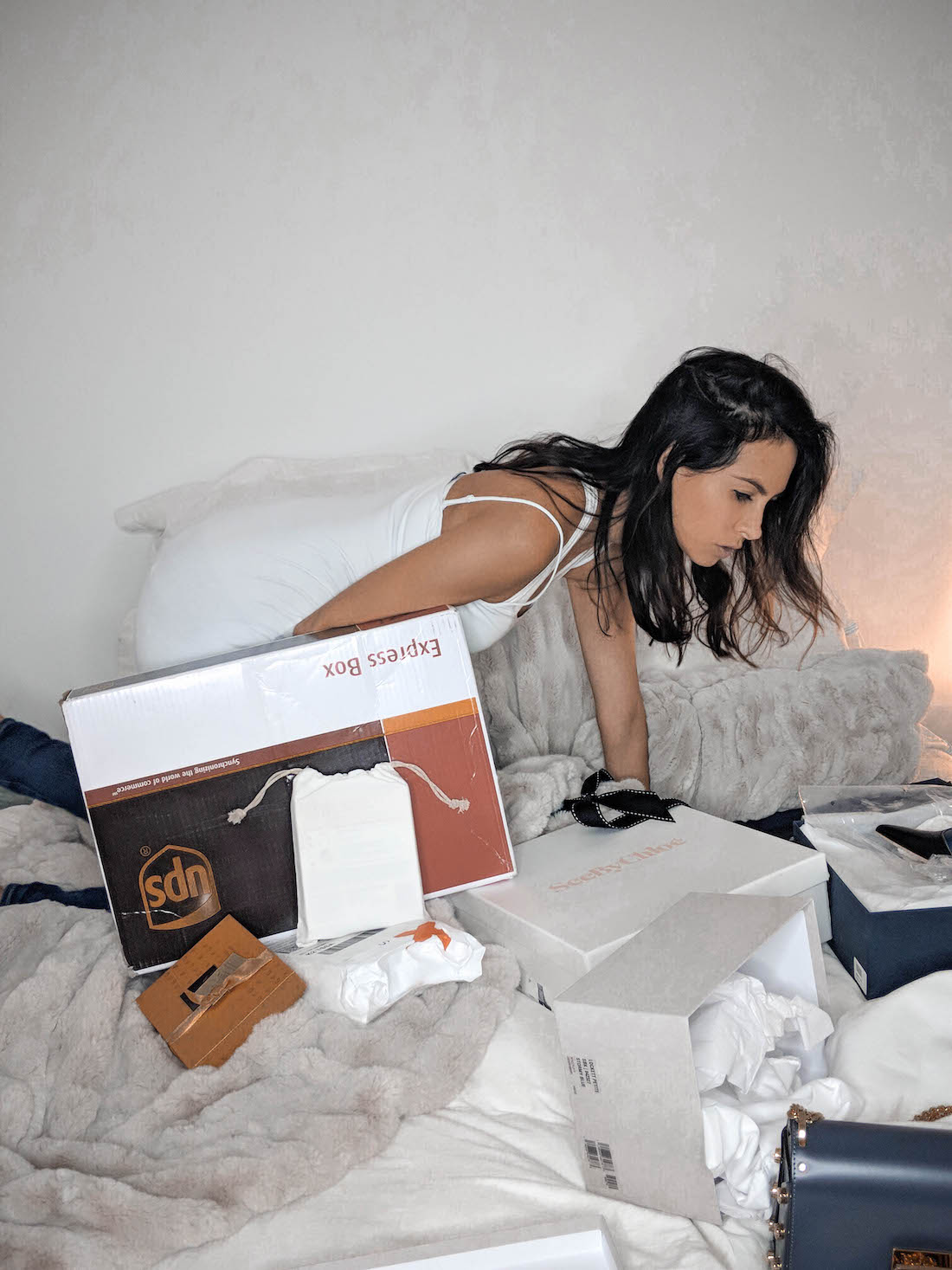 I found the best deals for you.
I love turkey. Love seeing friends that fly in from all over the place, getting closer to family and this year I am REALLY looking forward to celebrating thanksgiving with my gorgeous hubby / father-to-be AND little bump! 🙂 I have so many things to be thankful for. Wow. We all do!
But its not only a season to celebrate. It is also a great season to shop christmas gifts and well, a little something for ourselves to flaunt at the holiday parties.  I won´t lie.  I am really excited for the Black Friday, Cyber Monday and pre thanksgiving sales! (what girl isn´t!) but as you know I am not a huge fan of lines and crowds – so I get my shopping ONLINE.
I have my browser windows open and ready to go on my favorite sites. In fact I have already done some shopping on the pre-holiday sales!  So, I thought I would give you a quick load-down on WHO is having the BEST Thanksgiving / Black Friday / Cyber Monday sales this year. Drum roll please. Get your paypal and apple pay accounts ready.
Sale Shopping Guide for the Holidays
the best sites to buy discount designer fashion these holidays are:
NORDSTROM – DESIGNER CLEARANCE
LUISA VIA ROMA – EUROPEAN FASHION SHIPPED WORLD WIDE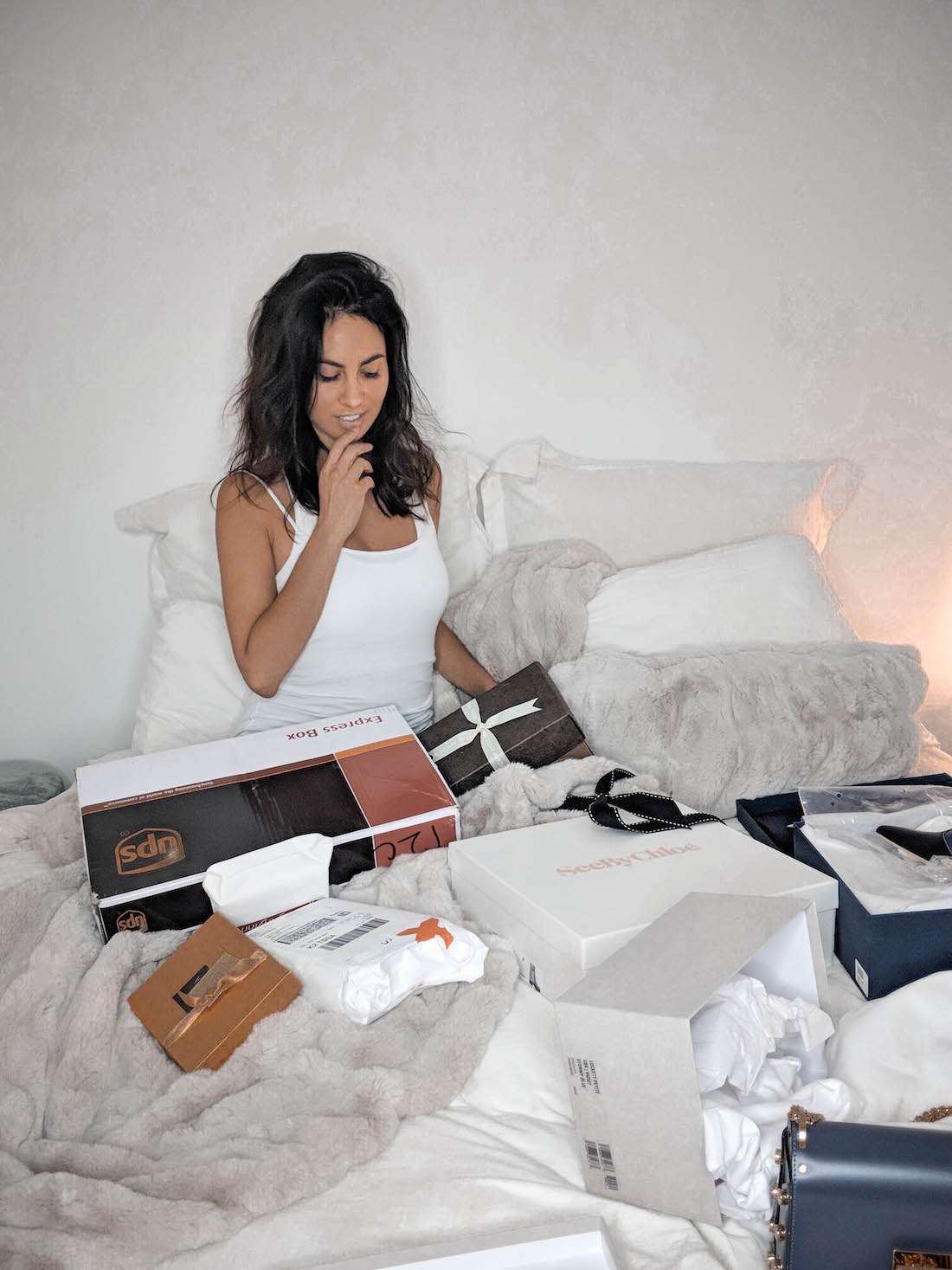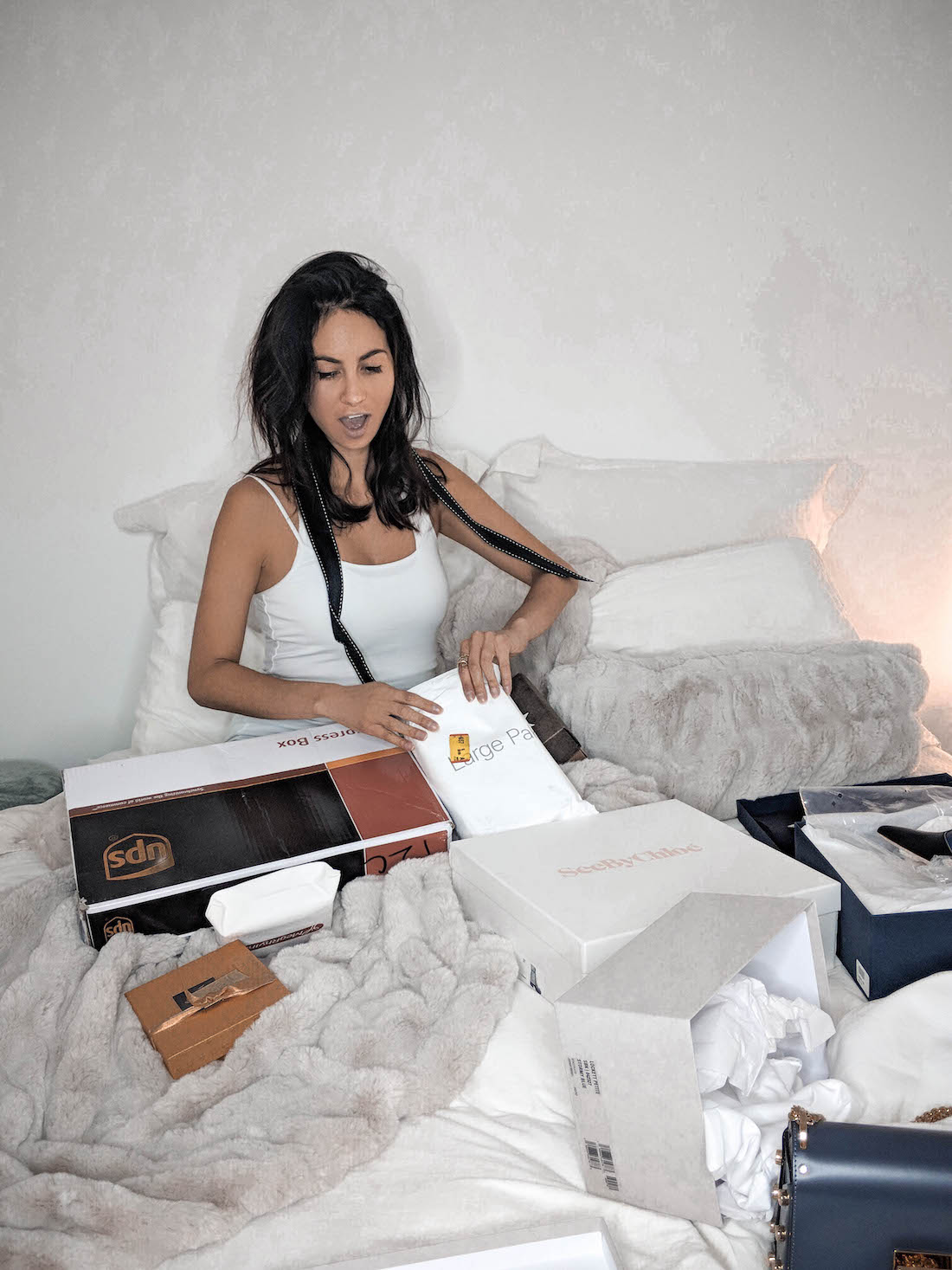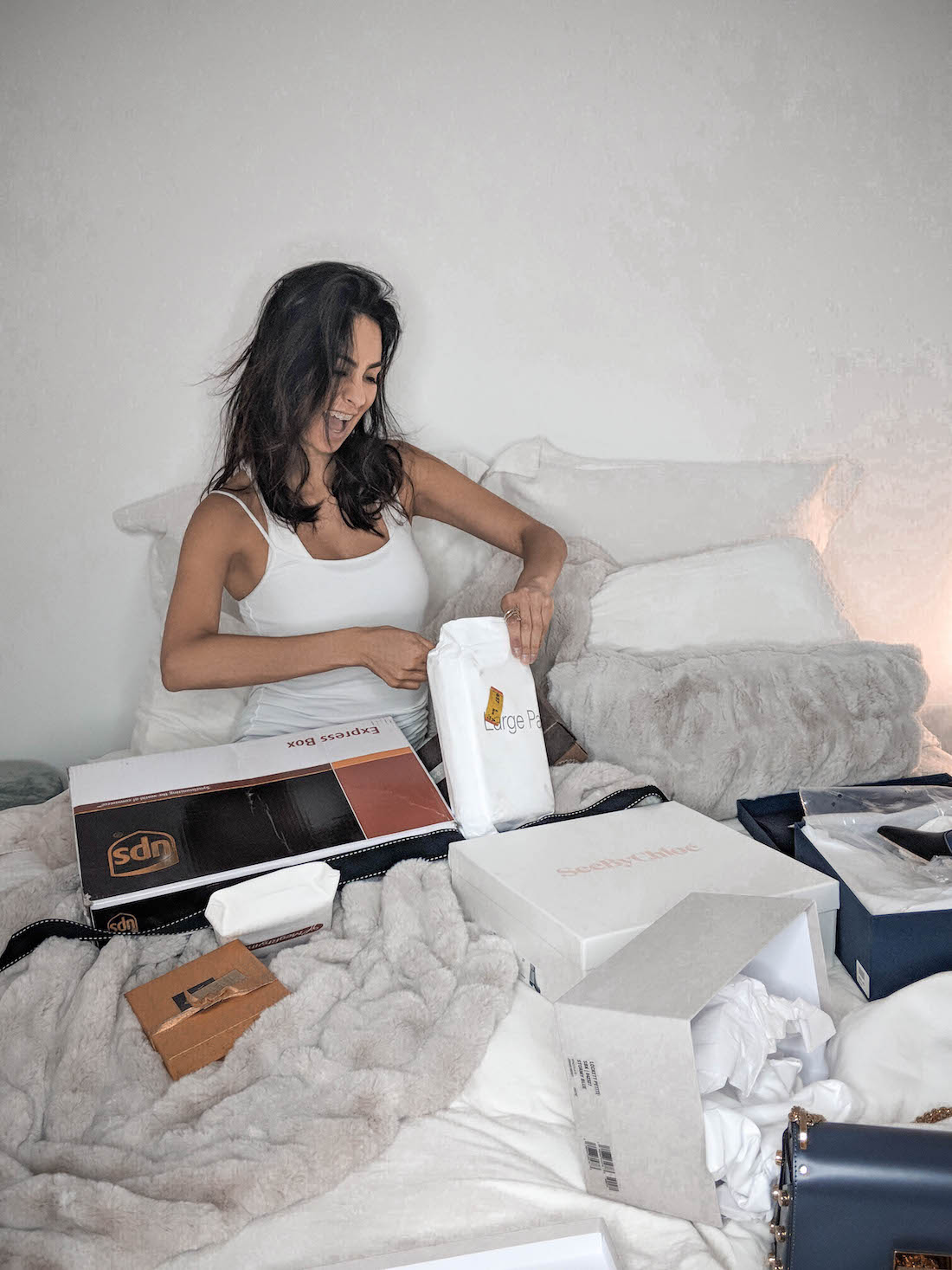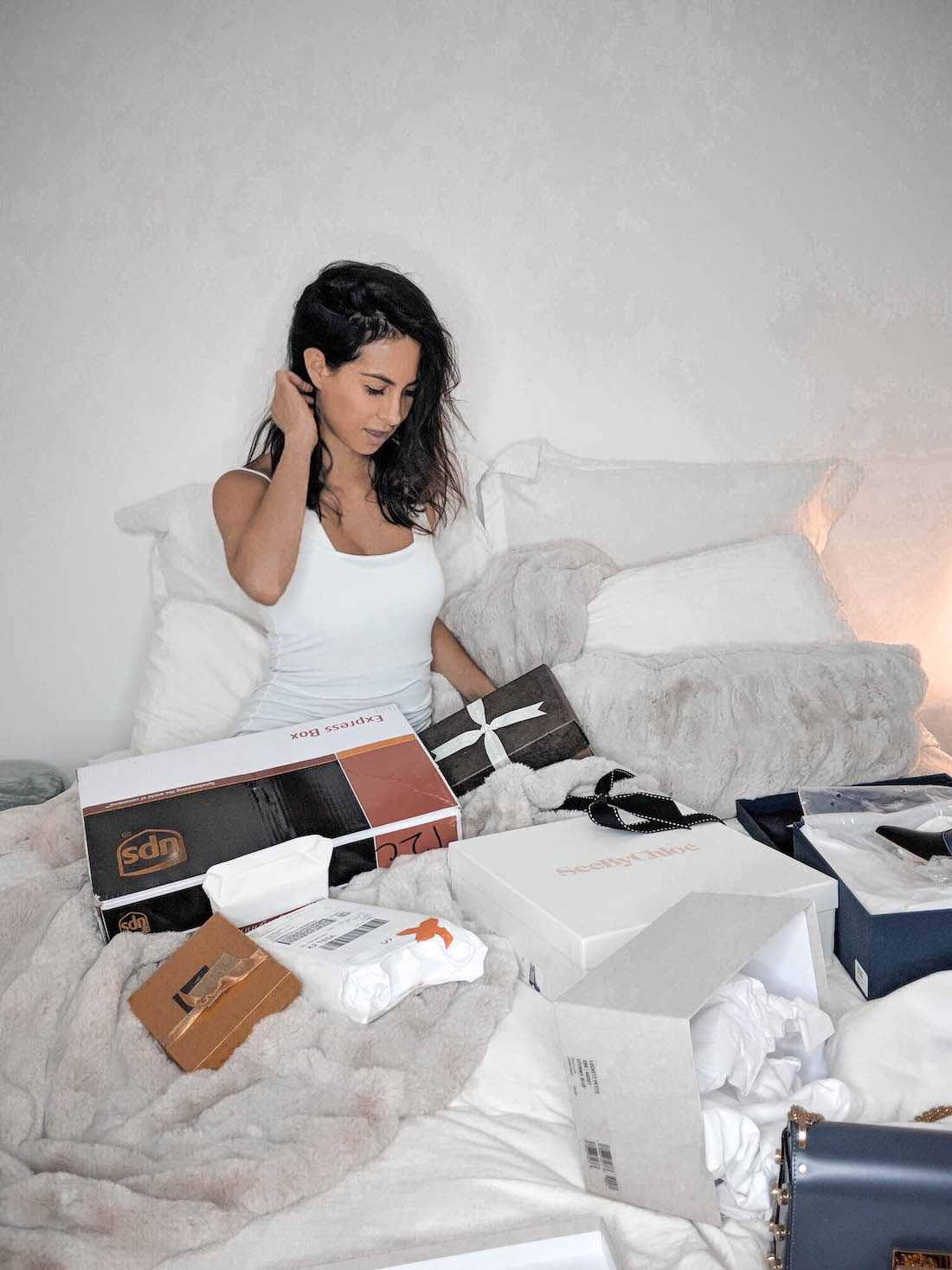 Here are some of my favorite must-haves for the seasonal sales:
What do you think? What are you looking for this season? I really recommend buying cashmere and coats during these sales and some classic boots never go out of style!
Where do you shop this season? Leave a comment!!
Happy thanks giving, darlings!!
XXX