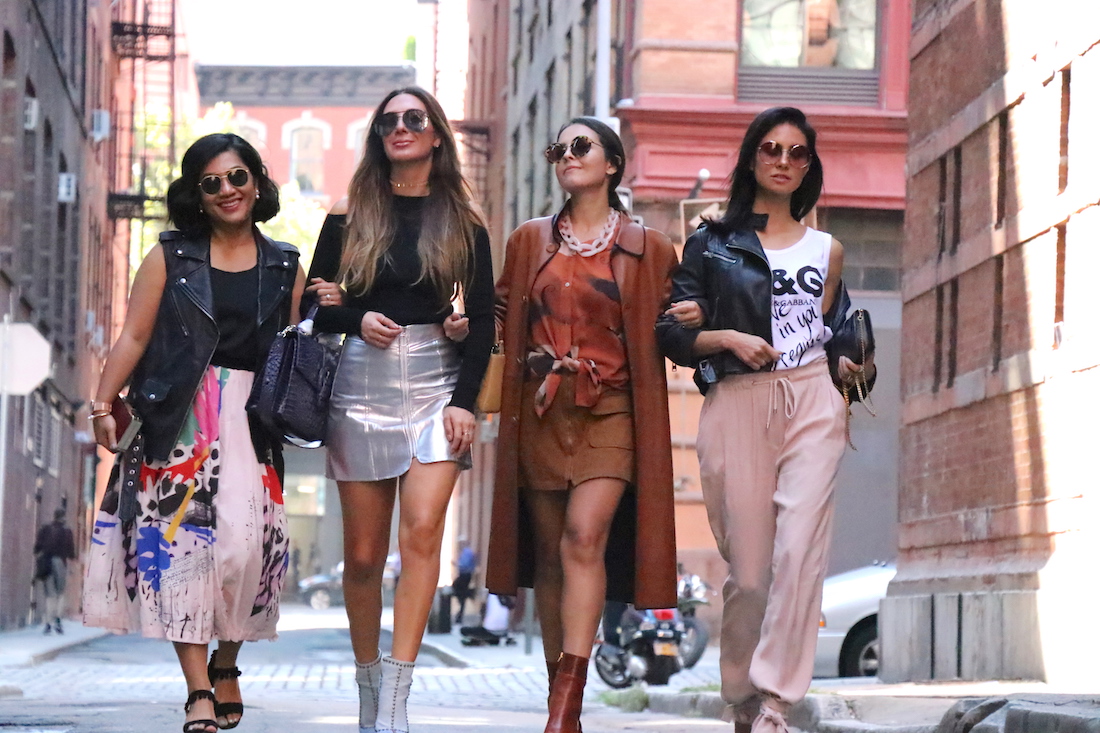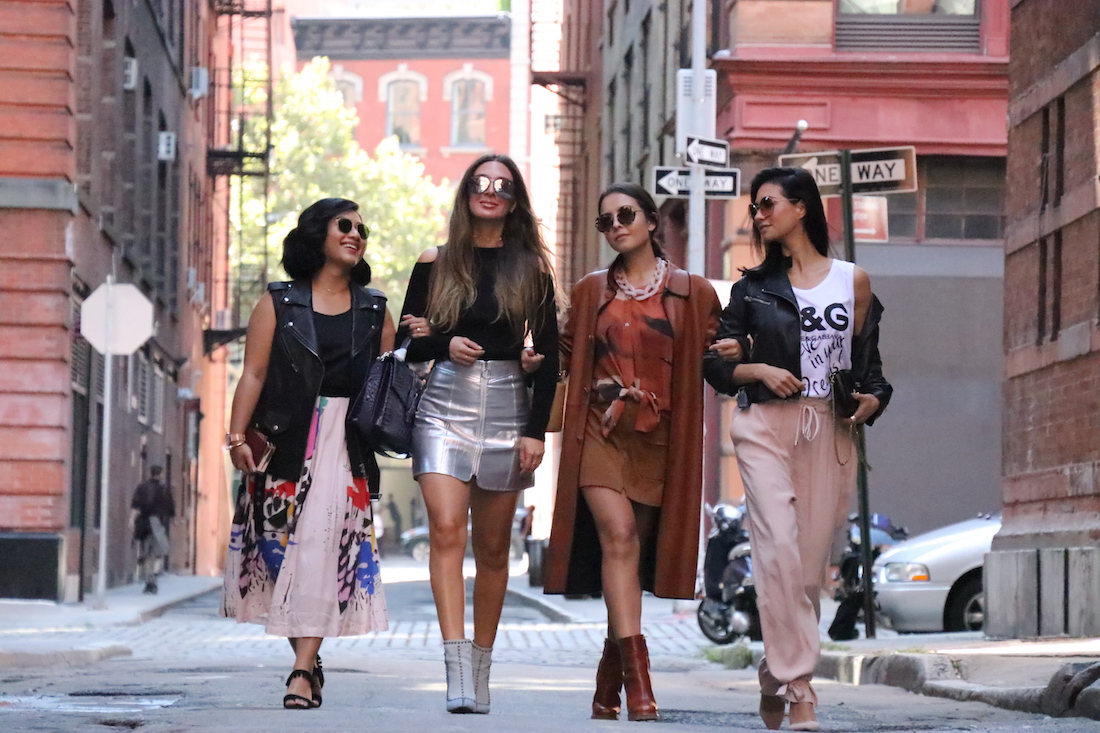 Shopping online can be super overwhelming. There is an infinite selection of things  – none of which you have seen on REAL people.  Numerous times you look at a skirt and wonder if it would look good with boots or heels. . . will it look ridiculous? outdated? good on your body type? Is it true to size? …  Do the beauty pearls work? Is that cream greasy? . . .
Ugg I hate that. I always end up ordering too much online and returning most of it. And I know I am not alone.  As a fashion blogger I often end up helping friends and clients pick out the good pieces from all the clutter out there. Finding your style is hard enough. Shopping and scanning through an infinite supply of options just makes it more complicated.
So, in comes GLANCE: The new way to shop. Think of it as a merge between your favorite online retailer and Instagram – presented to you by your favorite, unedited youtubers. This is a platform that lets you see outfit inspirations and shop by product or by blogger. It showcases the pieces on a video and accompanies it with a short video with expert´s recommendations, reviews opinions and tips to style each piece in the most flattering way. This way you can see what its trending, how it is worn/used and hear a real person´s opinion. It is like reading the amazon reviews first hand by the people & bloggers you already follow on social media. Glance the new way to shop, I tell you!
Find my GLANCE profile here and follow me!
When I heard about this I wanted to get my hands on it immediately. I was lucky enough to be one of the selected "glancers" to launch the app! – and now it is available for everyone! Download it here.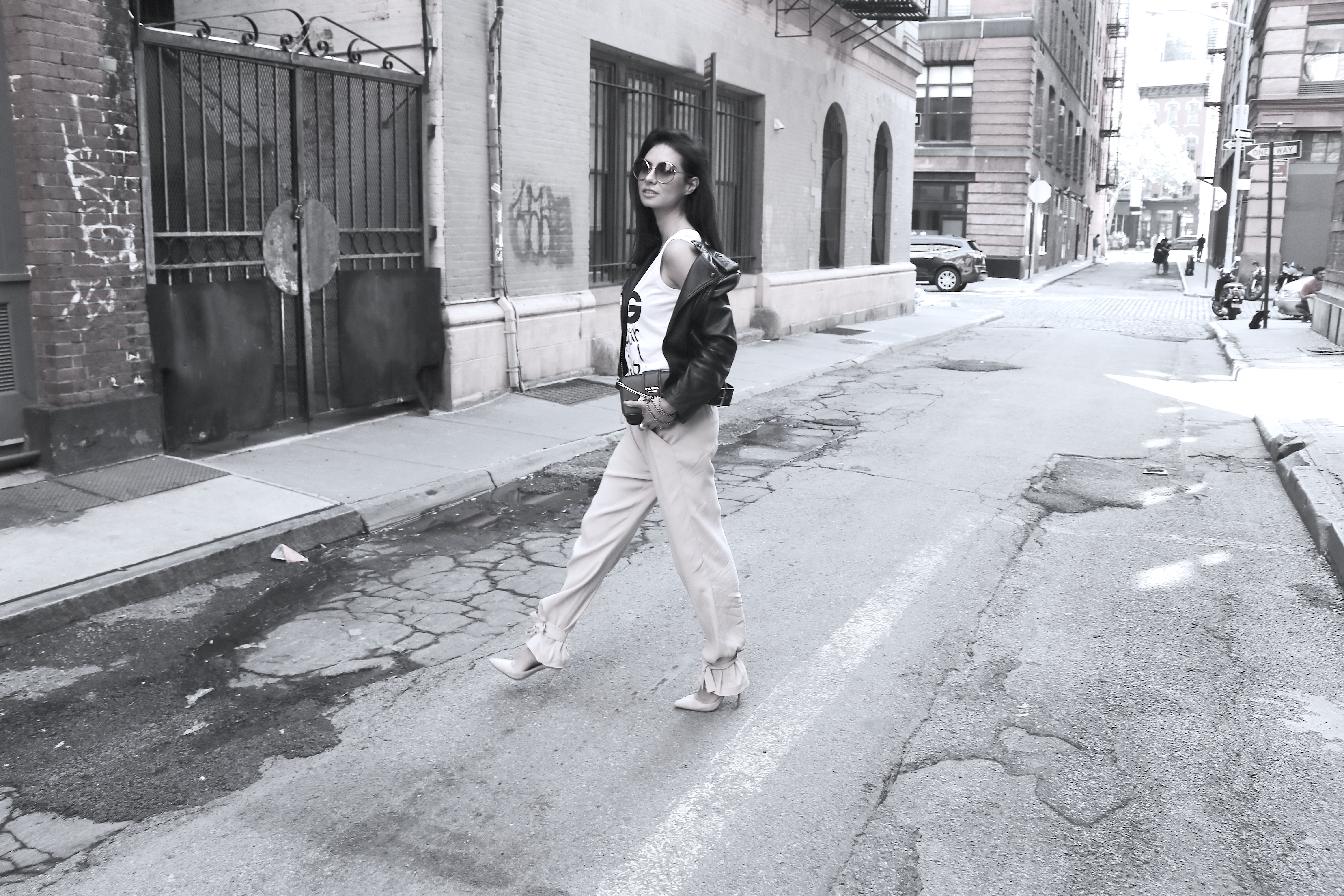 It has helped me answer a lot of my reader´s questions and make my blog posts a bit more complete – just for you guys!
Check out some of my glances, let me know wha you think and WHAT you would like me to glance about!!