Suddenly I realized that being pregnant meant a lot more changes than I expected. Specially physically. And yes, like many other women, I am vain and self conscious – and quite frankly the last thing I need are stretch marks all over my body.
I am all for loving and accepting our bodies. And once I have my beautiful baby I will cope and be open about it. . .but until then I plan to do EVERYTHING in my power to minimize the damage. I don´t want to have terrible stretch marks and scars – I just want to be proud of whats left of my ex-bump when I give birth. Don´t you?
Sure that means eating healthy, drinking lots of water and staying active with some prenatal fitness classes. So far so good. But I need a bit more reassurance. I already begin to feel the stretch (14 weeks in) and begin to see slight lines on my breasts. Not thrilled.
I wanted a solution that would help me prevent stretch marks, scars and, while I am at it, revamp my Designer handbags. I don´t ask for much.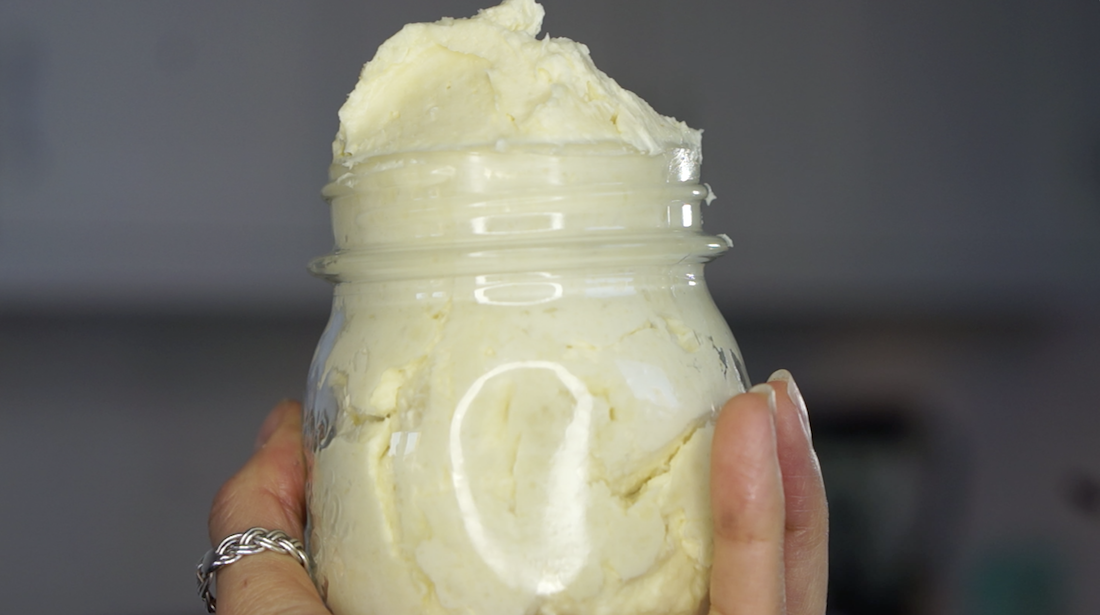 The solution to prevent Stretch marks, Scars and Designer handbags
After much research I found out that COCOA BUTTER is the best solution (and prevention) to pregnancy stretch marks. After a long search of the perfect cream and finding most have actually very little of the active ingredient I set out to make my own.
It turns out the formula is also amazing for scaring, hydrating (specially elbows, knees and heels) and – who would have known – leather hand bags. Mind blown.
Add your favorite Doterra essential oil and you´ve got it all.
SUBSCRIBE TO MY YOUTUBE CHANEL
If you are using it for stretch marks, the recommendation is to lather it on key areas morning, afternoon and night. Challenge accepted. Personally I already had a few stretch marks around my hips due to a growth spurt as a teenager – but they are super light. If you want to se them, subscribe to my blog (below). I will be posting the before and after pregnancy in about 6 months form now.
Find the organic ingredients here:
And if you truly don´t have time to DIY, here are some good alternatives.