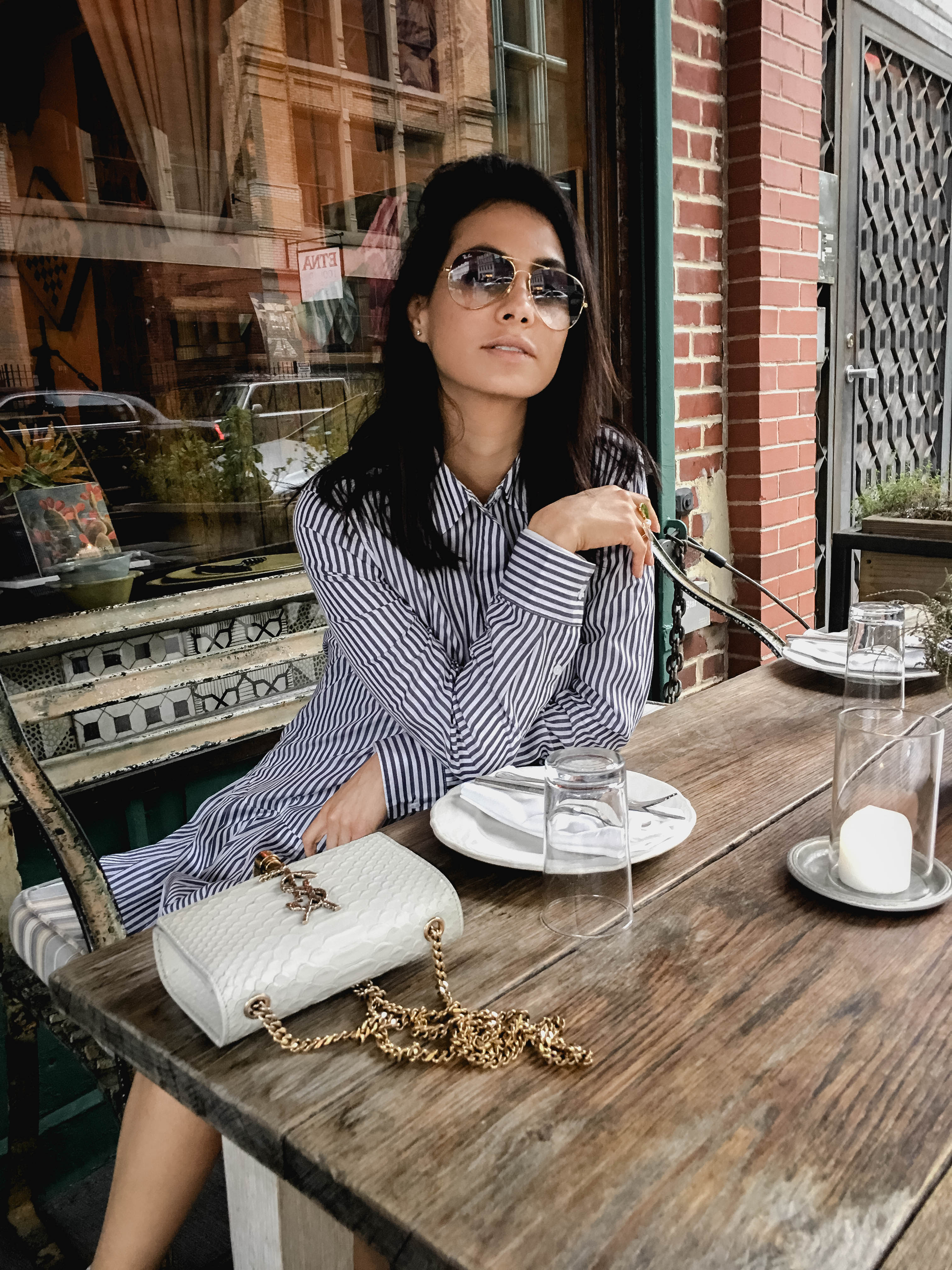 A lot of you guys often DM me for New York restaurant recommendations on where to eat in NYC.  After living in the big apple for over a year and going out almost every night, I have a few fave go-tos. You know how picky I am. And in this city there are so many restaurants that the choice of where to eat can become overwhelming.  What is worse, I feel that most places in the city are overpriced and have no real flavor or vibe. I try to find a good balance between the two and I can tell you, when something is good in Manhattan,  it is world class.
You can see more specific reviews of some of these locations in my "THIS PLACE" series!
I promise to update this guide as I discover new locations. If I missed something or you are looking for something specific – send me a message and ASK ME!
If you visit any of them, et me know what you think if you stop by any of them! Leave a comment.
And I recommend downloading Open Table to make a reservation!
VEGETARIAN
FISH & SEAFOOD
MEAT & BRASSERIES 
AMERICAN
Eat like a local
ASIAN
ITALIAN
MEDITERRANEAN
SPECIAL OCASIONS
BRUNCH
–
Soon – a bar guide, a Brooklyn guide and a sight seeing city guide.