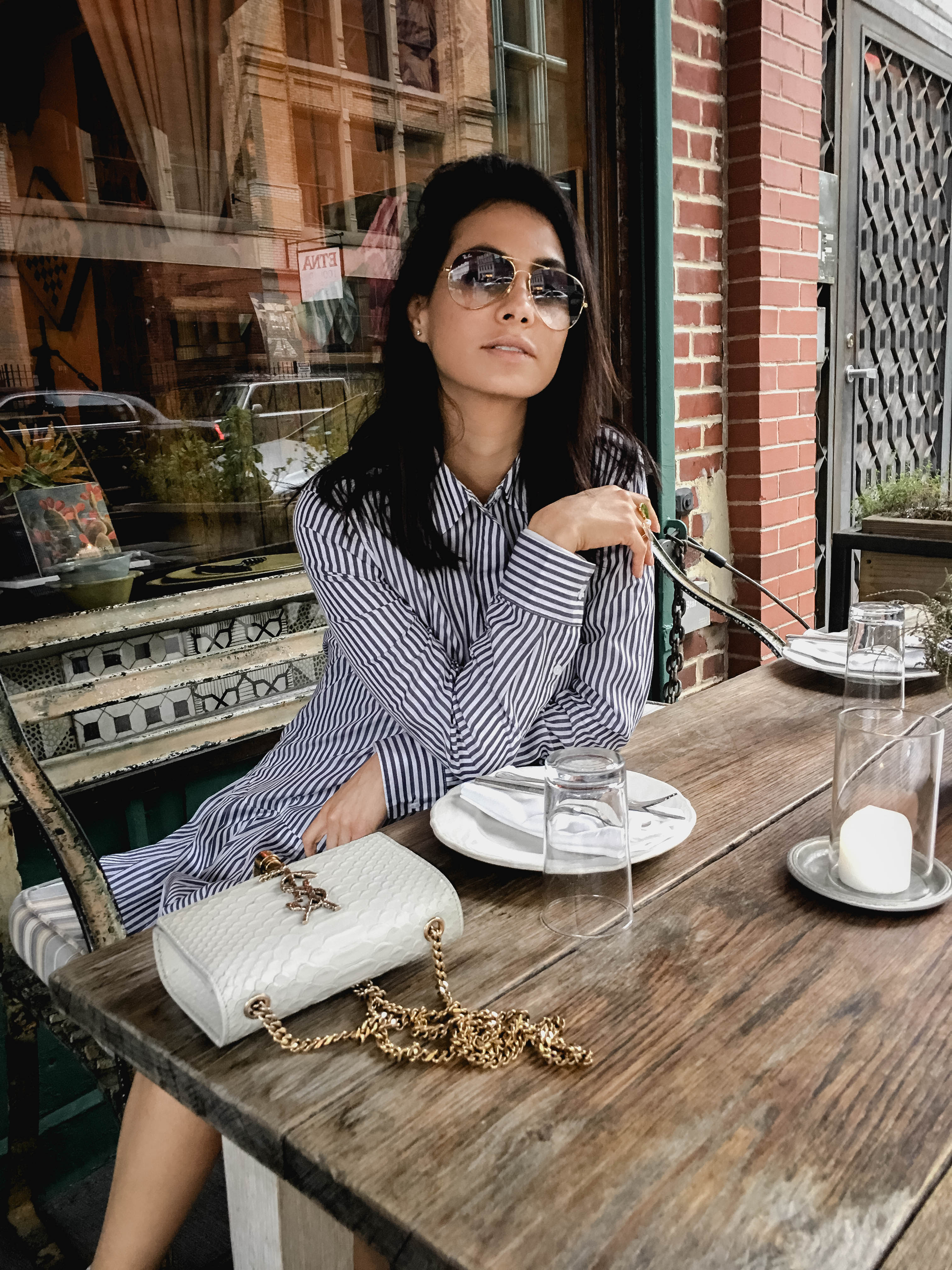 A lot of you guys often DM me for New York restaurant recommendations on where to eat in NYC.  After living in the big apple for over a year and going out almost every day and night, I have a few fave go-tos. You know how picky I am. And in this city there are so many restaurants that the choice of where to eat can become overwhelming.  What is worse, I feel that most places in the city are overpriced and have no real flavor or vibe. I try to find a good balance between the two and I can tell you, when something is good in Manhattan,  it is world class.
You can see more specific reviews of some of these locations in my "THIS PLACE" series!
See me at these places on Instagram with the hashtag "#FlightsFaveFoodNY"  if you visit any of them use this hashtag for a chance to be featured on my blog!!
I promise to update this guide as I discover new locations. If I missed something or you are looking for something specific – send me a message and ASK ME!
 I recommend downloading Open Table to make a reservation!
VEGETARIAN
FISH & SEAFOOD
MEAT & BRASSERIES 
AMERICAN
Eat like a local
ASIAN
ITALIAN
MEDITERRANEAN
SPECIAL OCASIONS
BRUNCH
–
Soon – a bar guide, a Brooklyn guide and a sight seeing city guide.
#FlightsFaveFoodNY