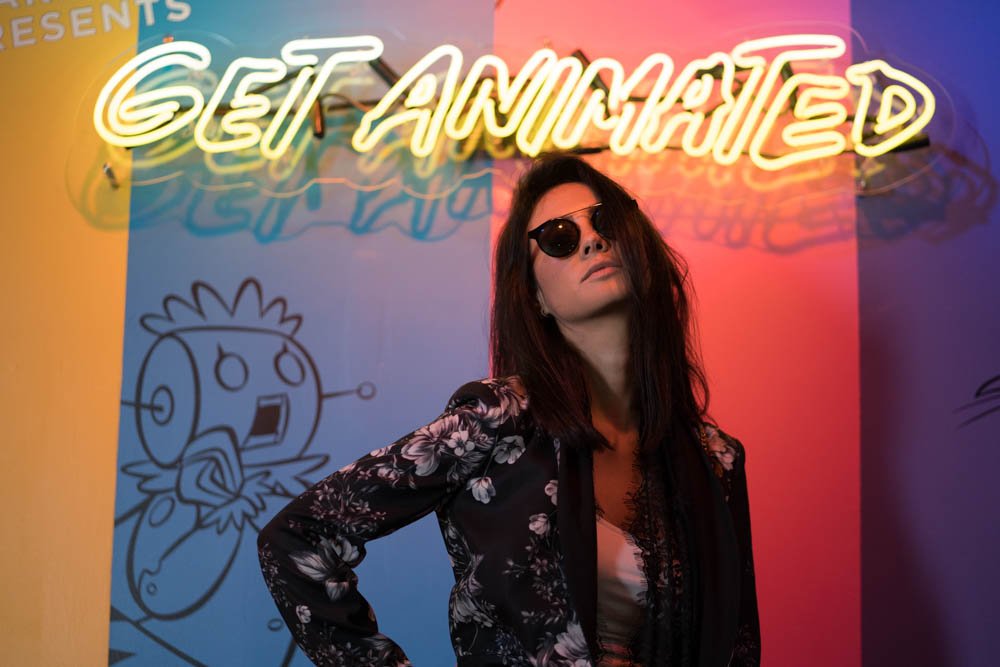 photos by Ross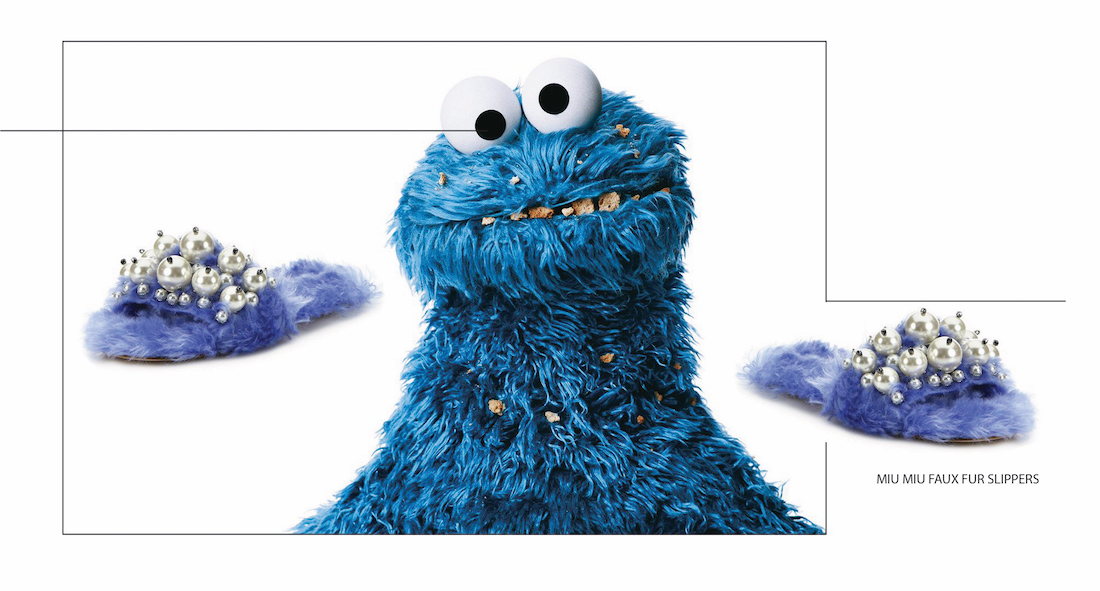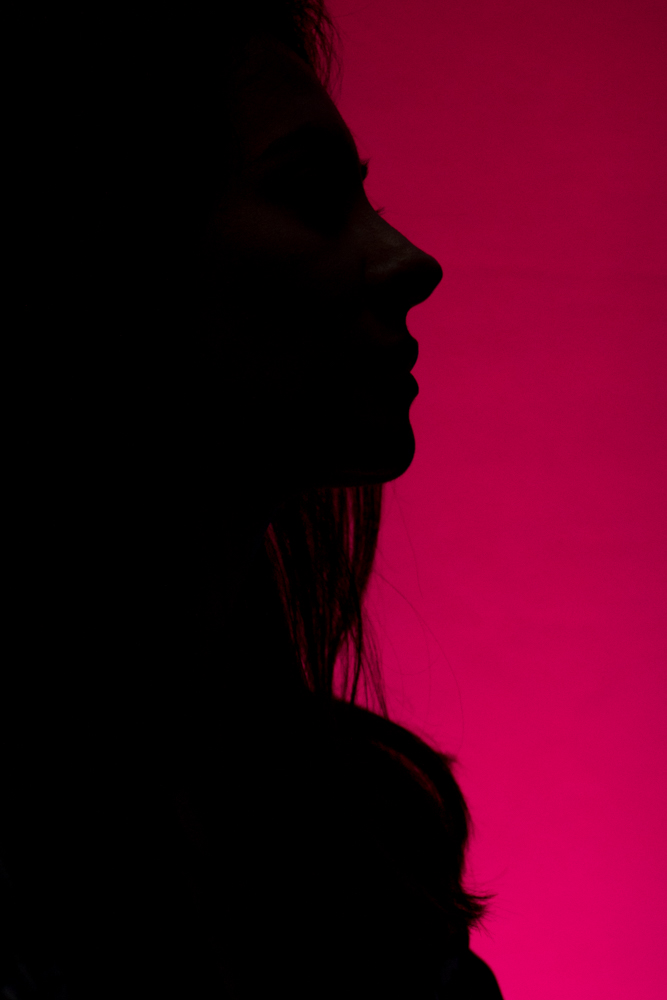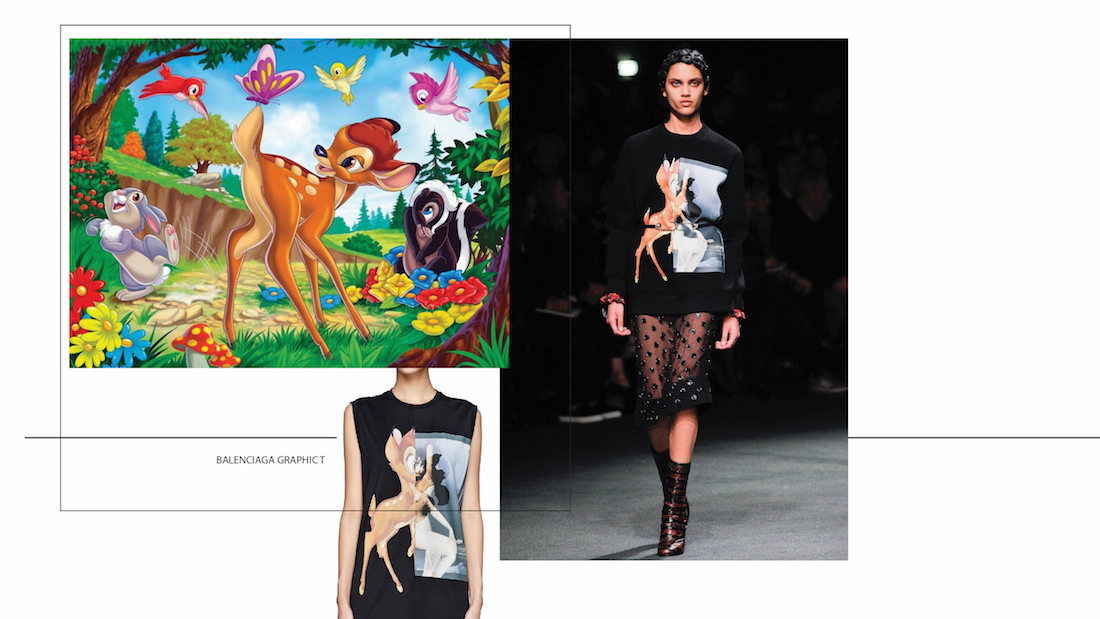 Millenial Animation
Millenials. Thats not a generation. Its a mindset that happens to be in abundance right now. ItIn fact, Millenials have been around for quite some time now and some are well into their 30s, 40's. 60's.
That need for instant gratification is a trait. The conqueror pretense can be spotted in a Briggs personality test. We are premature seekers and entrepreneurs engrained with a highly sensorial and visual addiction that is easily mistaken by immaturity.
Yes. Our need for an ideal alternate reality is being captured in some of the Fashion and Art targeted to us. We want holographic magazines like in Harry Potter and digital animation in our instant information delivery. We also want highly saturated graphics with a sense of humor. And if possible, one day we would love to live in a biotechnolohical pineapple underwater. Until then, we will settle to wear our fantasies and hang animations on the wall.
Get Animated – Art Expo
Recently, Round.nyc took me to the Get Animated Art exhibit.  The line went around the block and to sooth the wait ice-cream was given on the inside. Children and adults alike maximized the "selfie-stations".  An exposition full of life that was not distant from what is being worn on the streets.
Fashion is art and art is a reflection of our experience. Maybe we are that much braver for wearing our fantasies on our sleeves. Maybe we have simply become a caricature of what we think we should be. Either way, and the millenial experience is full of life and we are proudly embracing it.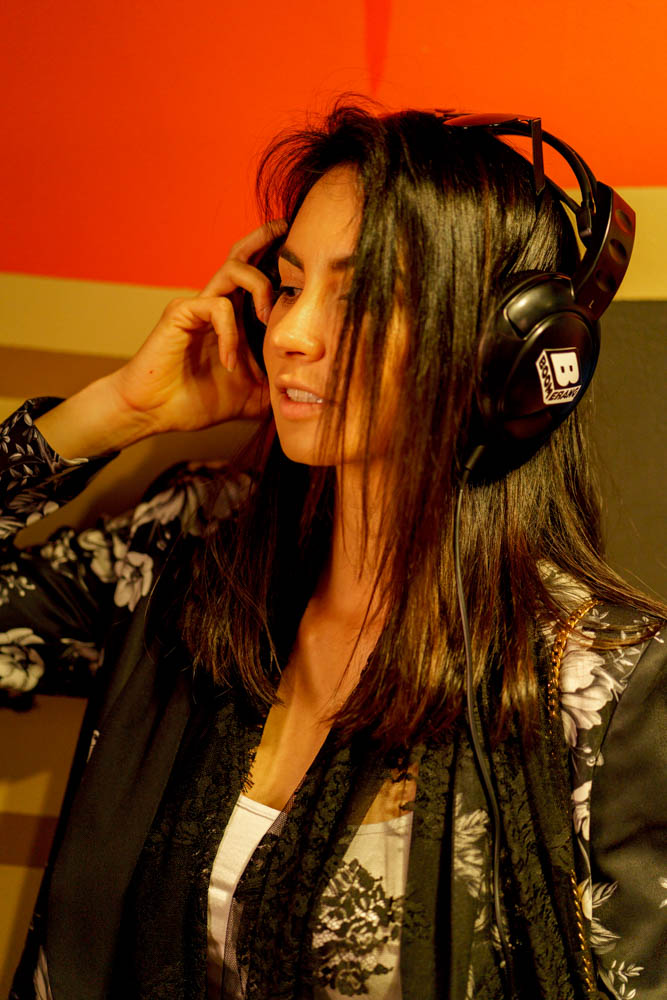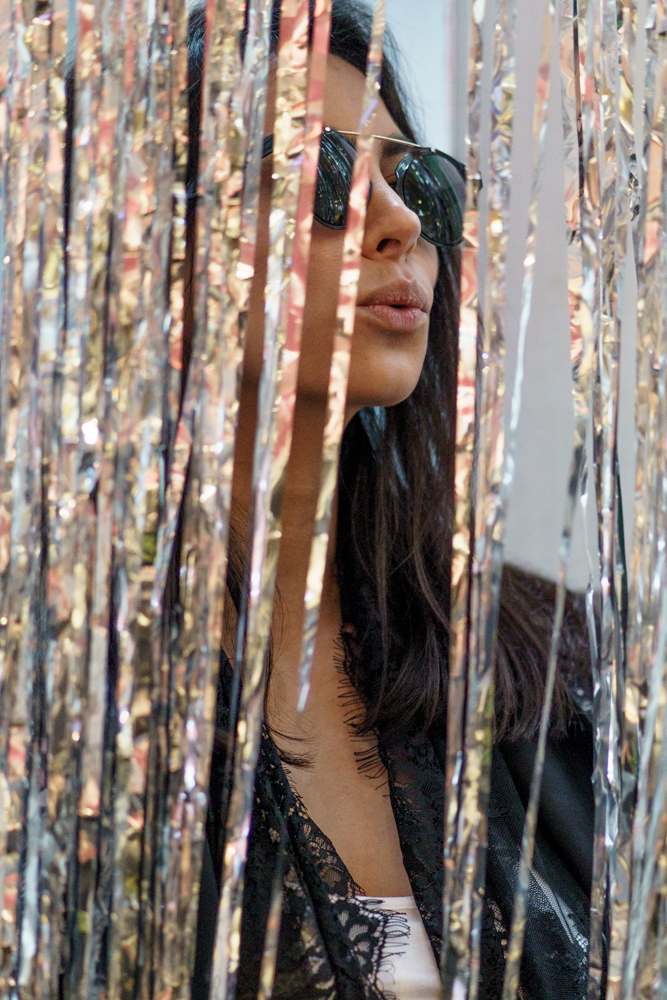 What do you think? Do you wear toons? Would you? If you went to the exhibit, let me know what you thought! leave comment.
Check out ROUND.NYC for Art reviews and events int he city.