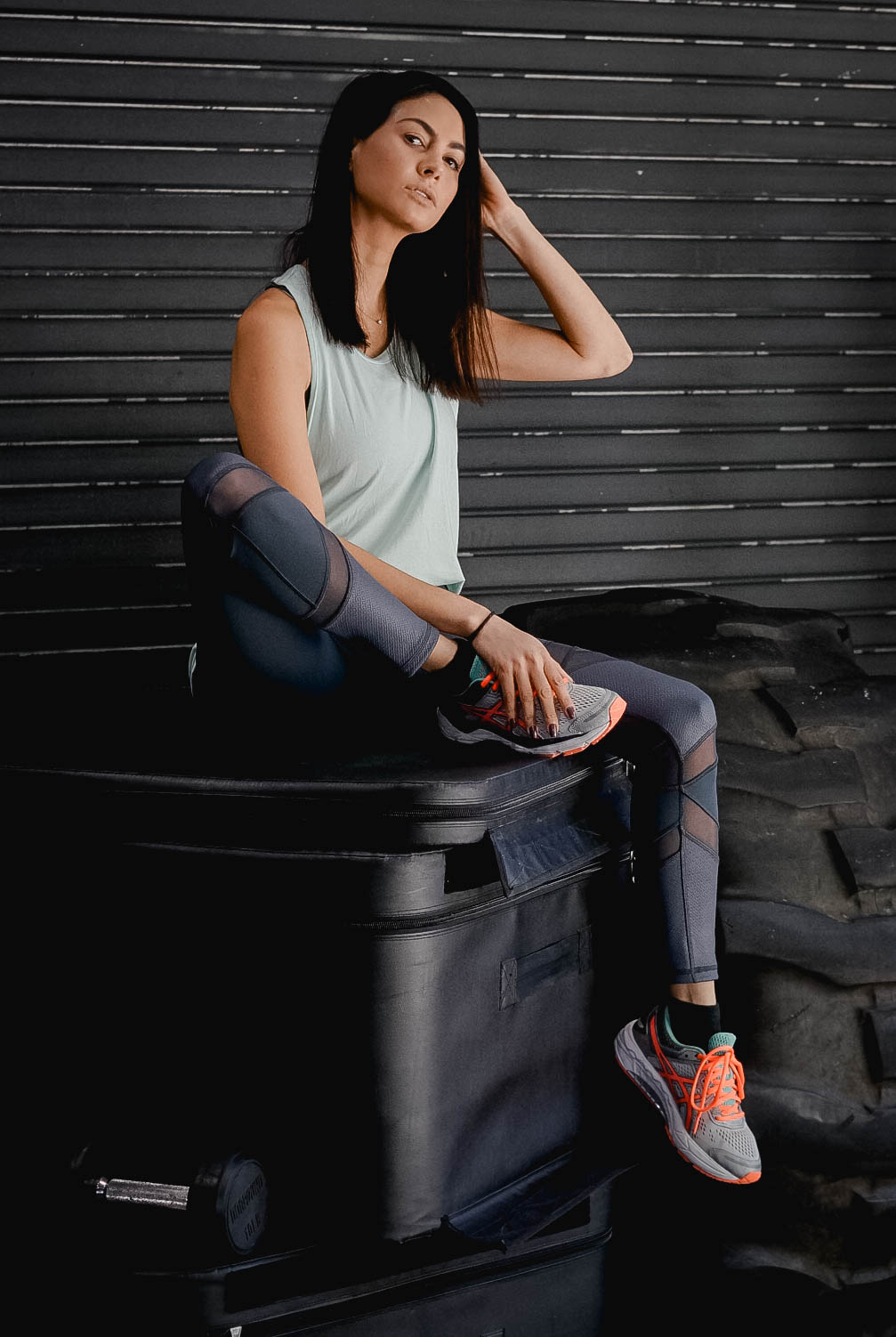 Prenatal fitness is a thing.
I remember watching Chontel Duncan work out through her first pregnancy not long ago. As her six pack contracted over her pregnant belly when she kick boxed I thought, "#FitMon GOALS"!
The Australian fitness blogger and gym owner faced a lot of heat for her fitness routine. She was criticized and bullied for being irresponsible. I had no intention of being a mom at the time but that really intrigued me – and she certainly looked much healthier and happier than many overweight, inactive moms I knew. . . Today, it turns out that being a Fit mom is a trend and I have seen many fitness lovers go public about it on social media. Not only is it trendier now but staying active has now been proven to actually be healthier than taking it easy (unless your physician prescribes otherwise, of course). But the truth is everyone is different. According to SHAPE magazine, there are several reasons why we should consider prenatal fitness, for example:
It is easier to GET pregnant if we are fit.
It makes pregnancy easier and decreases several high risks that come with pregnancy like diabetes or high preassure.
It makes delivery smoother because your body is in better shape
It helps yo bounce back faster
Although I will not be as fit as many Fit Moms out there this pregnancy, I have done my best to stay active, so when SHAPE magazine and the DOGPOUND invited me to be part of the #SHAPEsquad and join them for a group training shesh, I could not resist! I have to say, after three months of pilates and yoga, I was surprised how much more I could push myself! Painfully sore muscles, oh how I have missed you!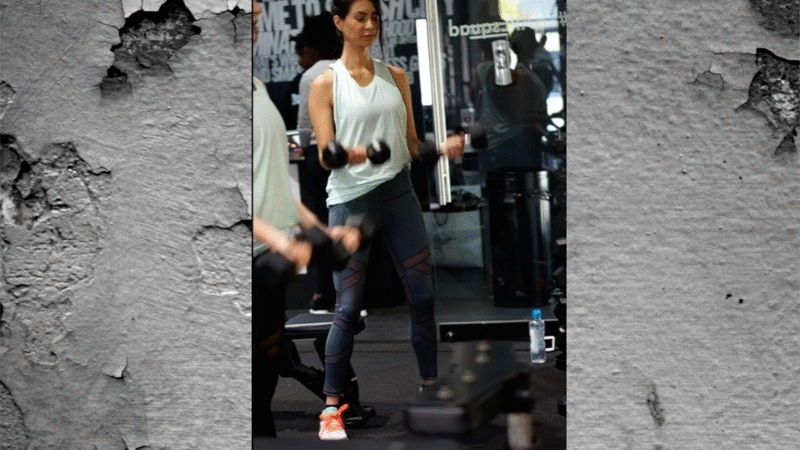 I was super lucky to have DOGPOUND assign a personal trainer that new all the modifications for pregnancy, and to have CALIA send me the most comfortable workout clothes EVER.
Still, I couldn't get the question out of my mind: How far should prenatal fitness go?!
If you know me, I am an obsessive researcher – one that goes well beyond google. I have asked pilates instructors and personal trainers that have worked with preggos for years. A pregnancy coach. A few doctors and experienced fit moms. And I have concluded that if you plan to work out during pregnancy, you should follow four rules of thumb:
1. Don´t try to do more than you were doing before.
So, basically, if we did not have Chontel´s six pack before pregnancy, we probably won´t get it while we are. And if doing 150 squats and 3hours of cardio was not on our regular agenda before, we should definitely not attempt it now. So if you were totally inactive during pregnancy, start with a bit of daily walking. If you plan to get pregnant soon – consider tweeking your routine before it happens.  In other words, we should be able to do no more than we were doing before. . . but
2. Don´t get out of breath.
When pregnant we have to ensure the right amount of oxygen and blood get to the baby at all times. So don´t push yourself unnecessarily. Its not worth the consequences.
3.Listen to your body and stop to check constantly.
If you wake up with morning sickness and you feel like you need more hours more of sleep on your first trimester, why go to that crazy dance class? Try some slow yoga or a walk in the park – if you feel up to it. Tomorrow will be another day.
And of course, listen and check up with your doctor and get a second opinion if you can. Make sure your health plan is well rounded. It is not just about exercise, it is about diet, wellbeing and common sense. And above all, lets not forget that this is a natural process to be enjoyed and obsessing over how we look should not be a priority over our and our baby´s well being. We will all bounce back form this.
4. When in doubt, look for prenatal exercises.
Get professional help. It is better than hurting yourself accidentally. There are a lot of accessible classes out there and you can find incredible resources and pregnancy training videos in the SHAPE Magazine pages.
What do you think? Should we be working out while pregnant? If you are a fit mom please leave a comment and let us know what you are doing to stay in shape! More on what I am doing to stay fit on future posts! look for my hashtag #WelnessDesign