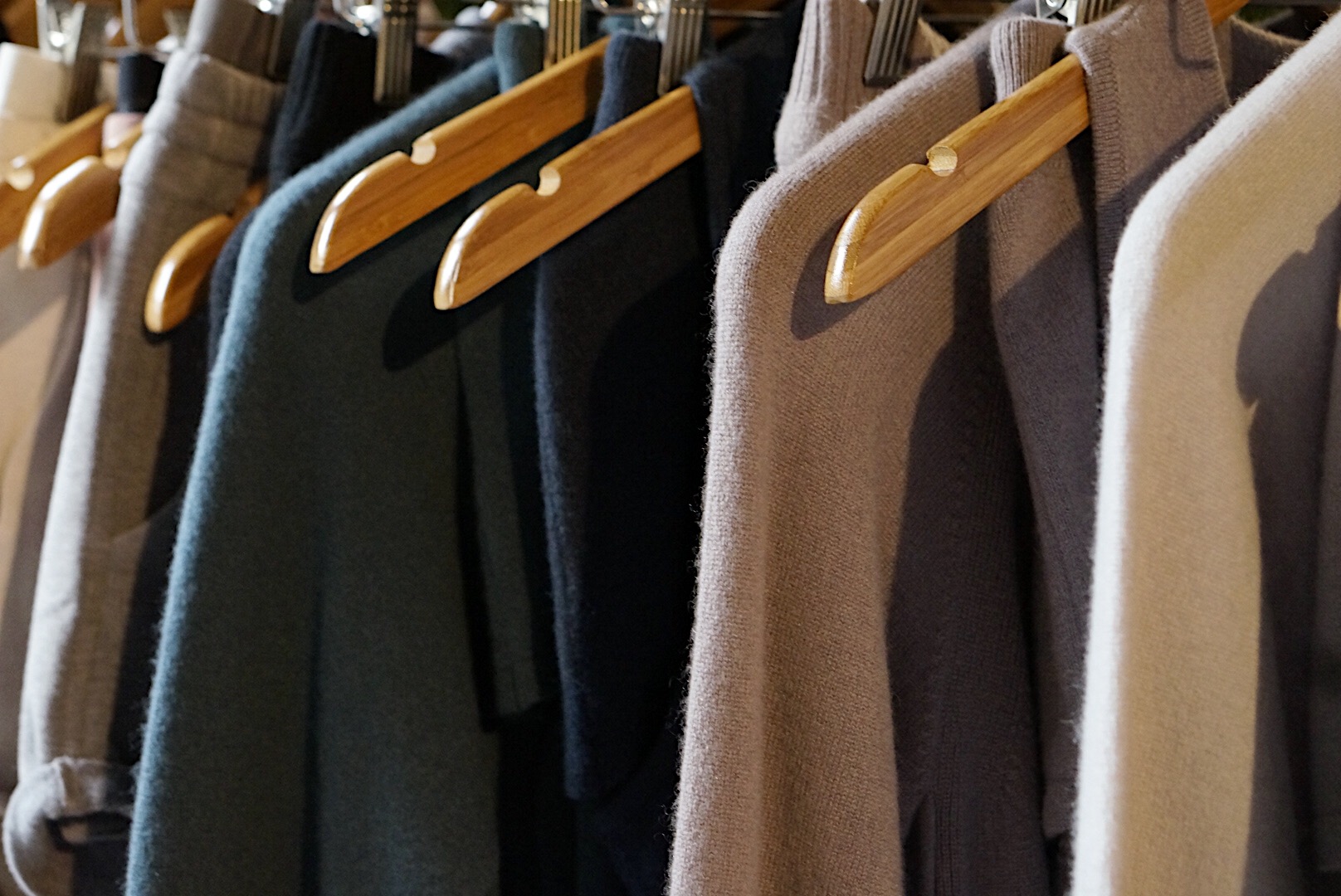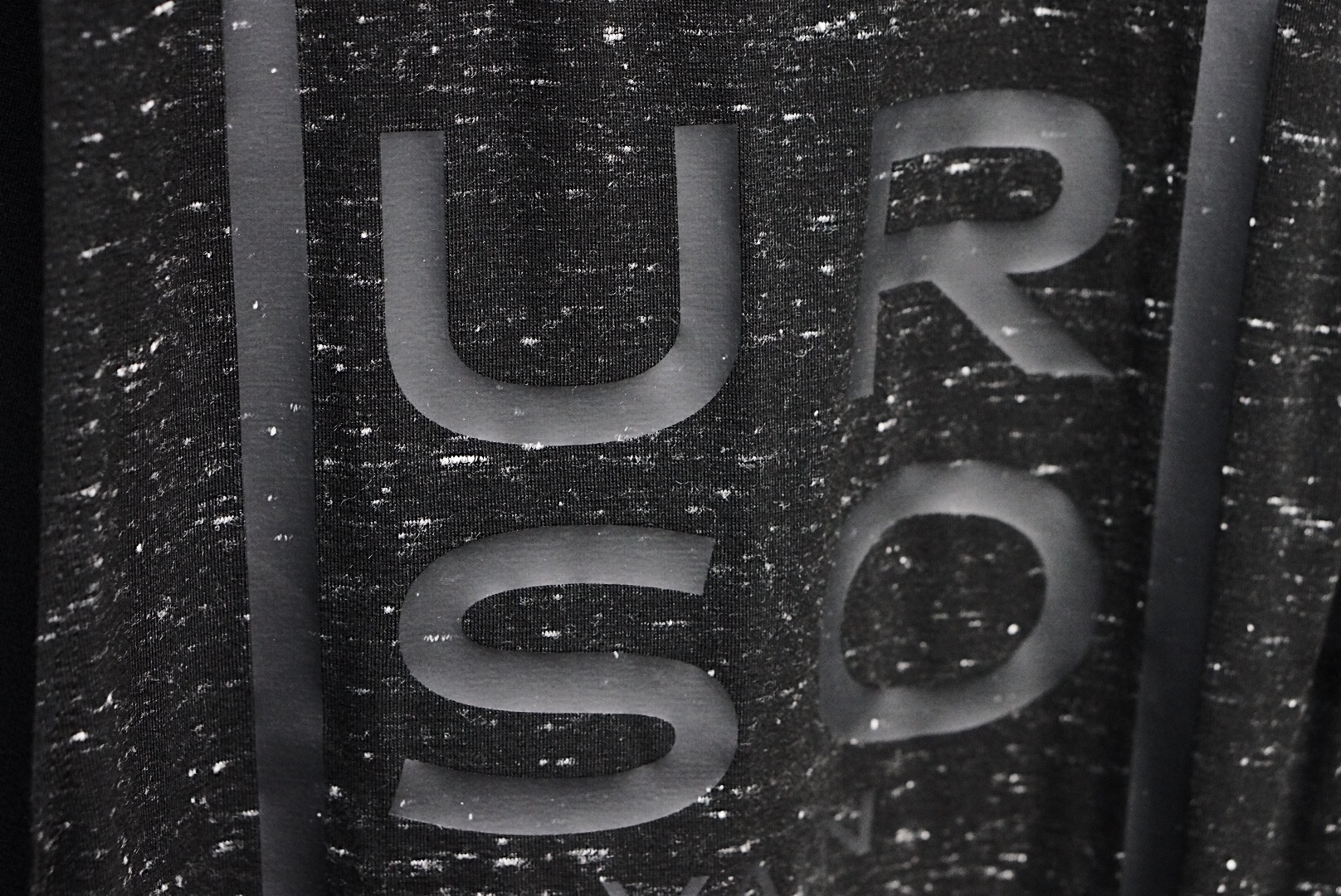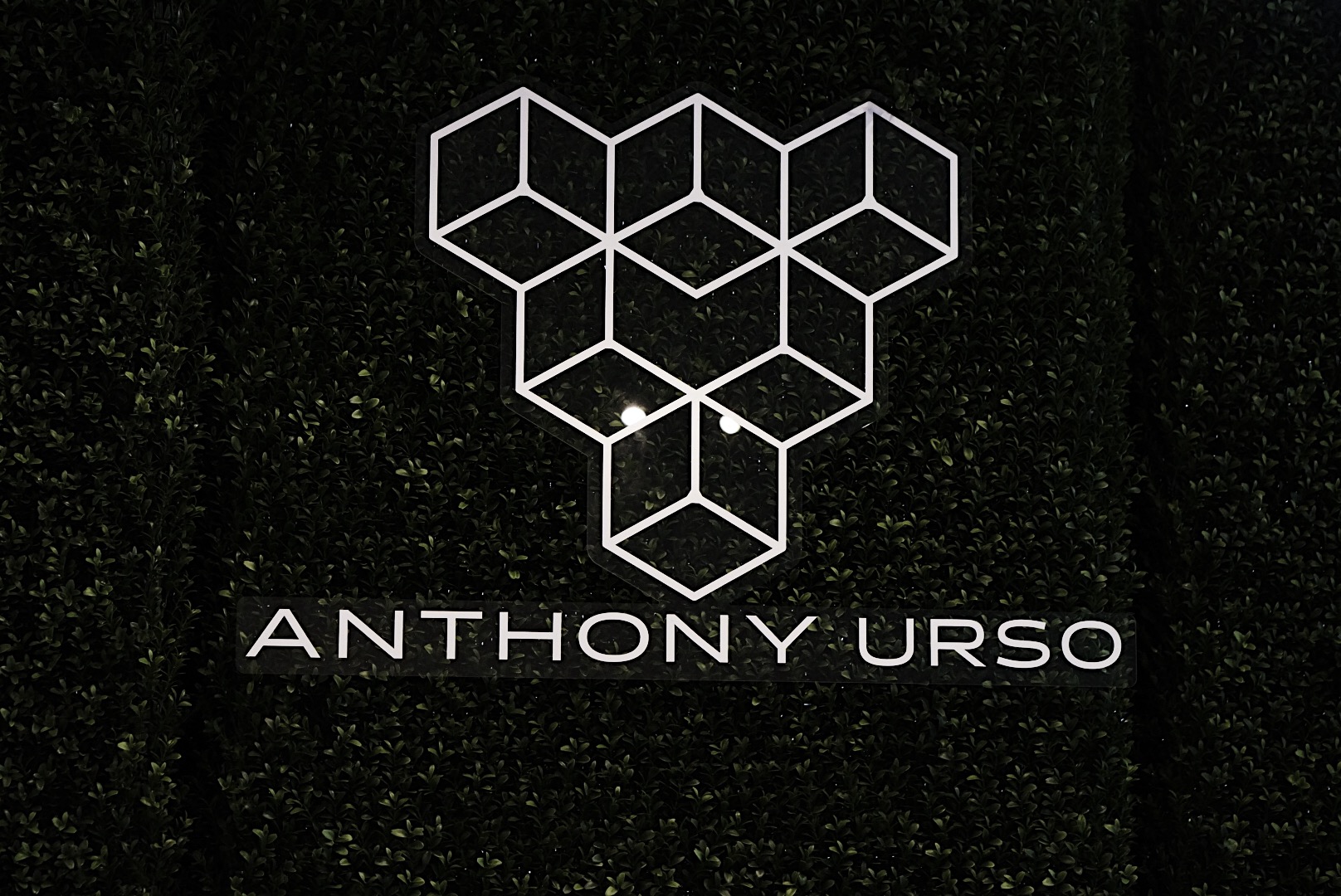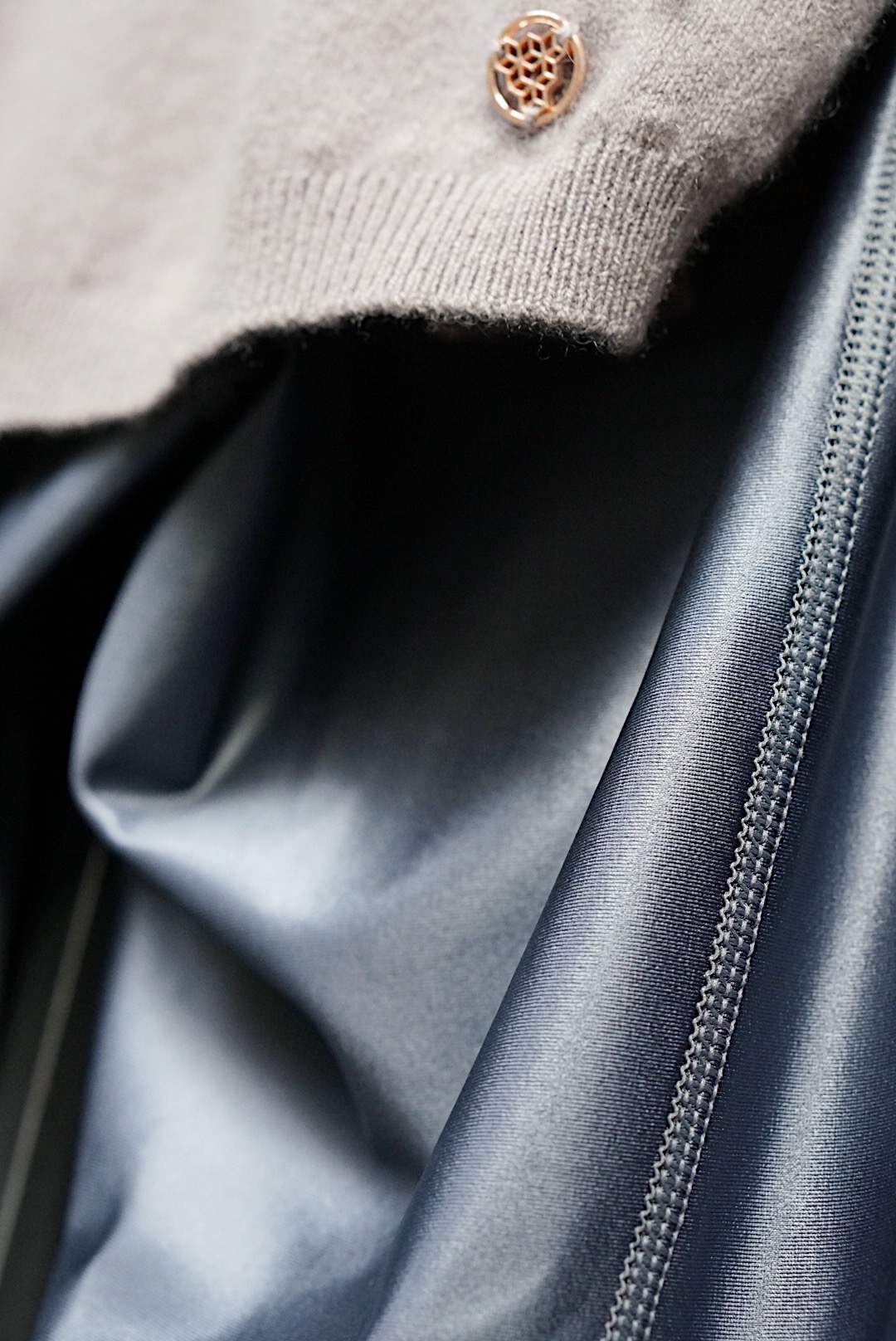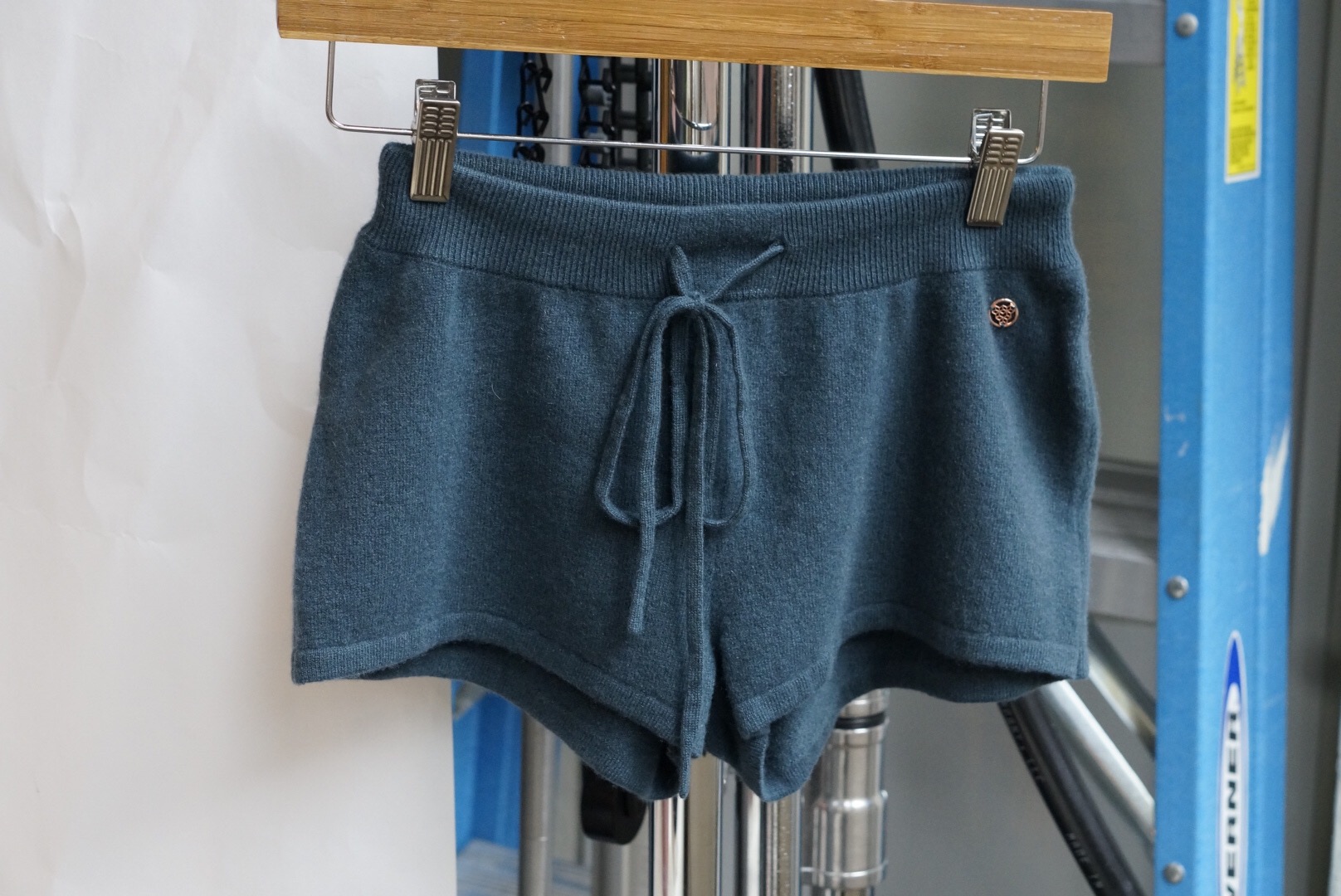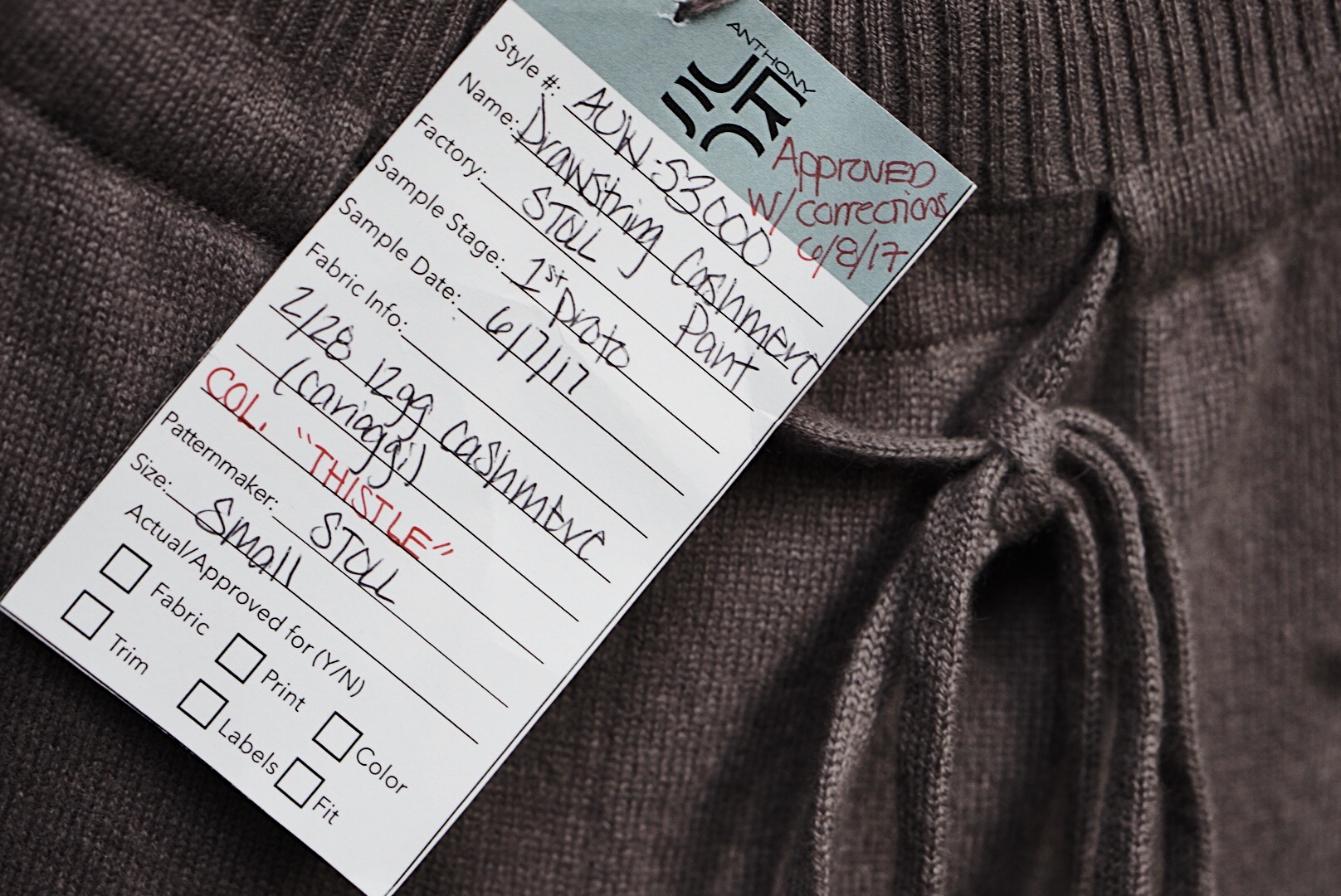 Think 80´s Rocky tracksuits merged with the highest quality luxury. Italian cashmere in beautiful subtle colors. Details that extend from the design on graphic T´s to the most sublime detail on sleeves and rose gold zippers that match thought the collection. This is Anthony Urso. Athleisure made for comfortable luxury.
Inspired in the Founder´s family tradition and his uncle´s unmistakable style, the brand developed from a dream he had. An urge to create beautiful comfort. After many interviews and years of searching Anthony found a team that could make it happen. Today, together with Michelle Bourque, Casta Urbina and his family, Anthony Urso is changing the local manufacture industry in New York . A challenge for factories that want to bring back the golden American era of manufacture and create a new aspirational athleisure brand for us to covet.
If you had seen those cashmere sweatpants you would understand. The attention to detail is perfect and the brand evokes a homey comfort. Just the way I like it.  If the first collection looks this good, I cannot wait to see what they do next.  This one is one to watch.
Want to see the collection? Visit their site and watch my youtube video!
Stay tuned for a monthly behind the scenes and inspiration on Design in Flight.