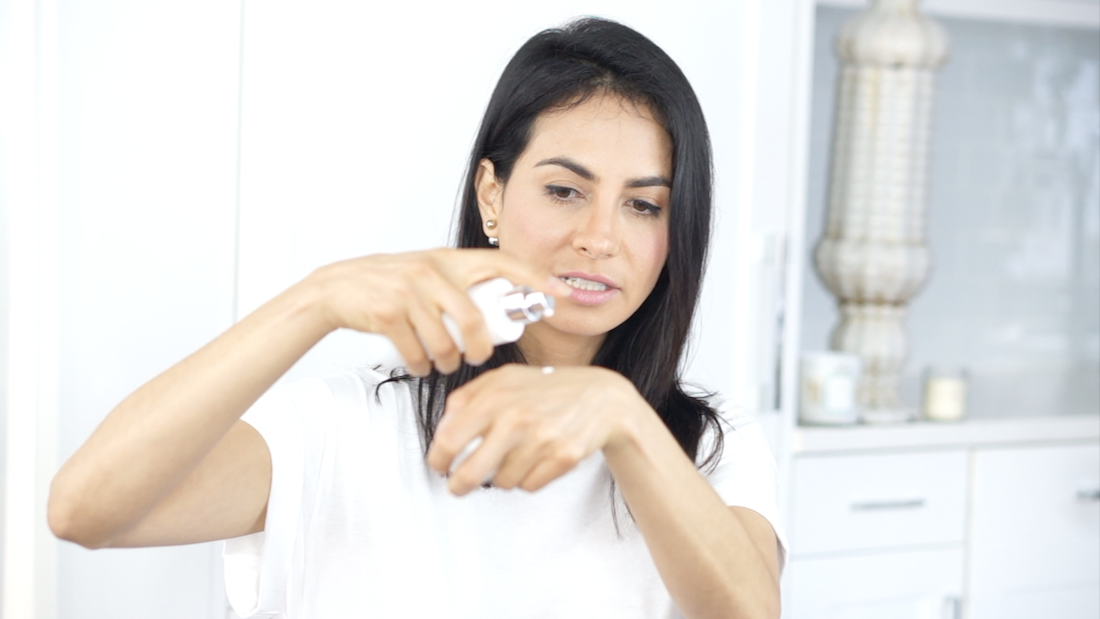 During your morning and evening beauty routine, it's really important to apply a good moisturizer to your skin. This is why I have decided to do a Hydration Haul. Moisturizers are one of the best dry skin remedies, it also plays a large part in healing imperfections that you might be self conscious of and the general tone/texture of skin.
A face moisturizer and a body moisturizer with SPF properties will also help to protect you from sun damage and other environmental factors that might affect your skin on a daily basis. You should apply moisturizer after you have showered. This ensures that it soaks into your skin properly and works as it should. It  is best to use thicker creams when you are traveling/during your evening regime and lighter moisturizers for day to day wear.
Getting the right product.
Even though you need a moisturizer, not all products are the same. It's so important to choose a moisturizer that is right for you to get the full benefits. While some moisturizers are good for dry skin, others work better on oily skin – there are many different types out there! We are all different so it's vital that you choose the right moisturizer for you.
Face moisturizers can have hyaluronic acid and Vitamin C, which gives a nice enhancement to creams and helps age prevention and other skin concerns like sun spots. The ingredients in moisturizers work differently, so it's important that you know your skin type and what you are buying. There are options to get creams, gels, oils and enhanced serums. There will Introducing a high quality moisturizer into your skincare routine will make such a difference to how you look and feel. So here it is, my beauty haul video with my top recommendations for moisturizers, oils and hydrating treatments. It is well worth checking out and will help you in choosing the right product.
Leave a comment!Let me know if you have tried any of these products and if you have any other faves!! xxx