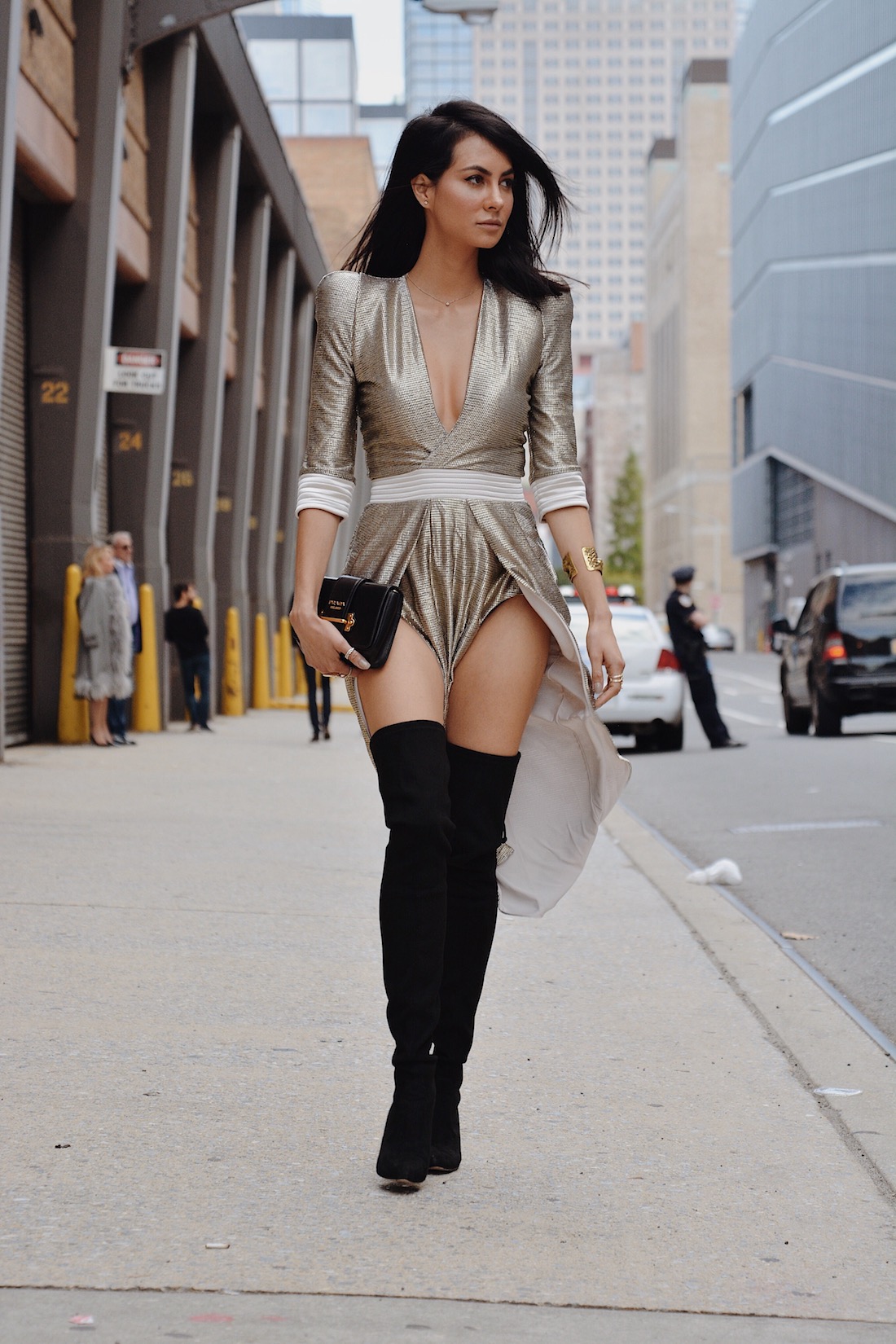 Ugg. Gold is such a tricky color to wear. It is a bold statement that we don' t always manage to pull off. – And I am talking both clothes and make up.
So, how can we make this oh-so-fashionable shade look classy – like a bond girl – rather than like a 70´s cheesy movie or worse! – a cheap porn star? It is not easy, I tell you.
Here are three secrets on how to wear the GOLD trend and look classy :
1.Shade VS Skin tone
First of all, if you are looking to wear gold, you have to make sure it is the RIGHT SHADE FOR YOU.
Think of it like choosing the right red lipstick. Some will make you shine and other tones will dull you out. When it comes to gold you are looking to create a bit of a contrast. If you are a light-olive-skinned latina, like myself, you want to stay as far away as possible from deep yellow golds. I know that is going to wash me out. I would leave that for darker skins. I tend to look better in bronzier /slightly coppery tones rather than bright gold.  If you are rosy cheeked and fair, I would look for more of a pink-golden color or even rose gold!  There is no real formula, seeing that there are SO many shades out there. The best way to find out is to stand infront of a mirror and compare. Look for the shades that make you POP and create a soft contrast with your skin and when in doubt, self tan.
2. Quality
If we are talking about make up – I would stay away form big thick chunky glitter. Unless you are going for the teen queen vibe or a halloween costume, this is going to look cheap and nasty. Instead look for soft, sultry golden powders that can blend beautifully in and be noble on your skin. Personally I love using it sparingly as a highlighter or eyeshadow to give the look a bit of a glow. I balance it out with natural – looking makeup and lips.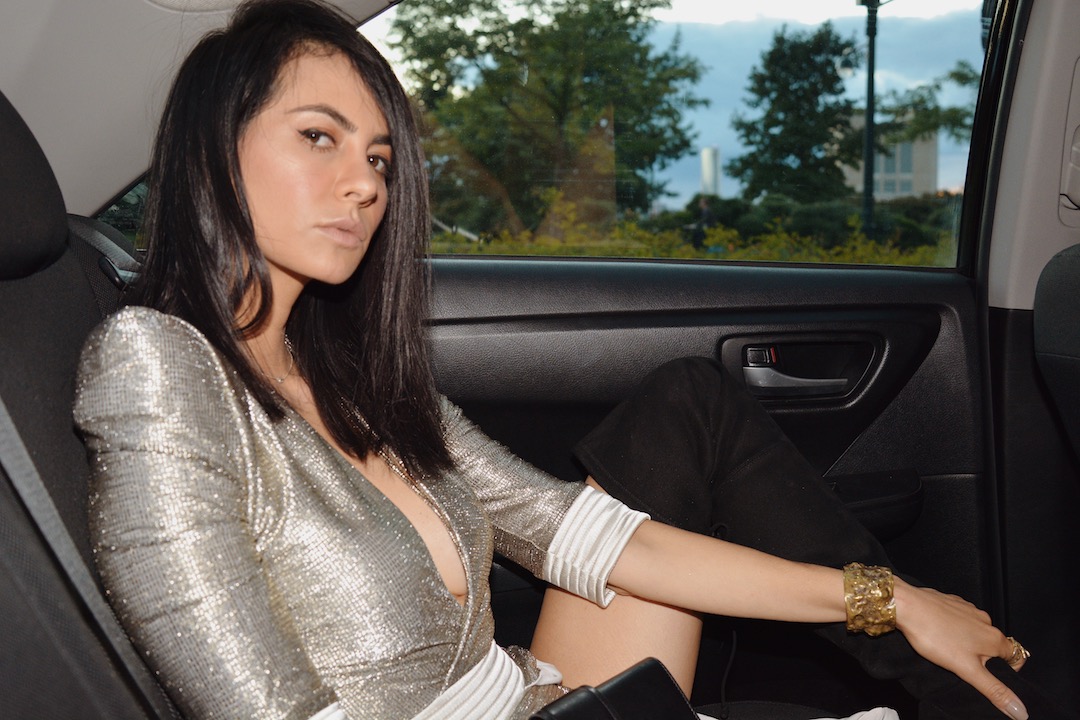 Same goes for clothes. A rough, raspy bright gold material with corse fibers is more likely to look like a bad replica of an 80s Madonna´s costume. Look for soft, light subtle fabrics with a good flow and fall.
3. Quantity
When it comes to gold LESS IS MORE. I feel it is ok to go all in gold – but then balance it out with some mat neutrals and go easy on the jewelry and accessories to keep it classy. I personally love pairing it with white and black.
And remembe your outfit doesn´t need to be fully gold to be on trend, sometimes a statement buckle is all you need.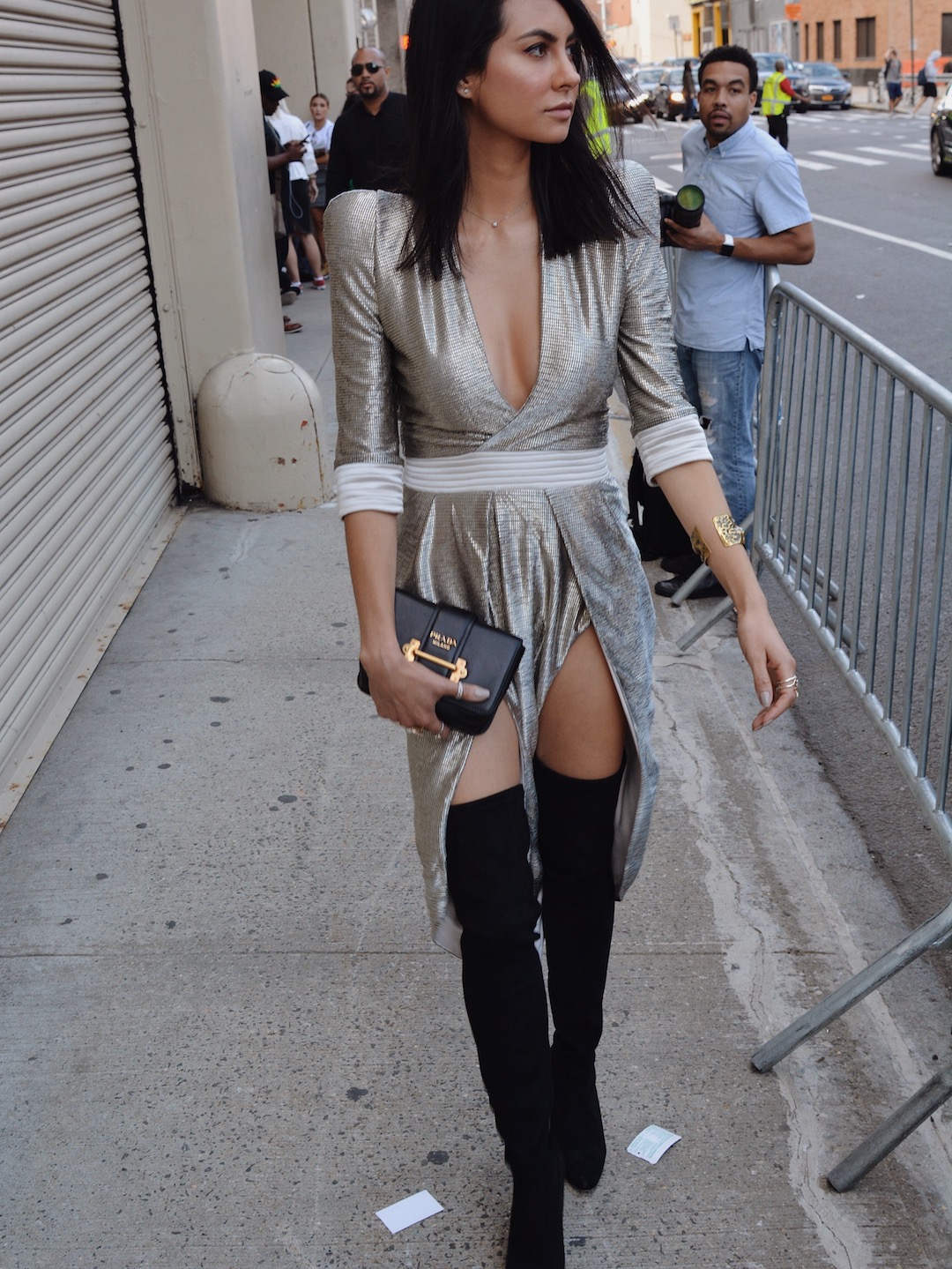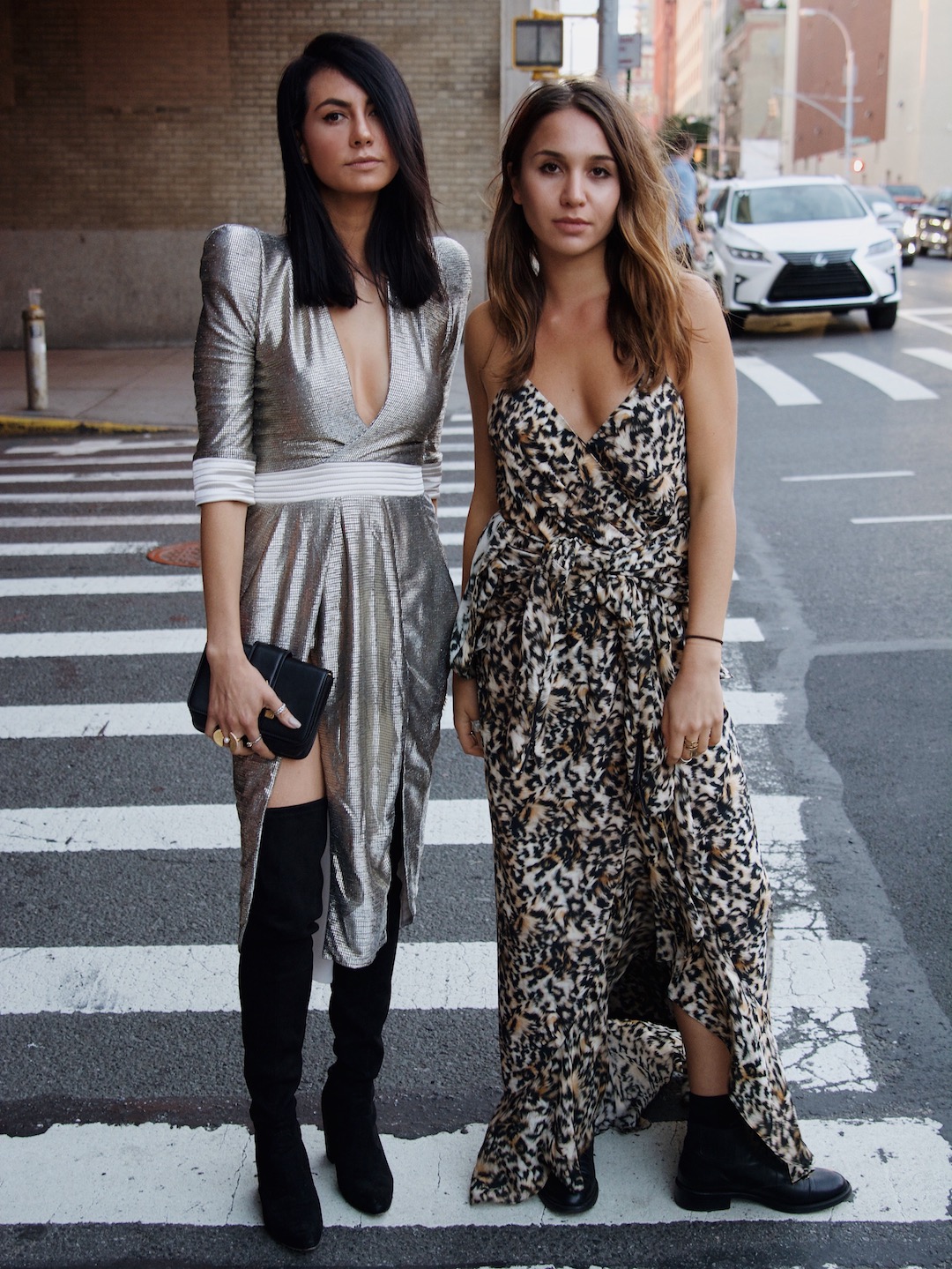 Following my own advice, I decided to go gold last fashion week. It turned out to be one of my most liked outfits of the season!! (and shot multiple times by street photographers!)  What are your thoughts on gold? Would you wear it? Do you like the outfit?