Before traveling to Mexico I made a stop at the Malibu Foray Collective house.
First of all, it has to be said: The Foray girls are KILLING IT. I loved seeing other empowered girls creating such a strong business. Loved the vibe Tiana, Kelsey, Lauren and the crew are creating. Simply love it.
Secondly, they re-introduced to some of my favorite Aussy brands. Some I have been following since I lived in Melbourne, others I have come across recently -and they all epitomize the Beach Babe lifestyle.
Here are some of my favorite outfits during my time there and below, some of the shopping links. I am also adding their Instagrams so you can follow them until next summer! Cant wait!
Let me know what you think and which one is your fave!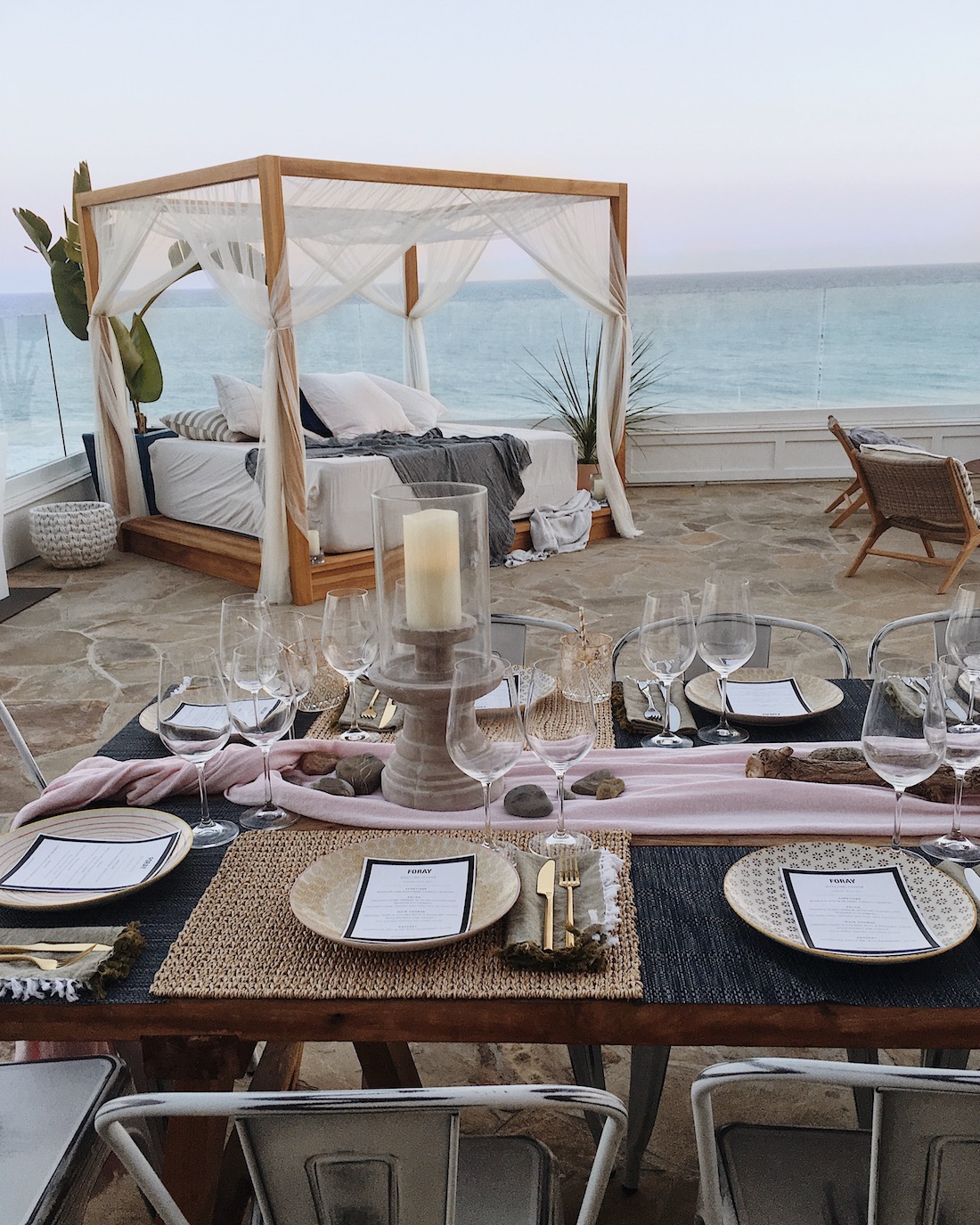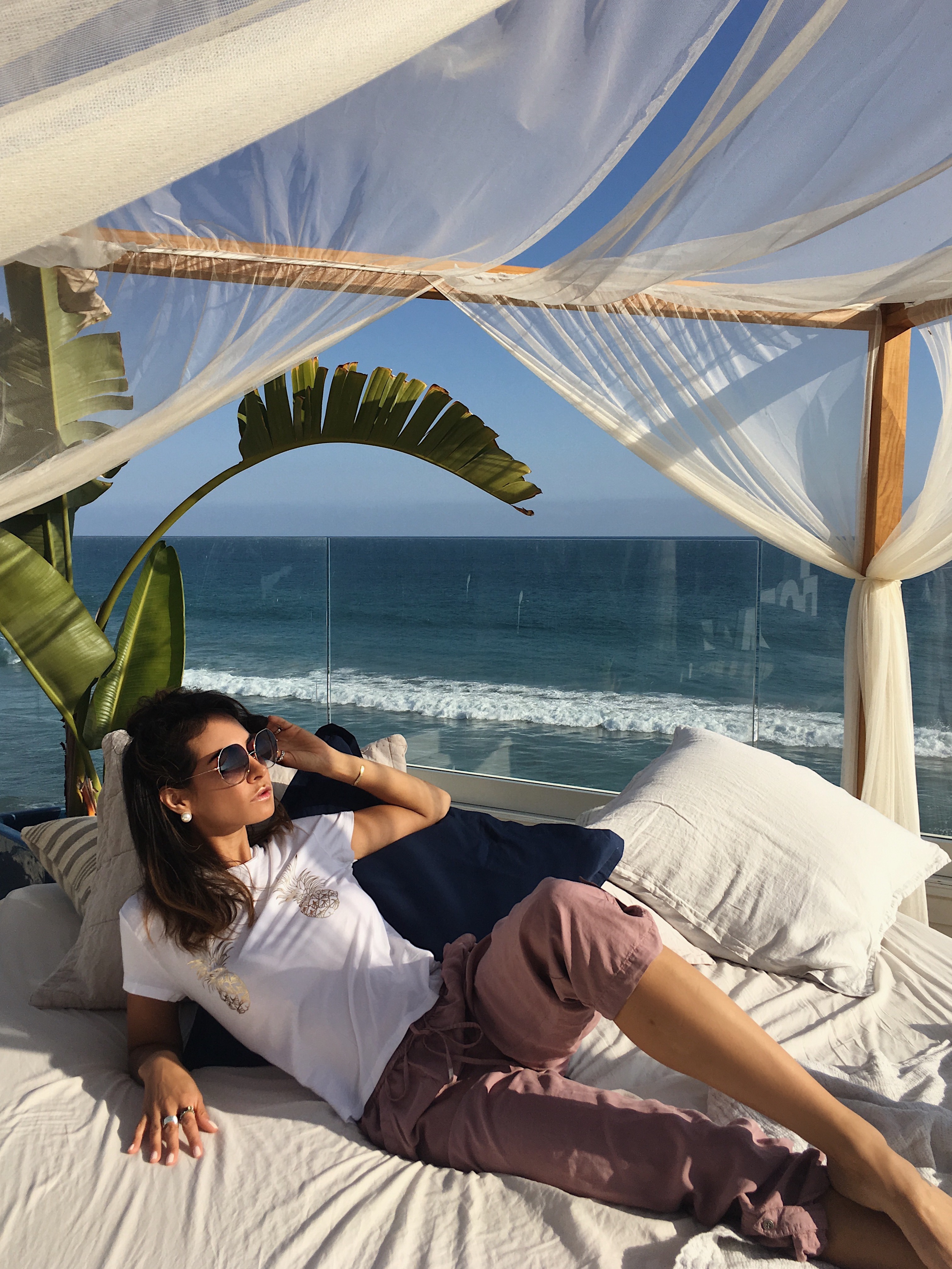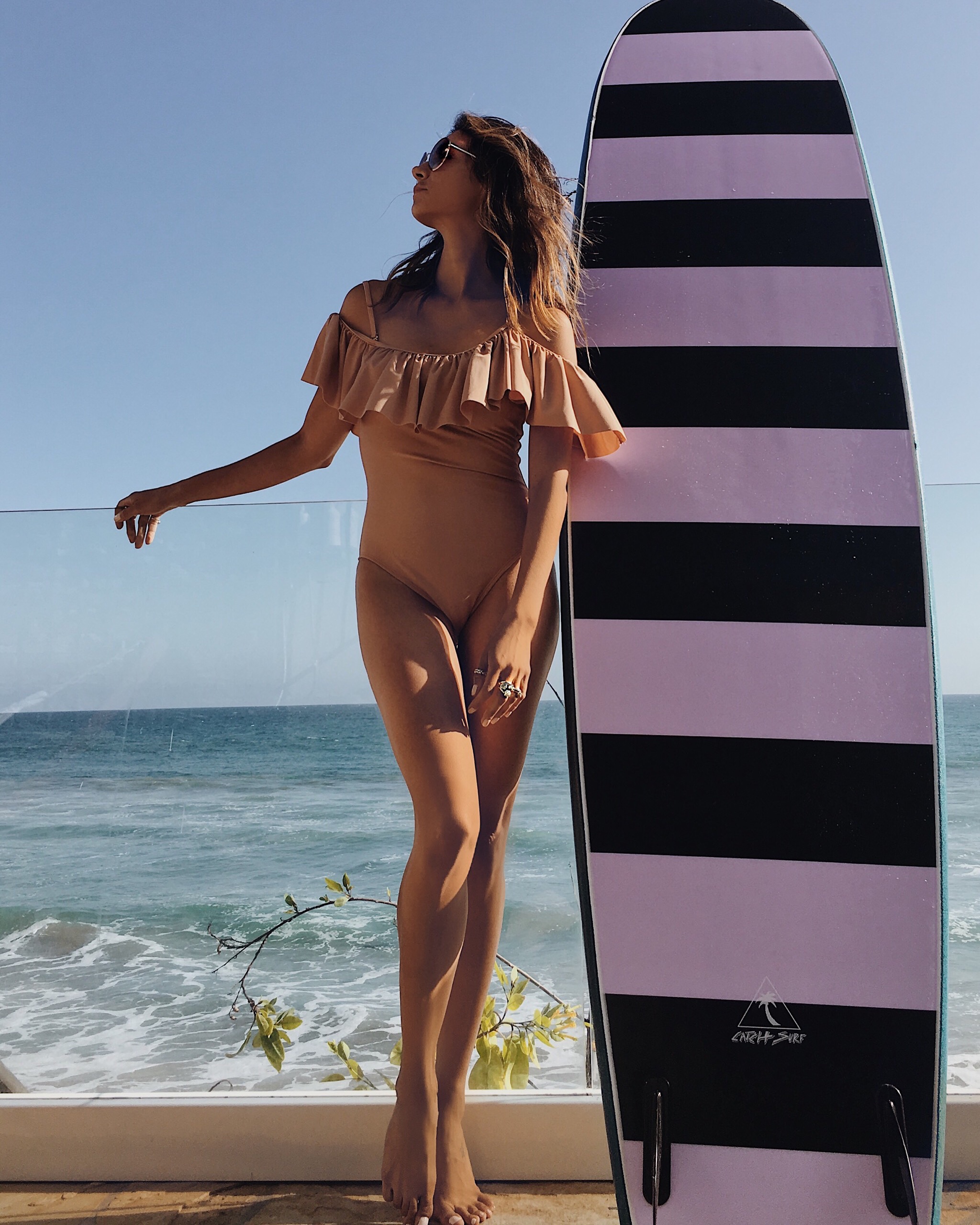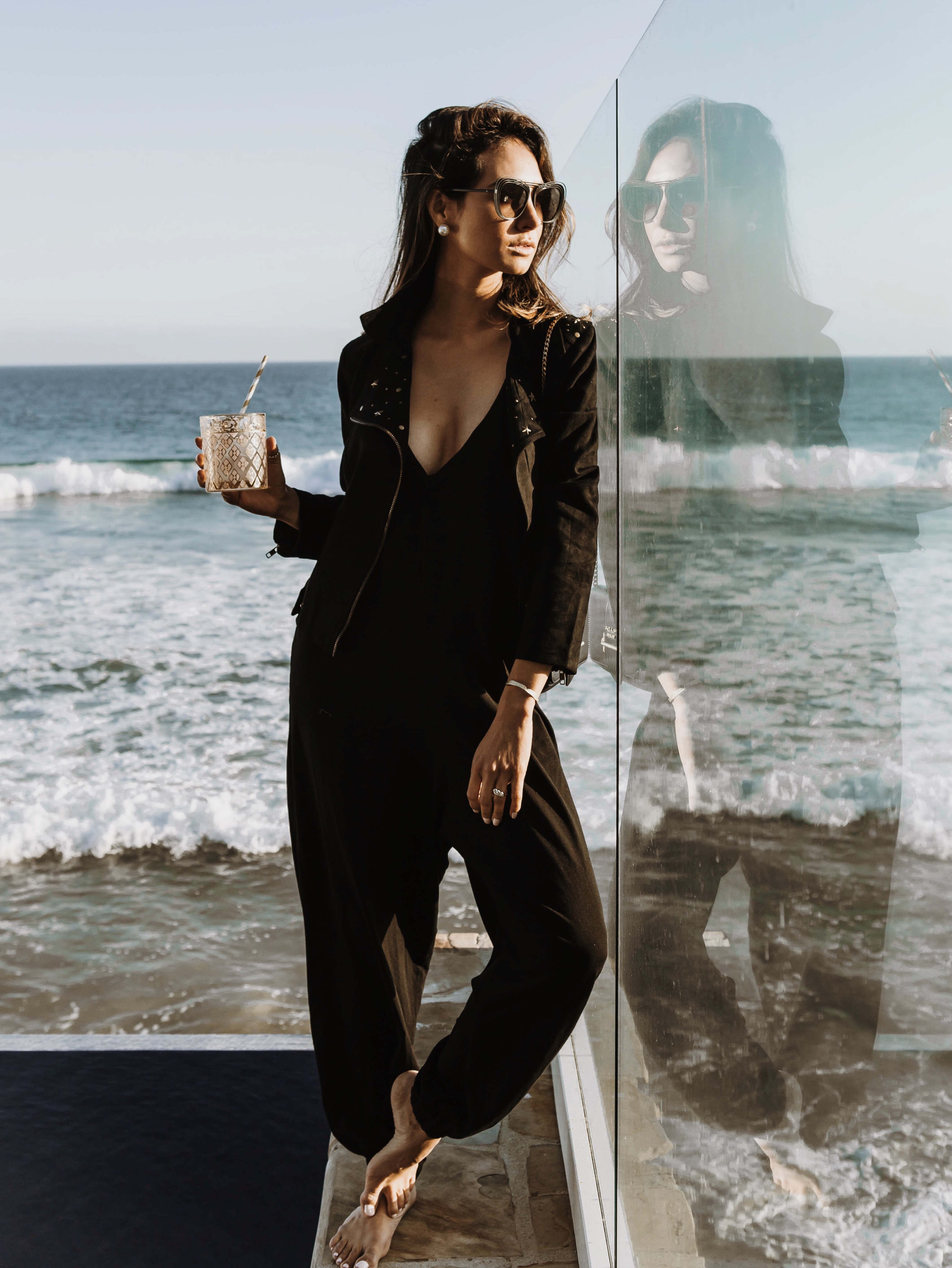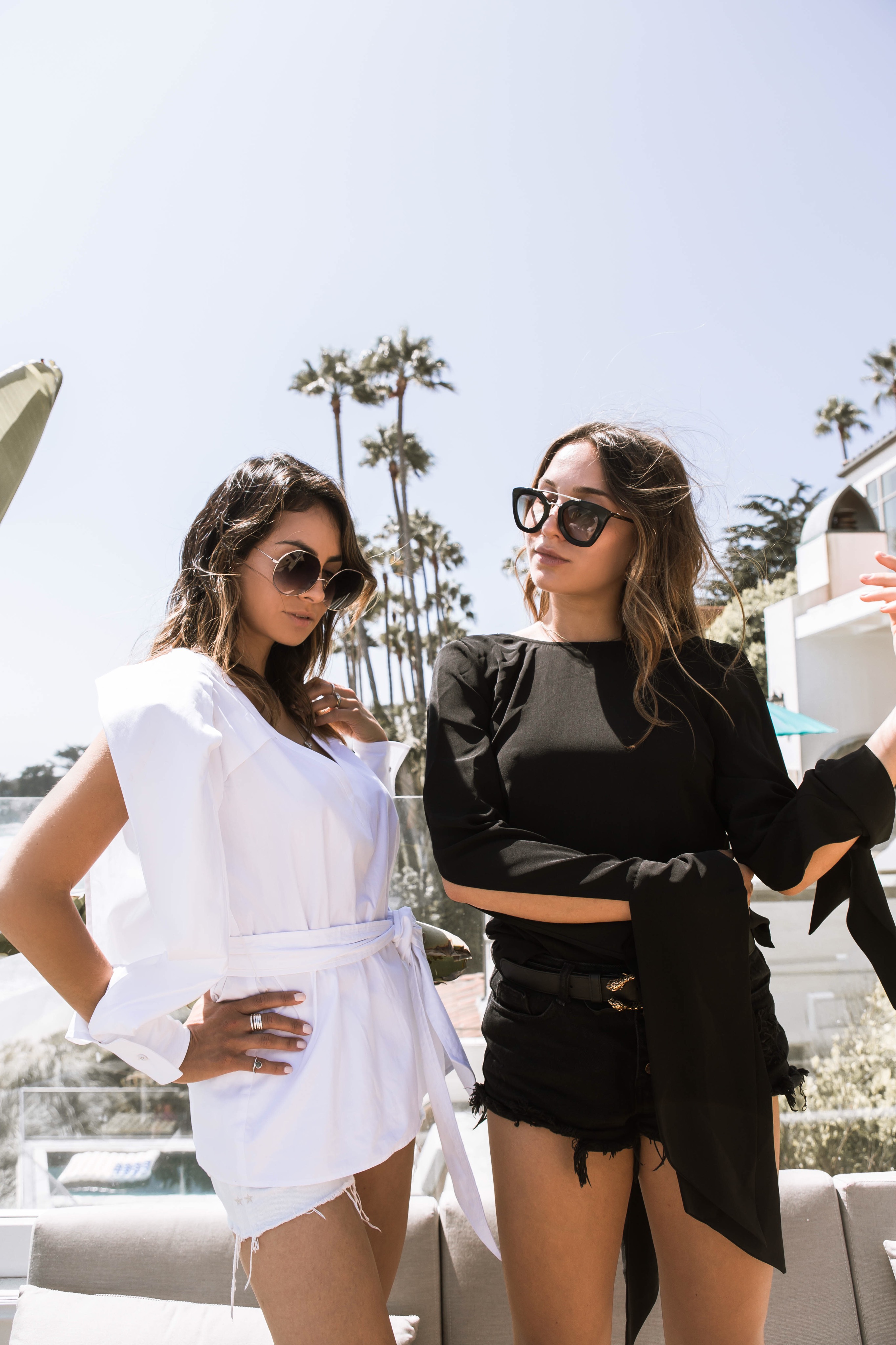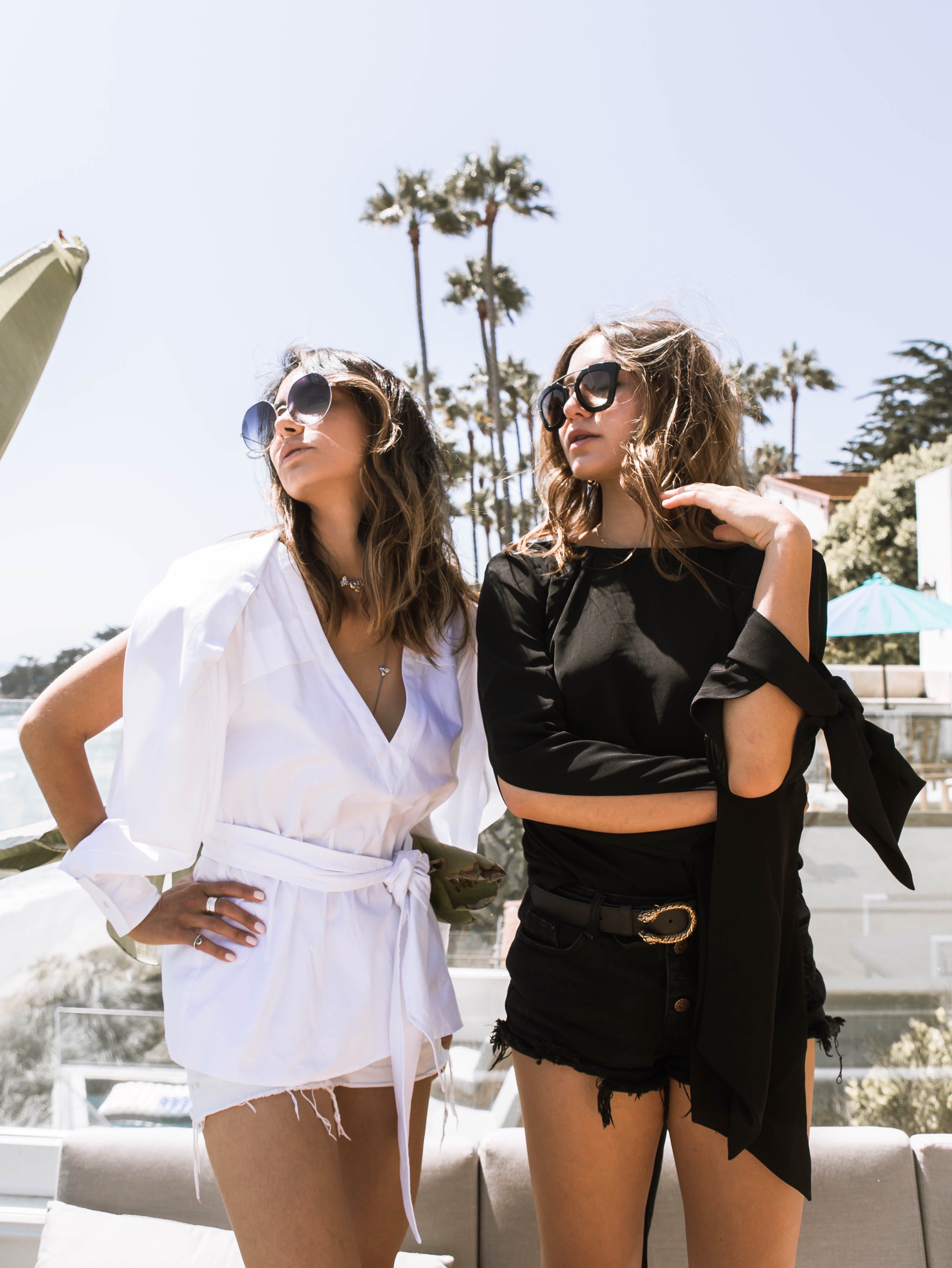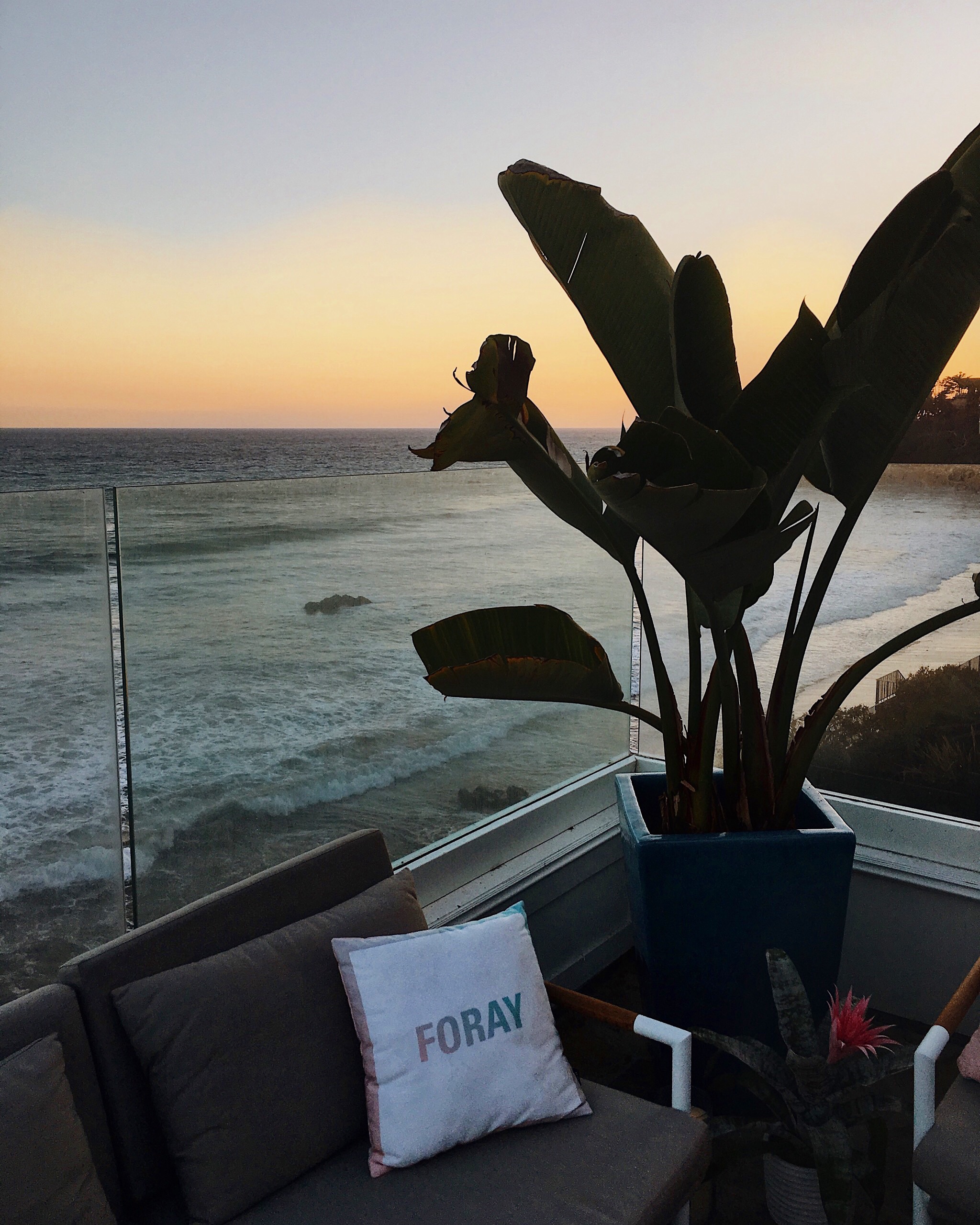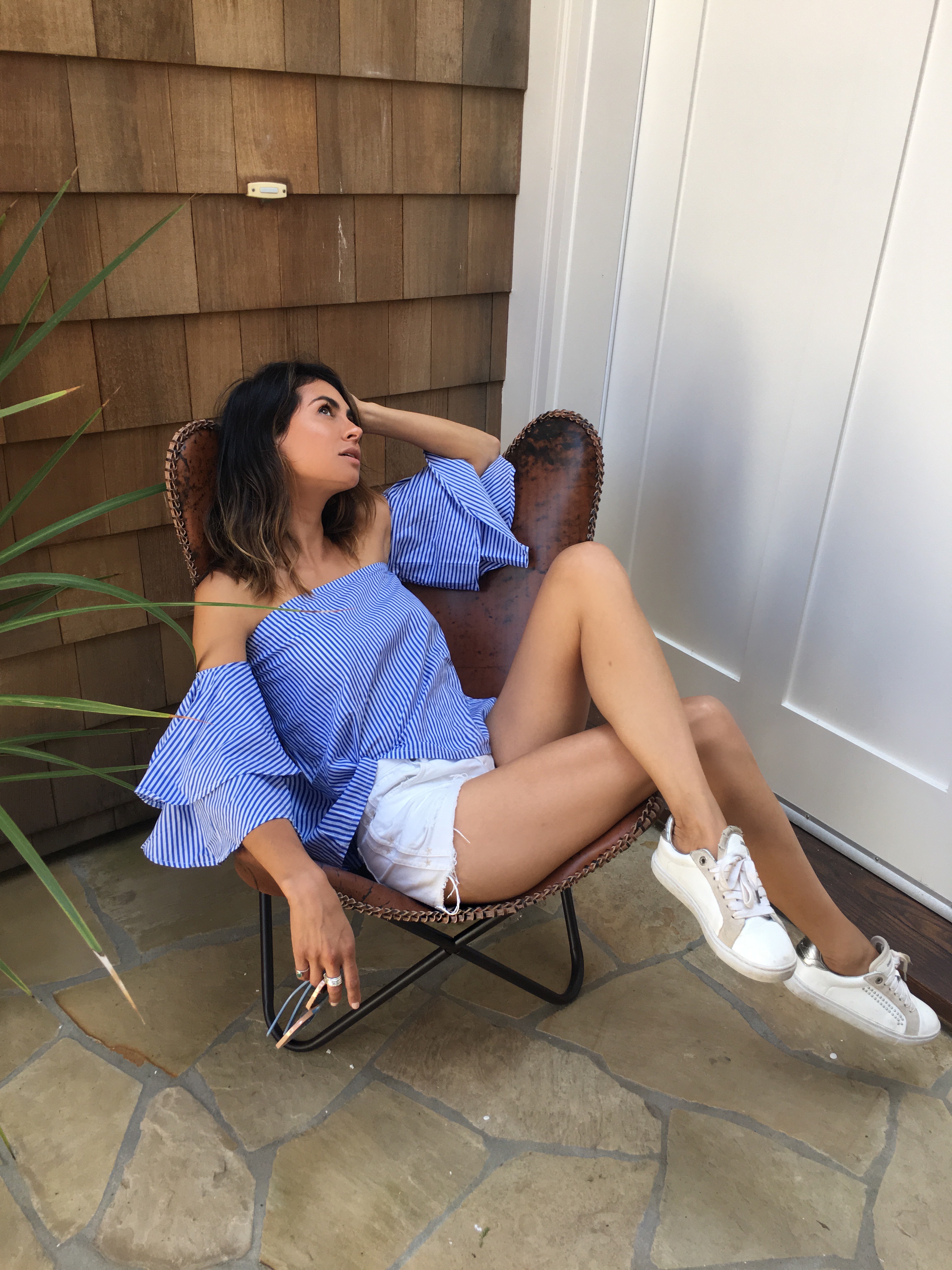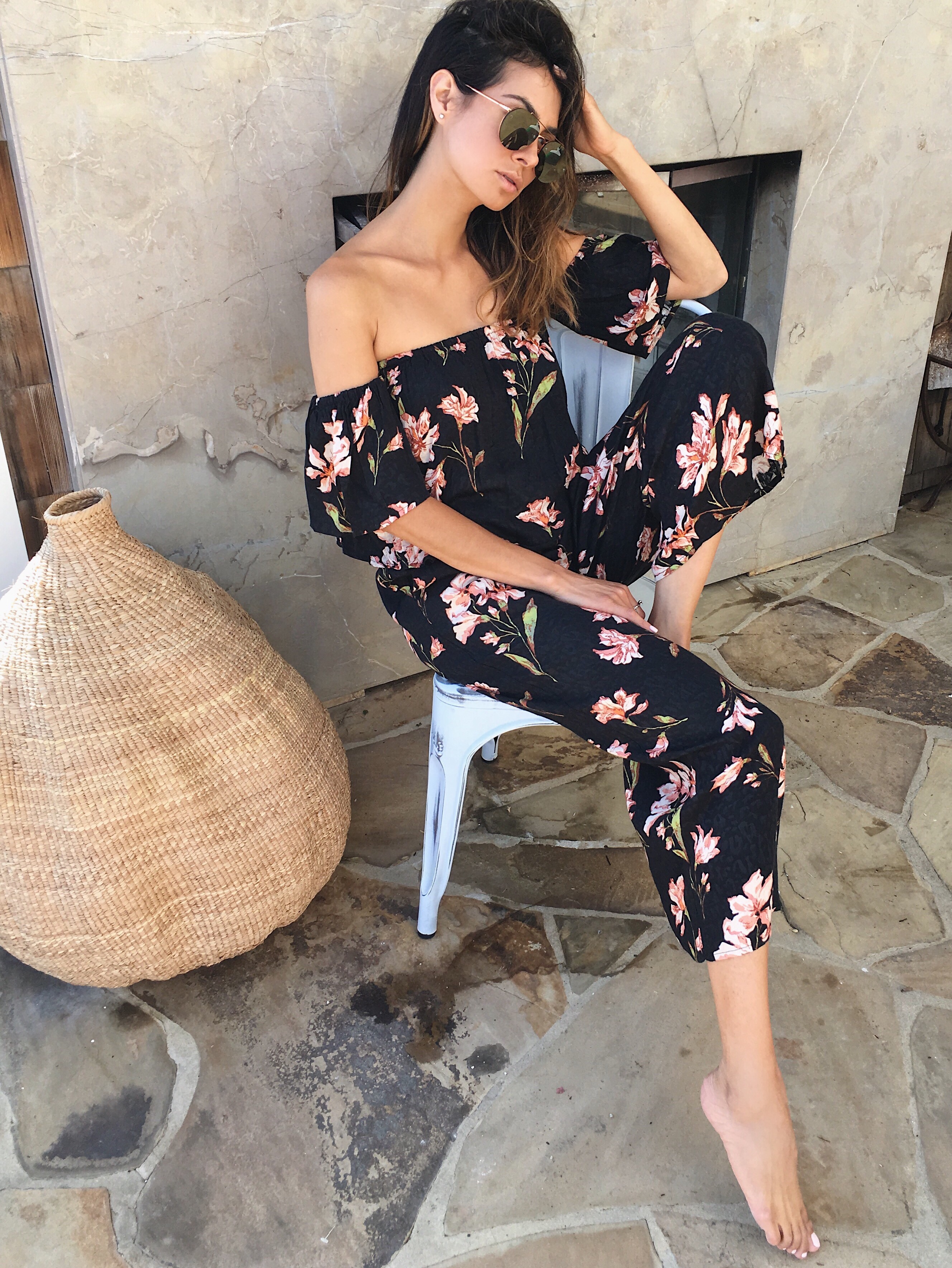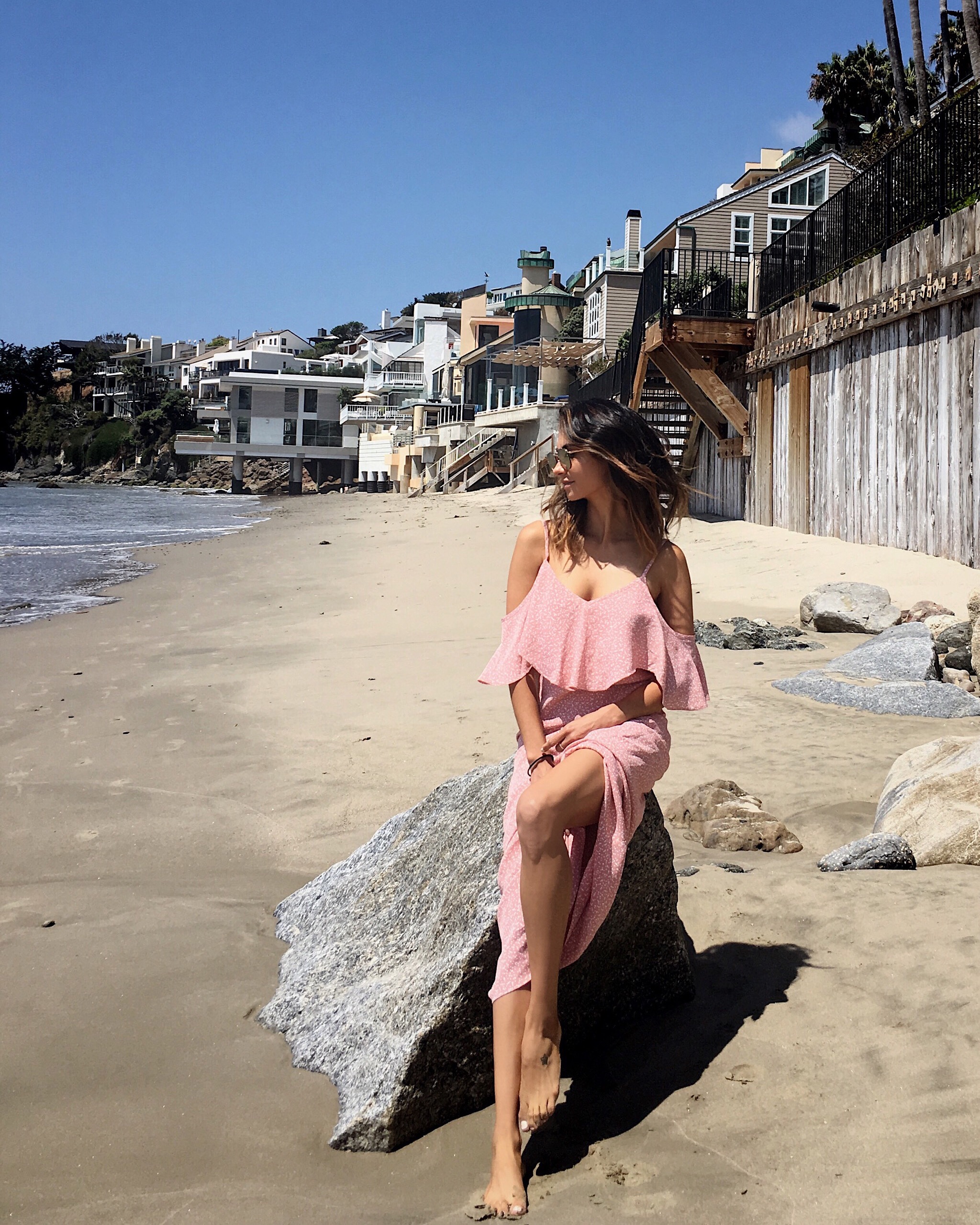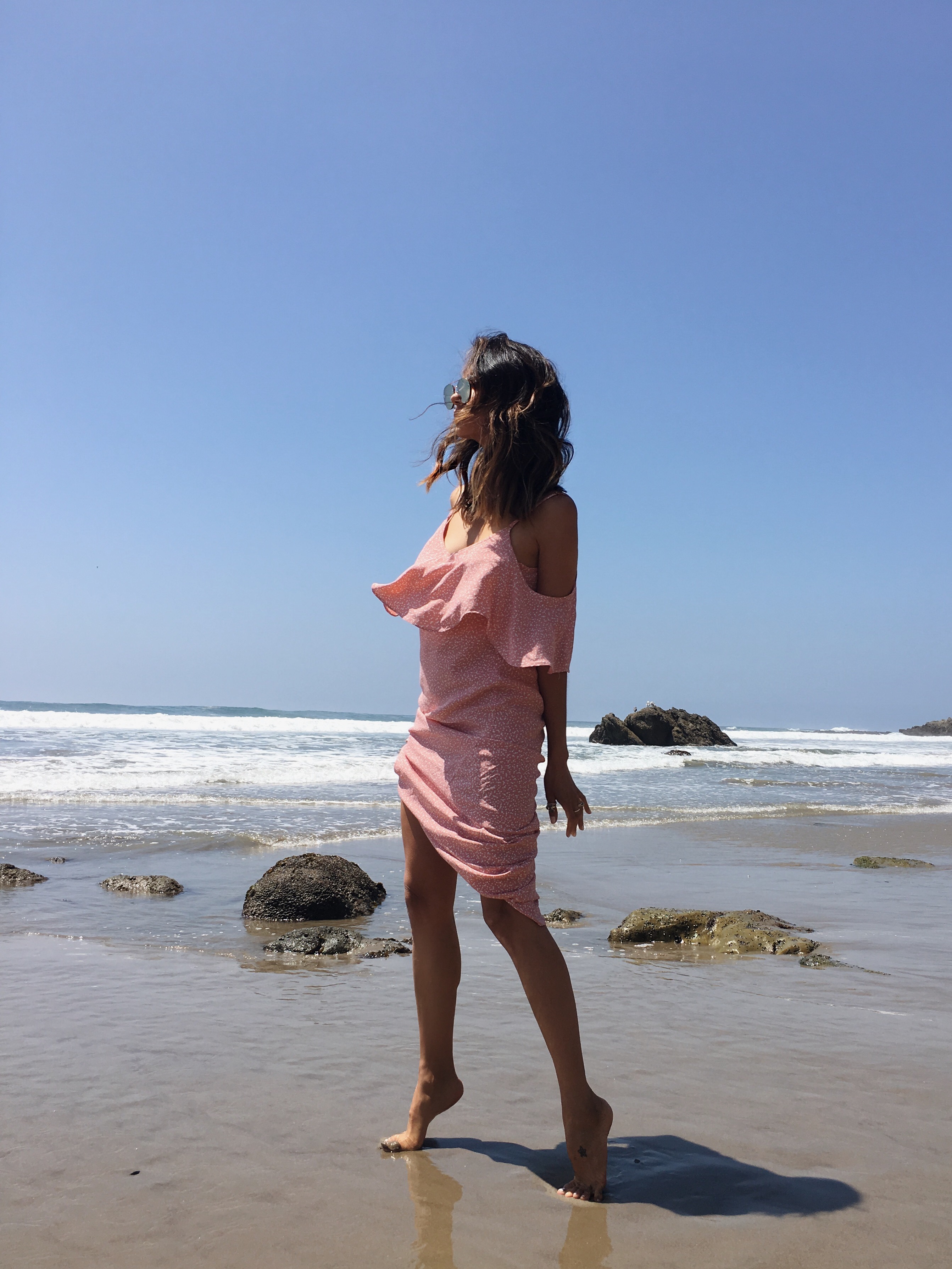 BAREFOOT DREAMS
SPECIAL THANKS TO