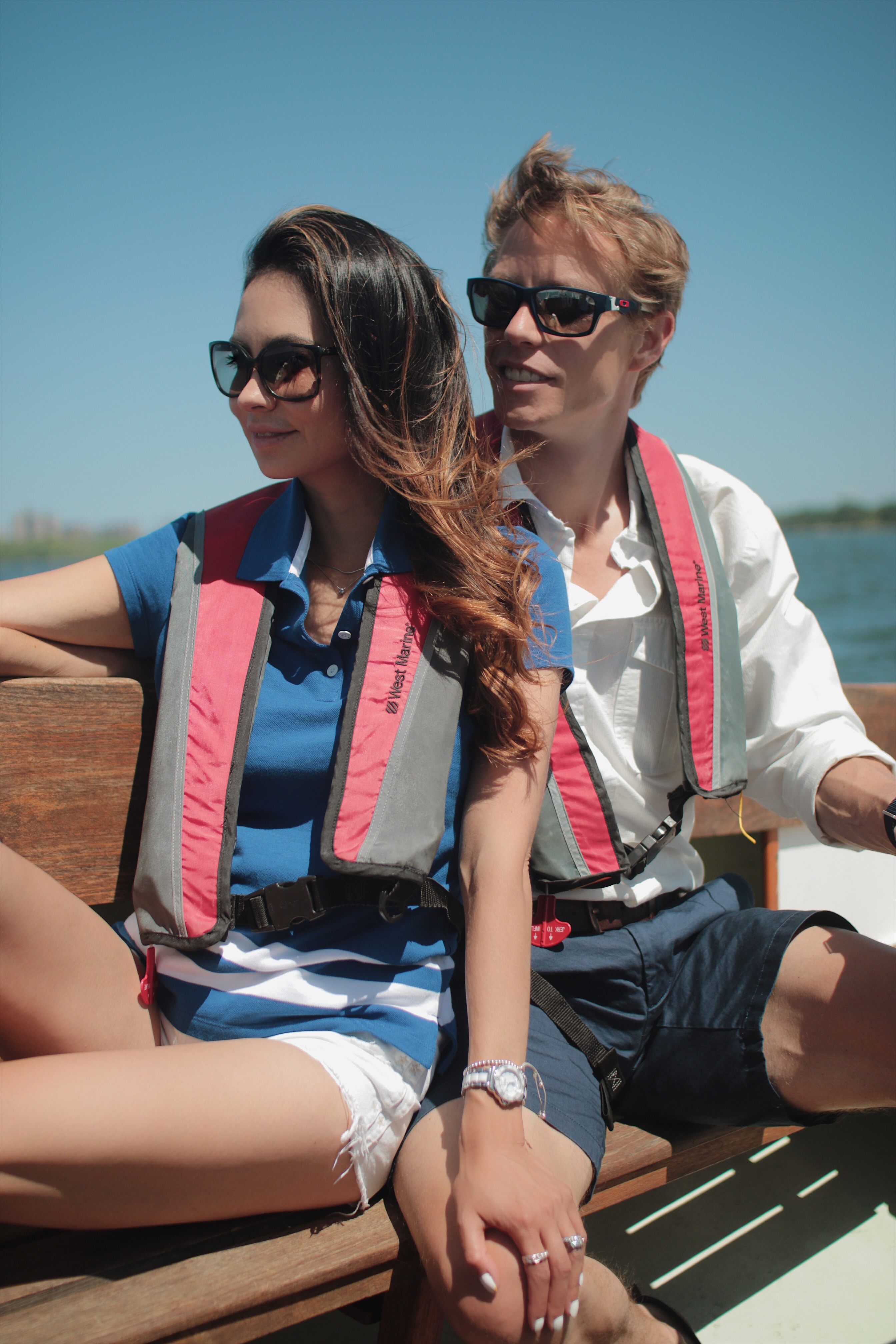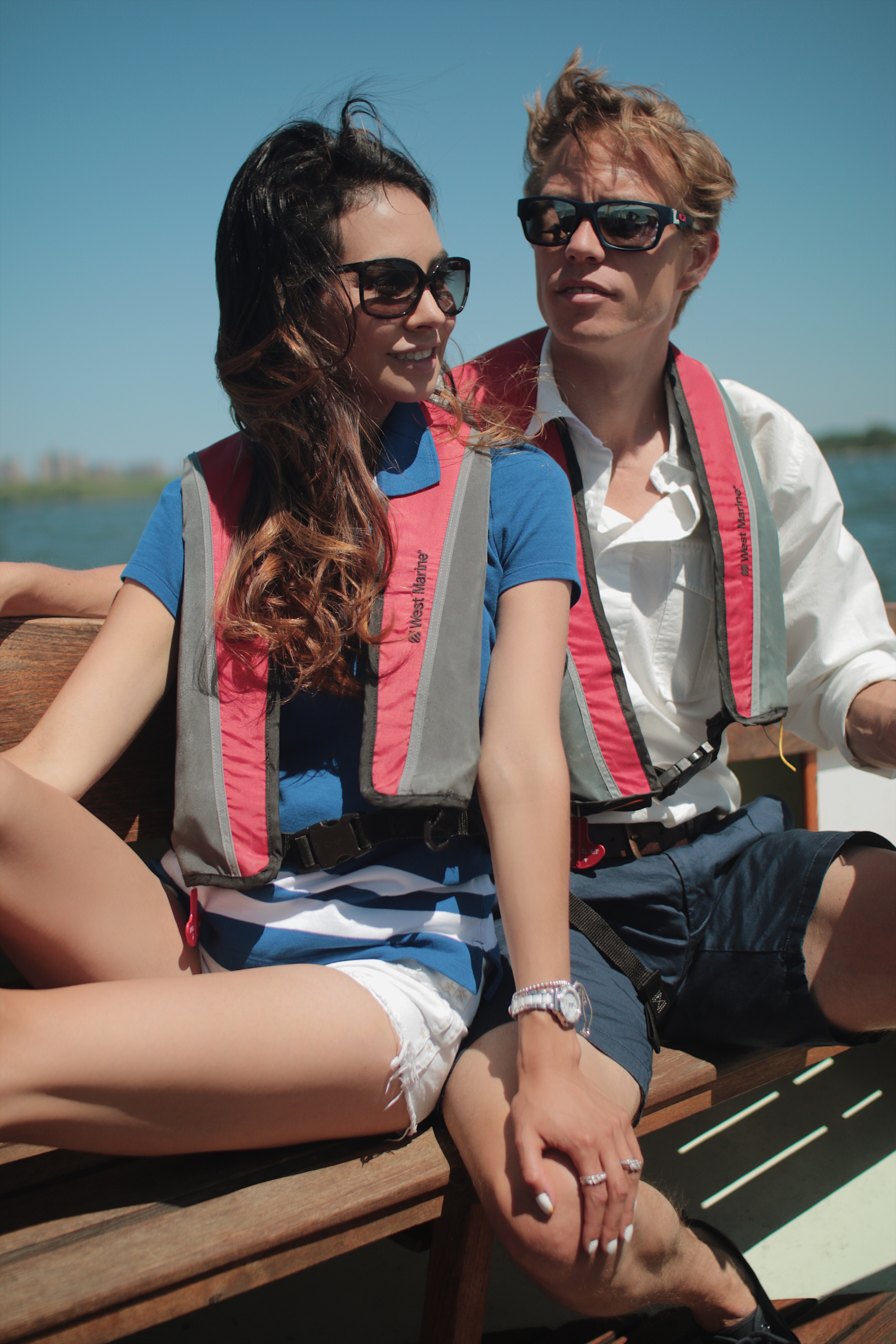 Isn´t it ironic? We lived in the tropics for years and it wasn´t until we moved to New York that we decided to learn how to sail.  It has been on my bucket list forever and this summer my husband and I finally got to do it thanks to Soul Sailing!
It took us a while to choose the right place. We wanted to find a club with a sense of community. Somewhere where we could get away on weekends. . . You see, after living in Costa Rica for so long we often feel like we need to get out of the city every now and then. then again, we always want to make it back in time for dinner to make the mot out of living in the city. This is why  The Harlem Yatch Club was perfect. The people are amazing, they have lots of events throughout the year and the place has a great vibe! How could it not, it is one of the oldest Yacht clubs in the country!
We also wanted to find a sailing school where learning was easy. Life is too busy and complicated as it is and we wanted sailing to be an escape, not a chore. The guys at Soul Sailing totally made this happen. They cover all the basics: the safety procedures, the technique behind sailing – but on the water they make it feel like a day out. You´ll see. If you ever go sailing with Kate & Dave,  they will make you feel right at home.
It doesn´t matter if you are looking to sail as a life long hobby haul or if you just want to "dip your feet in the water", Soul Sailing, the school based at The Harlem Yatch Club, has room for everyone. Ask about memberships at the yacht club here membership@hyc.org. and find out more about Sailing classes here.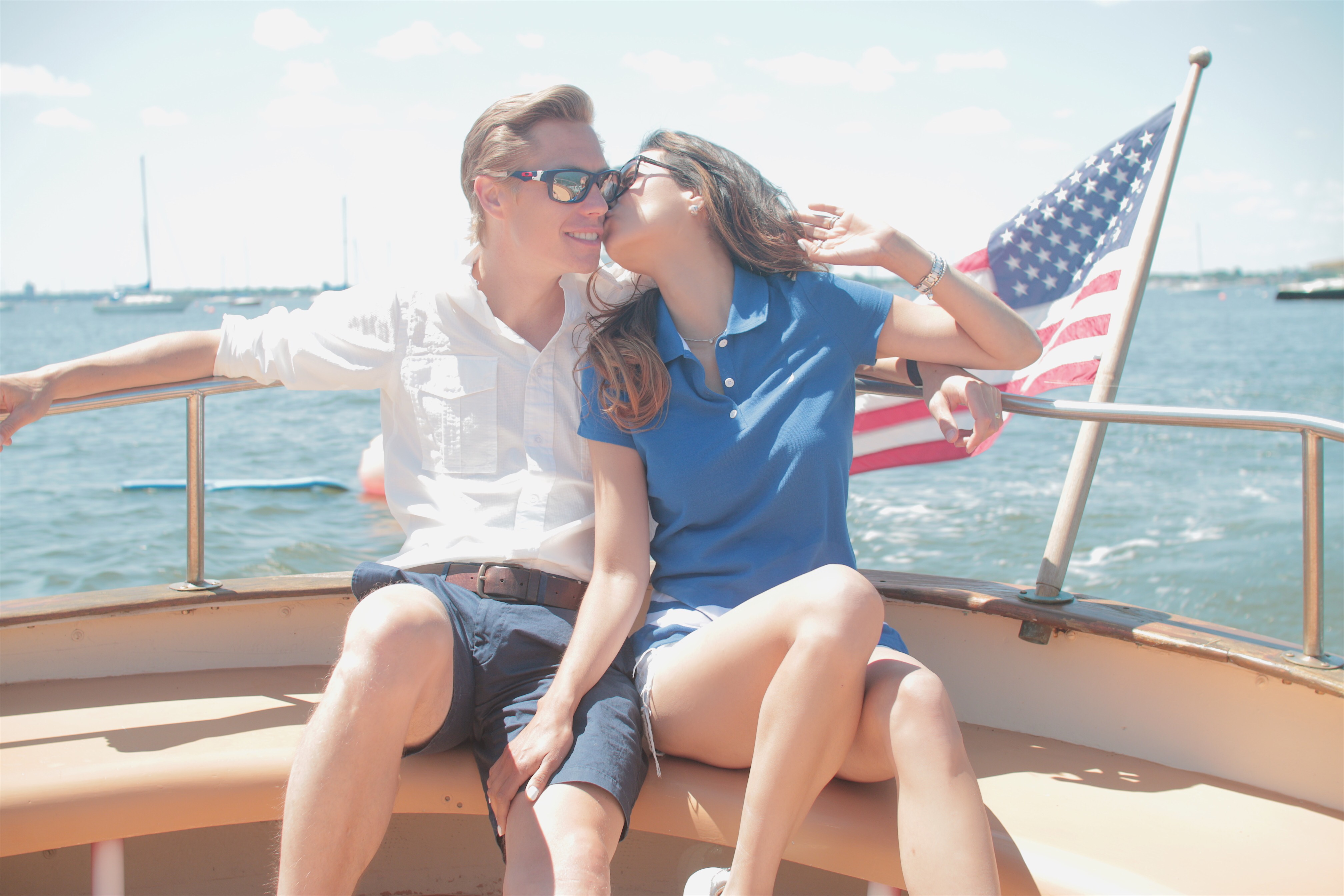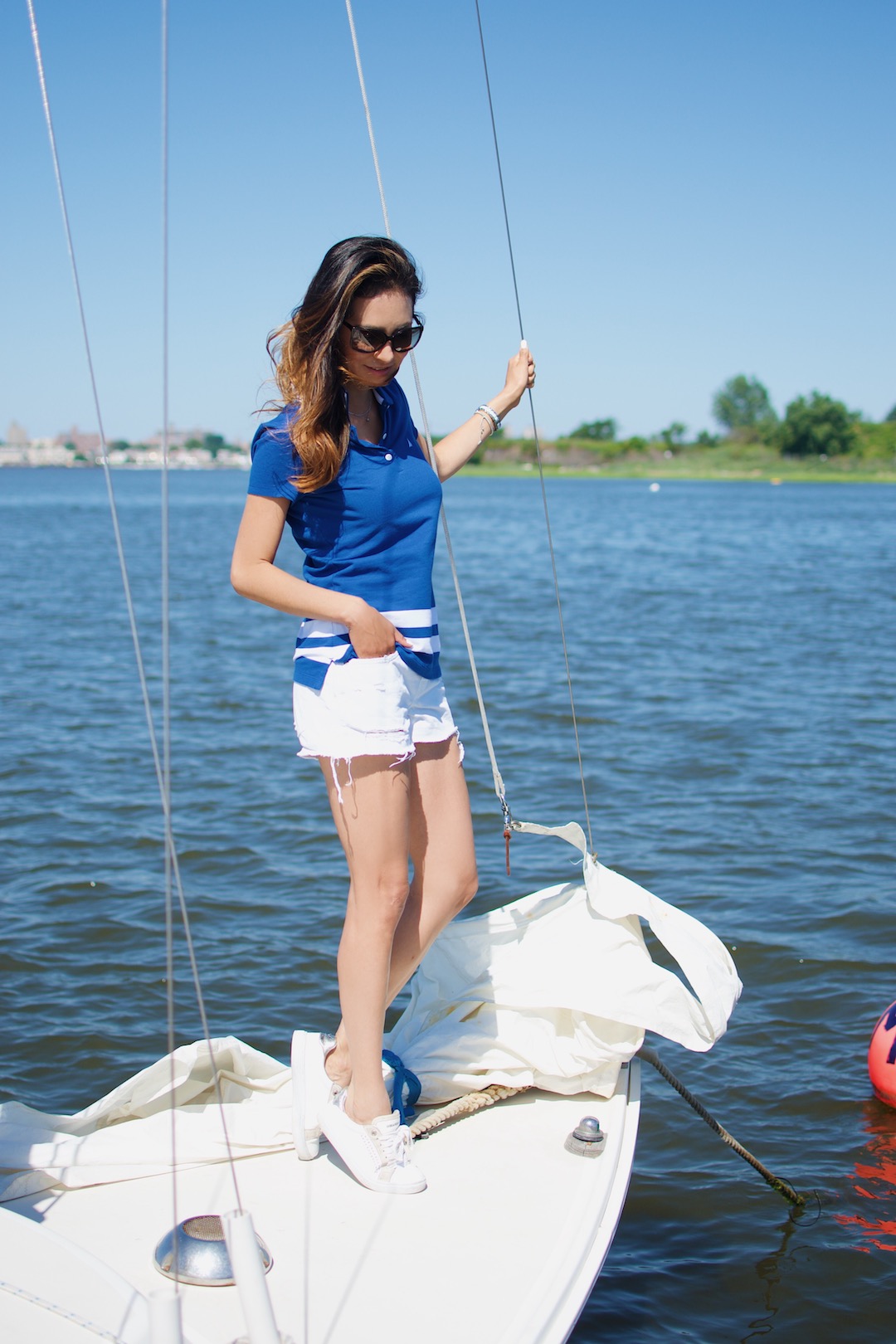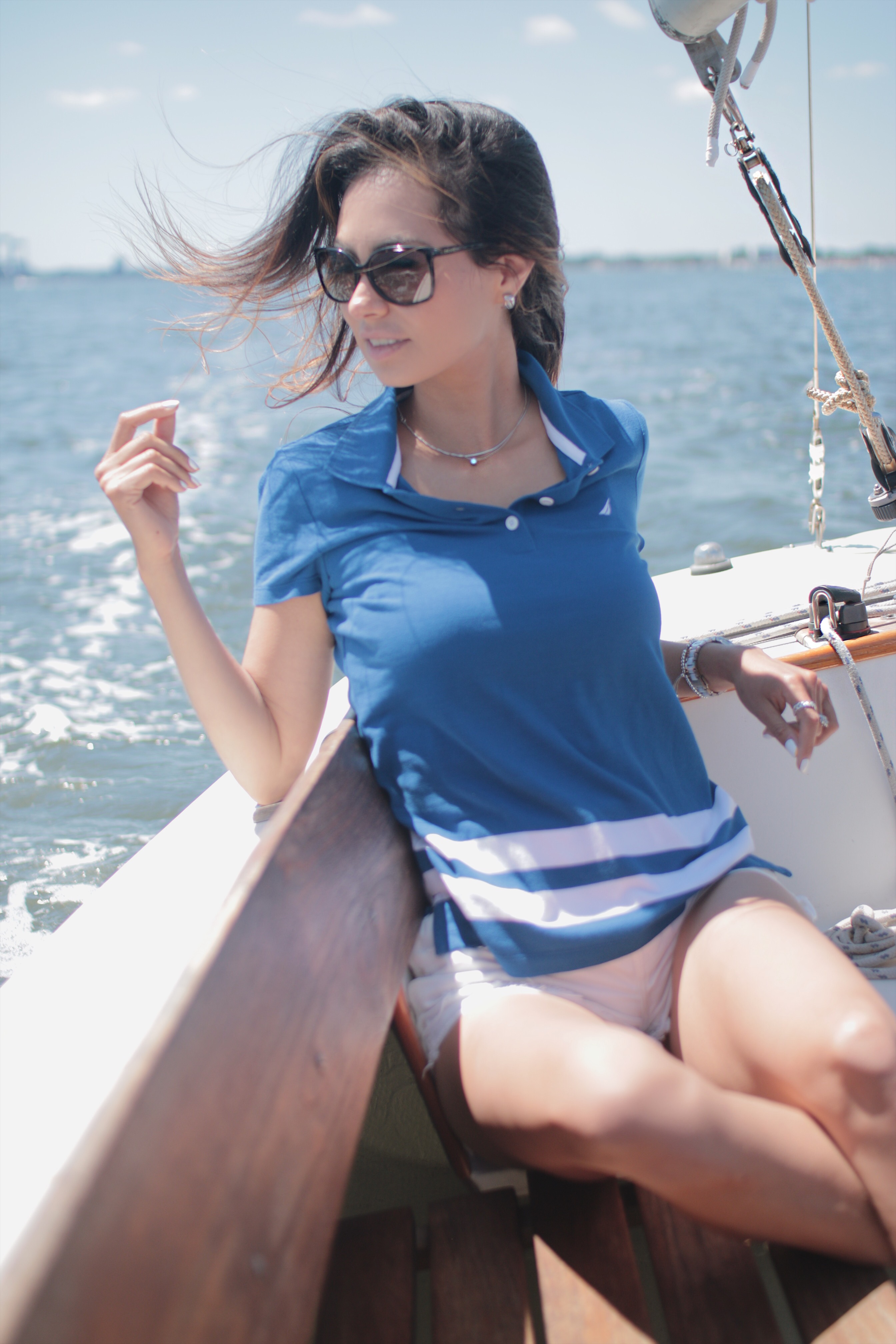 Special thanks to PHOTOSESH!! They sent us one of their best photographers, Don Gutierrez,  to capture our sailing experience!
If you are looking to shoot an outfit or an event, you can always count on these guys. Download the app and book the best photographers at great prices.
So? . . Are you tempted to learn how to sail? Where would you go? My dream is to sail around the Mediterranean. . .