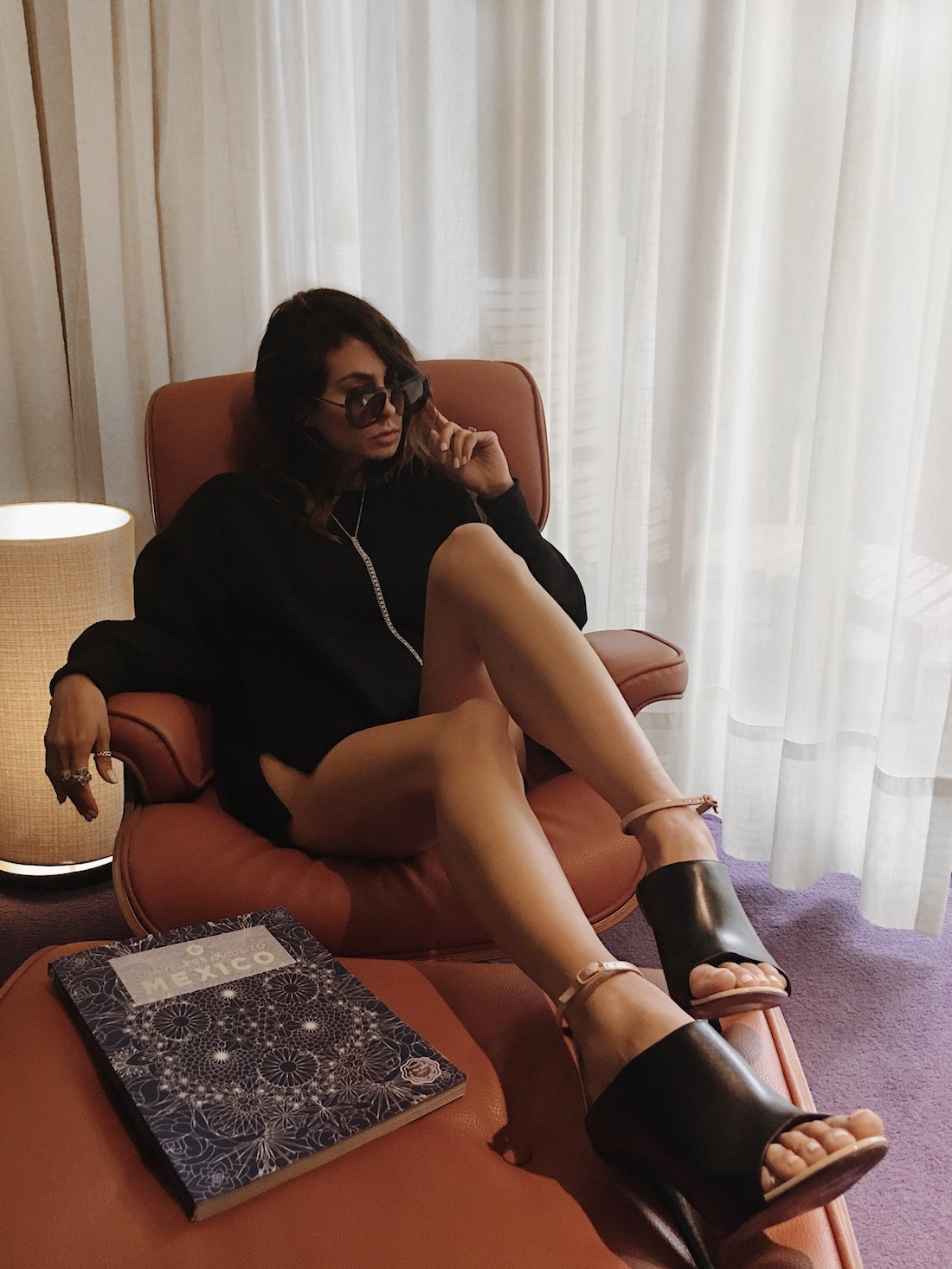 Urgg. Summer is over. That means winter is close. What. A. Drag.
The upside is that before then we have fall and fashion-wise it is my favorite season. It is not quite cold  enough for coats yet but it is not too hot for layers. We can mix beautifully light flowy materials with chunky knits and play with textures like velvet. Yum.
I am so looking forward to that -however short it might last.
And that is the thing with fall: it never lasts long enough. Which is why my philosophy is to see the whole season as a transition between summer and winter – and my wardrobe shows it.  I still love to use my summer slip dresses (under a big knit), beautiful sandals with socks, skirts with thigh-high boots. . . the possibilities are endless.
They key, is to have a few "master" pieces for fall so you can use them with your summer clothes and  hopefully carry them on through to some winter layering. Here are some of my fave "must-have" fall pieces that can keep your fall wardrobe updated and forever transitioning. Here are some high street and high end options.
What do you think? Have you invested in any of these pieces?