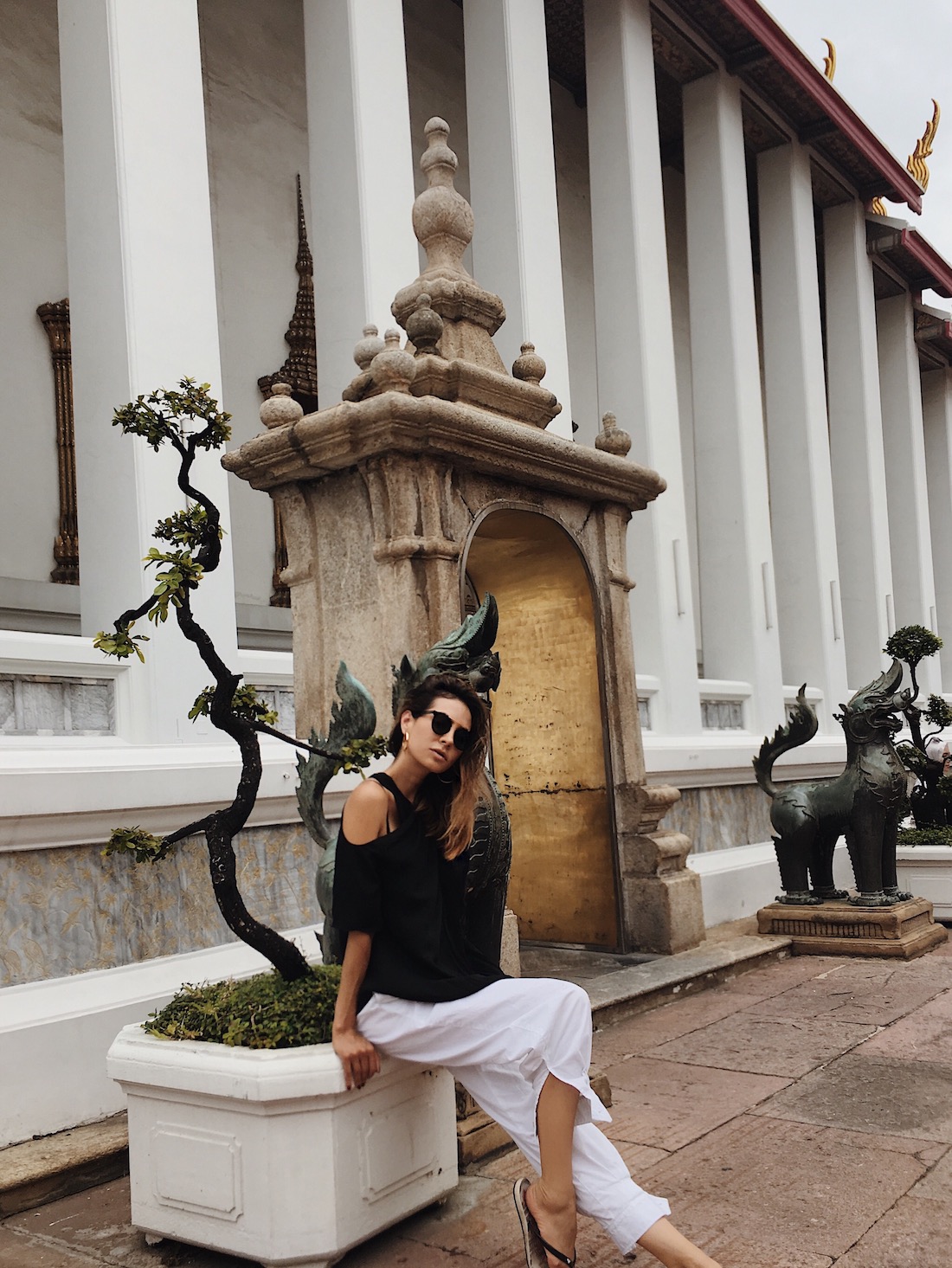 When visiting Thailand a lot of travelers prefer to spend most of their time in the southern beaches and islands or in cities like Chinag Mai, leaving Bangkok for last or staying only for a couple of days. This is why I decided to write a one day guide to Bangkok.
In my case, I landed in Bangkok at 7am, dropped my stuff off at the Eastern Grand Hotel in Sathorn had a quick shower and was on tour by 9m. I tried to cram in EVERYTHING into my schedule. I started off with a private tour guide, give him a huge list and asked him to cover as much as we could. I continued exploring on my own that afternoon.
The next day I was on a plane to Cambodia by midday.  On my way back I decided to stay a couple more days, to make sure I had covered everything I needed to in Bangkok and to be there on the weekend and see the Chatuchak Market (which is only held on weekends).
The best things have made it to this list. How to move around is key when you have a fixed amount of time in a place so I decided to throw that in too.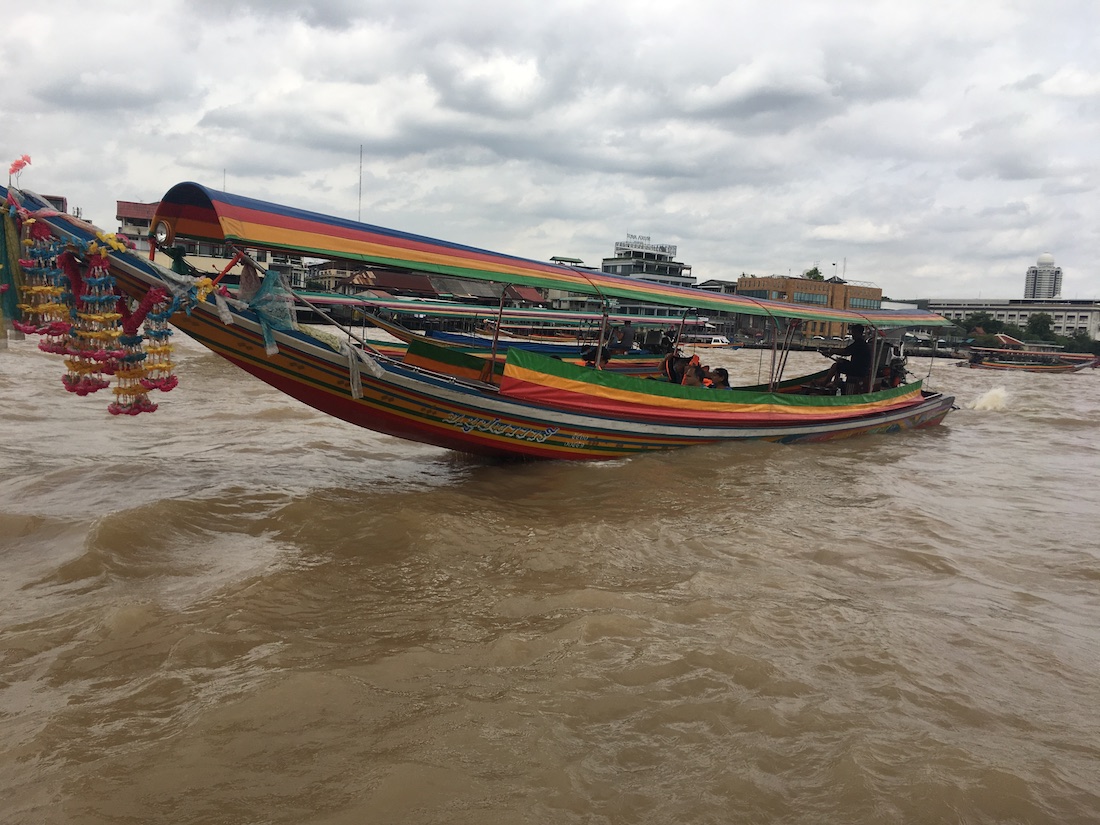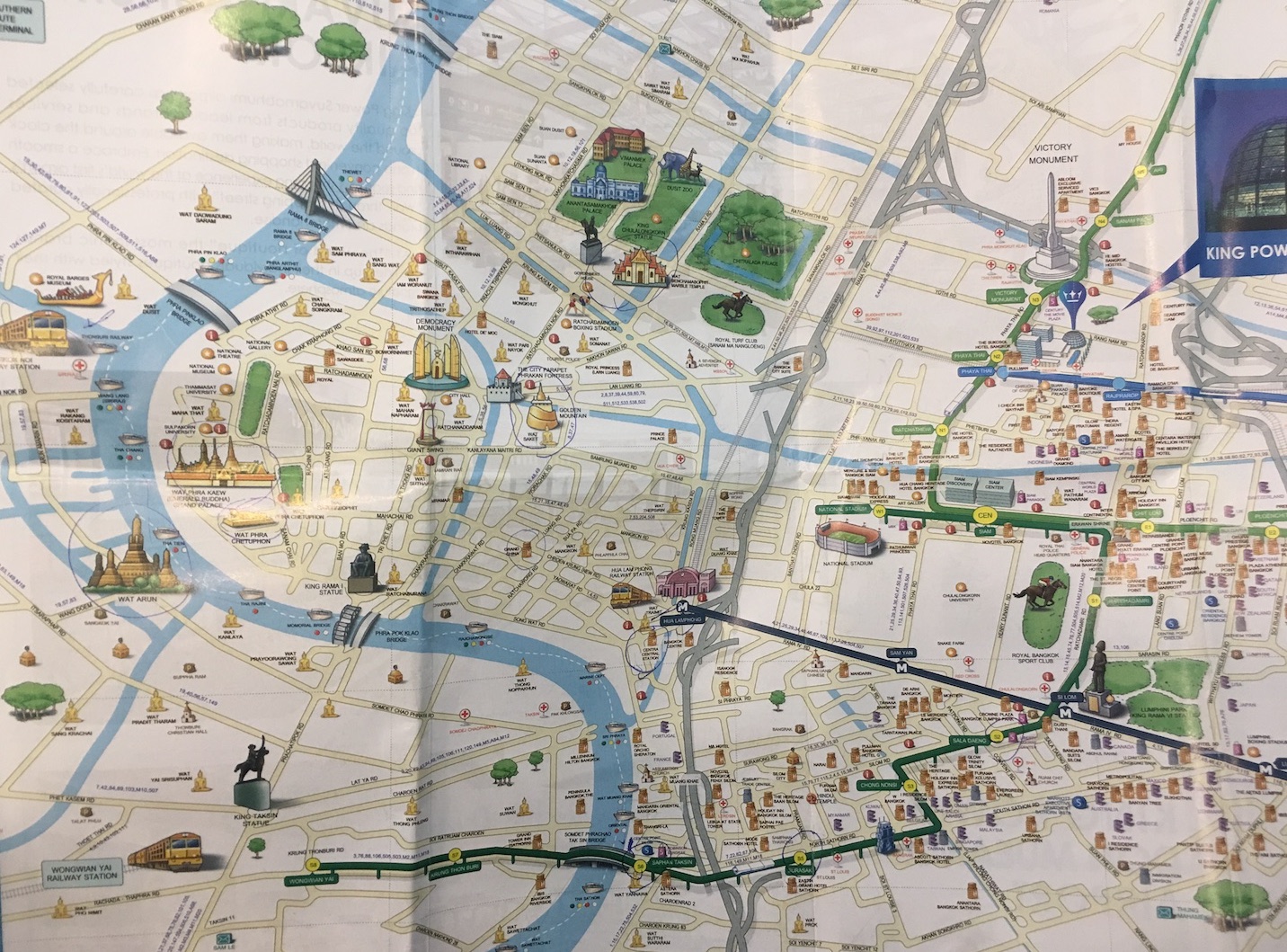 As far as the nightlife goes, go to Khao San Road or the Night Market for an easygoing vibe. For live music, an expat crowd and amazing food, go to Apoteka in sukhumvit, an area in Bangkok with a great vibe and crowd. And when in doubt, follow Jenny and the Scallywags, they always play in the coolest places and attract the best crowd.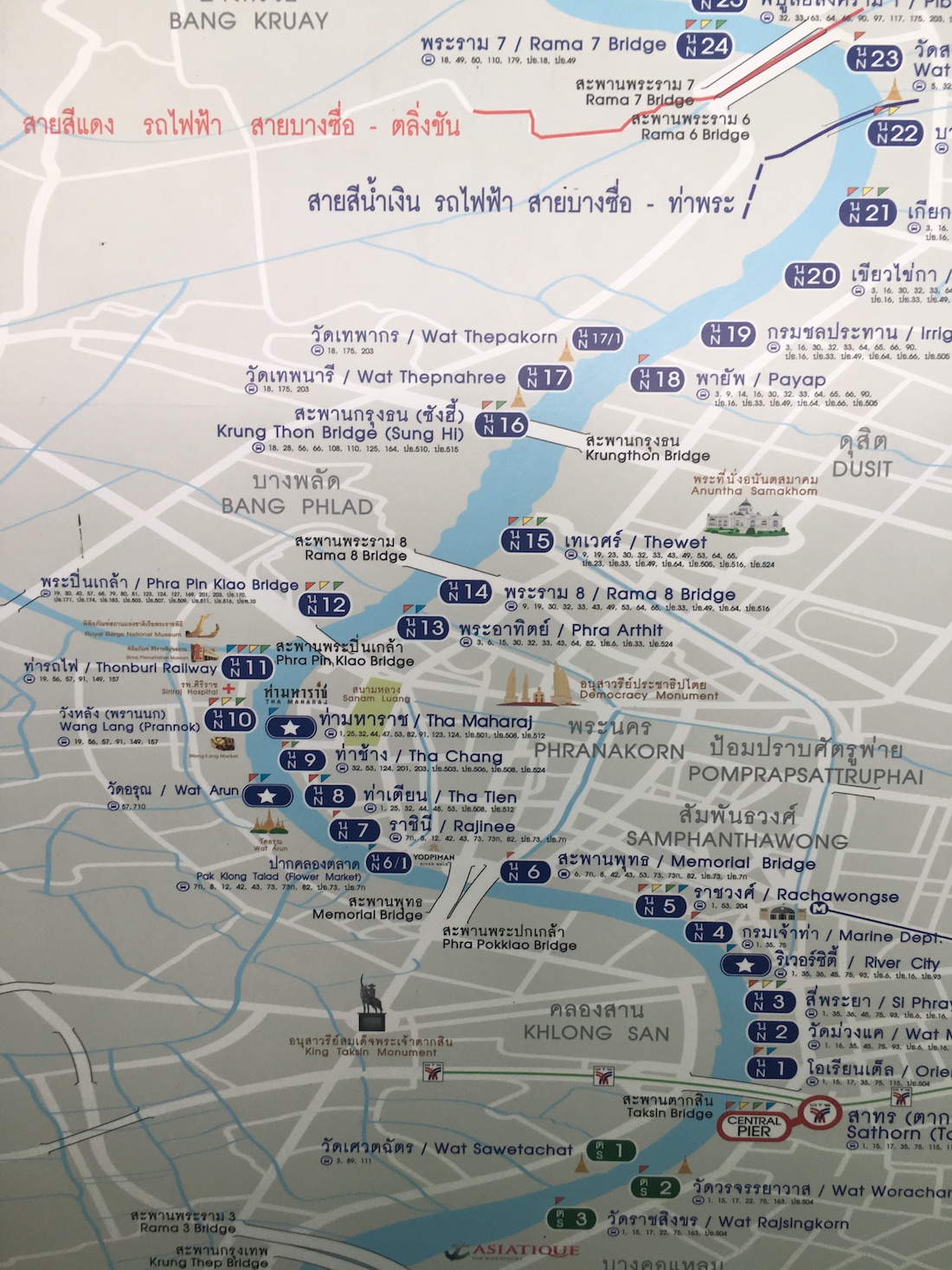 (Hop On Hop off boat ride map)
Also check out the Tuk Tuk Hop Tours
Have you been to Bangkok? What would you add? Where else would you go if you only had one day? Leave a comment!