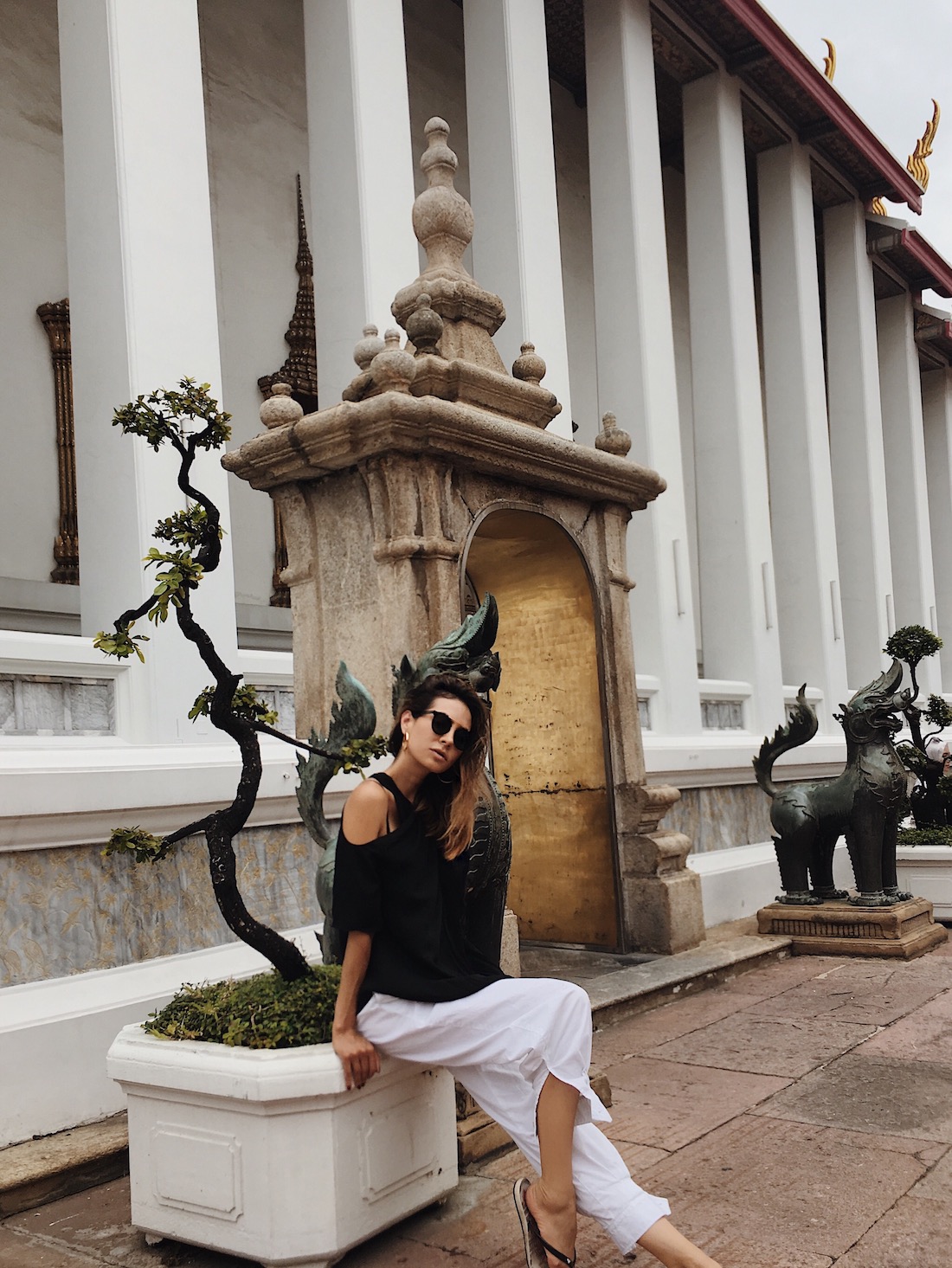 Me dicen que cuando se hacen viajes a Tailandia mucha gente prefiere pasar el poco tiempo que tiene en las paradisiacas islas del sur o en ciudades famosas como Chiang Mai, dejando Bangkok al último –  a pesar de que tiene mucho que ofrecer.
En mi caso, yo aterricé en Bangkok a las 7 de la mañana. Inmedaitamente fui a dejar mis cosas al Eastern Grand Hotel en Sathorn, me bañé y me fui de tour por la ciudad. La meta era meter todo lo que se pudiera en la agenda. Tenía 24 horas y no tenía ni idea de cómo moverme en esta ciudad. Contraté un guía privado y le di mi inmensa lista de cosas que quería ver y hacer. Se rió y paró el primer taxi. Exploramos la ciudad todo el día y yo continué la gira sola en la tarde y noche. 
La mañana siguiente salí a Cambodia temprano y la verdad me quedé con la duda: ¿Había visto todo? ¿aprovechado mi tiempo?  De regreso decidí quedarme un par de días más a Bangkok, solo para poder conocer el famoso mercado de fin de semana, el Chatuchak Market. Creo que fue lo que más me gustó.
Asi que tras esta odisea, aquí les dejo el video con mis lugares favoritos de Bangkok. Hay mucho, mucho más que ver y hay cosas que podrían están en esta lista – pero si solo tienes un rato en esta ciudad, esto es lo que no te puedes perder: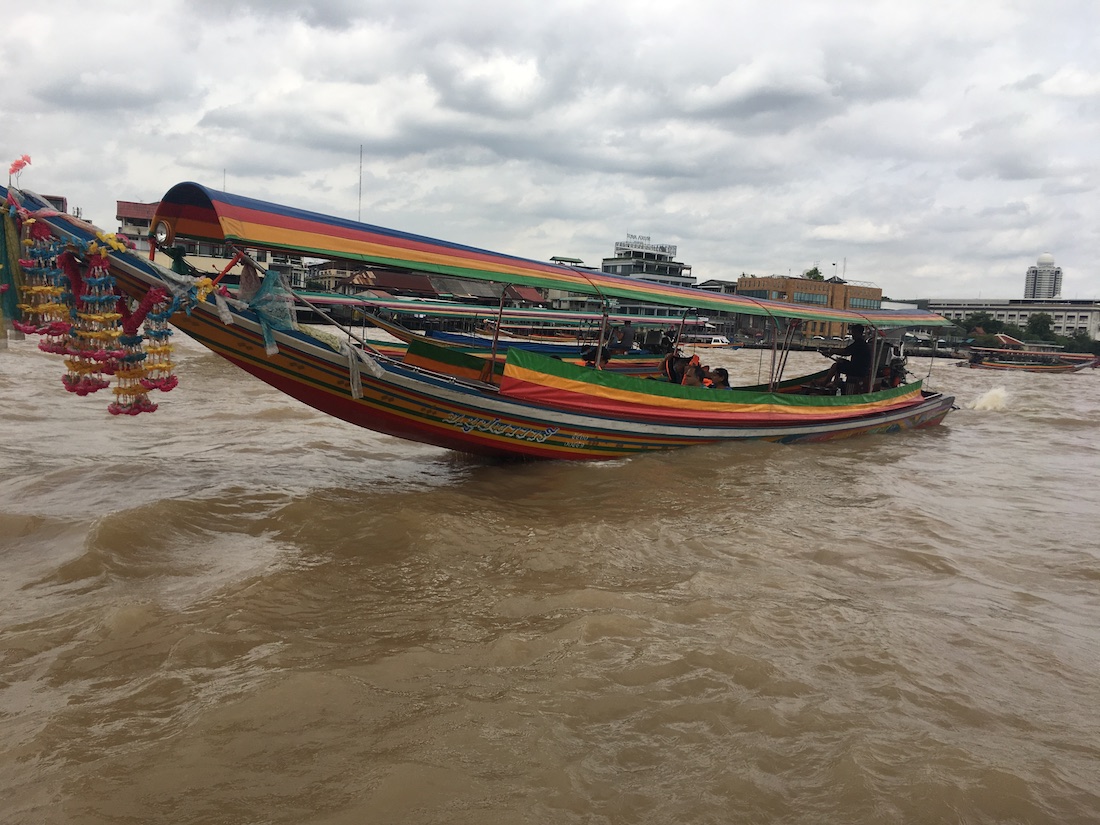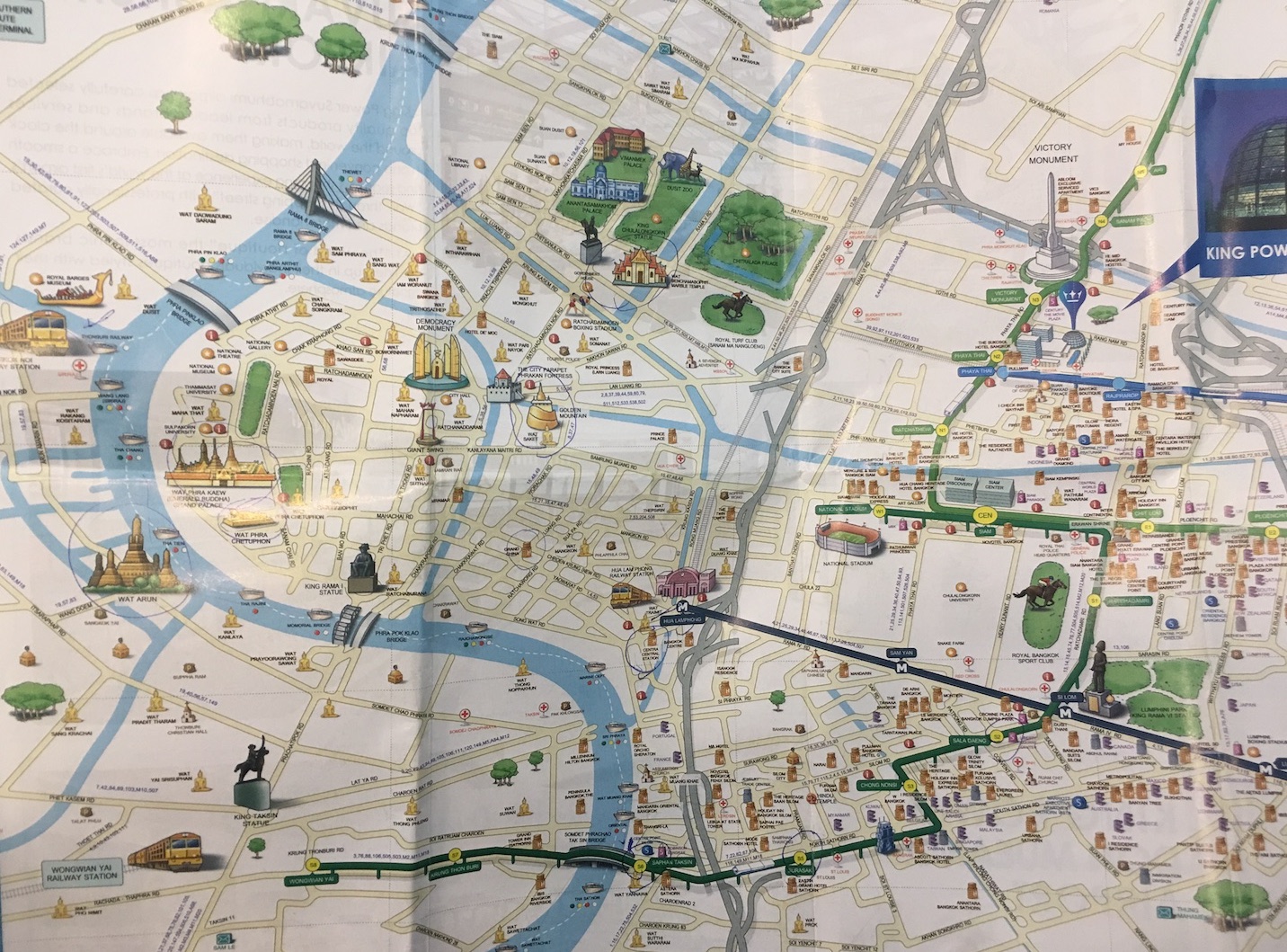 En cuanto a la vida nocturna, si quieres algo relajado y fácil ve a Khao San Road o al Night Market. Para música en vivo y una vibra más local (y comida espectacular)  te recomiendo Apoteka en sukhumvit, una zona en la que hay varios bares. Y si en algún momento tienes dudas, te recomiendo que sigas a  Jenny and the Scallywags, son una banda local que siempre atrae la mejor gente local e internacional y toca en los mejores lugares.
¿Has estado en Bangkok? ¿Qué más agregarías a la lista? ¡Deja tus comentarios!