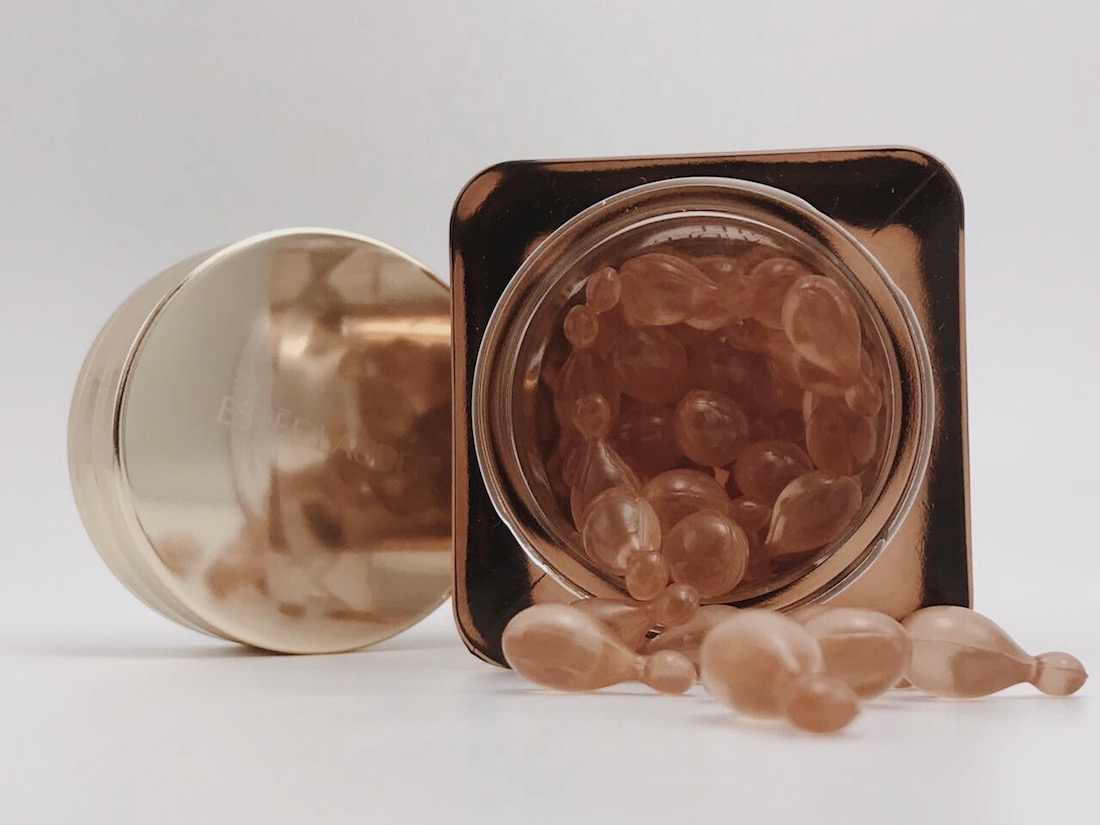 You know Im always looking for the next best thing when it comes to in-flight beauty routines. Lately I found another little gem, the Esteé Lauder night repair line, in particular what I call The flight pearls.
This is a whole line of products that is charged with hydrologic acid, which replenishes the moisture in your skin, helps your skin reconstruct evenly (no more little sun spots and blotches) and also, helps you prevent aging. And above all it leaves it feeling fresh and hydrated – which I love after a long flight.
Not a bad little surge when you are traveling.  You can see my full product review in my GLANCE profile (and you can download the app here). And you can shop up the products on the links below – but if you ever forget to bring it you can always find them at the available travel retail locations in the airports worldwide!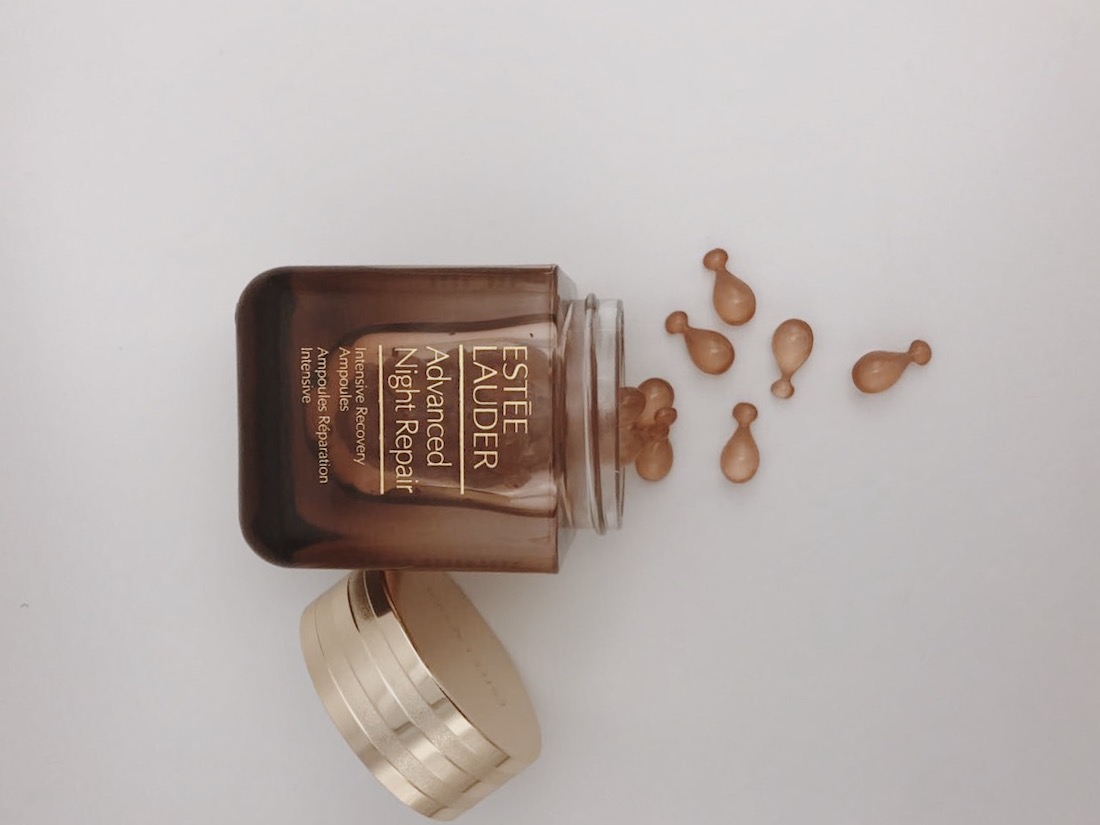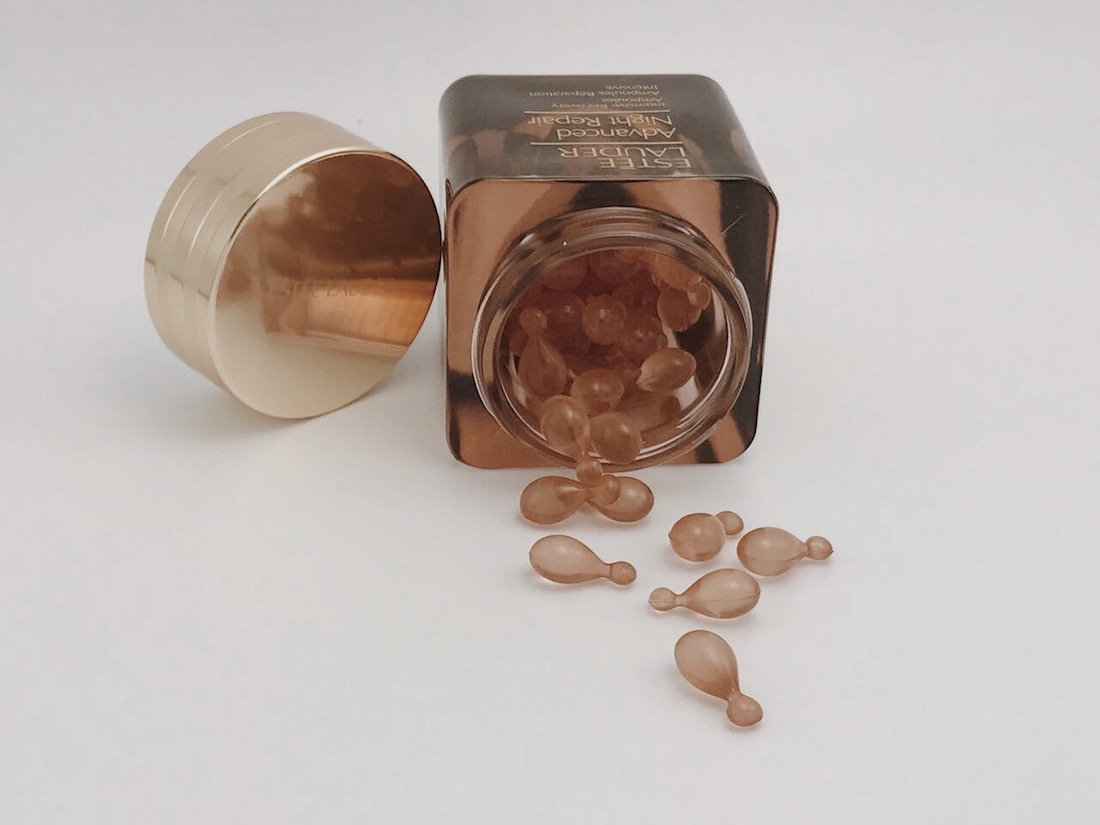 My suggested air routine:
Clean face with moist towel, or spray-on makeup remover. (your usual cleanser works too but it may not be too practical on a plane).

Add toner.

Add an Esteé Lauder Night Repair pearl to your your skin, and if you can, the serum under your eyes.

Drink plenty of water before and during your flight and get some sleep!
Try it. Let me know how it goes. Your going to love it! (And imagine if you did this every night. . .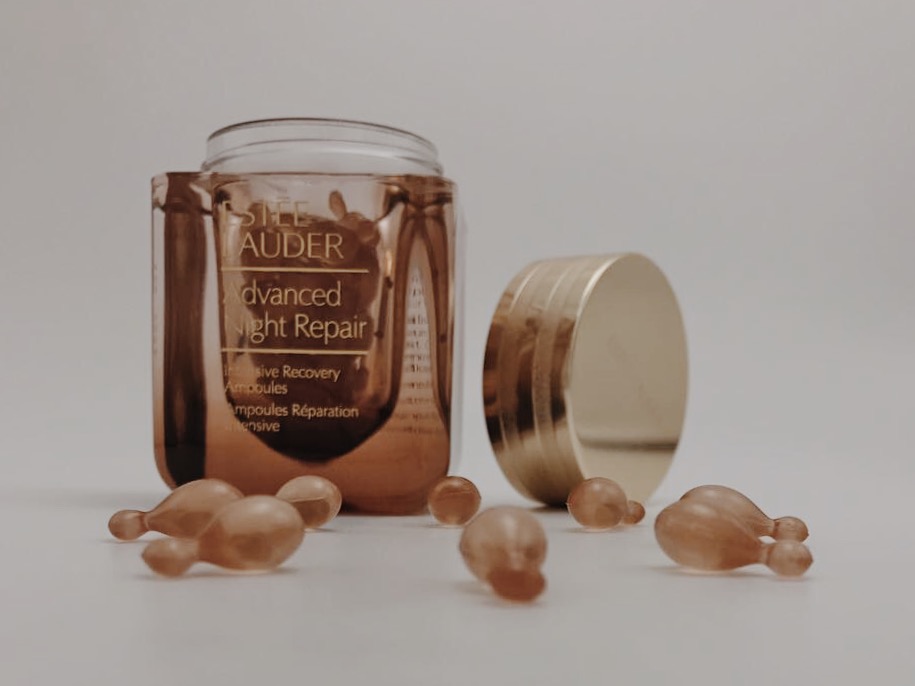 PHOTO CREDITS TO ERICK ADLS