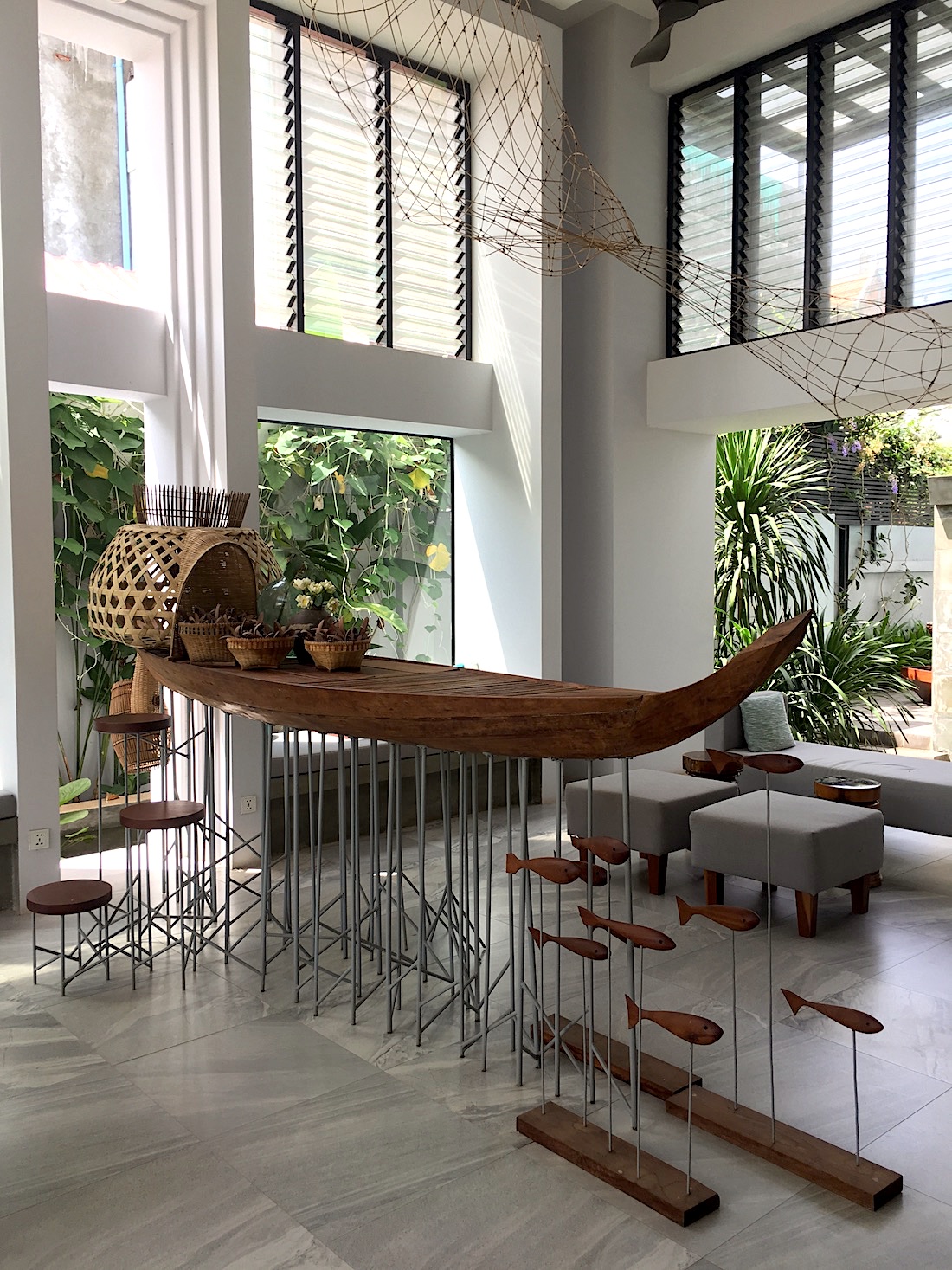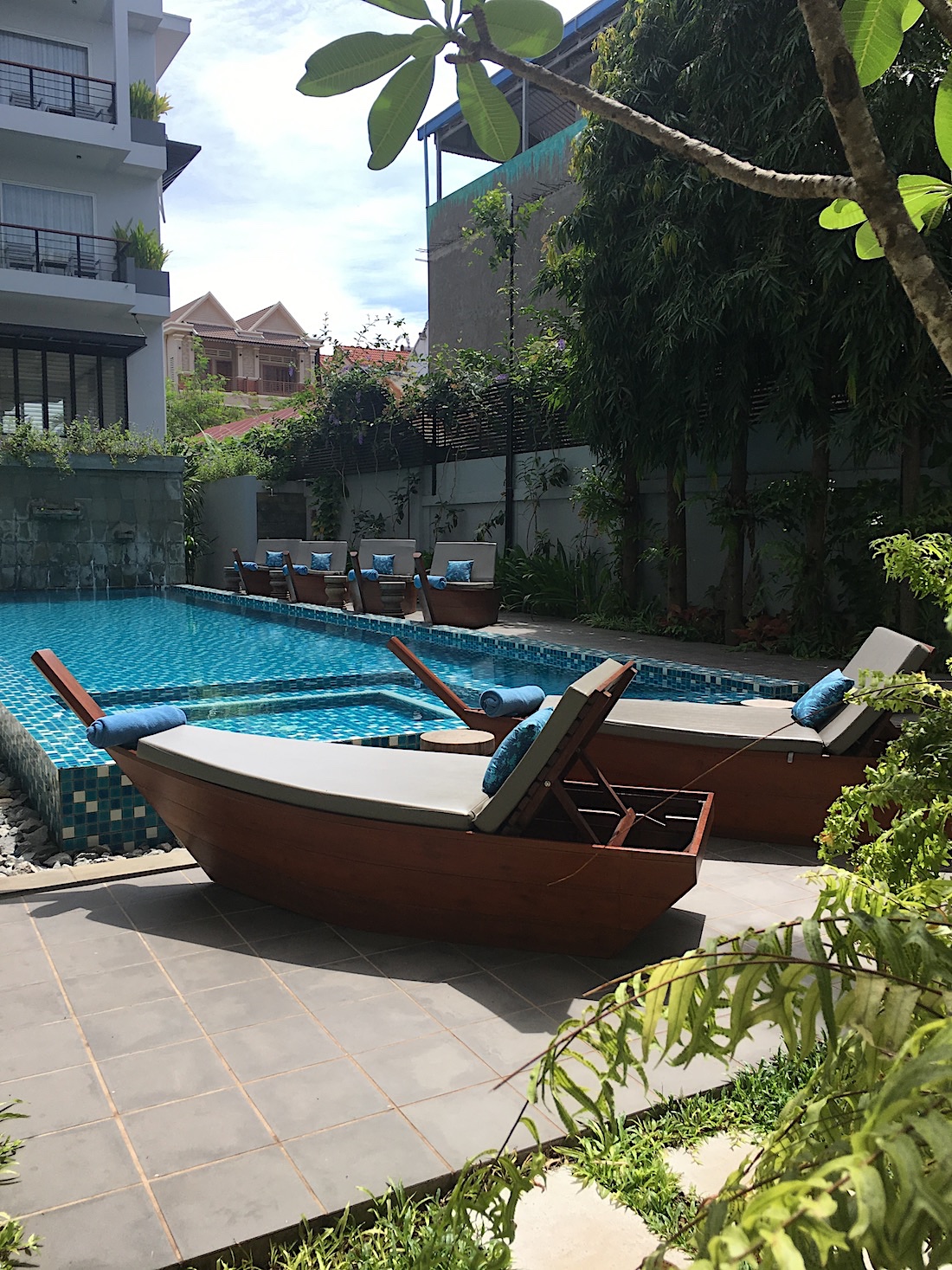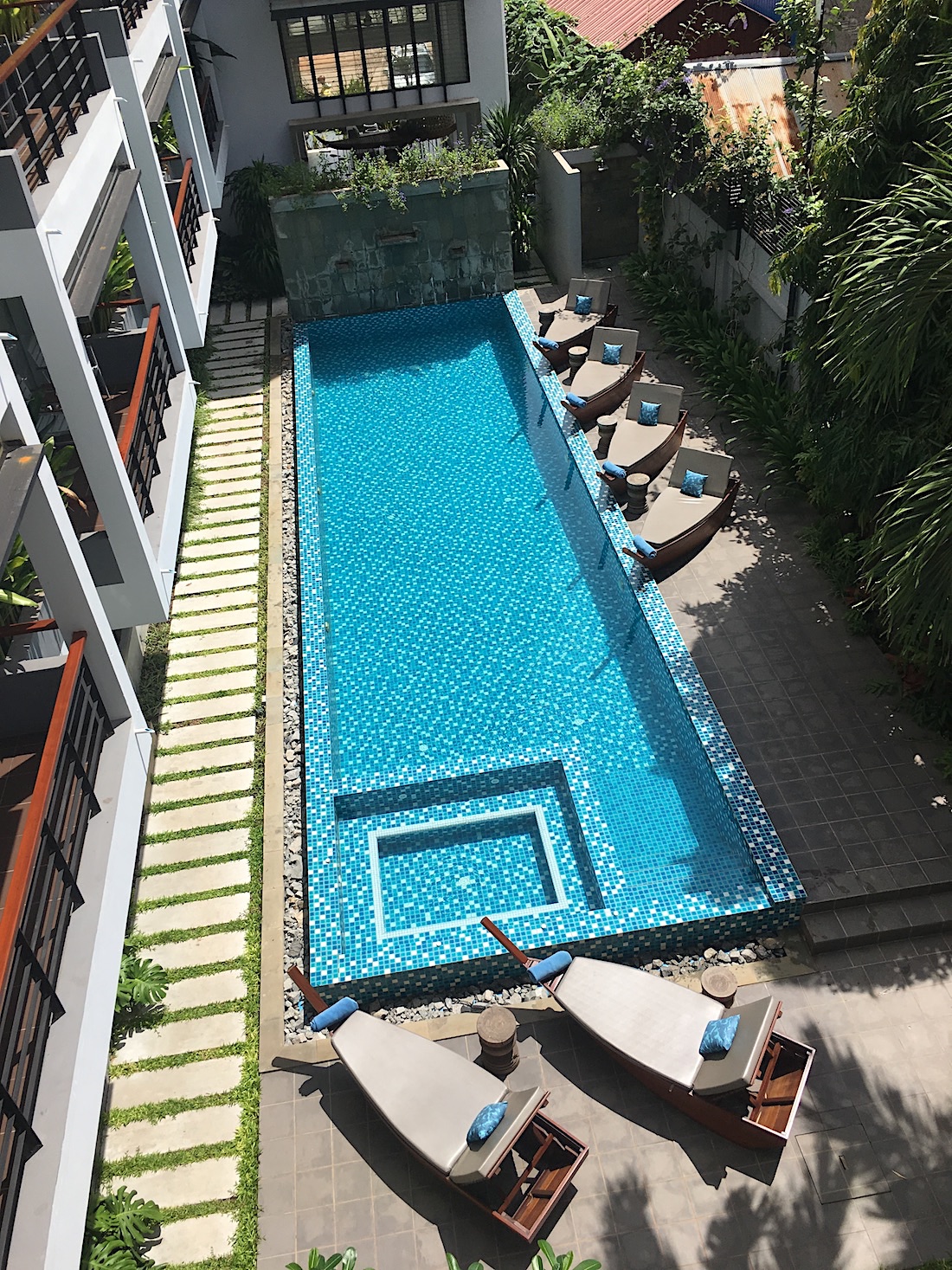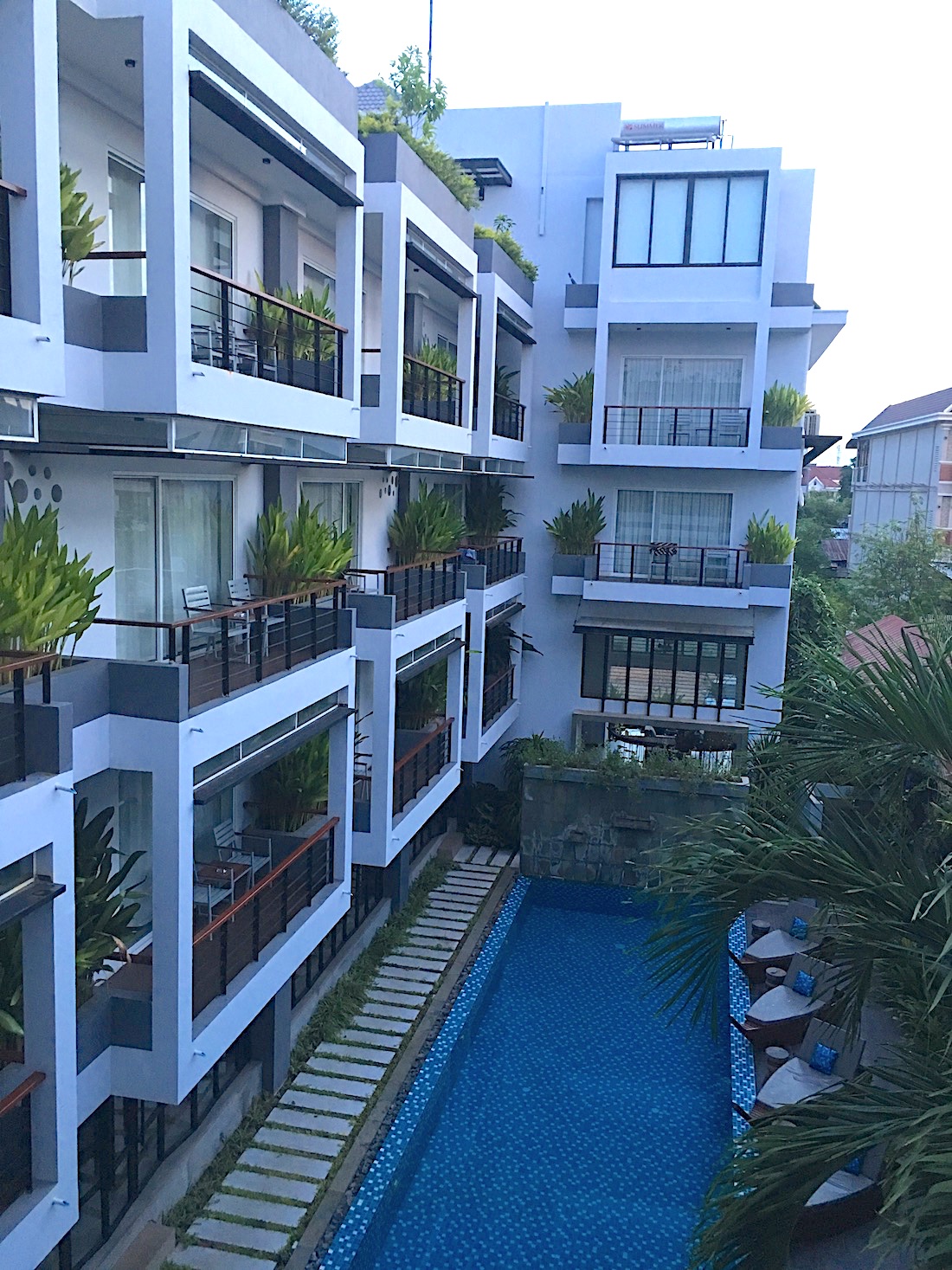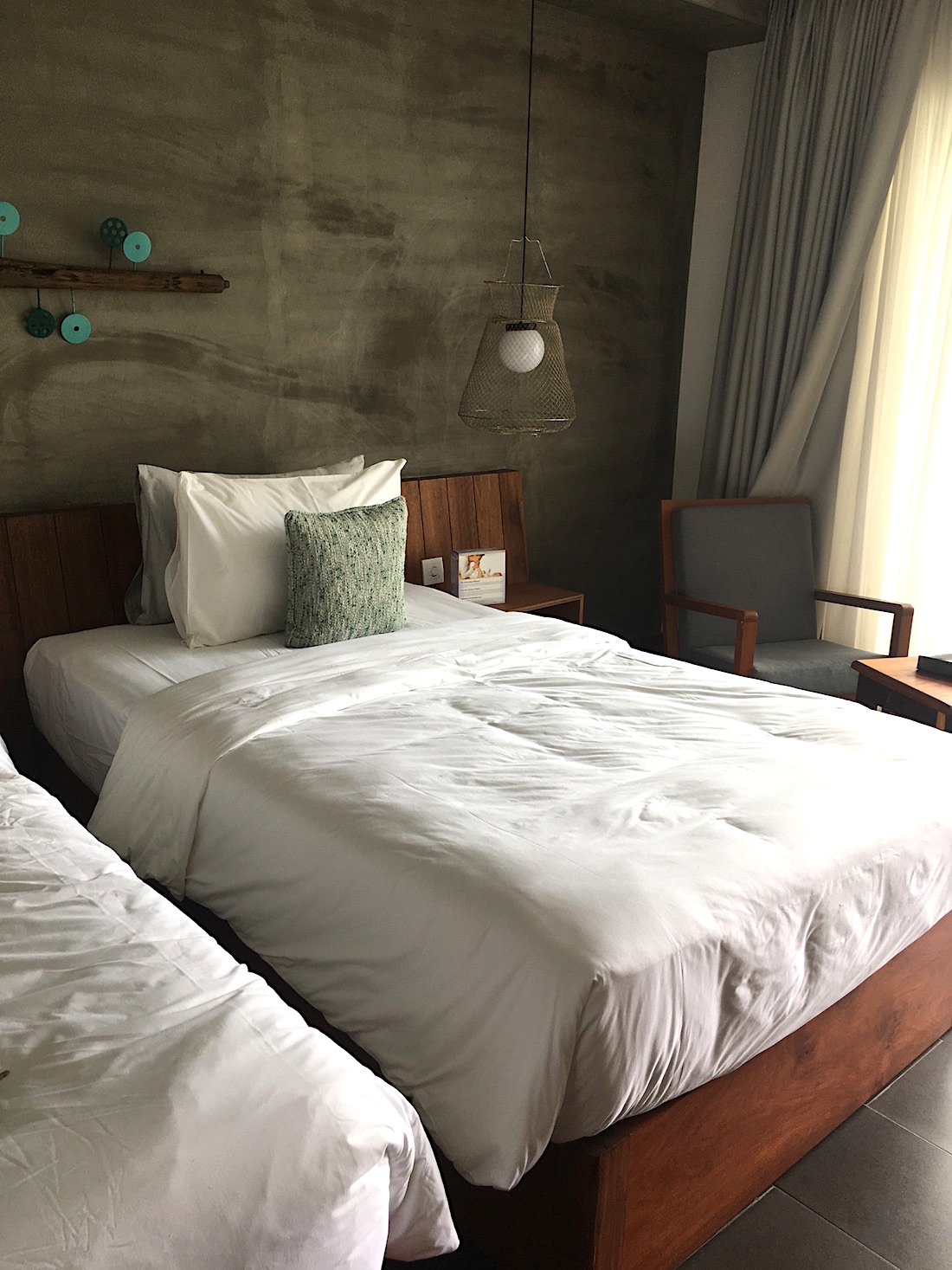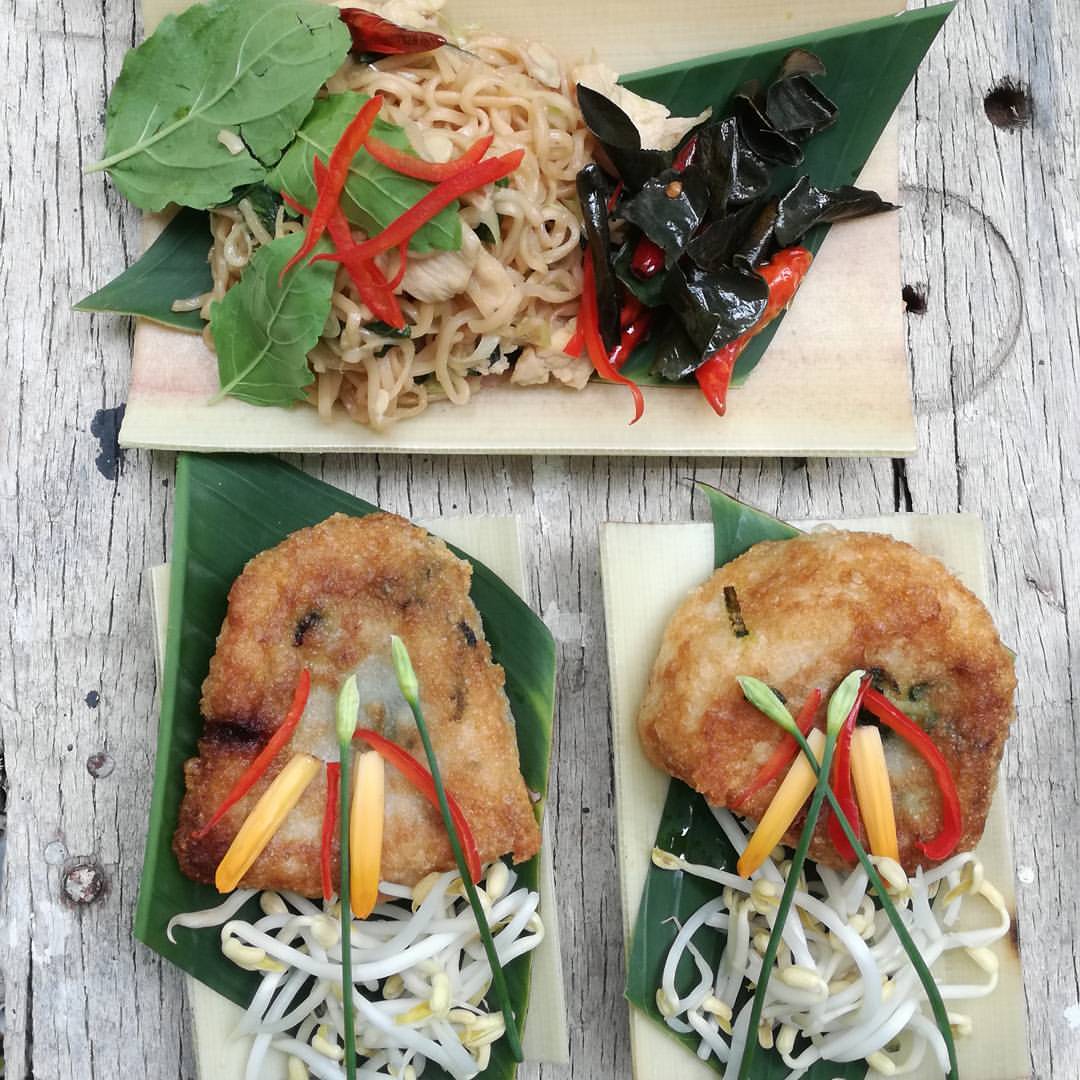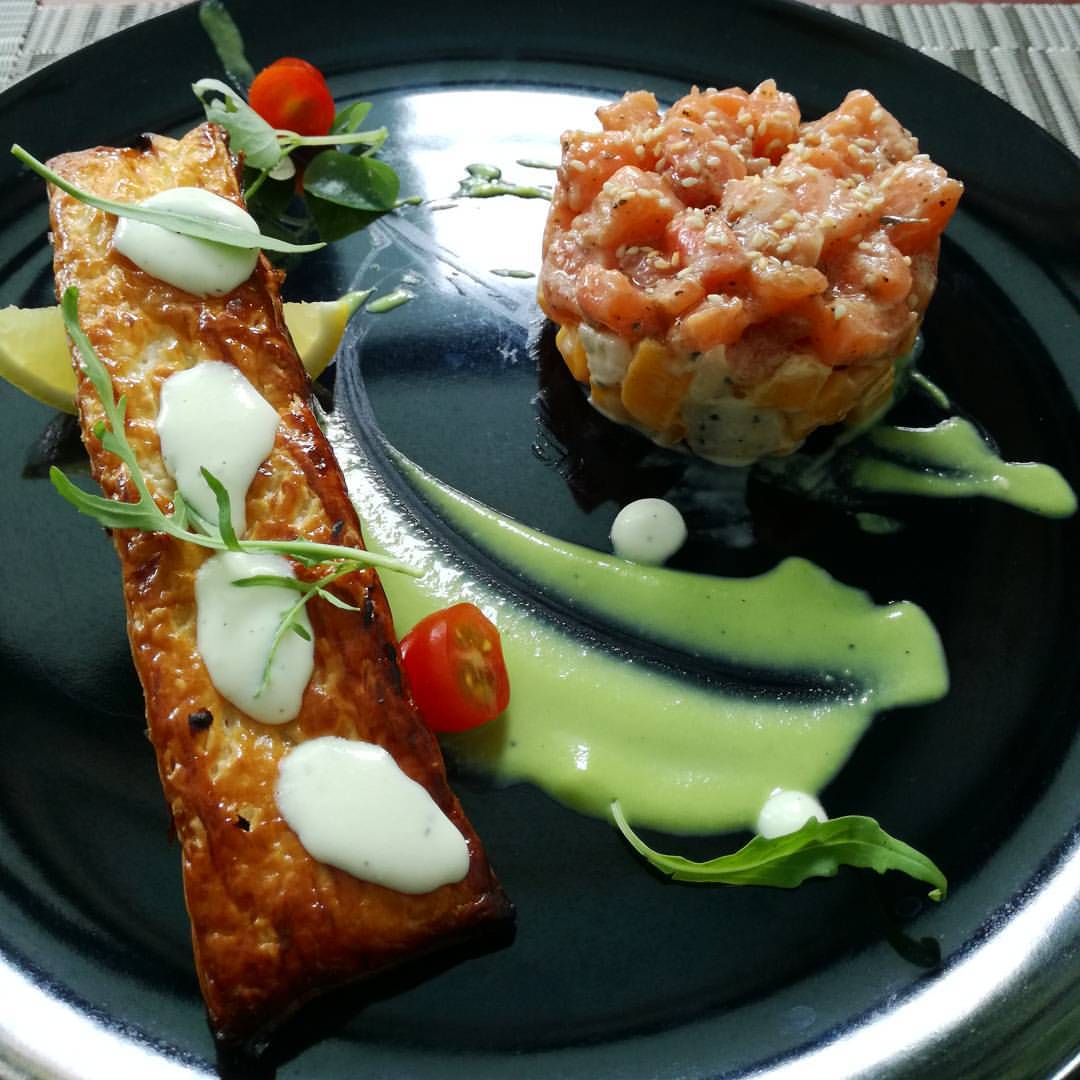 Going to Angkor Wat has always been a dream of mine. Always. As a kid I had a fascination for ancient lost cities (still do) and the Cambodian legend was the most incredible, mystical place I could think of. Somehow, in spite of several close attempts I had never had the chance to see it – until recently.
I wanted this experience to be amazing. I had envisioned this trip so many times that it felt that whatever I did, it would never live up to my expectations.
Needless to say, the temples exceeded my wildest dreams. Like, you have to go. Make it the top of your bucket list if you like this kind of thing. But Where to stay in Siem Reap is always an issue and  I think that the place where I stayed changed my experience.
I got into RiverSoul Residence late on a Tuesday night into Siem Reap. Alone. My friend would meet me there a couple of days after. And sure, I am an experience traveller but the thought of arriving to such a remote location, without the language and alone felt a little bit daunting. So I emailed the hotel to ask what what the easiest way to get to them at that time of night.
Their response asked for my flight details and a reassuring message saying that they would pick me up.
My flight was delayed about an hour and a half. My visa process took much longer than I expected (Cambodian visas are processed At the airport. Bring cash. The form on the website and 2 passport-sized photos). By the end of it all I honestly wasn't´t expecting my ride to be there – but there he was. Right out of the door, holding a sign with my name on it and a huge smile.
He loaded my bags to the tuk-tuk and off we went. The service was impecable upon arrival. 5 stars. . . In fact, well beyond the 5 star service I had received  at  a recent experience in the St Regis. I kid you not.
The staff learnt my name, made sure I had everything I needed. They arranged a massage, woke me up with breakfast in the room and prepared an area in the shade for me to work from by the pool. Best thing? They had no idea I would be writing a review! Oh- and the food was insane!
Also, I might add, they  organized all of our tours to the temples, including a sunset and a sunrise tour. Magical experience. If you go – stay there. RiverSoul Residence is the best place in Cambodia.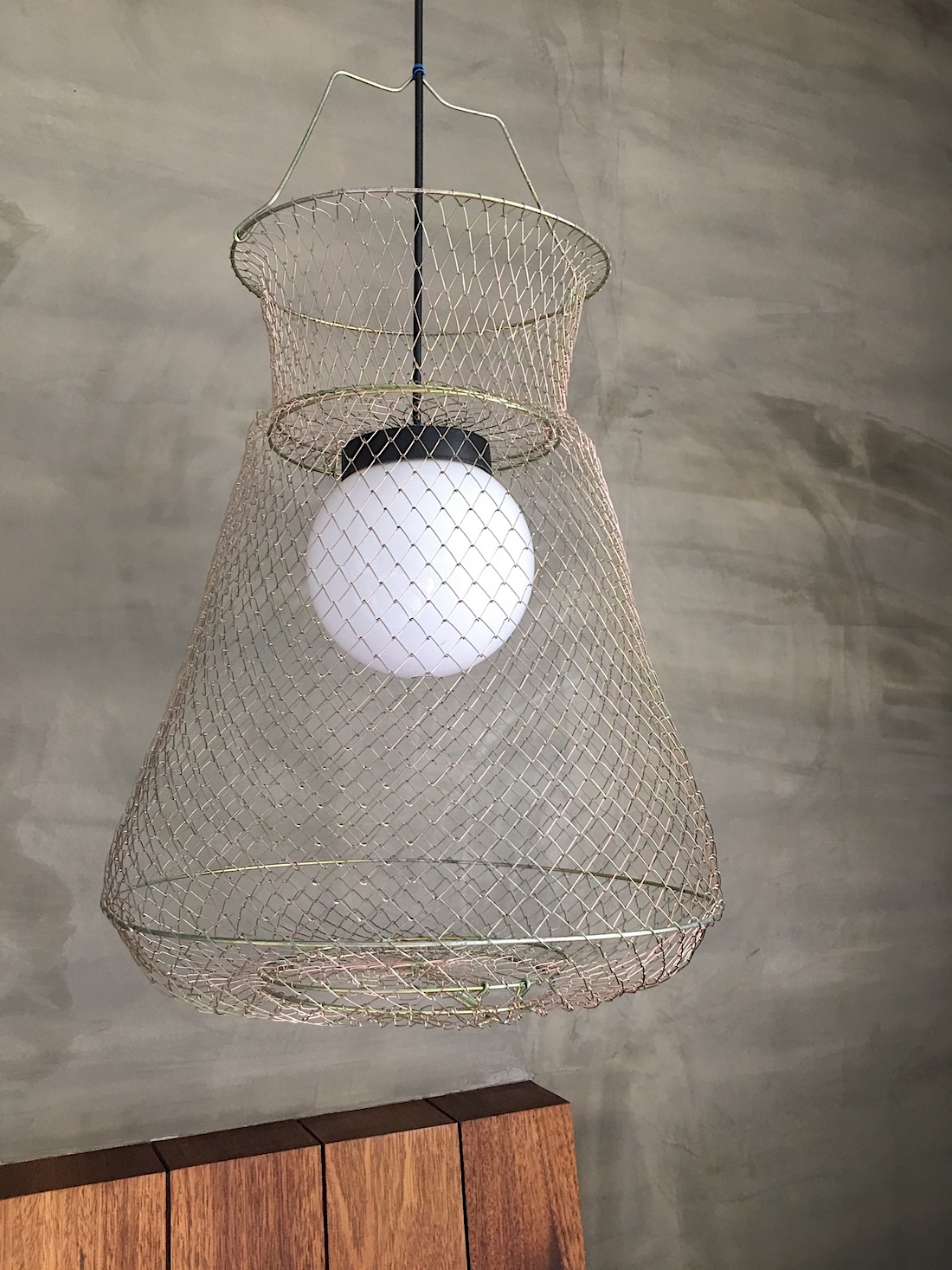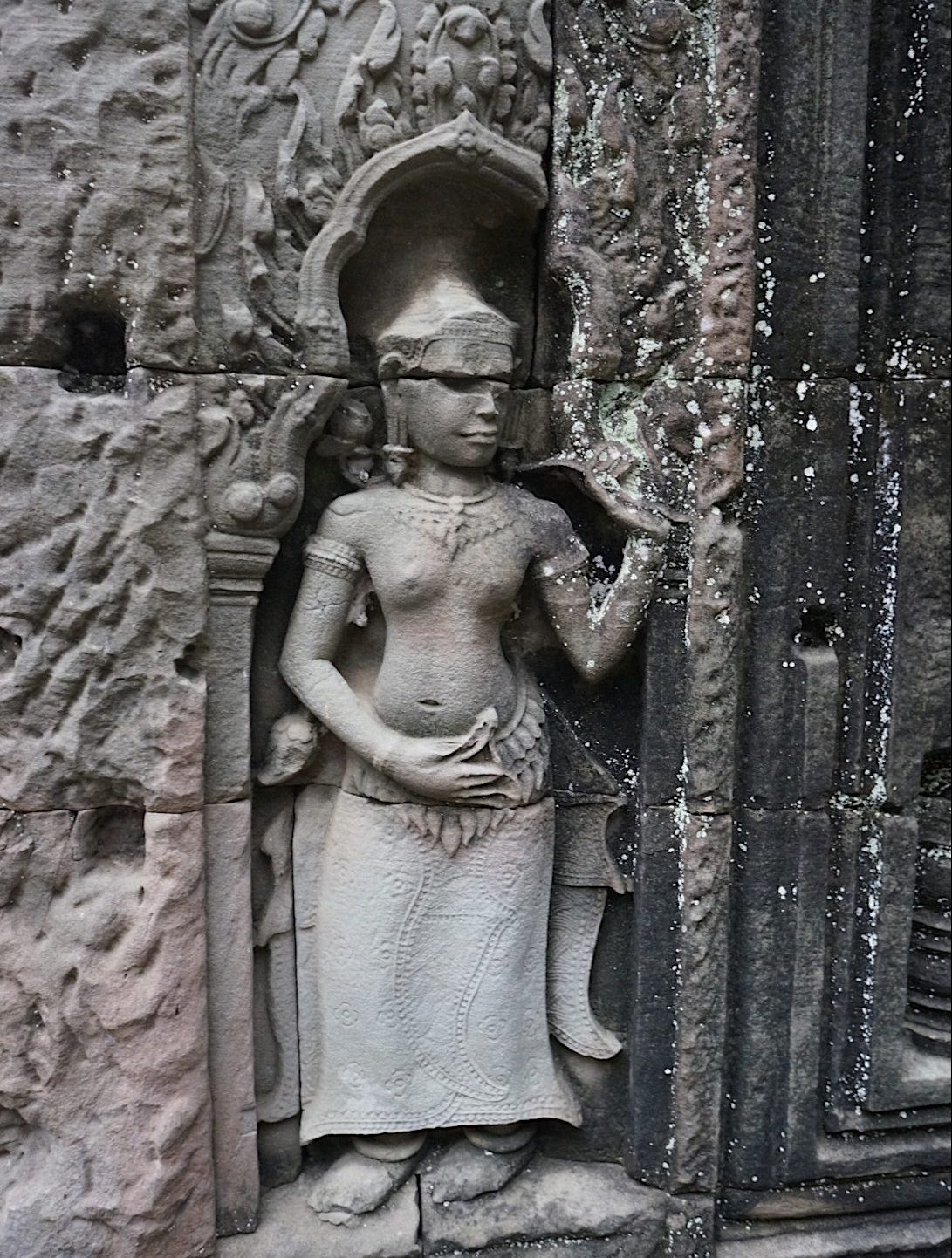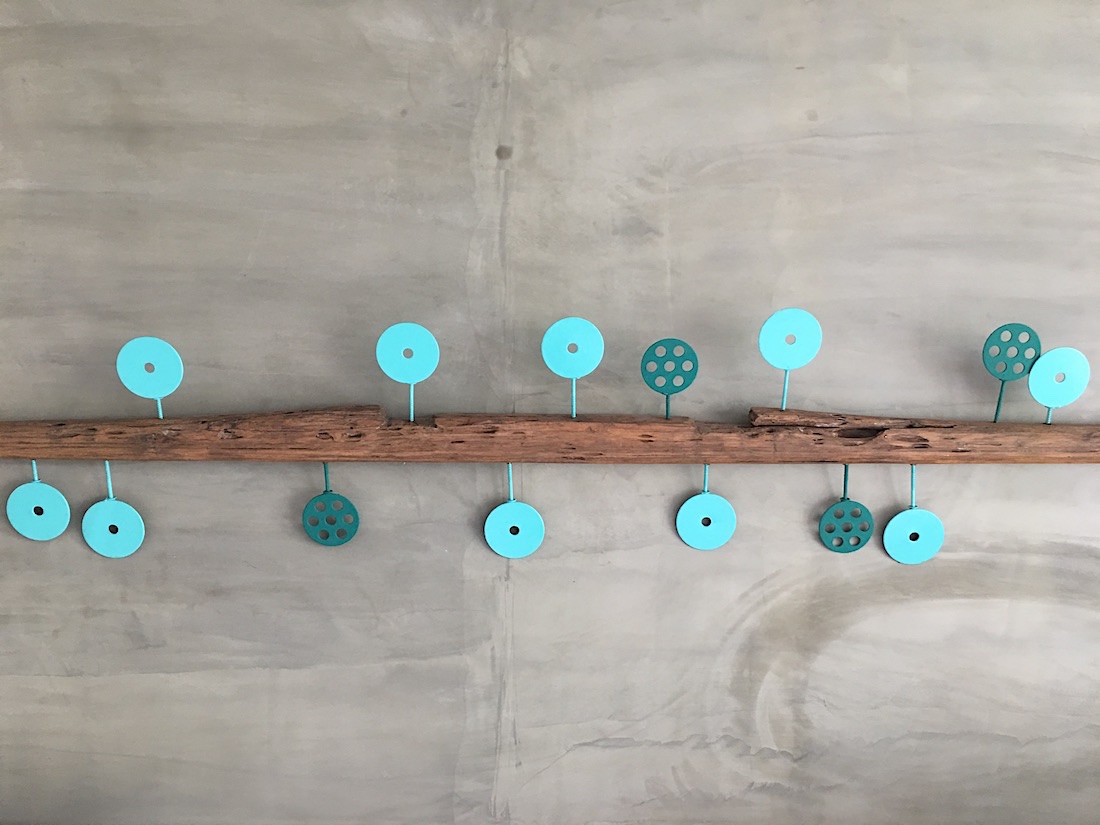 And for those of you design junkies, the place is beautifully decorated! I was told art was krafted and brought in form the Philippines. It has this minimal eco -chic, sanctuary feel to it and inspiring quotes written on the walls. Definitely a place to try.
Have you guys been to Cambodia?  I was only there for 2 days!! I was sooo glad things went smoothly! there was no time to waste! – but I am def going back soon! what else would you recommend? They guys at the hotel recommended the night market, just a few block away – and a Japanese ice-cream place that deserves a post of its own. . .