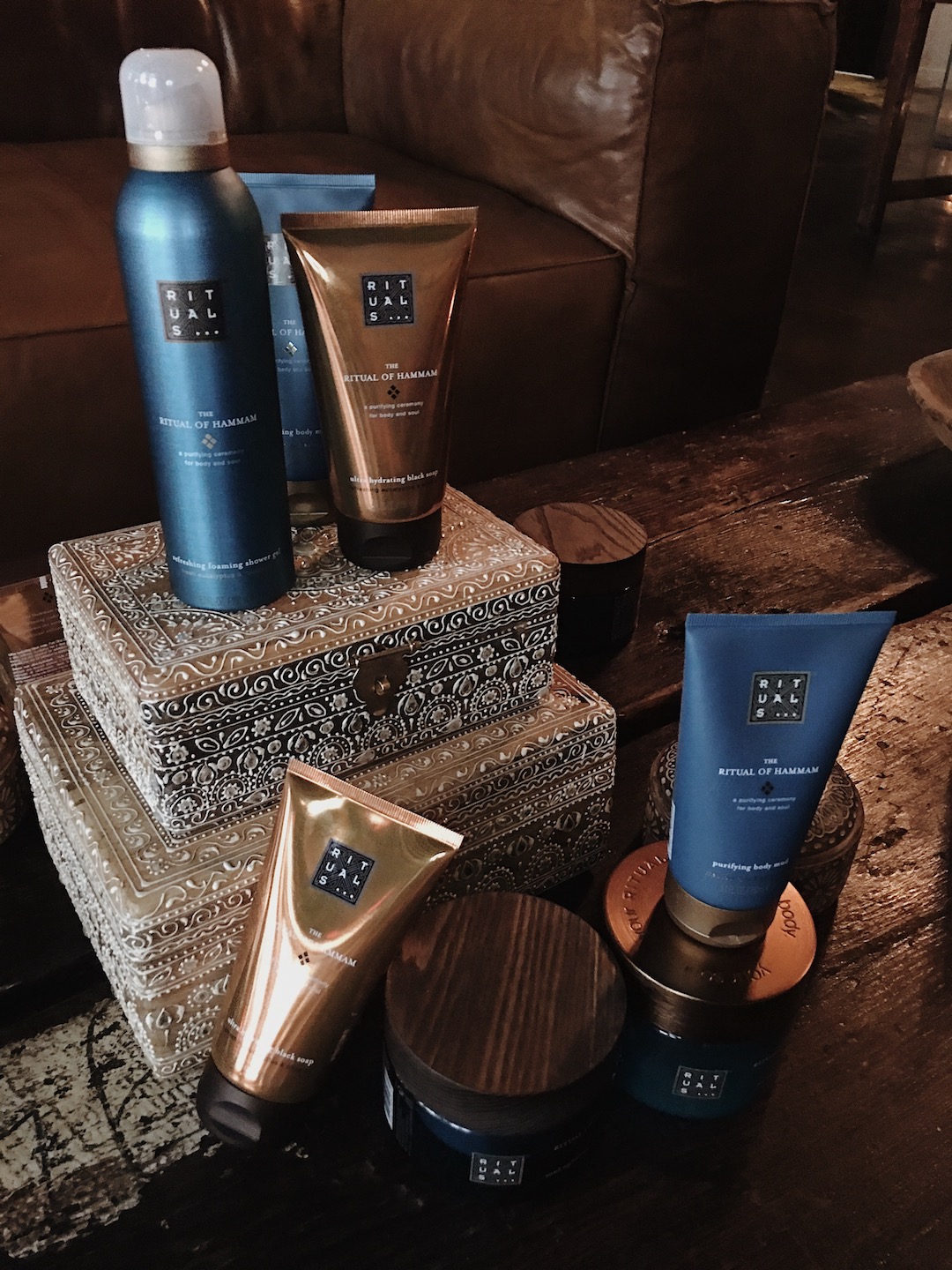 You know I love anything with a bit of history and culture. It feels like it gains a bit of soul.
Recently I went to the Aria baths in Tribeca, NY, to check out the latest Rituals collection: Hammam.
The Hammam is the Middle Eastern variant of a steam bath and it is one of the oldest cleansing traditions in the world. This steam bath experience is said to purify both body and soul – much like the Mexican Temazcal and many other ancient rituals.
The Rituals collection was inspired in this ancient tradition and it was presented in an amazing way, in an amazing location. It involved virtual reality baths and tea readings – but above all, scents that transported us to spicier realms.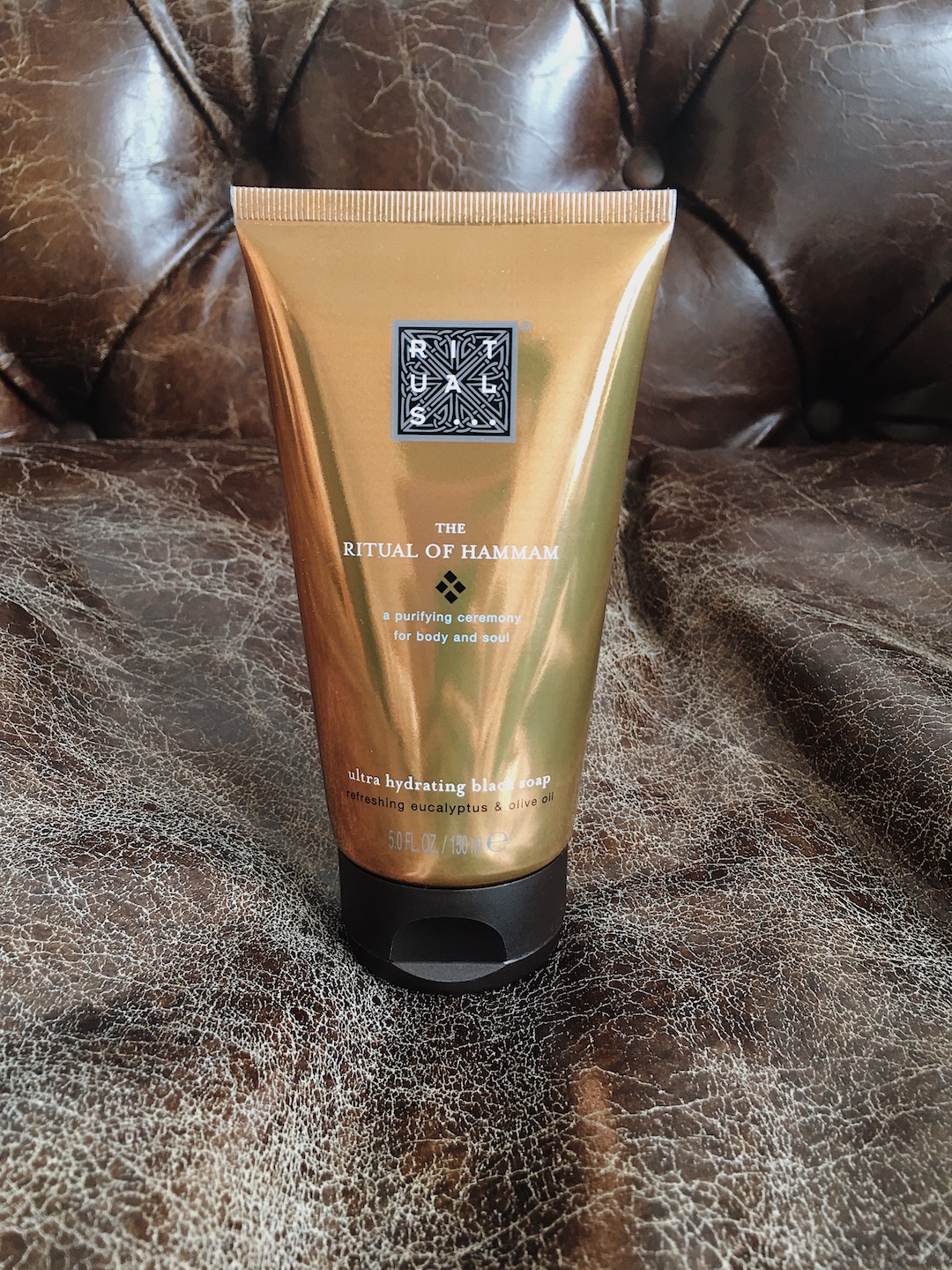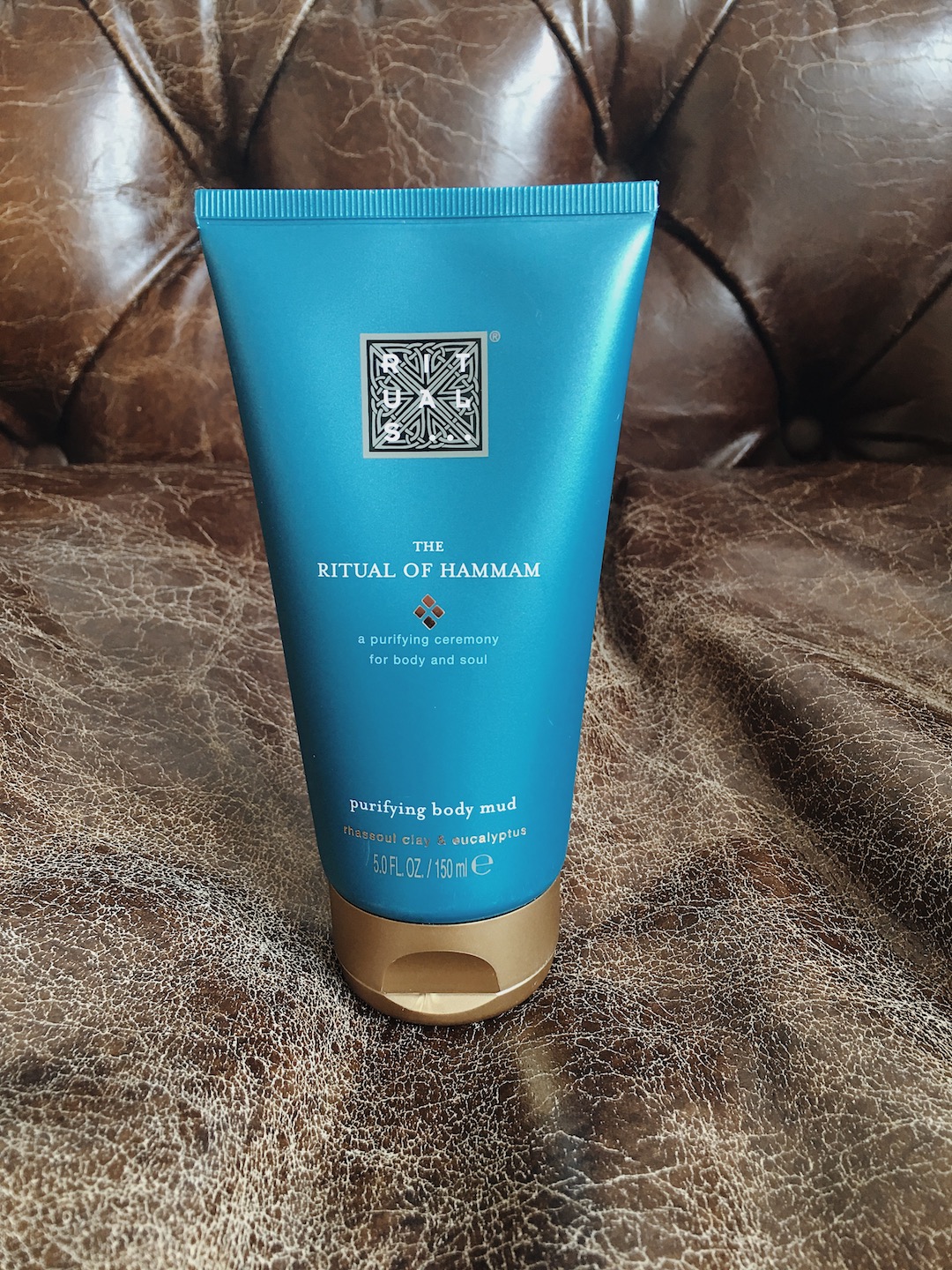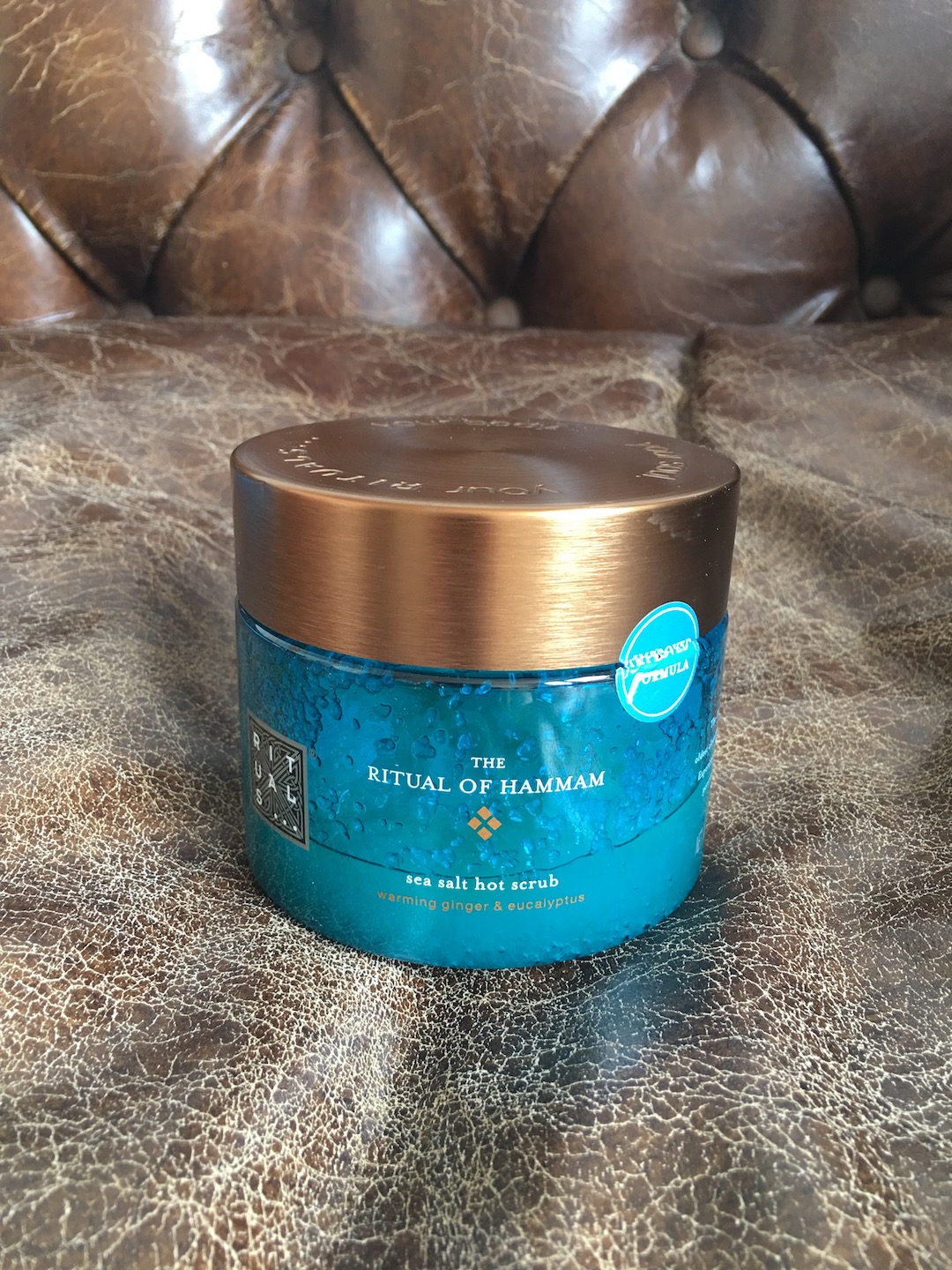 In loved that the packaging is eco conscious. Three of my favorite elements of the collection were the black soap, the mud and the sea salt scrub. Must try them.