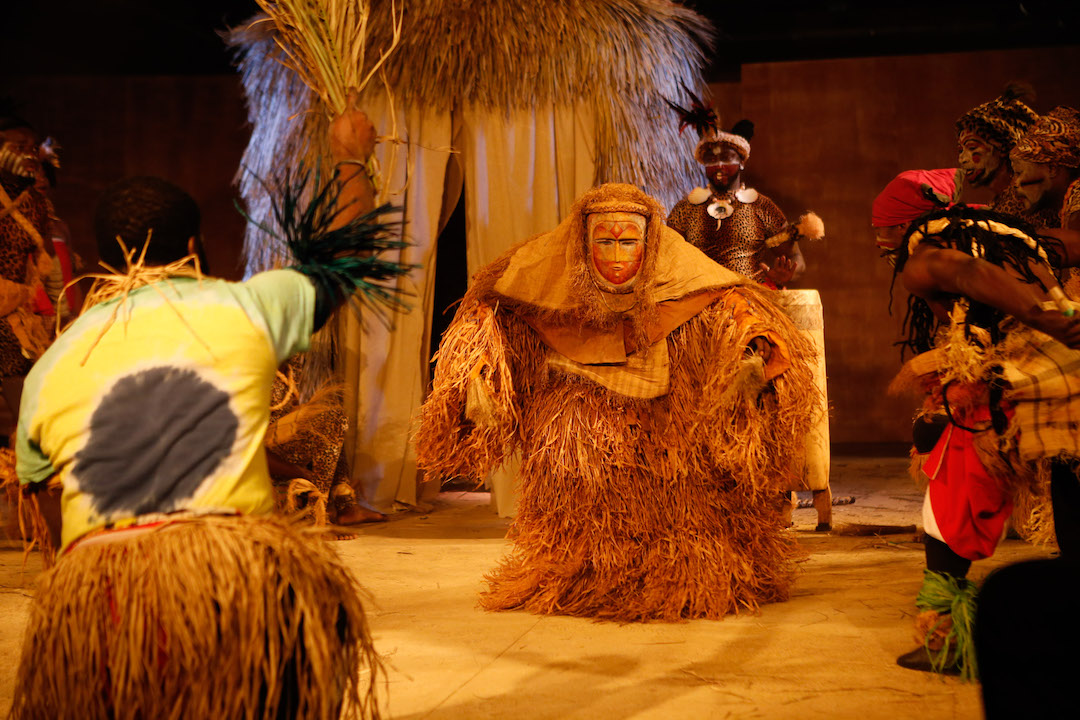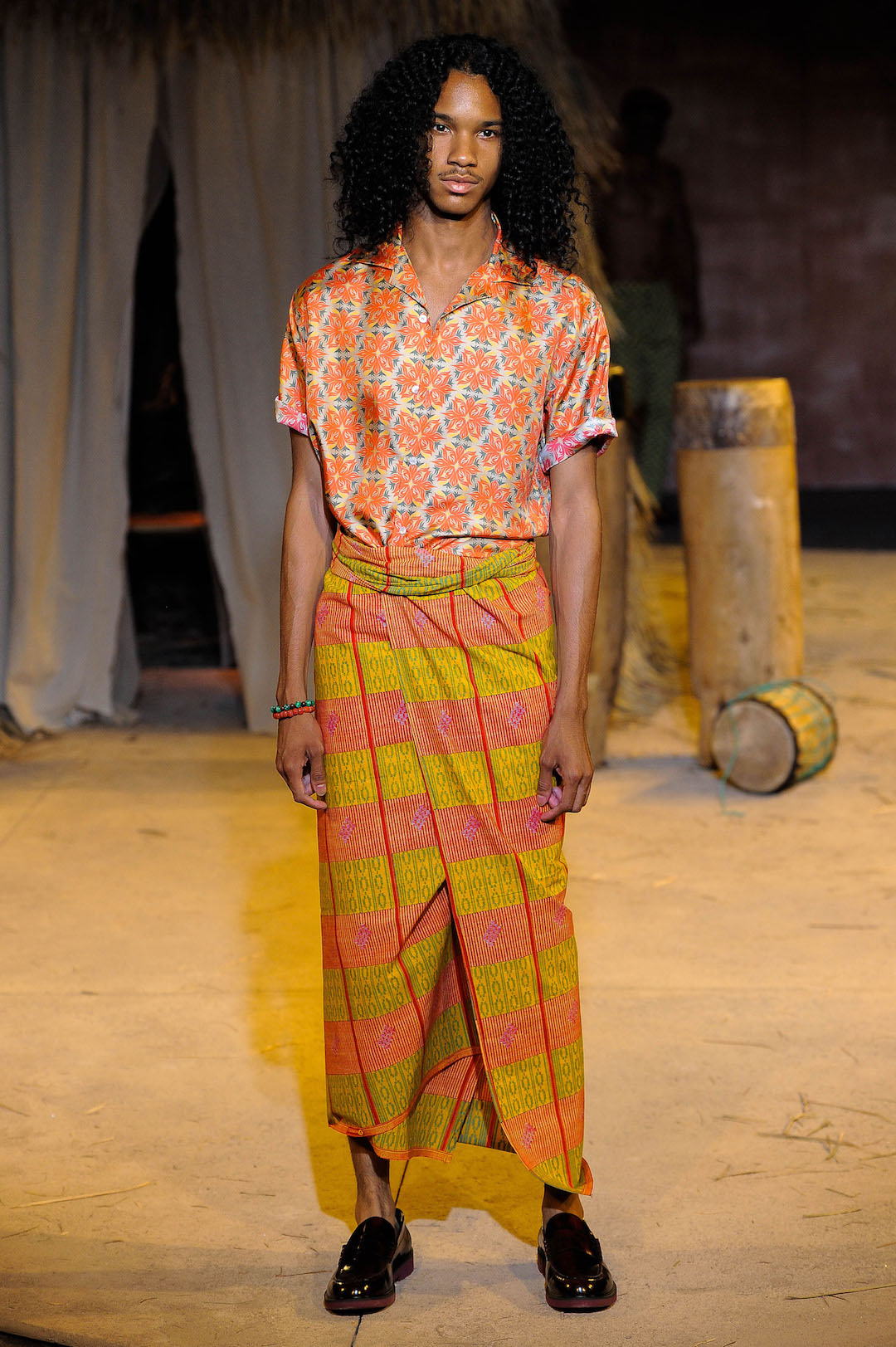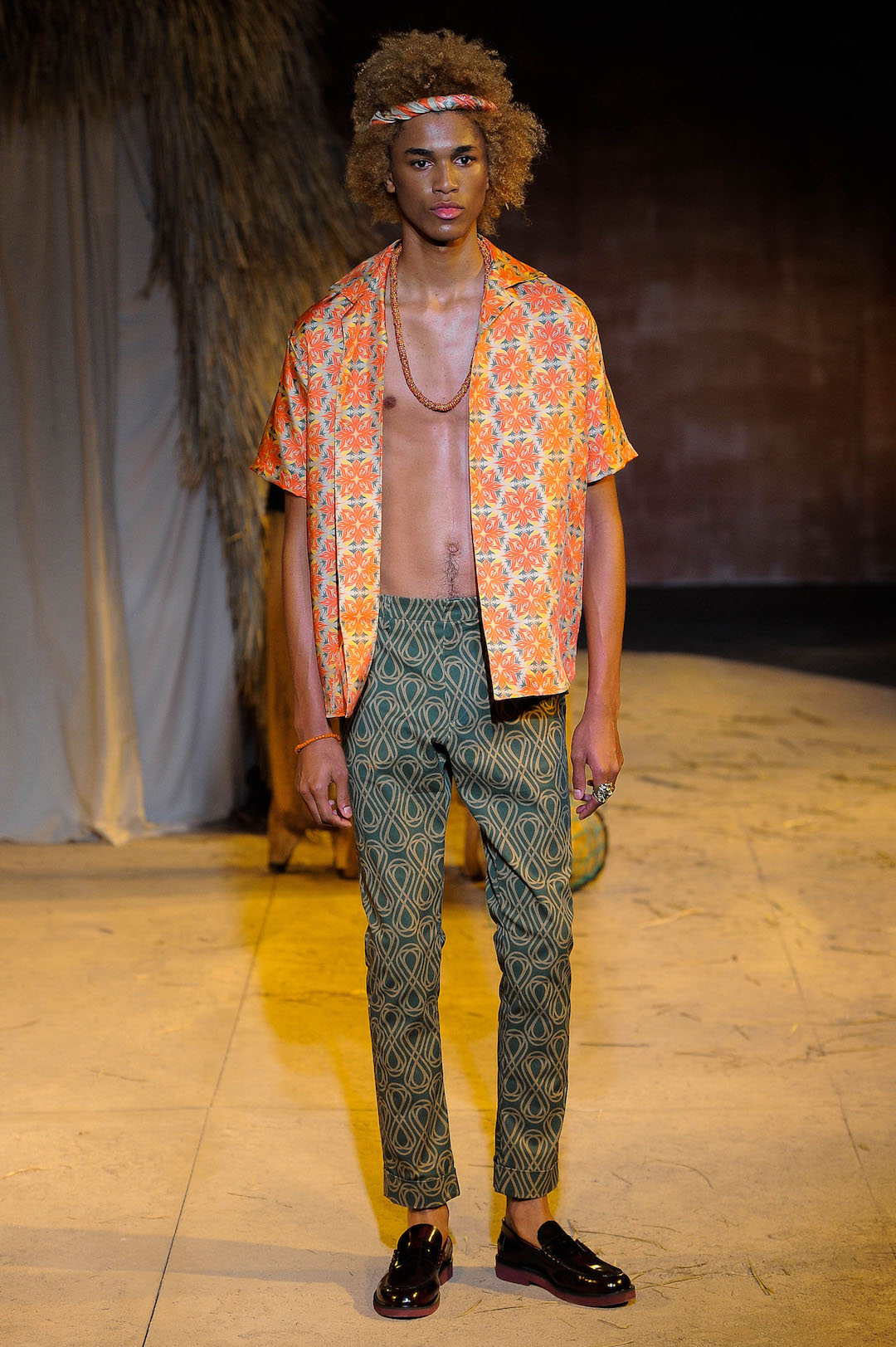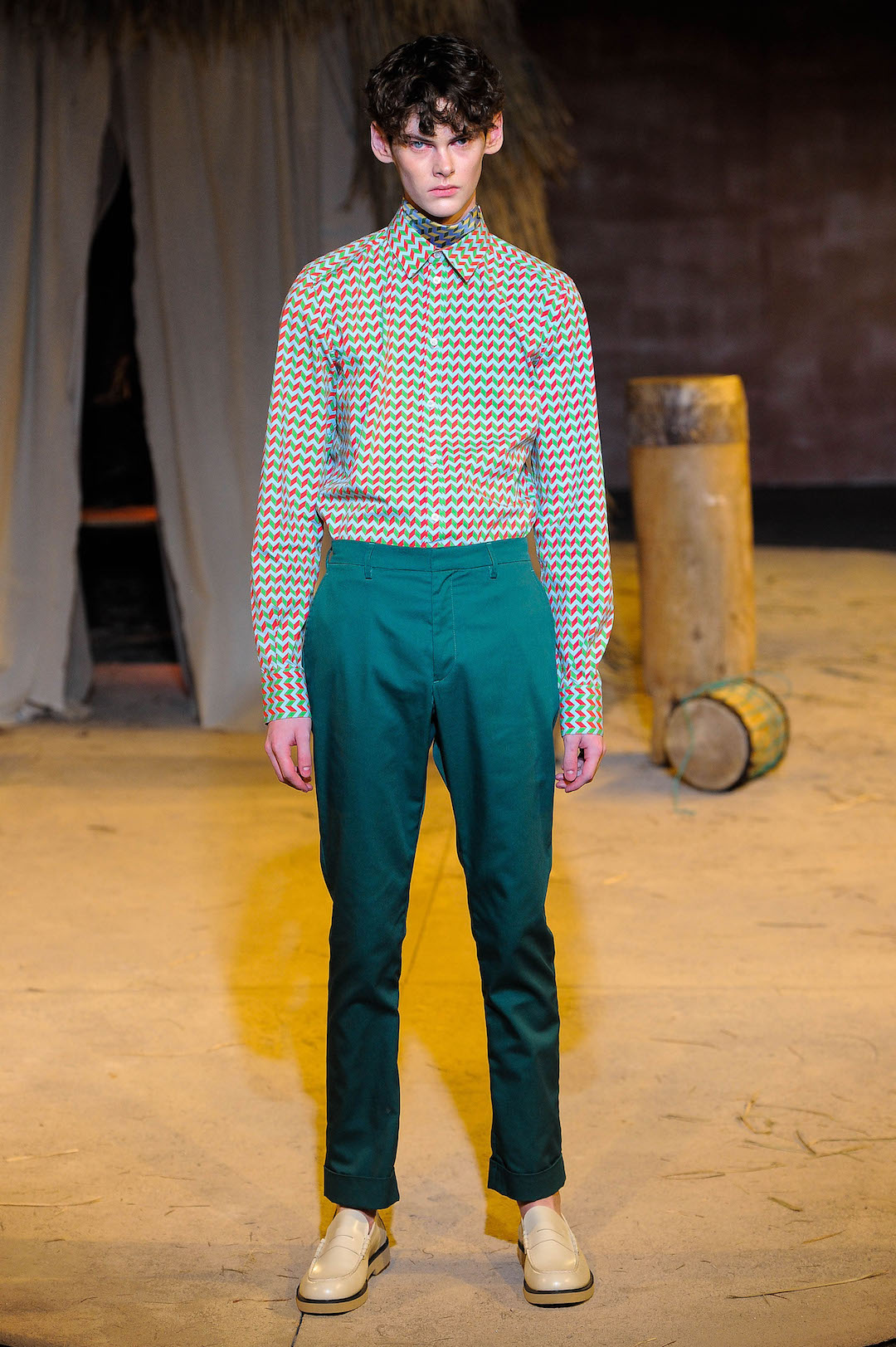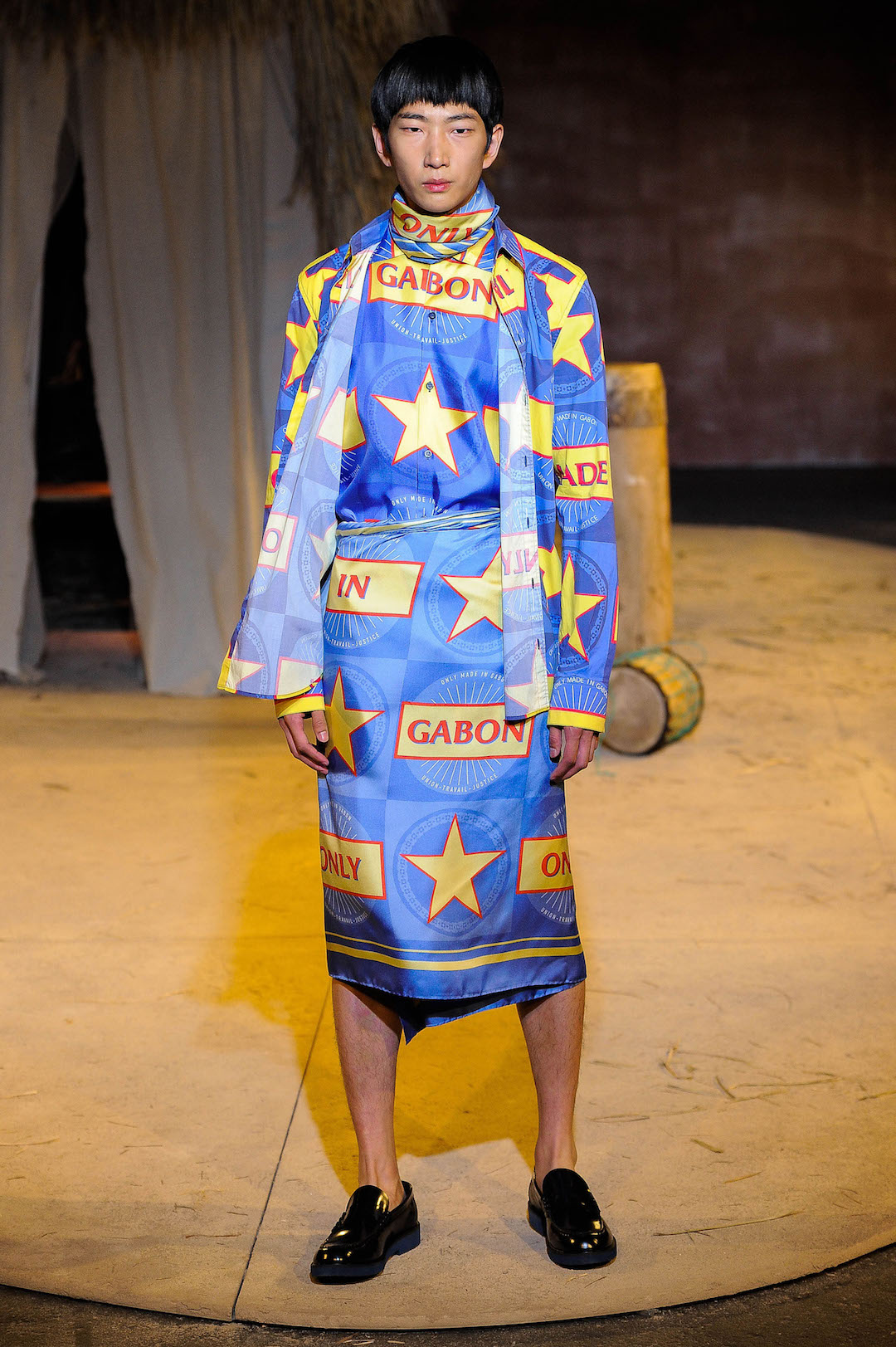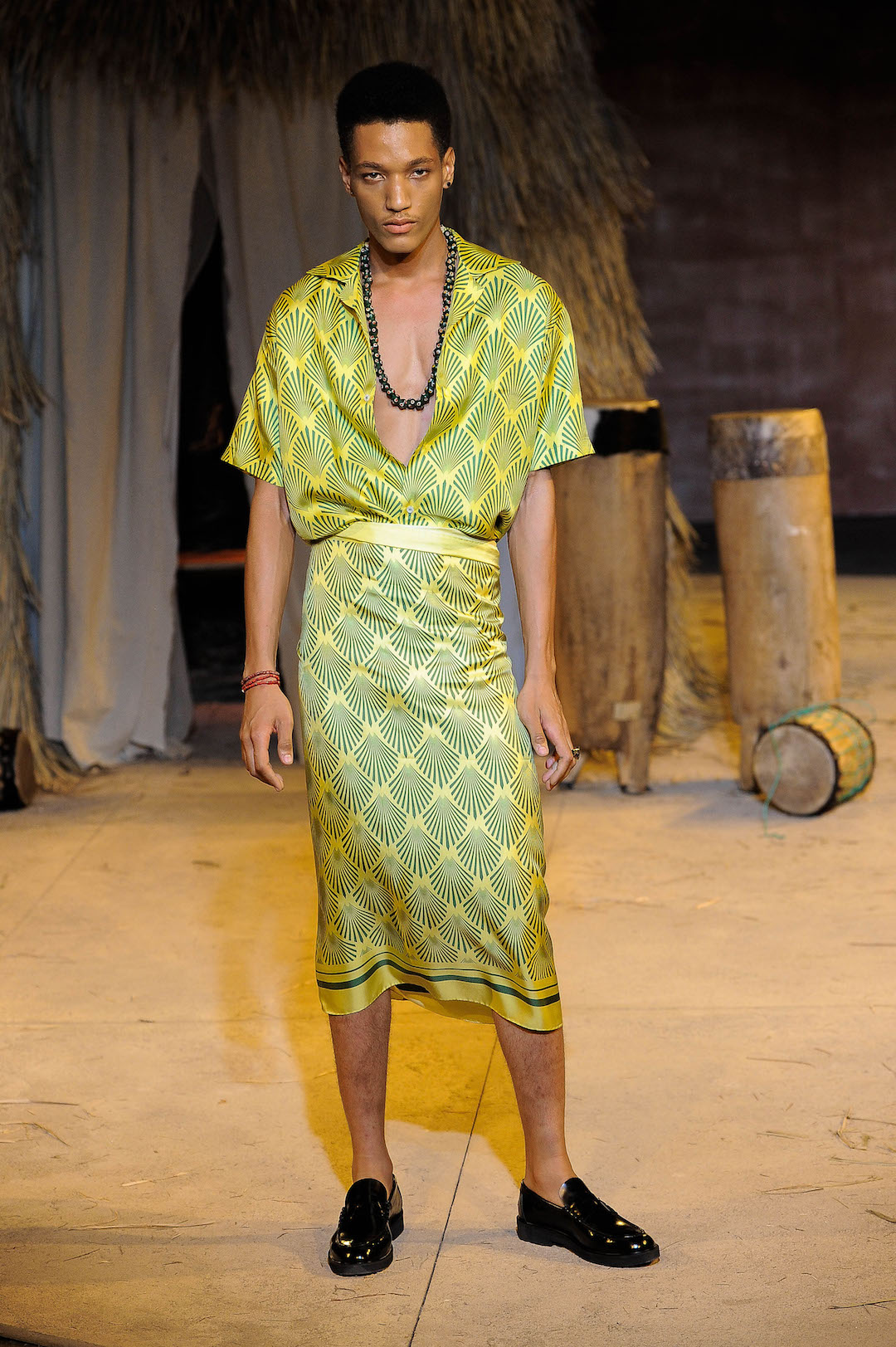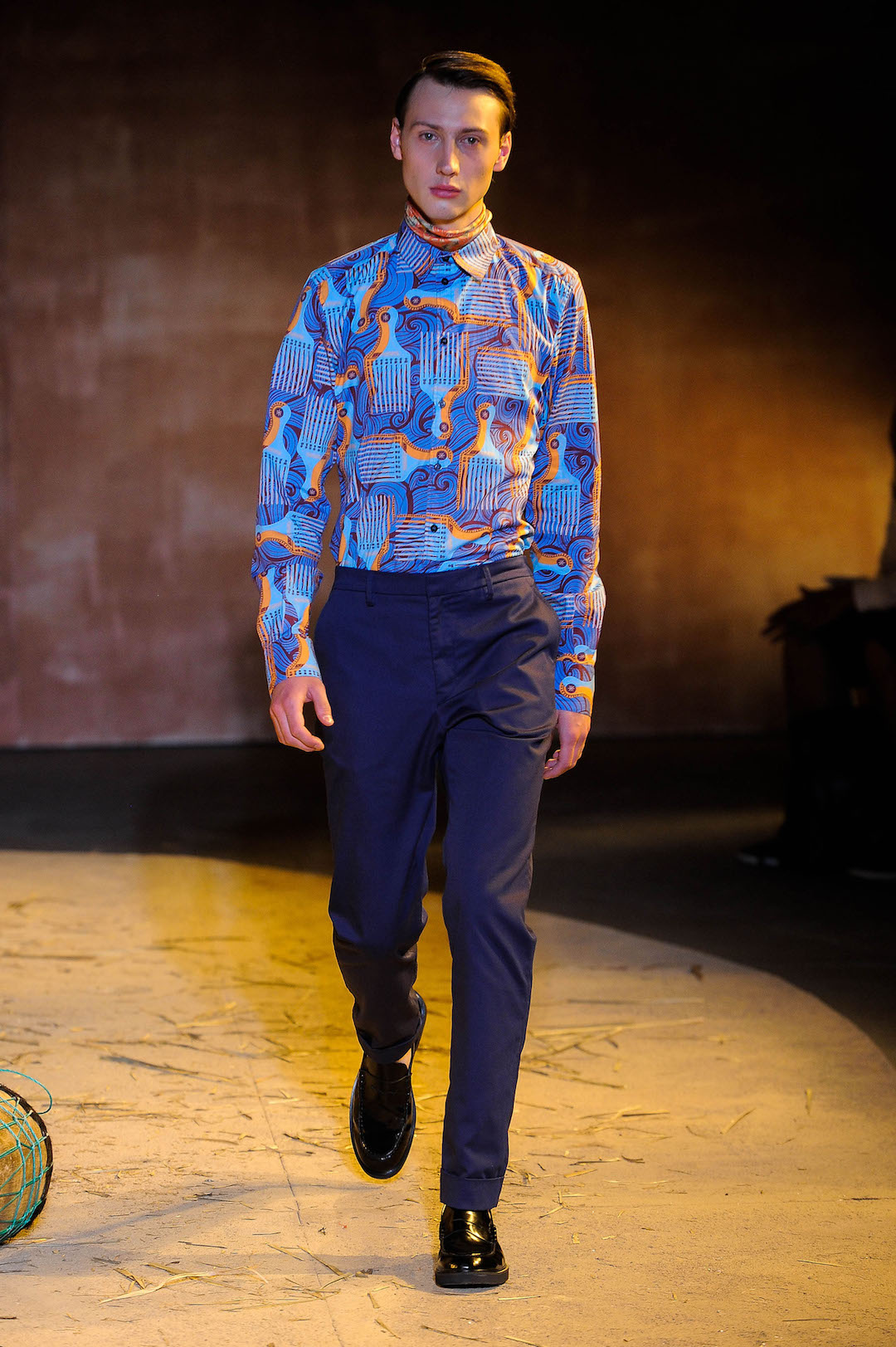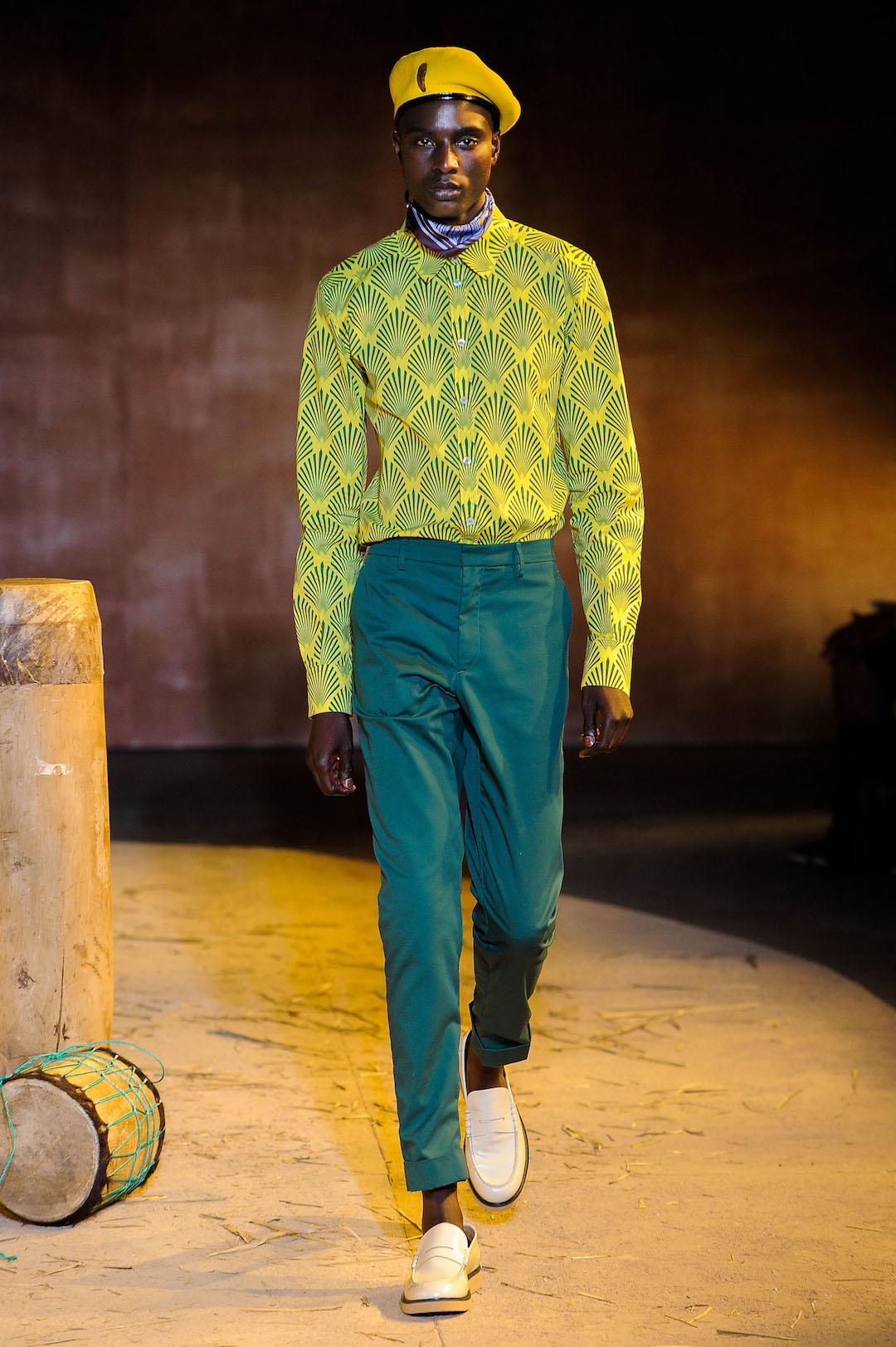 STYLING: MOBALAJI DAWODU
Sometimes I like to see Art as beautiful and ornamental but most of the time I believe it is a reflection of the artist´s reality or fantasy. Of their imagination or their surroundings. A Sanpshot of society and emotion at a given point. Fashion is no different.
This is why I love seeing a collection so deeply rooted in a culture and someone´s story. Specially when their story intersects a little bit with mine. After living in Kenya for some time I became sensitive to certain issues and developed akin to the culture.
Teddy Ondo Ella's namesake collection (SPRING / SUMMER 2018 RUNWAY SHOW) is the result of his African heritage, worldly upbringing and lifestyle. By drawing inspiration from his time abroad, he is celebrating a fusion of European and American culture – through his lens of modern African elegance. Like any good storyteller, Teddy Ondo Ella goes beyond the physical garments and invests meaning into all his collections. Strongly influenced by anti-colonization that took place in Africa during the 1960's and his Gabonese roots, Teddy Ondo Ella the collection pays homage to a more inspired time in men's fashion, while also rejecting modern-day, mass media culture, stereotypes and cultural appropriation.
The presentation at ARTBEAM last Monday was stunning and the collection a delight. The suggestion mix of African Kikoys and military berets spoke deeply about the story behind them and a violent ceremony opened the show to set the scene.
I hope to se a lot more of Teddy Ondo in NY.