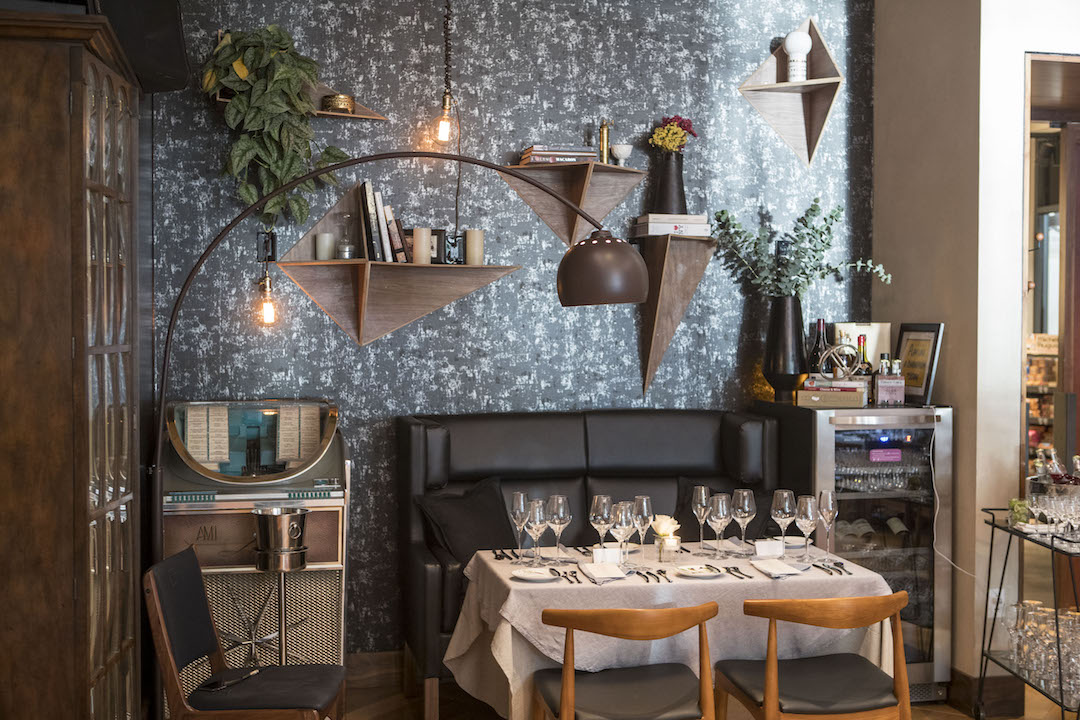 Food: French Classic with a personal touch
Chef: Chef Nicolas Abello
Ambience: An apartment feel. Personal Sophisticated
Wines: Perfect Paring. Old world.
Occasion: Birthday Dinner with the Hubs.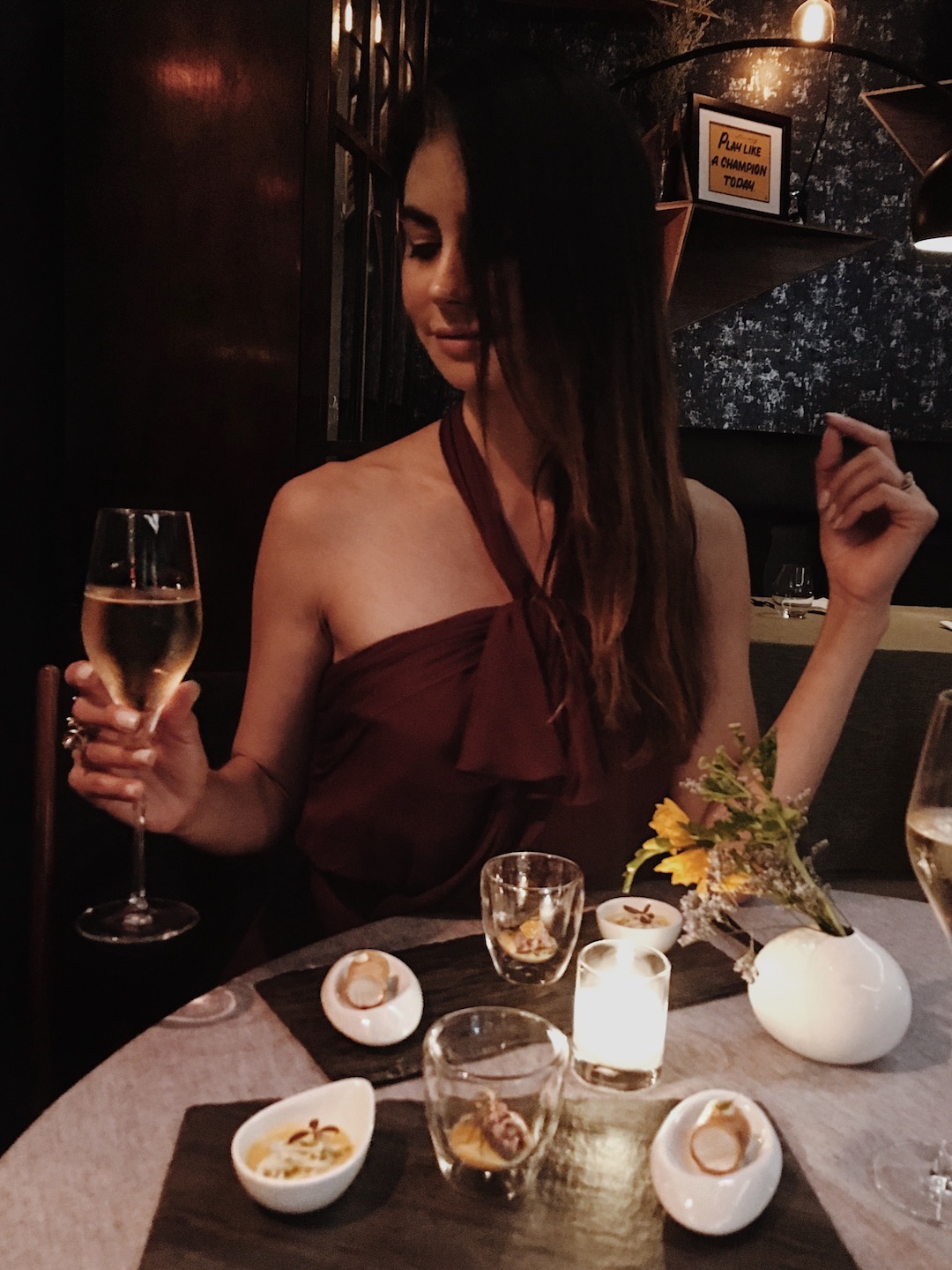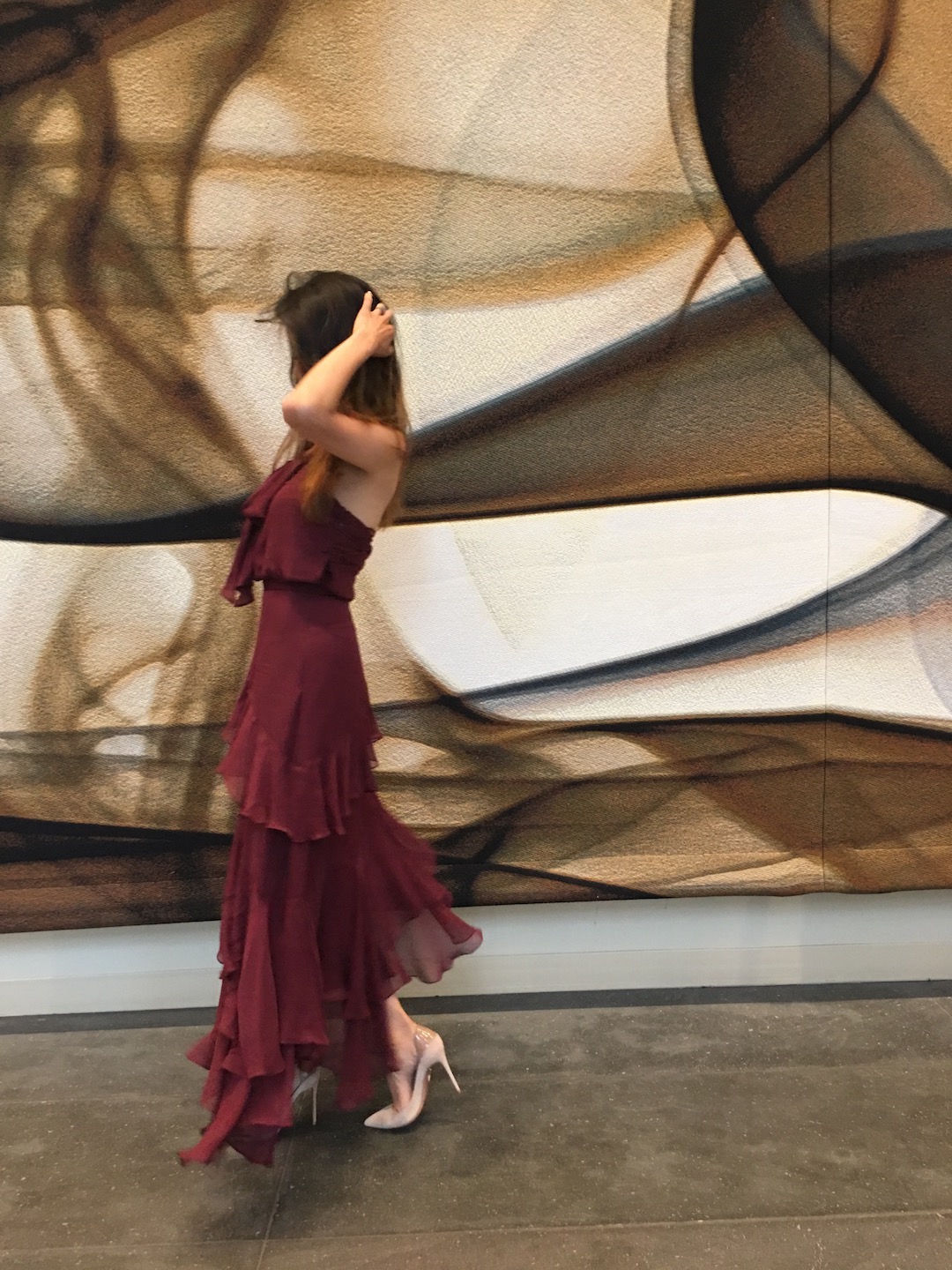 If you have never been to New York I would recommend you do two things: eat and watch a show off broadway. But mostly, EAT –  and eat well because few city´s in the world have such a vast gourmet offering as the big apple does. Believe me, I know.
Matthew, my husband, and I love a good meal. I wouldn't´t call us "foodies" because nowadays, anyone who likes to eat calls themselves foodies and quite frankly we are way too picky to like most meals.  We usually take a light salad over anything else and believe that if you are going to eat, you have make it count. So we have made it our mission to find the BEST restaurants in New York and I have decided to share them with you.  I want to share the places worth eating in and the ones you simply cannot miss. This one is one of the latter.
For my birthday Matthew did not ask if I wanted another Gucci Belt. Nope. He booked a 4 hour, gourmet,  testing menu at the L´Appart. We sat at the Chef´s table. The menu came personalized with my name and birthday wishes.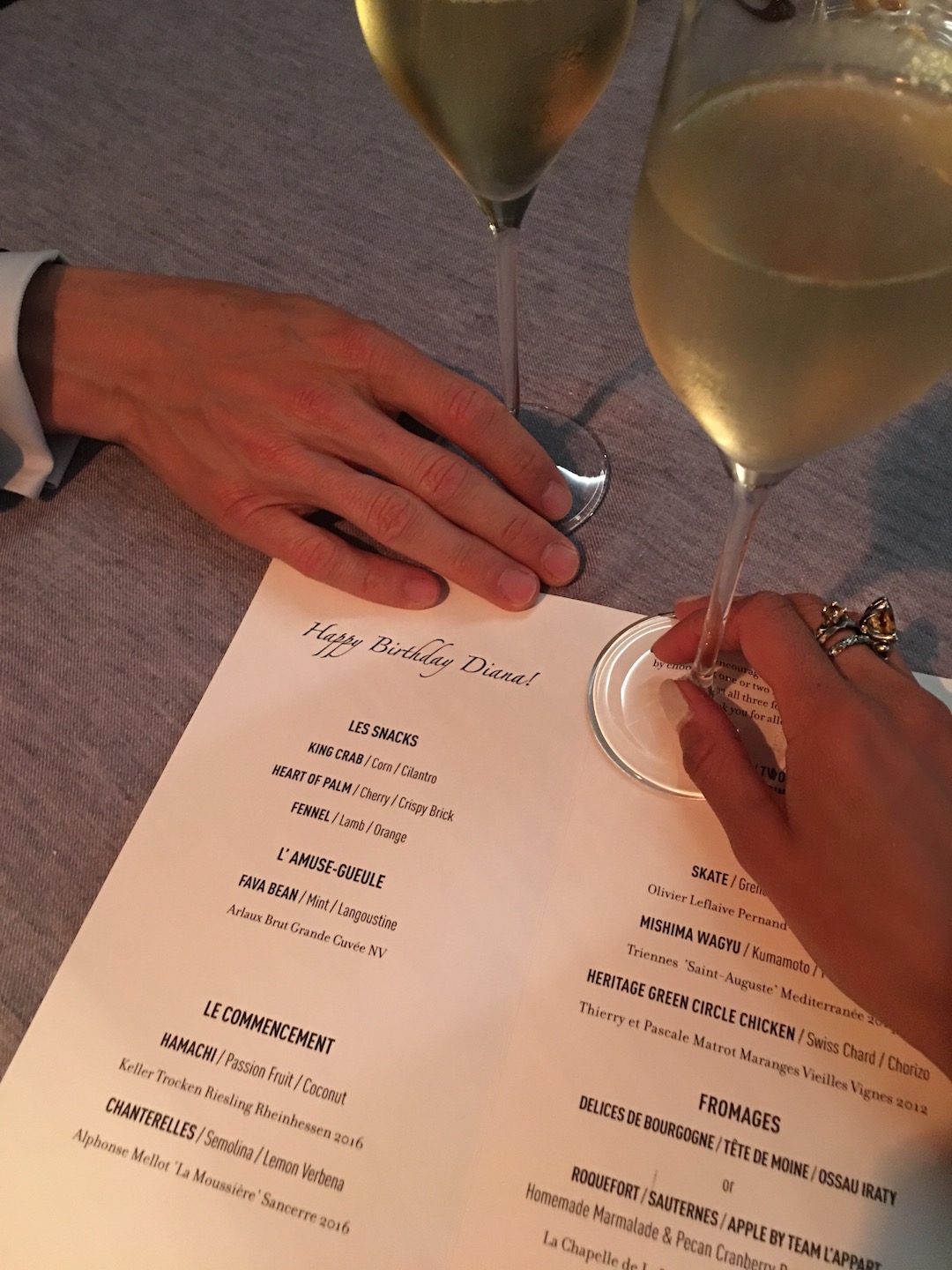 The meal was superb. If you follow me on Instagram you probably saw the parade of delicacies on my stories. Some of my favorites were …Well, I don´t even know where to begin…the lamb "snack" was amazing. The Hamachi with passion fruit was a super interesting mix. We loved it. The chicken souffle was a surprise and had incredible textures. As a main i LOVED the Skate..and the Wagyu . . . and as someone who doesn't´t have too much of a sweet tooth I can tell you  loved the salty touches in their desserts – and the french cheese. I can´t wait to go back. Just give me an excuse.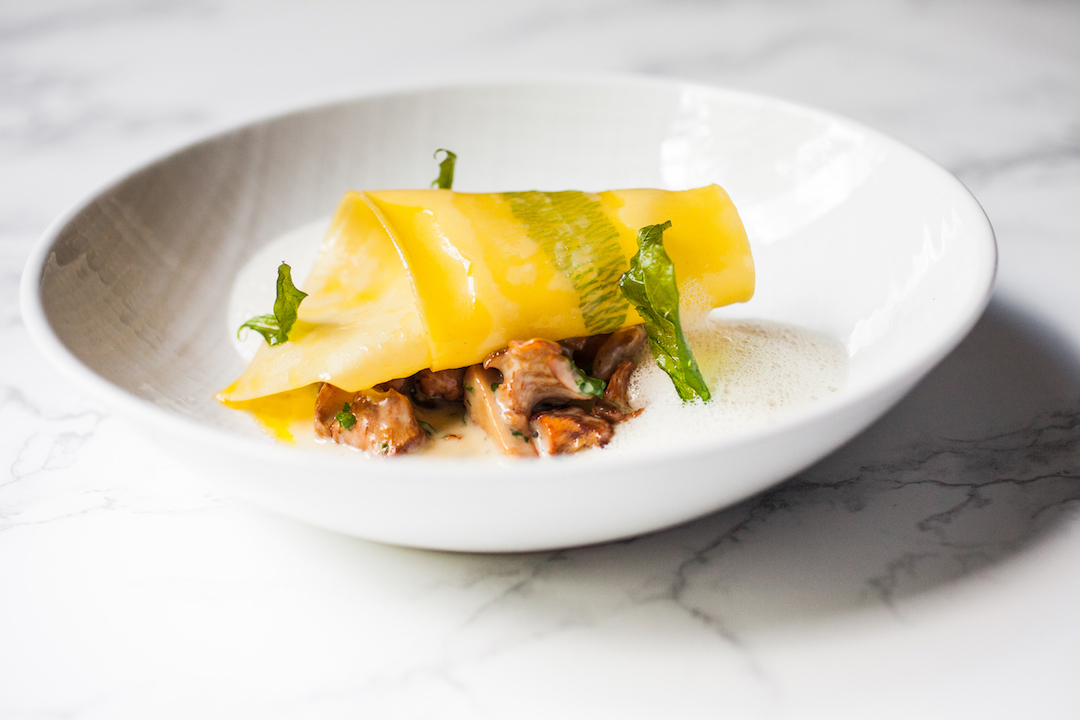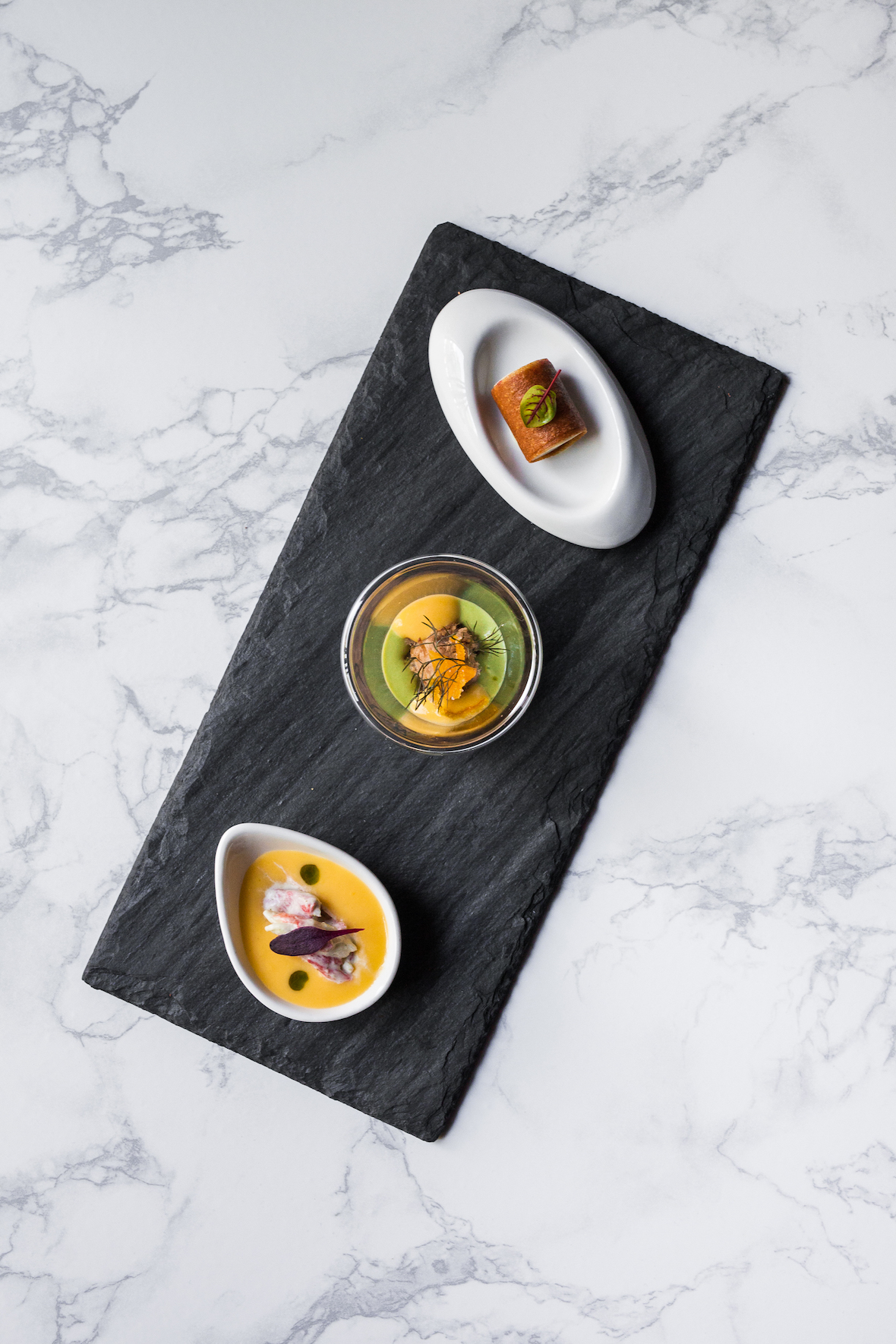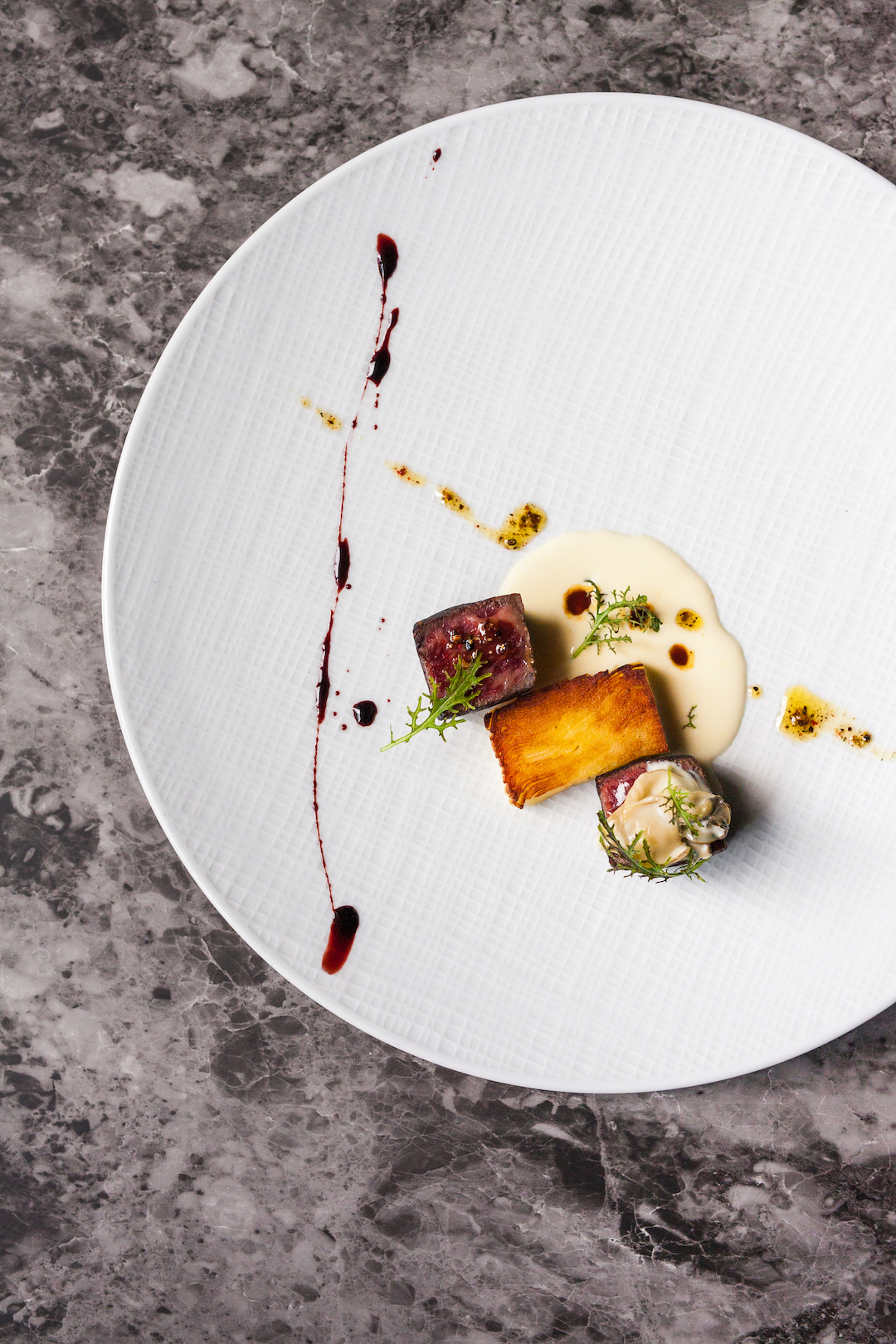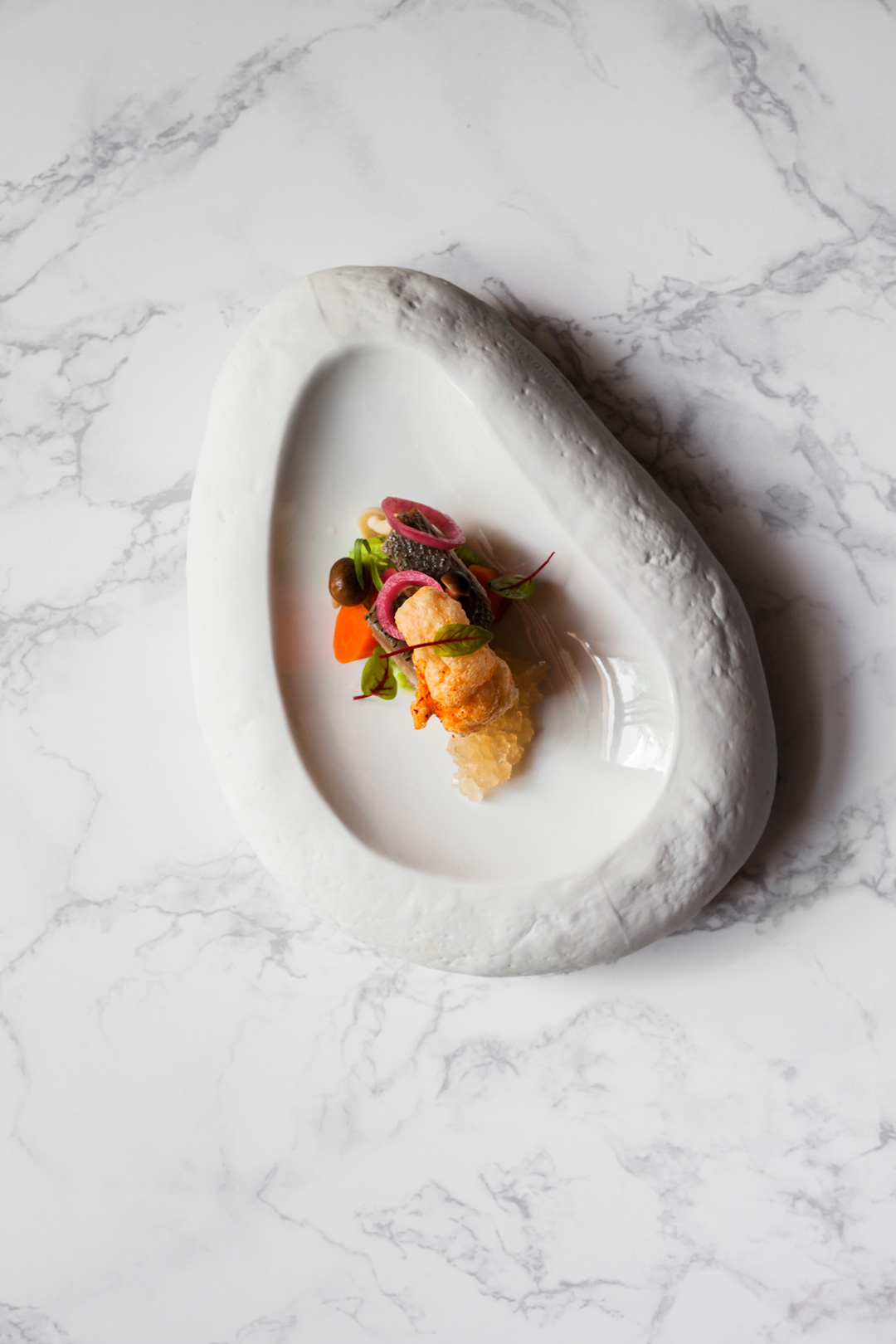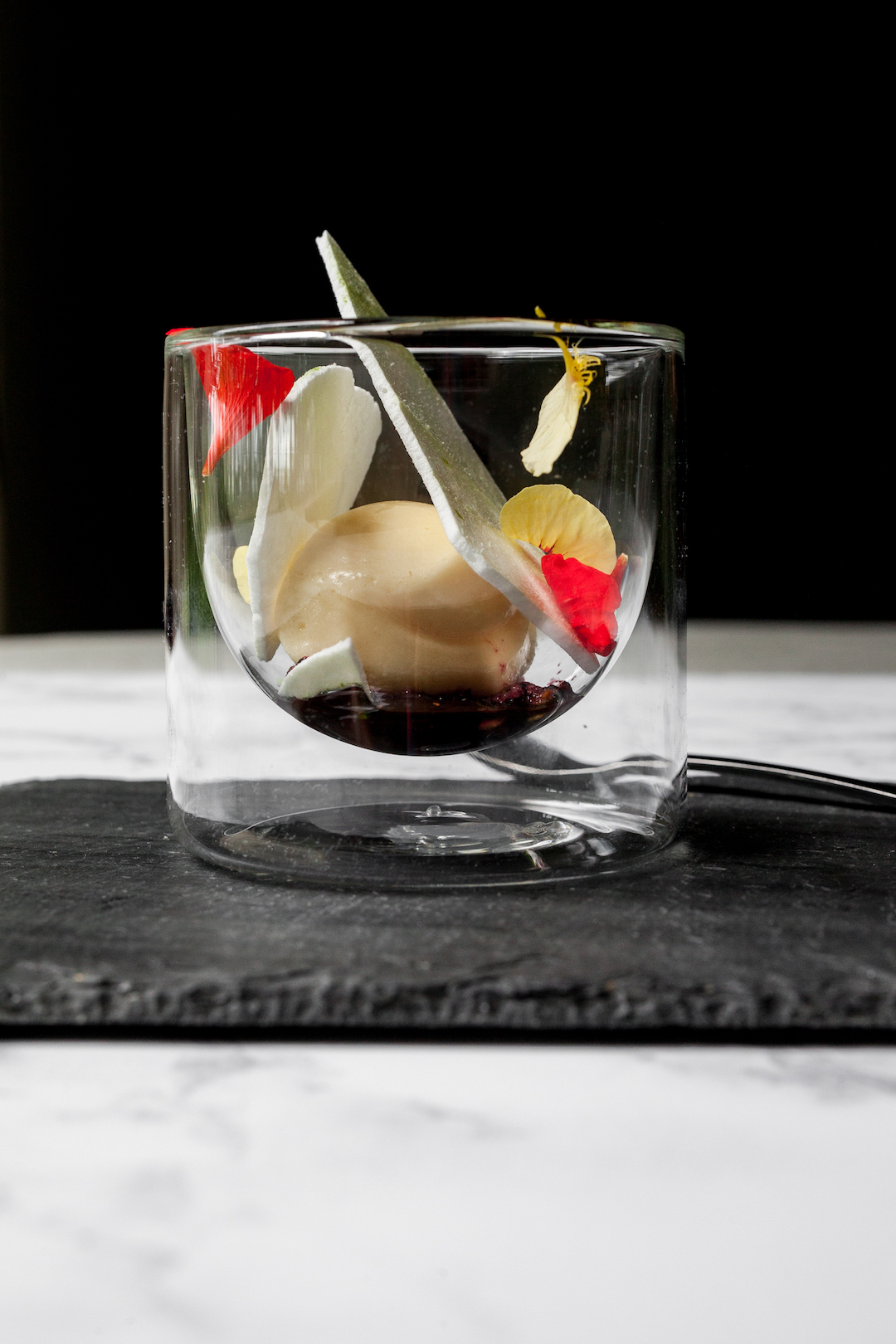 We also loved the way the wines were paired and explained. Great Selection of Wines.  If you like French L`Appart is a great place for a good, long easy meal.
Have you ever been? What was your fave dish?
Are there any other places you would want me to review for you? Any recommendations for me to check out? Leave a comment!