Fashion is Art. You can learn a lot of things from the flowers. For specially in the month of June (and July)…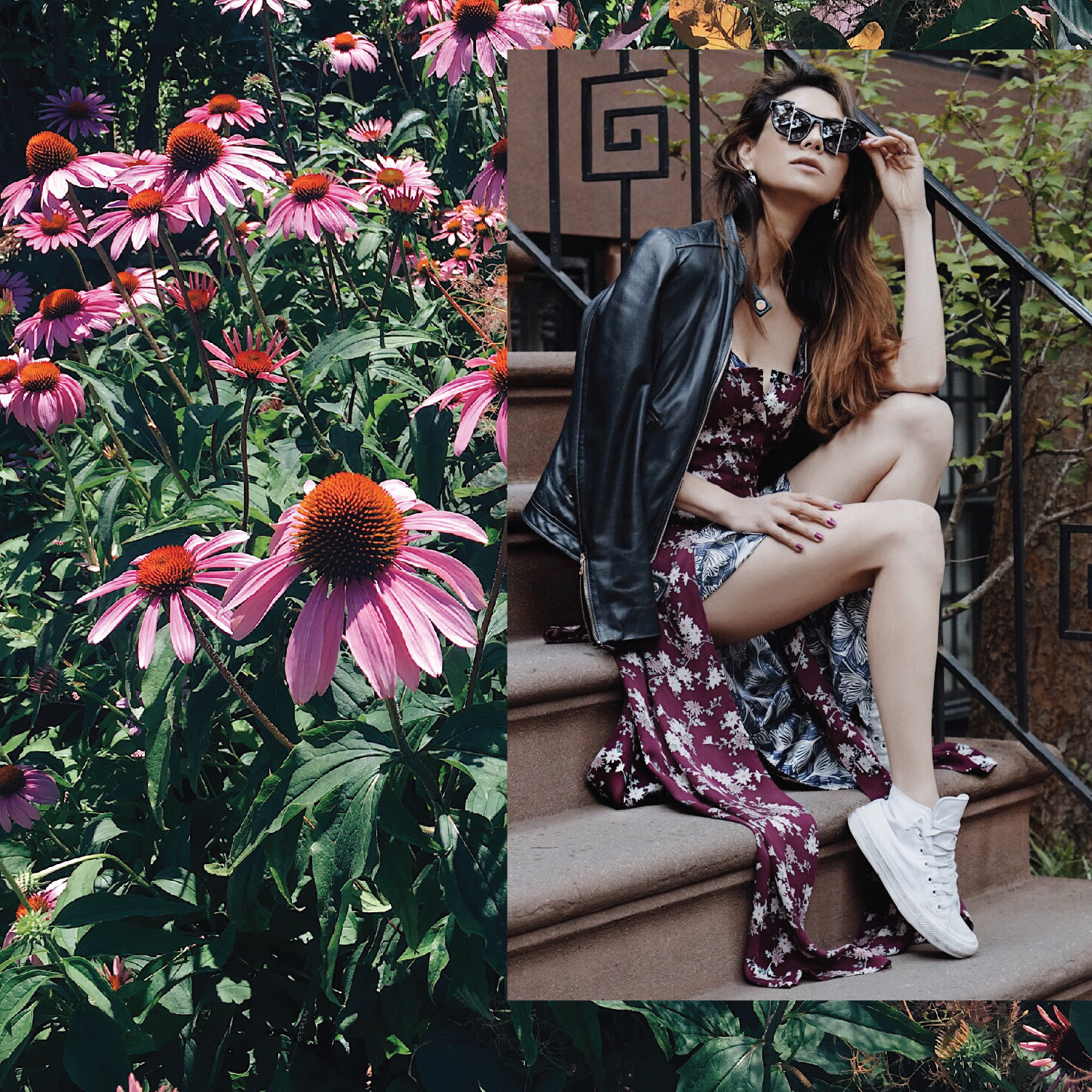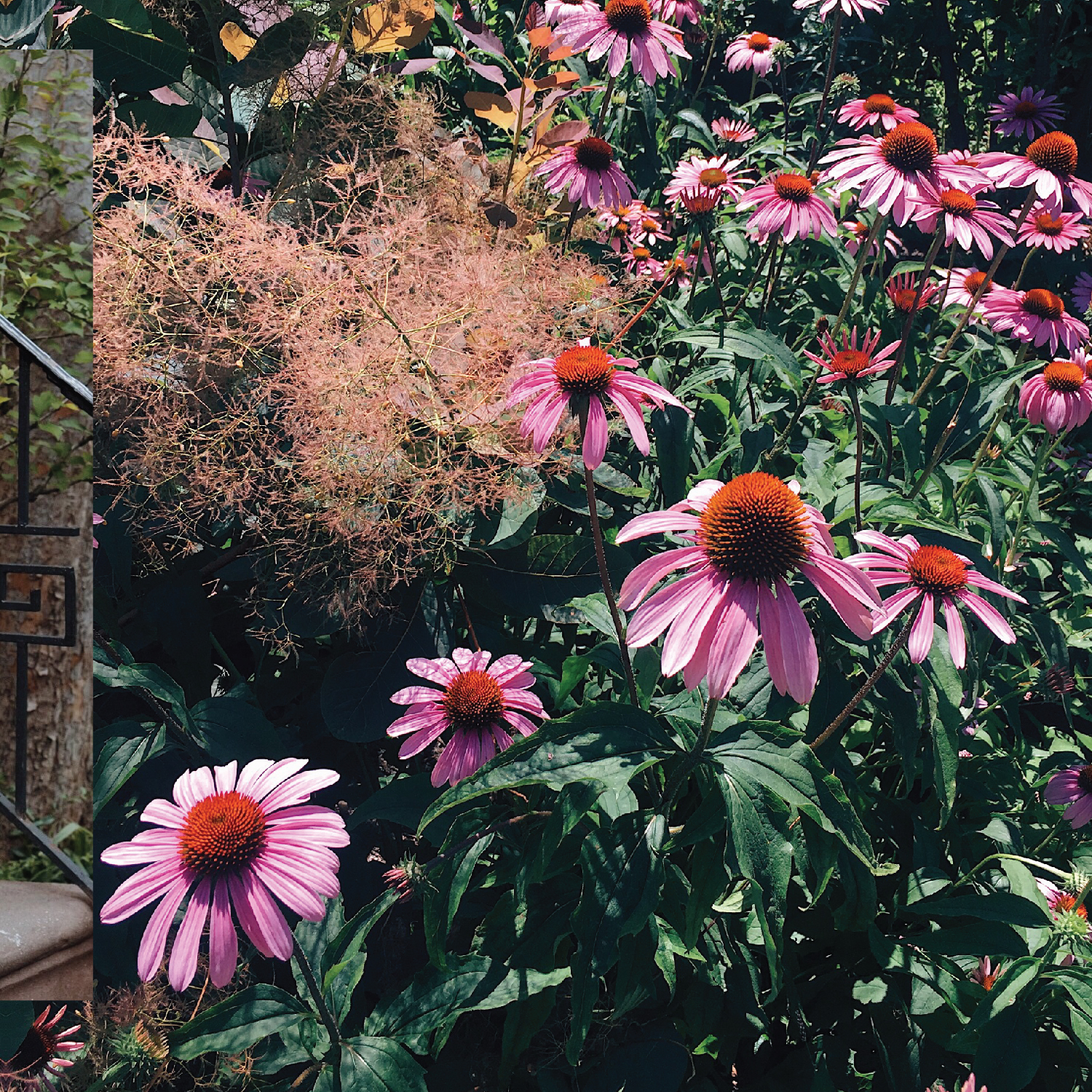 Daisy: What kind of a garden do you come from?
Alice: Oh, I don't come from any garden.
Daisy: [gasps, to Iris] Do you suppose she's a wildflower?
Alice: [giggles] Oh, no. I'm not a wildflower.
 (excerpt) Lewis Carroll – Alice in Wonderland
Personally, I would much rather be a Wildflower.
There is no fun in blossoming anywhere else but in the wild. Don´t you think?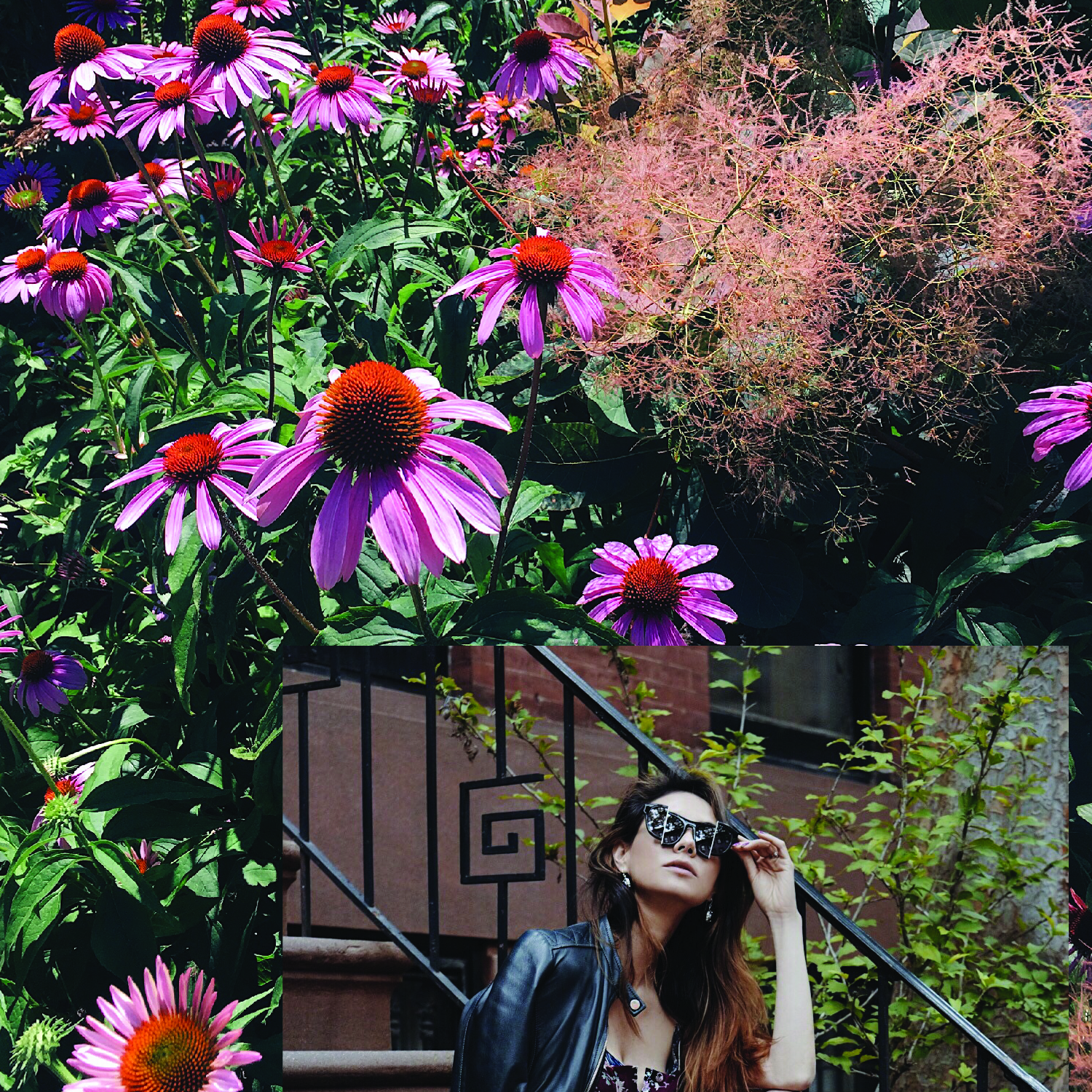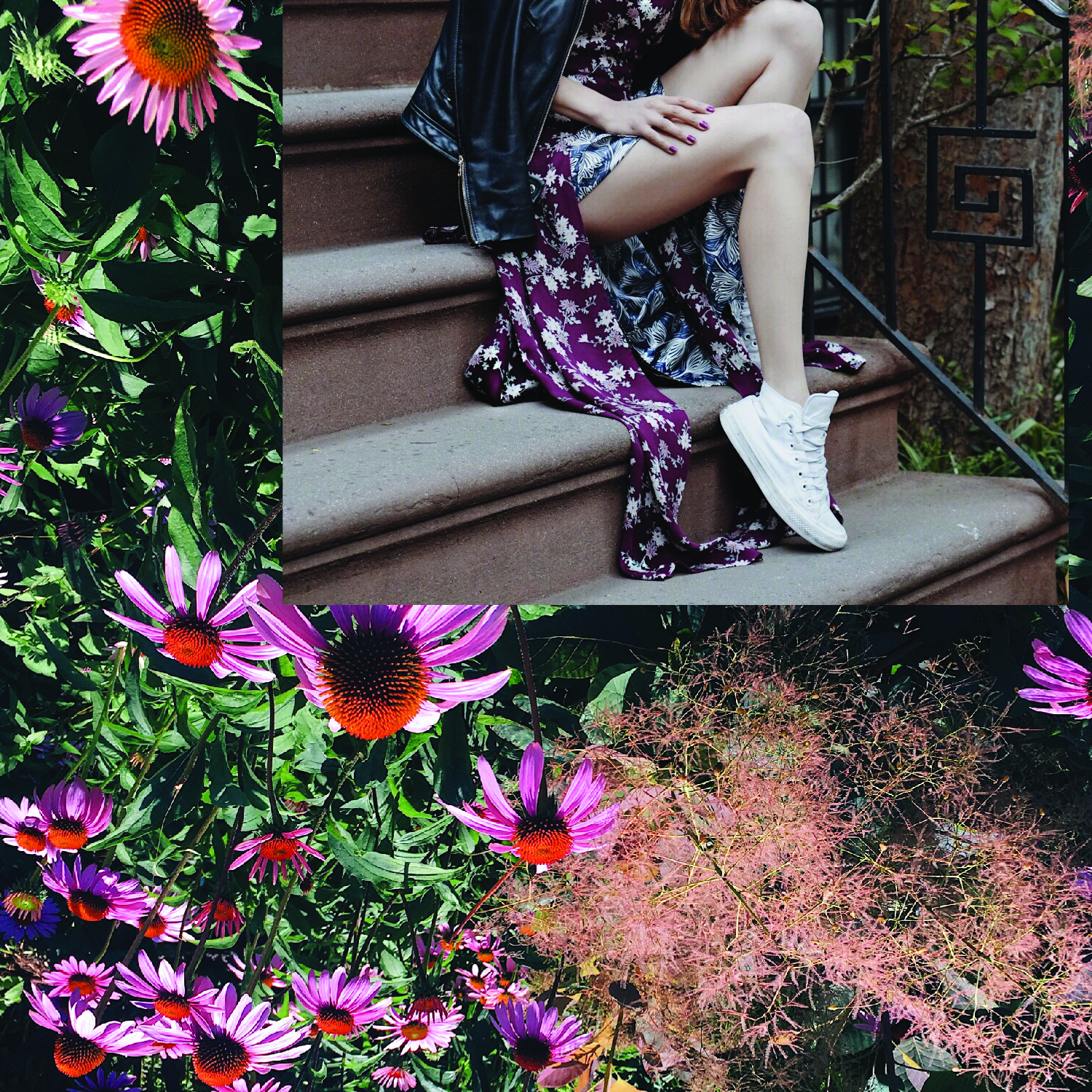 You know the raison d'être of my blog is to inspire you to DESIGN YOUR LIFE the way you want it to be . Envision, design and then do what it takes to make it happen.  Part of this means giving yourself the freedom to pursue your deepest desires, having curiosity for the same things you did when you were a child.
It is wearing the part and acting the part without fear. It means freeing yourself from all those fences you have built up around you. It is expressing yourself though fashion – and being a wild flower.
Wearing Cinq á Sept.