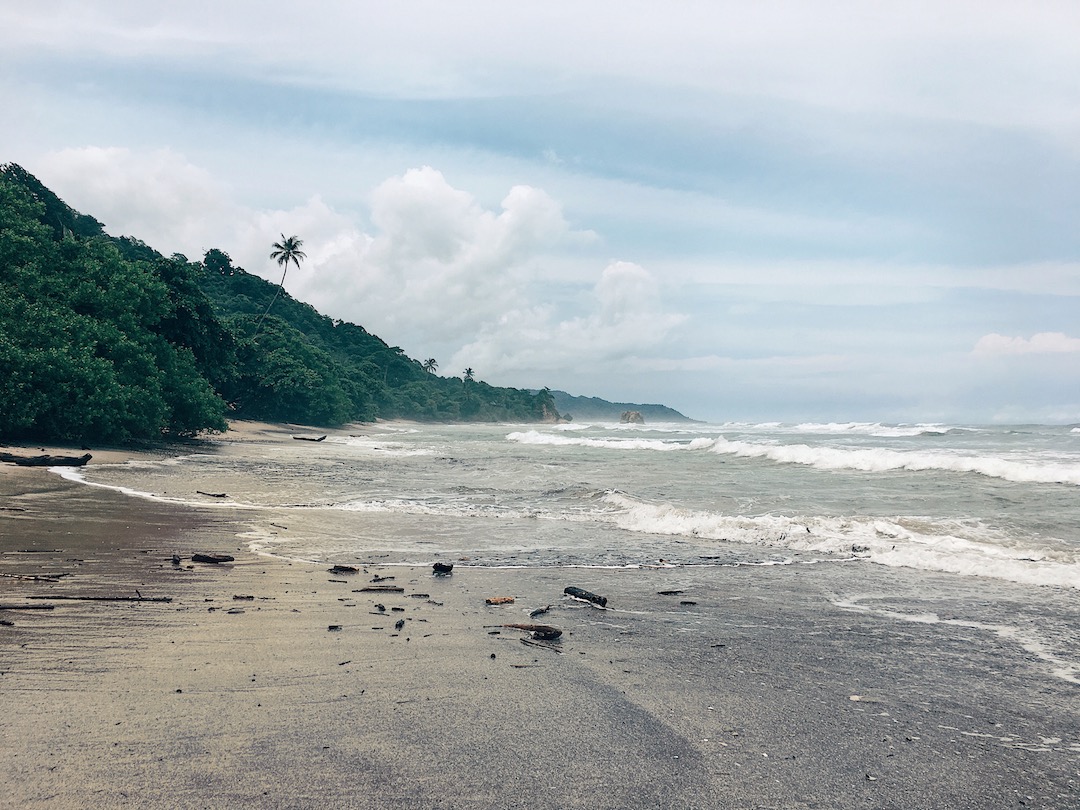 There is something magical about waking up in Costa Rica. I don´t know if I have a soft spot for it for living there or if I am being subjective but these jungles and beaches are . . . healing.
I remember hen we moved into the country. My husband and I had been living in Colombia for a couple of years. My first company had collapsed because it grew too fast for me to handle. I felt hopeless. Went out too much. Had no direction. For the first time in all my life (and all other previous moves) I felt like I needed to run – not away from something – but towards something more. Something better. A new era. A new version of myself.
I have to say that when one is stuck in a rut and has to snap out of  negative emotional and mental patterns the best thing to do is to cut ties and move on – physically. It doesn´t have to be a massive move. It can be just a small shift in routine. It can be a move to the other side of the world. It can be as simple as finding comfort in nature.  It worked for me.
But I know I am not the only one.
I found sanctuary in forests. Peace in the rolling waves. Hopeful delight in the sound of chirping birds and howling monkeys.
The soft nutty blends of scented coffee feel homey.
This is where I reconnected with a daily practice of yoga. My love for vegan and organic – everything. The long empty beaches brought me back to the beaches of my childhood. A Secret Mexico that is carved deep in me.
Pura Vida.
Above all, I found the habit of feeling grateful every morning. The one habit I will never change. Regardless of Where I am.
So, please. Take a moment. Remember life and emotions and stages come and go. We flow in and out of them. Take a minute to really hear and feel what is around you. Feel grateful.
Thank you for reading me.