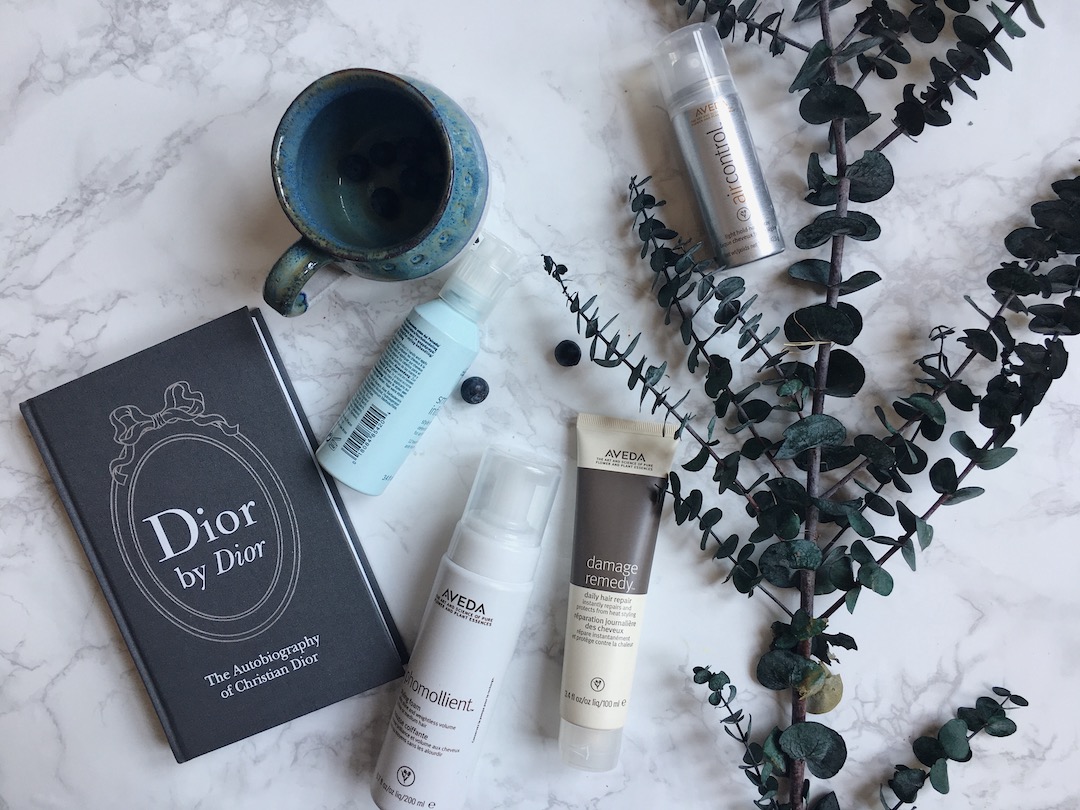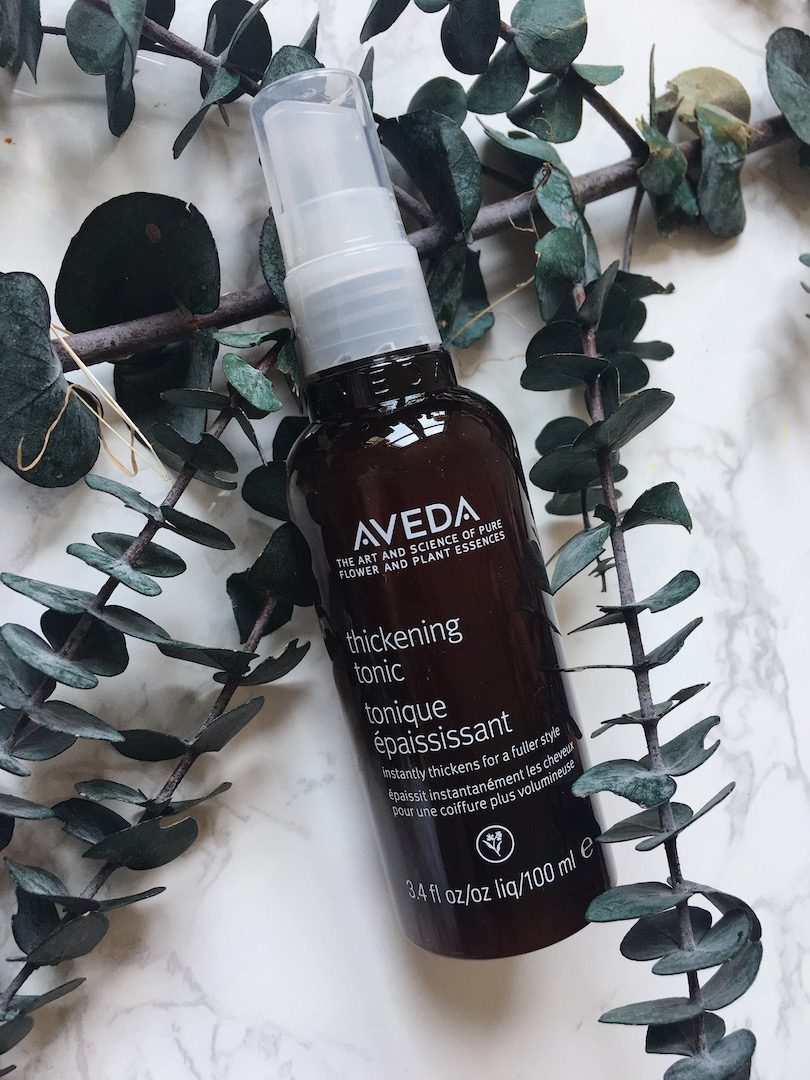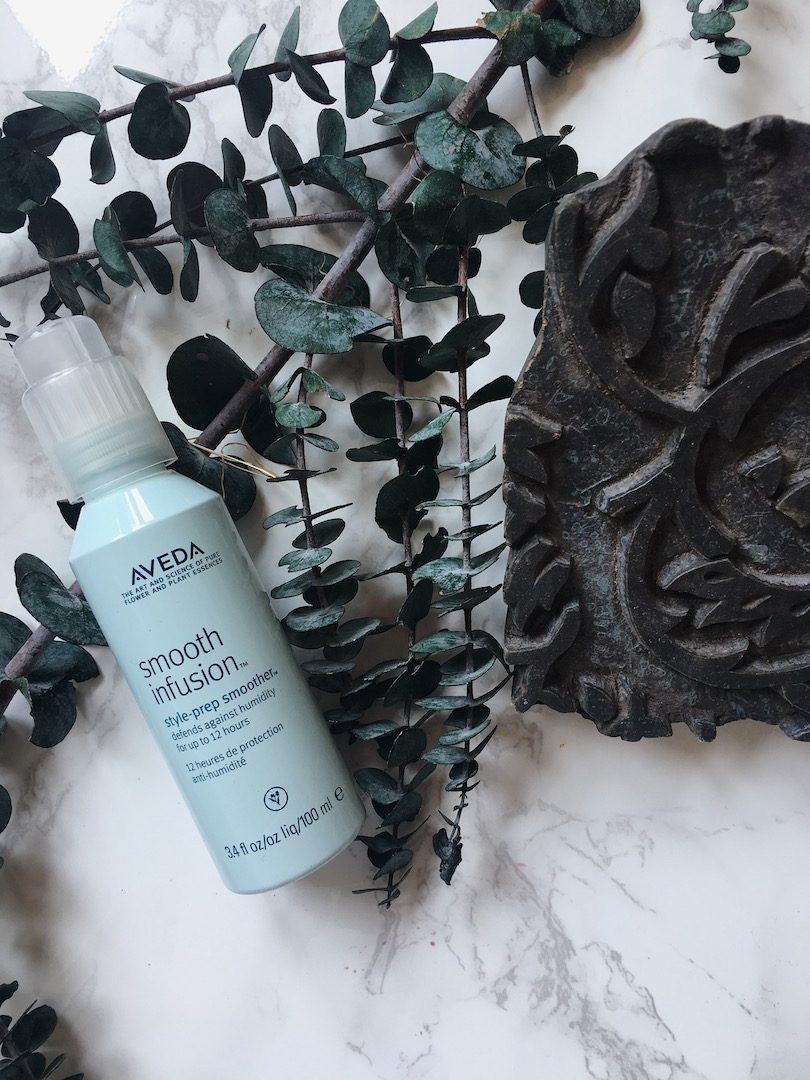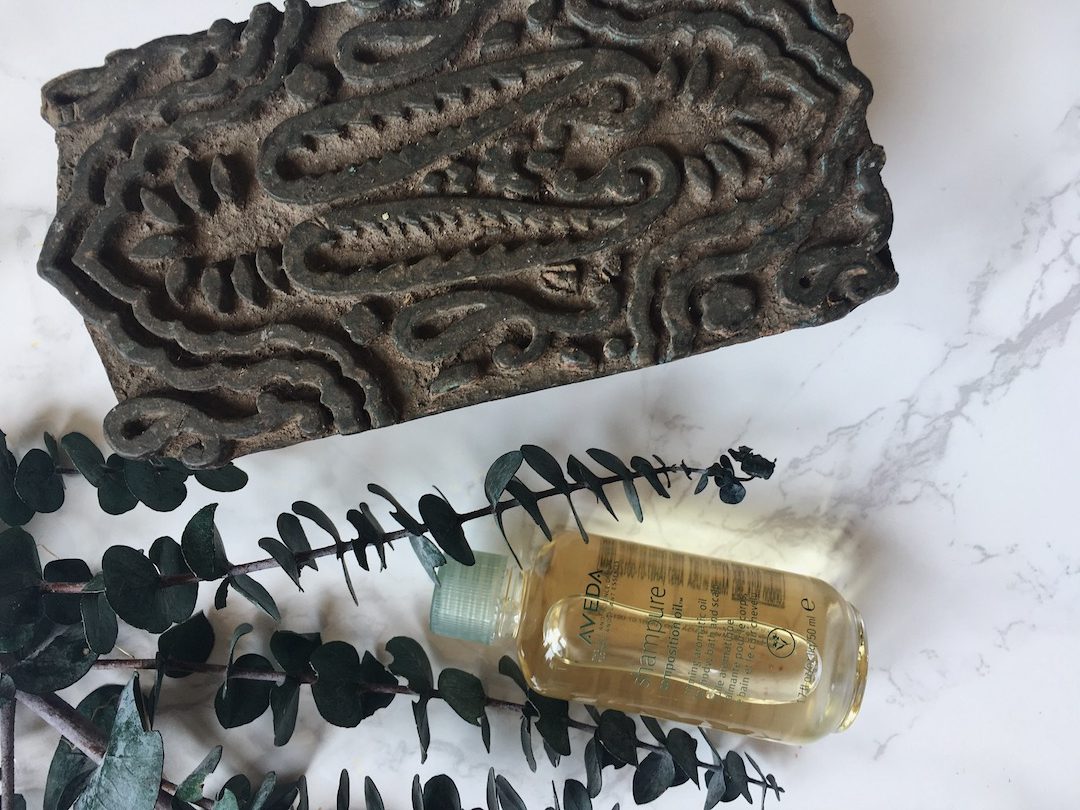 Aveda sent me some products this summer to test. When we agreed on them sending the products the possibility of me writing a post never came up. After using them for a couple of weeks I discovered that my entire routine changed after using them and I really wanted to share this with you.
As you know I am a huge fan of nature based products with a holistic approach and an environmental conscience. I also love feeling like the products I use are luxurious. These guys check all the boxes. Add their attention to scent and its love at first use.
Some of their products actually changed my summer routine. For example shampure,  which is an all in one oil for hair, body and face. . . Obsessed. You have to try it. Last time I came across something this good I was in Switzerland and that oil cost about 8 times more. So if you have the chance, try the AVEDA oil. 
The second product that changed my summer was the smooth infusion. After a couple of weeks in the tropics my hair was dry and permanently frizzy. The combination of this infusion and the deep conditioner are saving my hair.
Lastly the thickening tonic has changed the way I style my hair. It adds so much volume! Um..have you seen my latest photos on Instagram? LOVE.
So, thats it guys.  A little change in our beauty routine can make a massive difference. Have you guys tried any Aveda products lately? What do you think of them? Do you have any favorites this summer?  if so let me know! I would LOVE to try them!