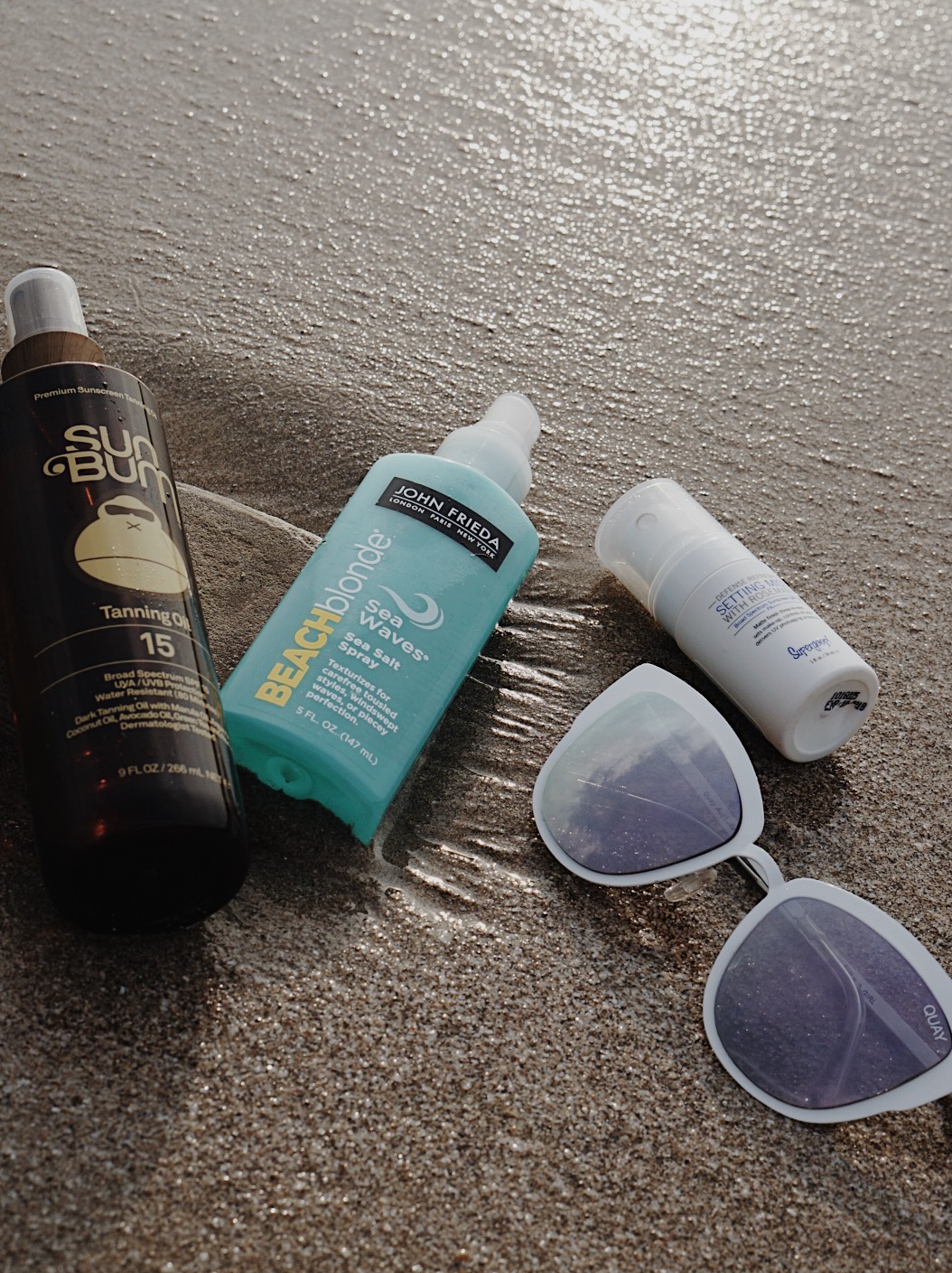 Going to the beach completely interrupts our usual routine. In fact isn´t that why we go to the beach? To take a break from our crazy hectic lives. But why let it stop there?
Being at the beach should also mean giving our skin a break, relaxing it and de-stressing it without sacrificing our stunning good looks. 😉
I know everything form the weather to how our hair and skin reacts to sun changes when we are at the tropics so I have created a small video for you guys to share how I change my beauty regime when at the beach.  Think "Sultry Simplicity" when watching the video and please, forgive my #NoMakeup 5am face.
And don´t forget that the best makeup at the beach are large sunglasses and the best sunscreen is a large hat.