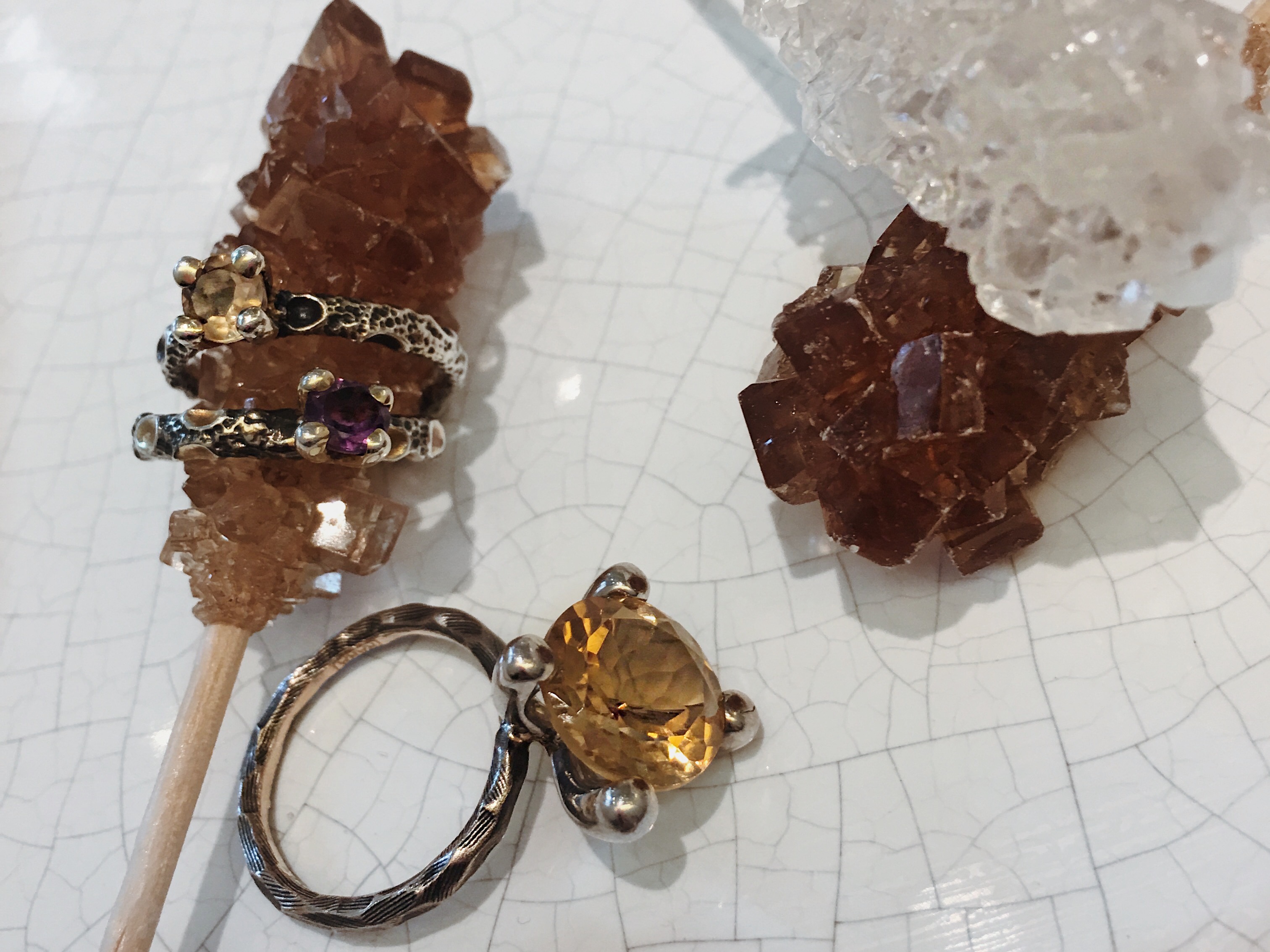 There is magic in wearing a good piece of jewelry.
Stacking pieces to personalize them is an art.
* Beautiful jewelry by Rara  *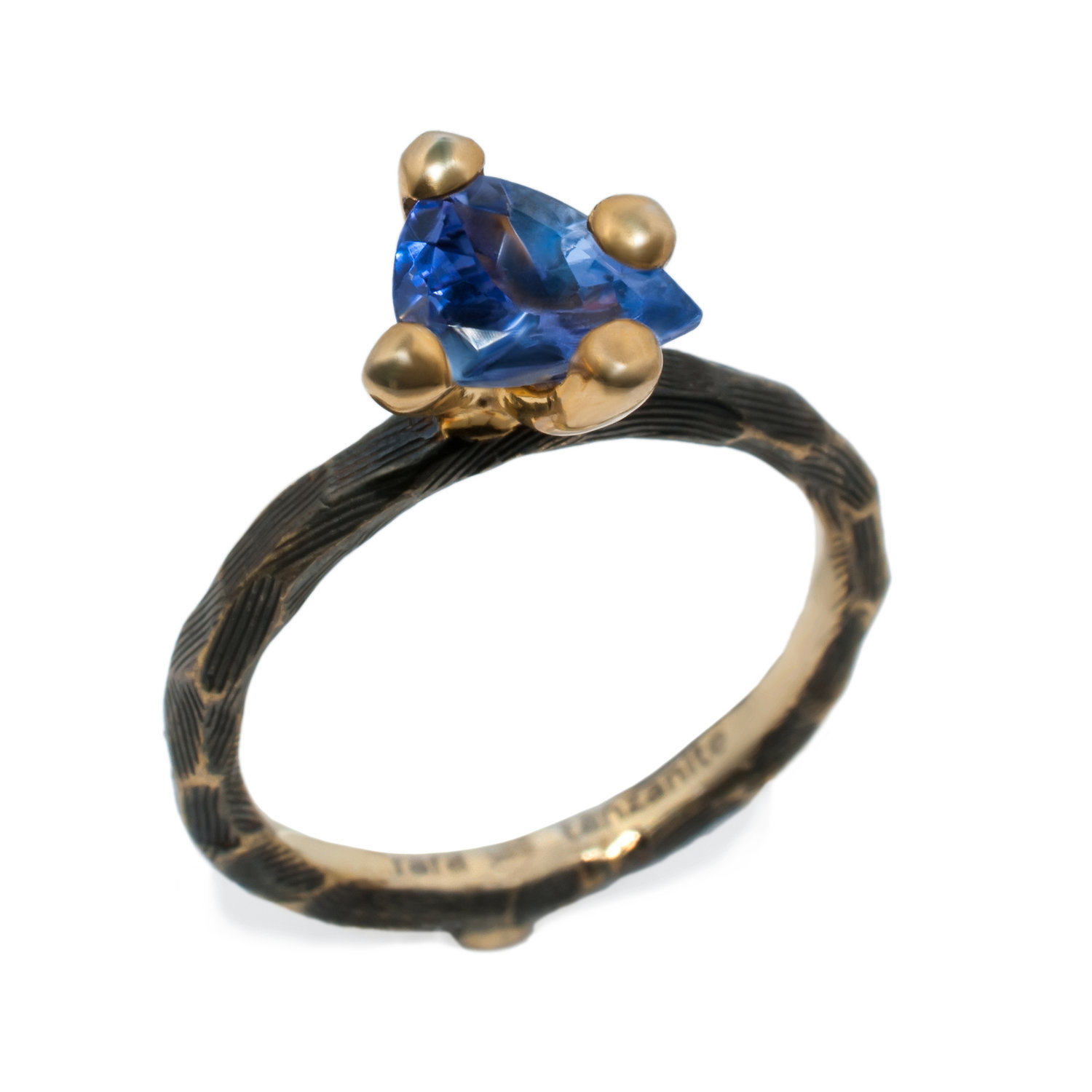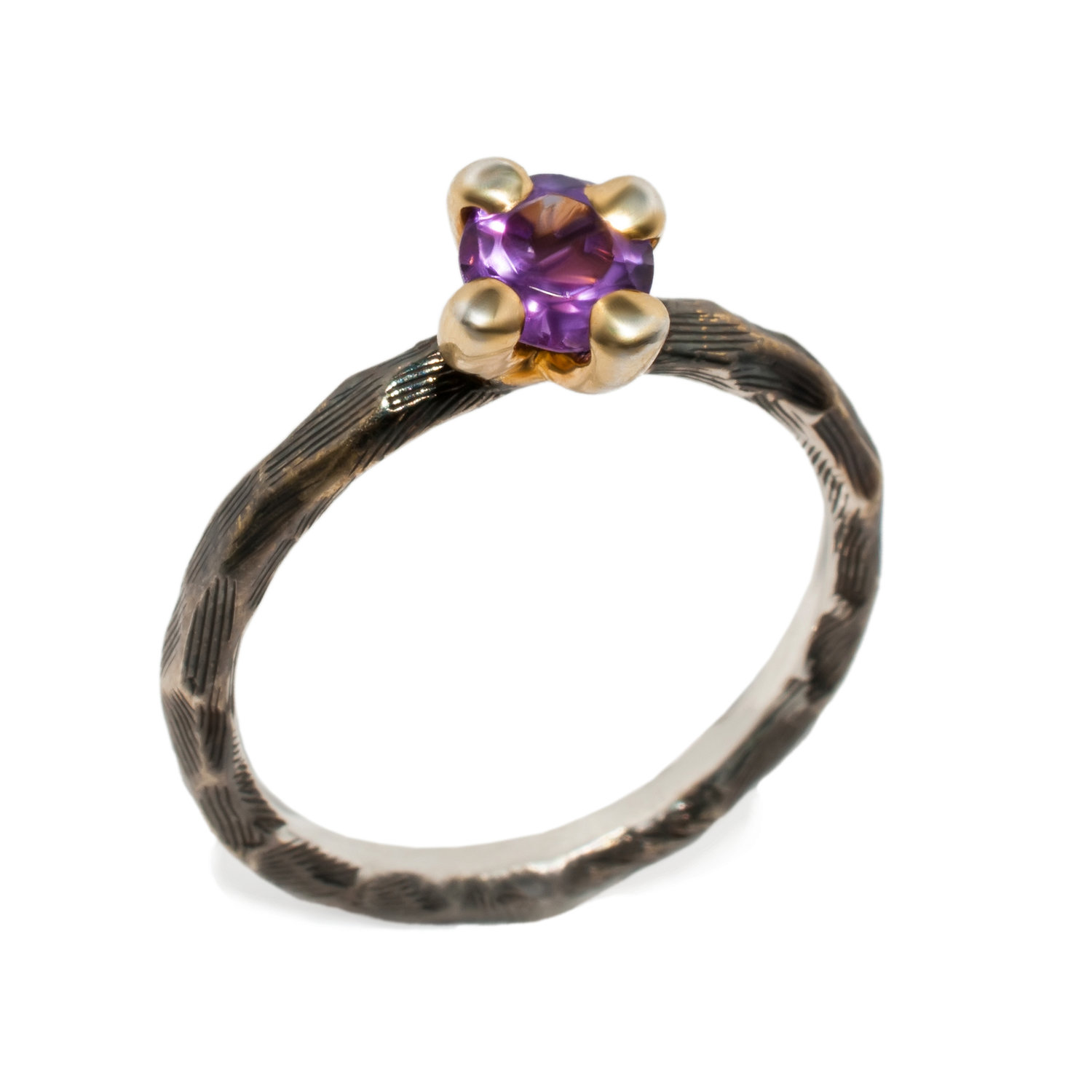 As a jewelry designer myself I am obsessed with pieces inspired in nature. I believe in original designs and in quality. I love stones with beauty and meaning that hold, if not earthly energies, at least thousands of years or mineral formations. The organic form in designs is a little reminder of this. Like the ones by Rara.
A jewel to me means permanence, legacy. Art. Jewelry is more than adornment. It is a subtle reminder that we are PART of the earth and when we wear these sort of designs the pieces become an expression of  beauty, luxury and a reminder of the raw elements that surround us.
Being an advocate of personal style I believe in slow fashion. Specially when it comes to jewelry because each piece is a little treasure that can outlive us.
Imagine:  Years after we die someone could find a little treasure of beautiful pieces. However morbid, that is all that could be left of us. Our bones will have become dust. Out clothes may have rotten into the earth. Our jewelry will still be there, along with the impression we left on the planet. Metal, stone and energy.
The jewelry we wear should be personal and rooted emotionally into our lives. The way we stacked and combined them is our little secret. It is our way to make them bespoke and part of our everyday lives. (yes, jewelry is for the everyday, not just special occasions).
Jewelry is Fashion. Fashion is art and much more than that. Do you agree with me? Jewelry carries on.
Do you own any favorite pieces? Does your jewelry speak of how you have lived your life?
Jewels in photos by Rara – organic inspiration perfect for stacking.
Here are other organic jewelry suggestions for all price ranges.