We go away on vacation and find ourselves in paradise. Wouldn't it be wonderful to bring a bit of that home?
I was just in Costa Rica and as we drove around the coast, I found that a lot of hotels have an Exotic Tropical Decor.  A vibe that blends Bali, with Morocco and Mexico. A touch of hand crafted, earthy tones and totems that evoke thoughts of paradise. This style invites both pleasure and adventure and it is definitely something we should recreate at home as a reminder that everyday counts and as a placebo until our next vacation.
Here are some photos of one of my favorite Luxury Boutique hotels in Catalinas: Casa Chameleon.  And some tips on how to create this vibe at home.
COLOR SCHEME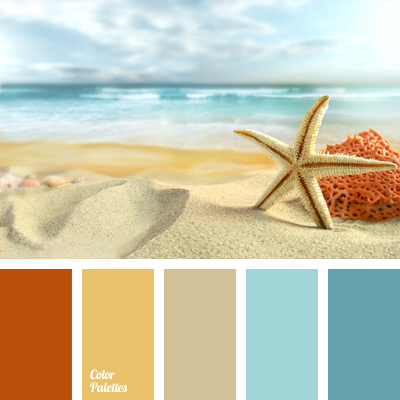 HOW TO CREATE THE EXOTIC – TROPICAL VIBE:
SULTRY BEDROOMS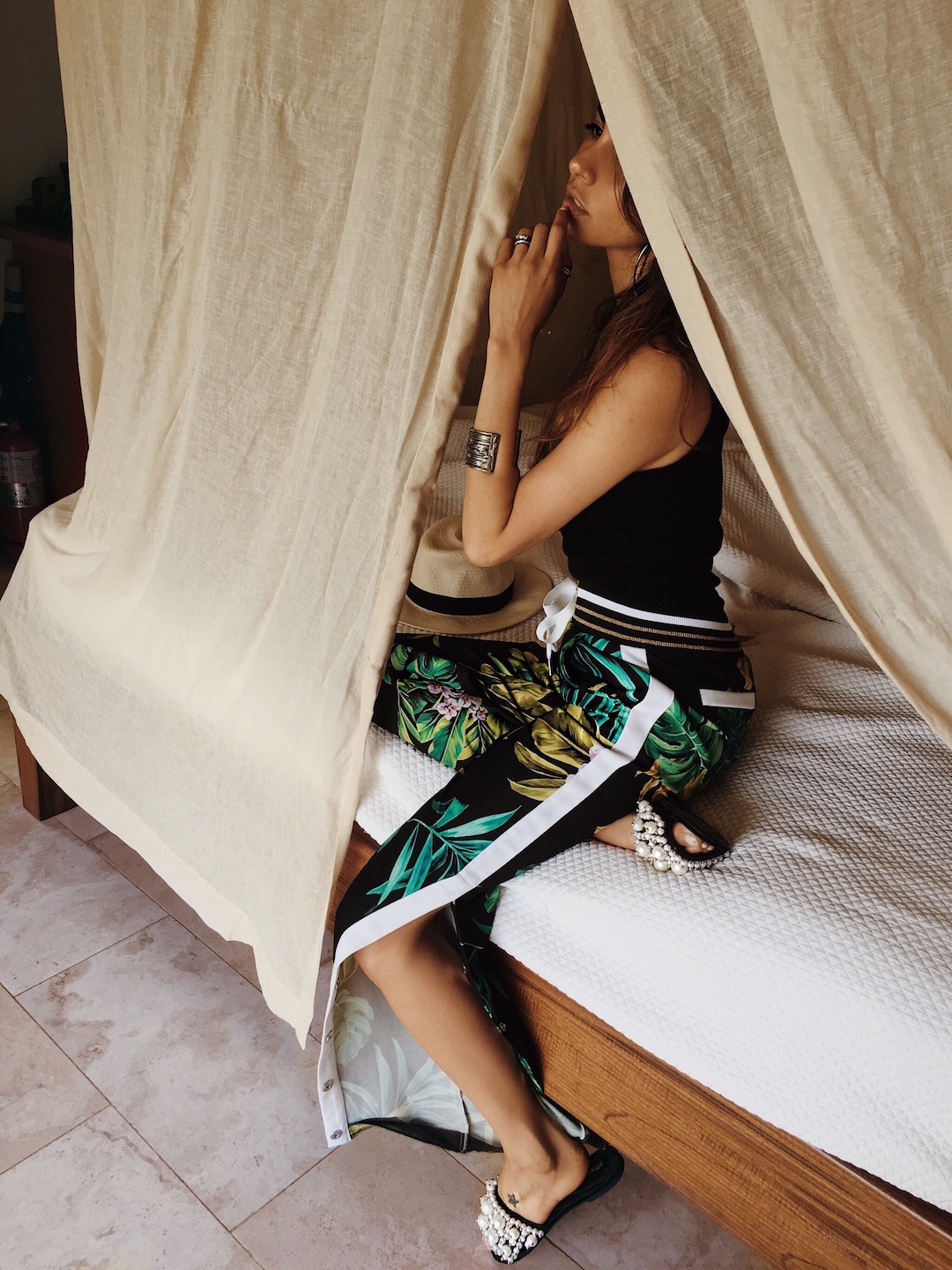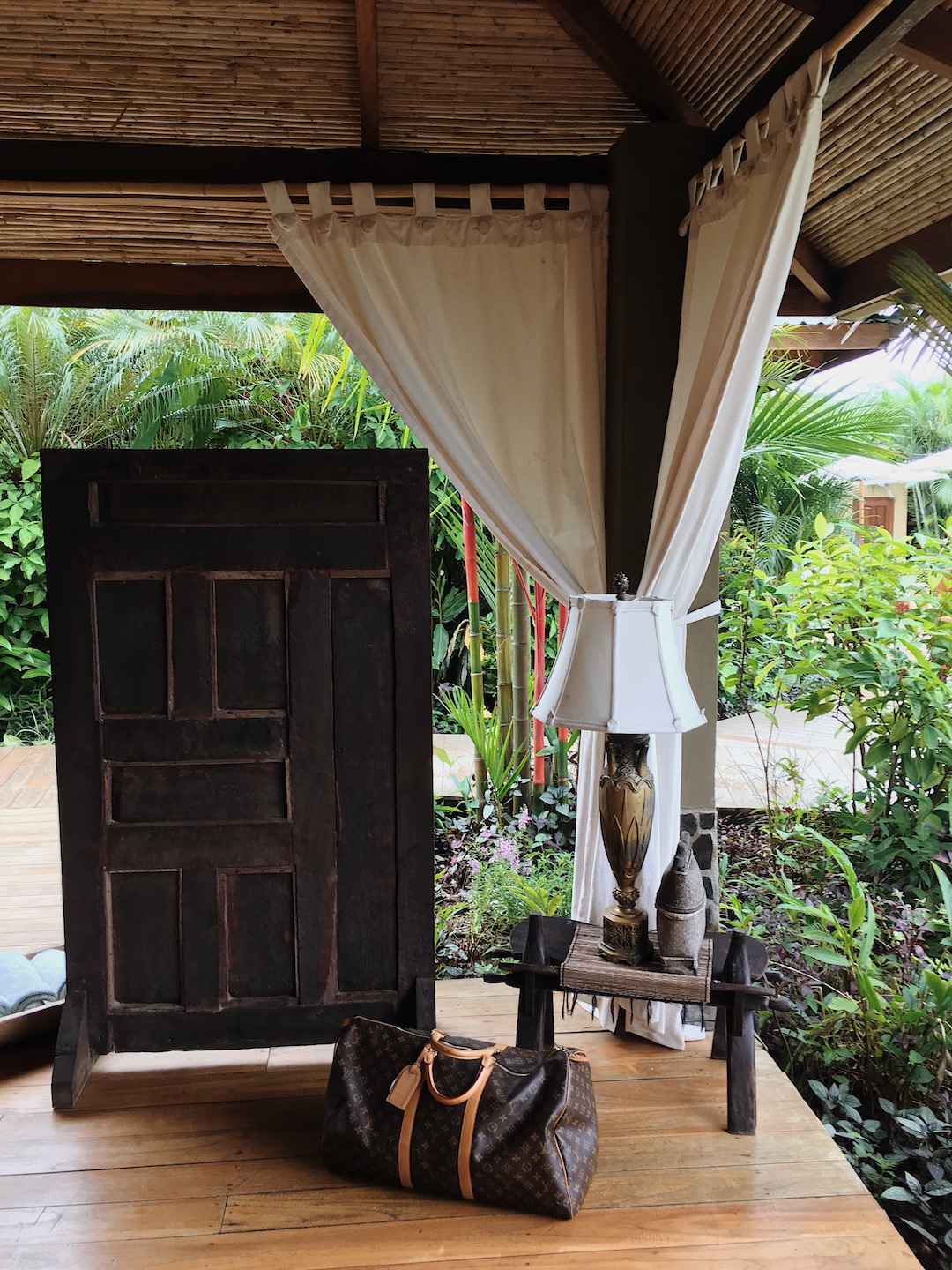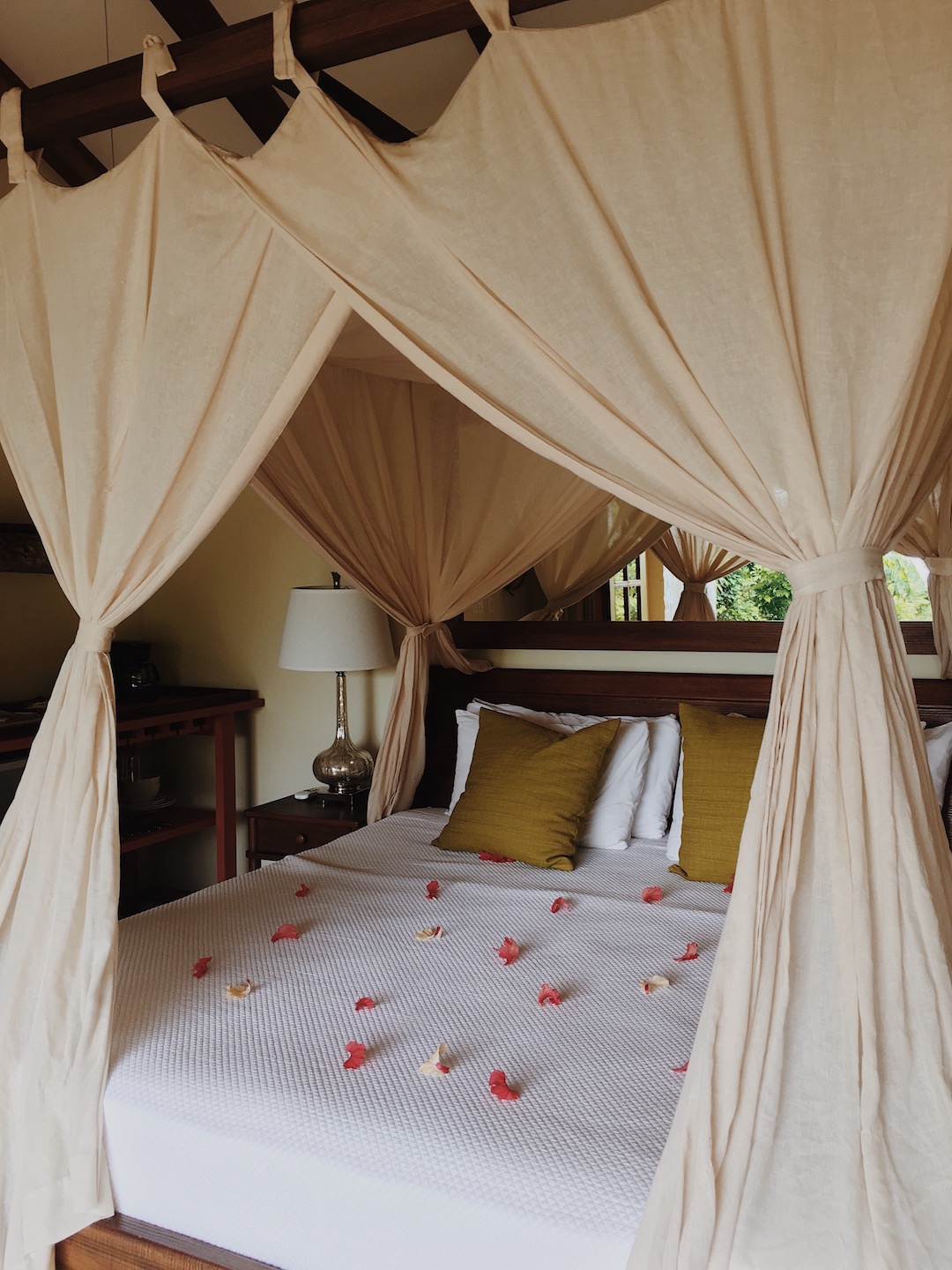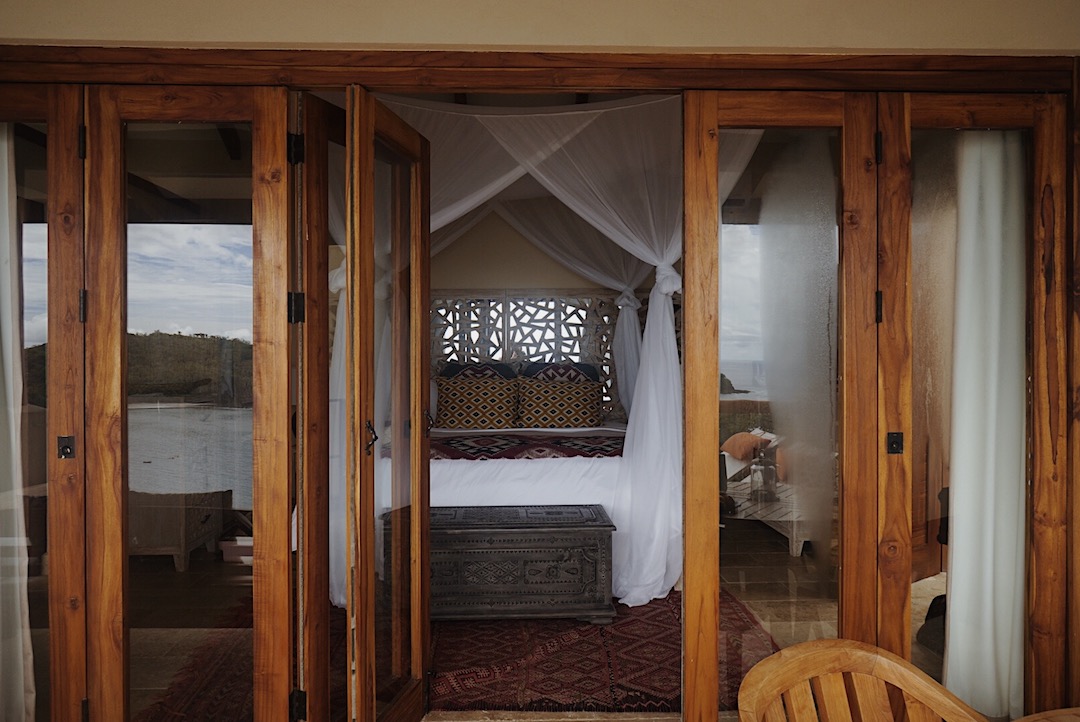 A canopy Bed and some Wood can go a long way.
Bed linen that calls you 
An exotic touch
A PLACE TO LOUNGE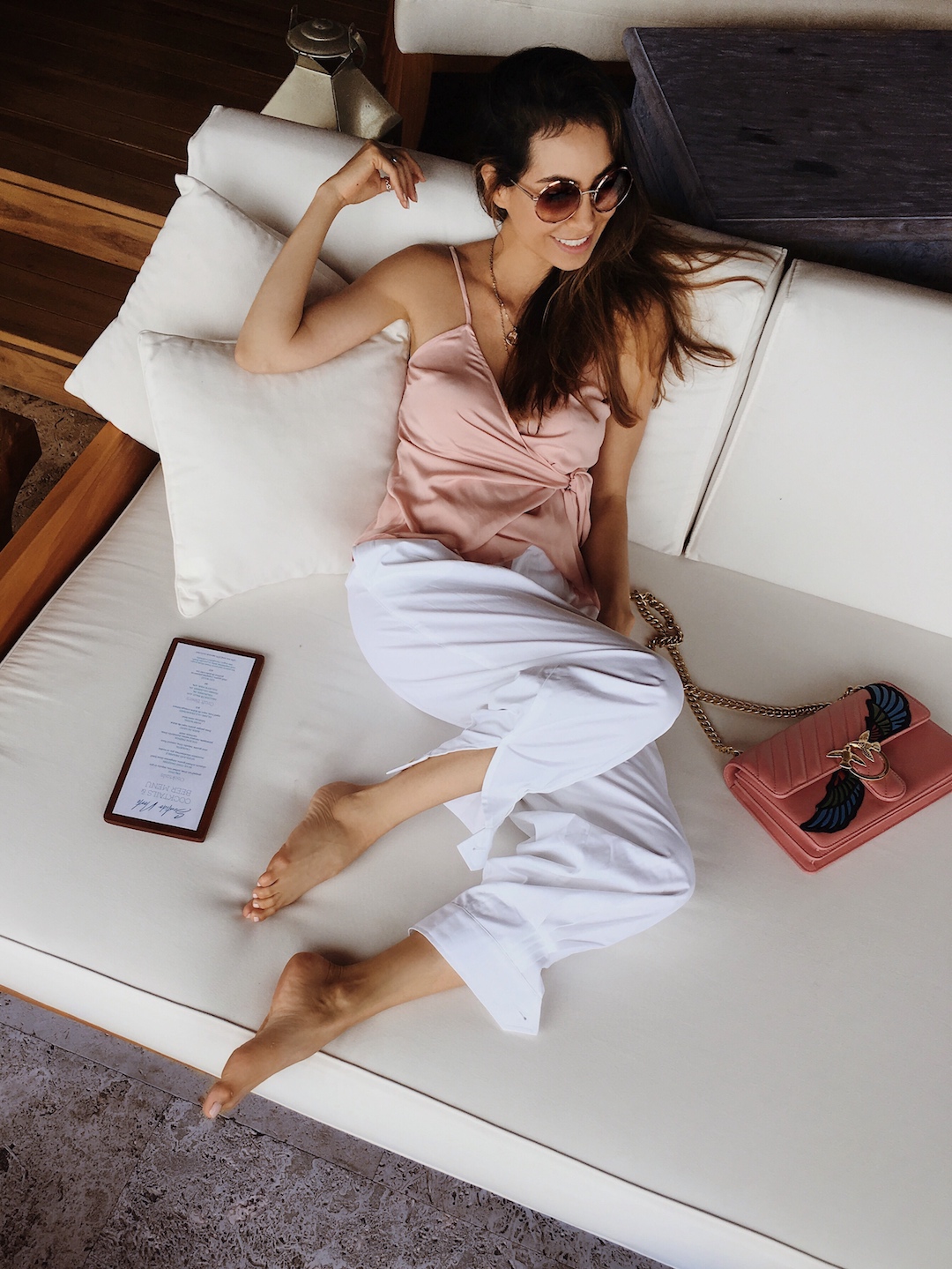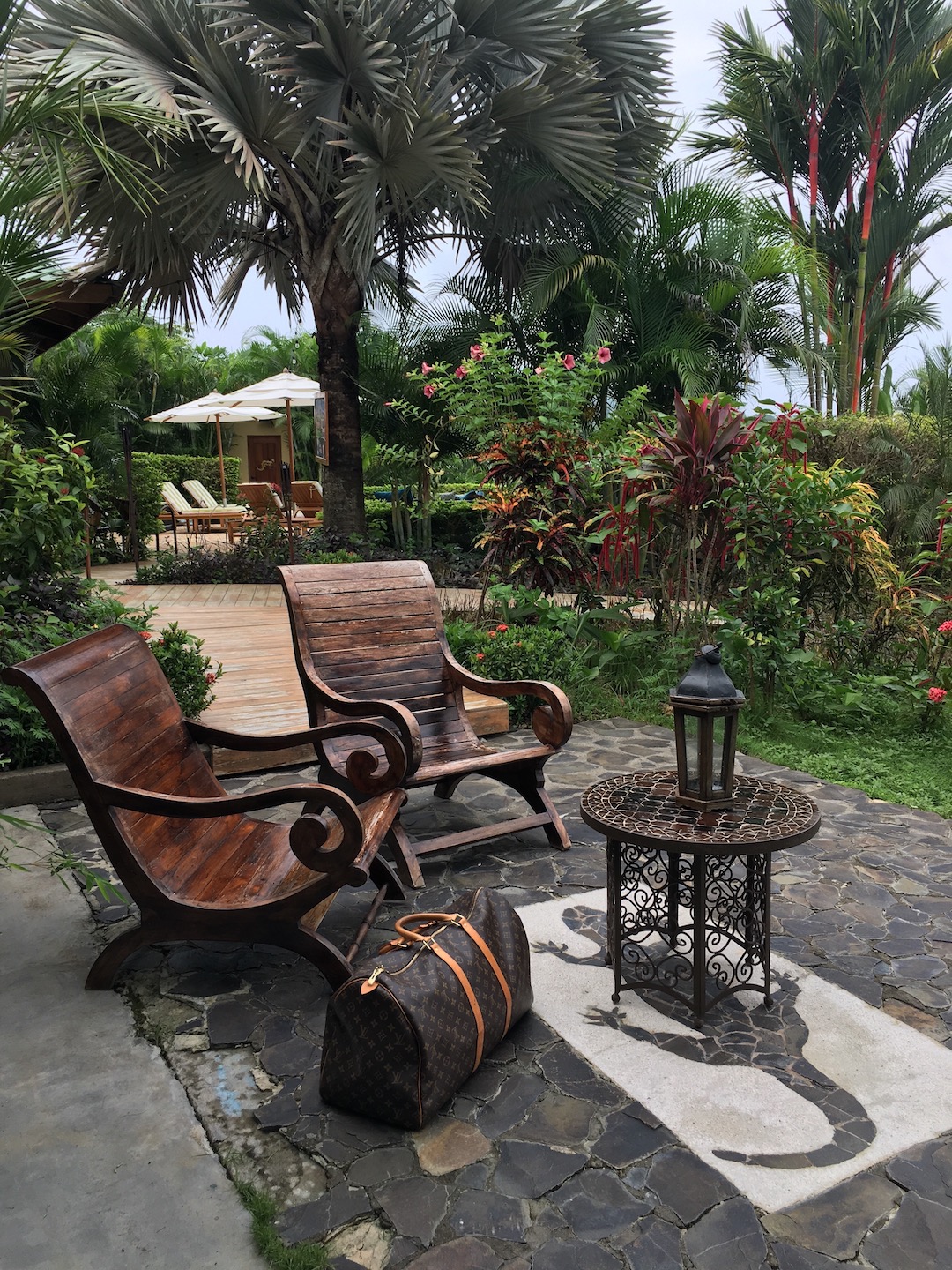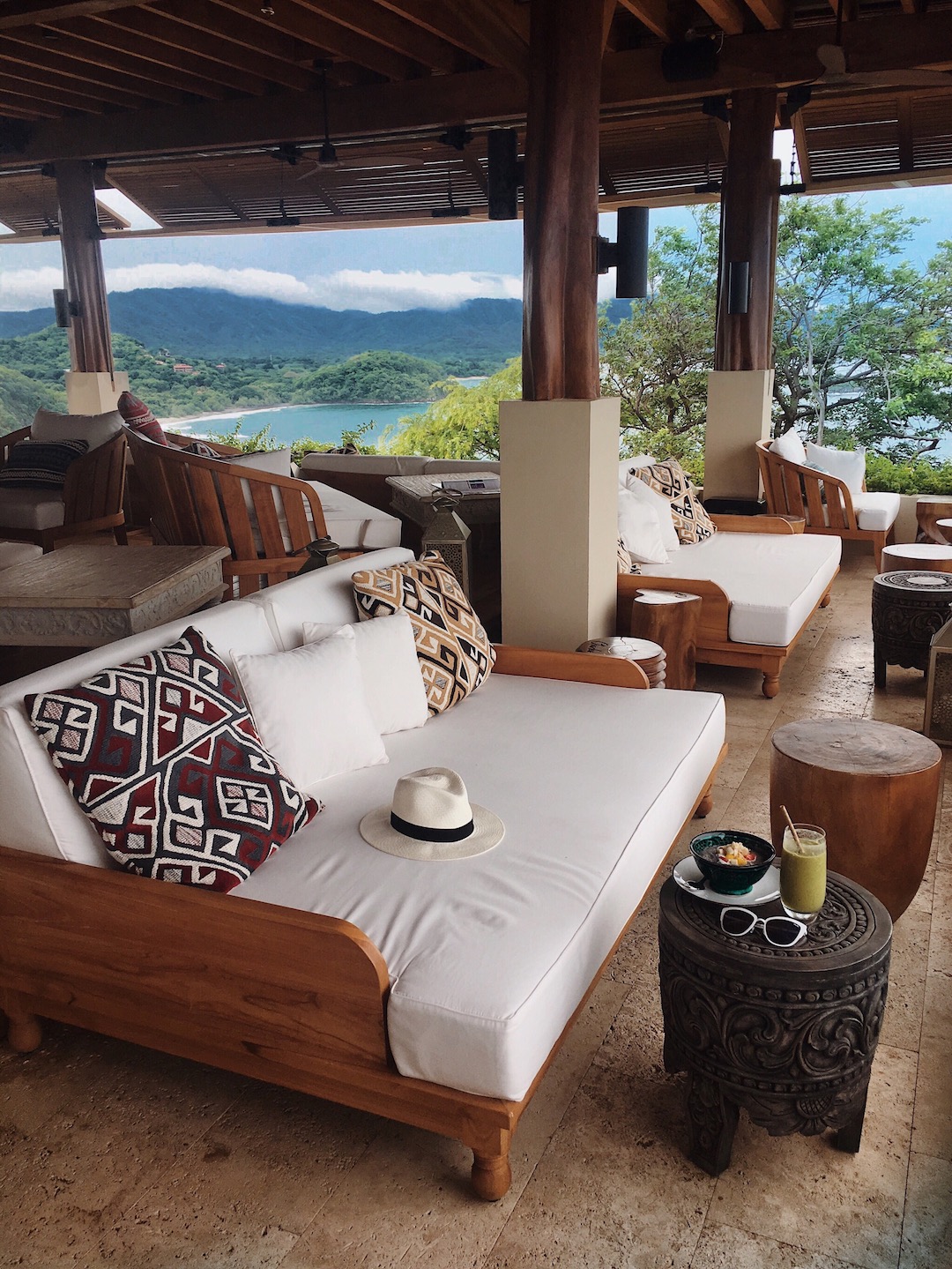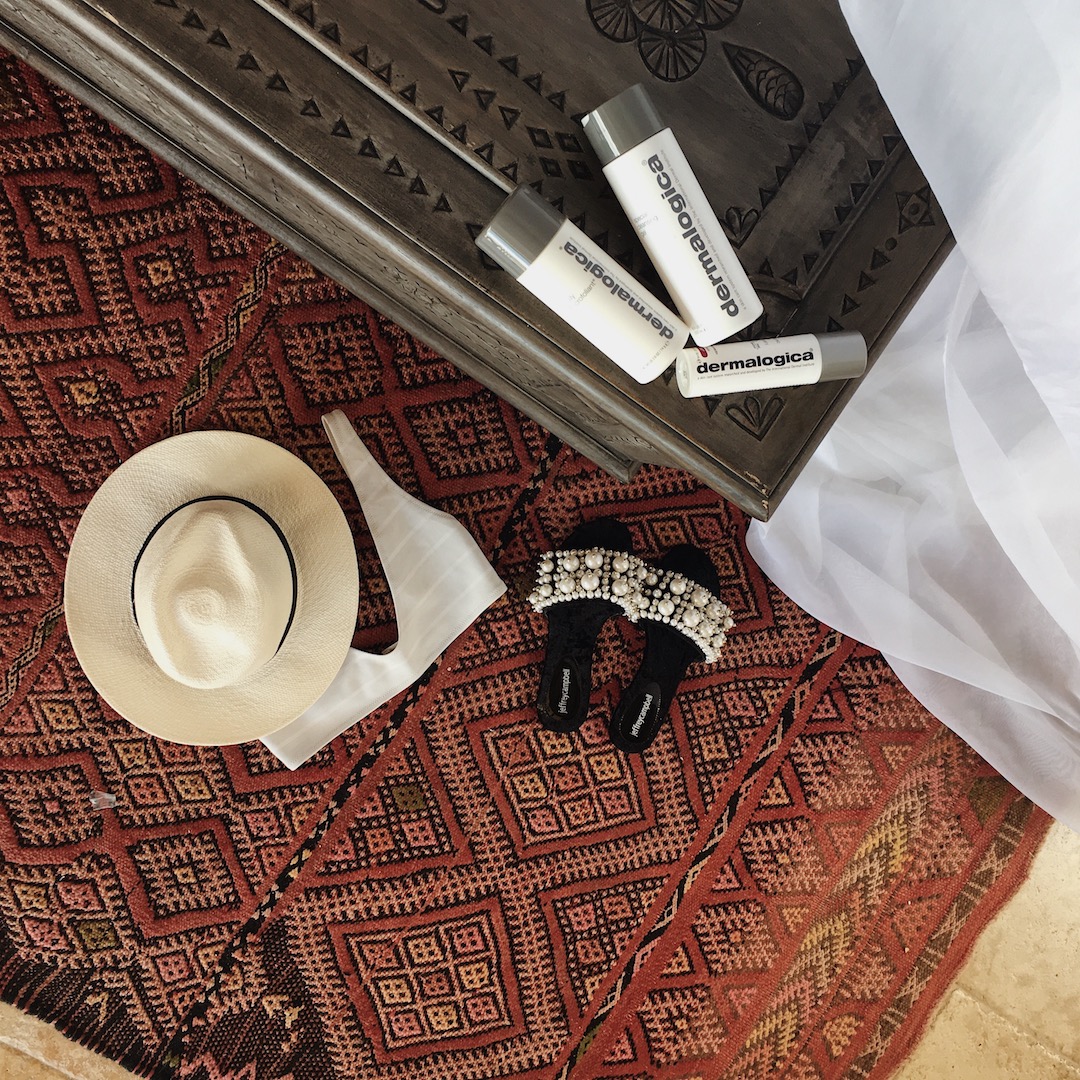 Stay Horizontal
Add Texture Below
Hand Crafted Table
TAKE IT OUTSIDE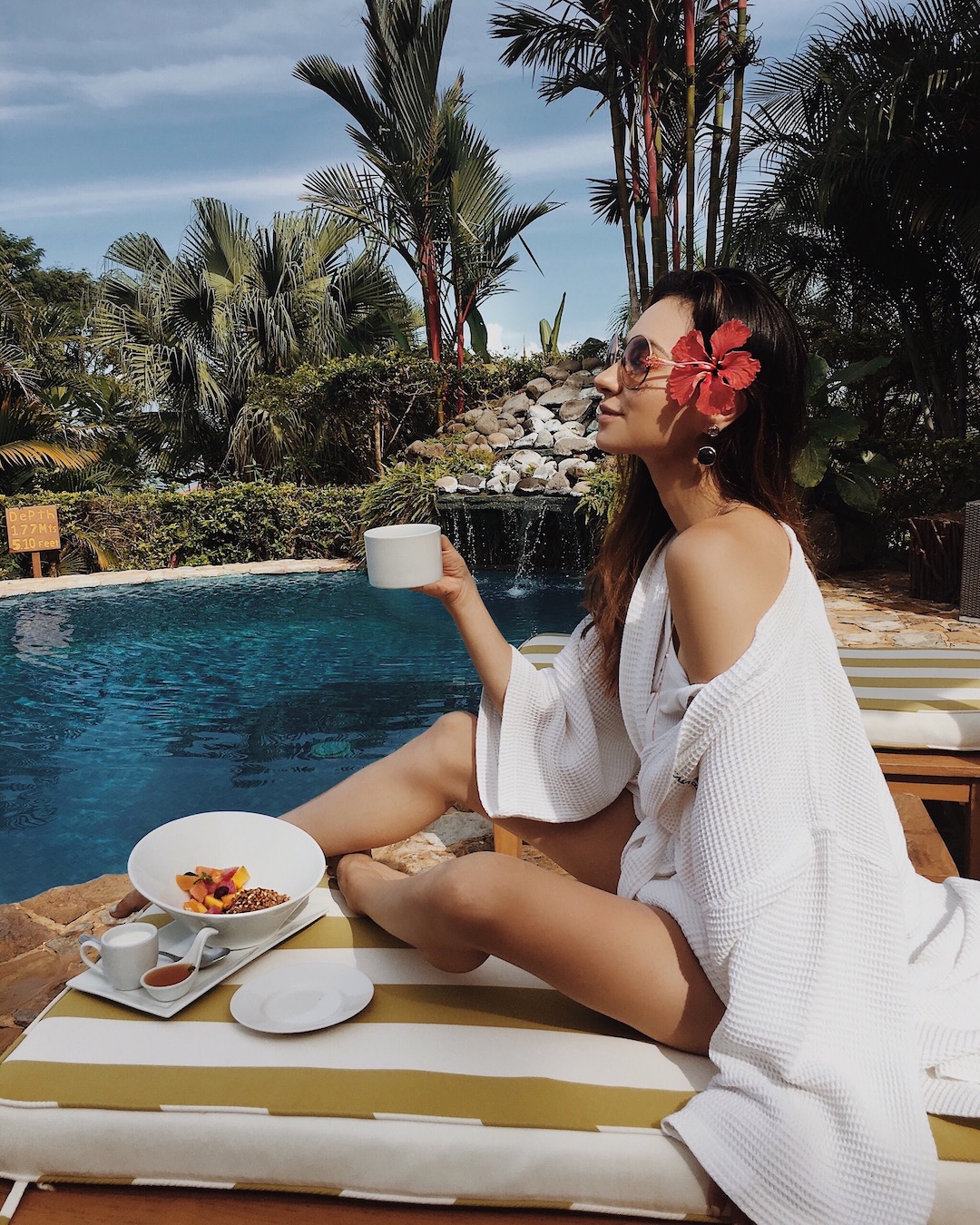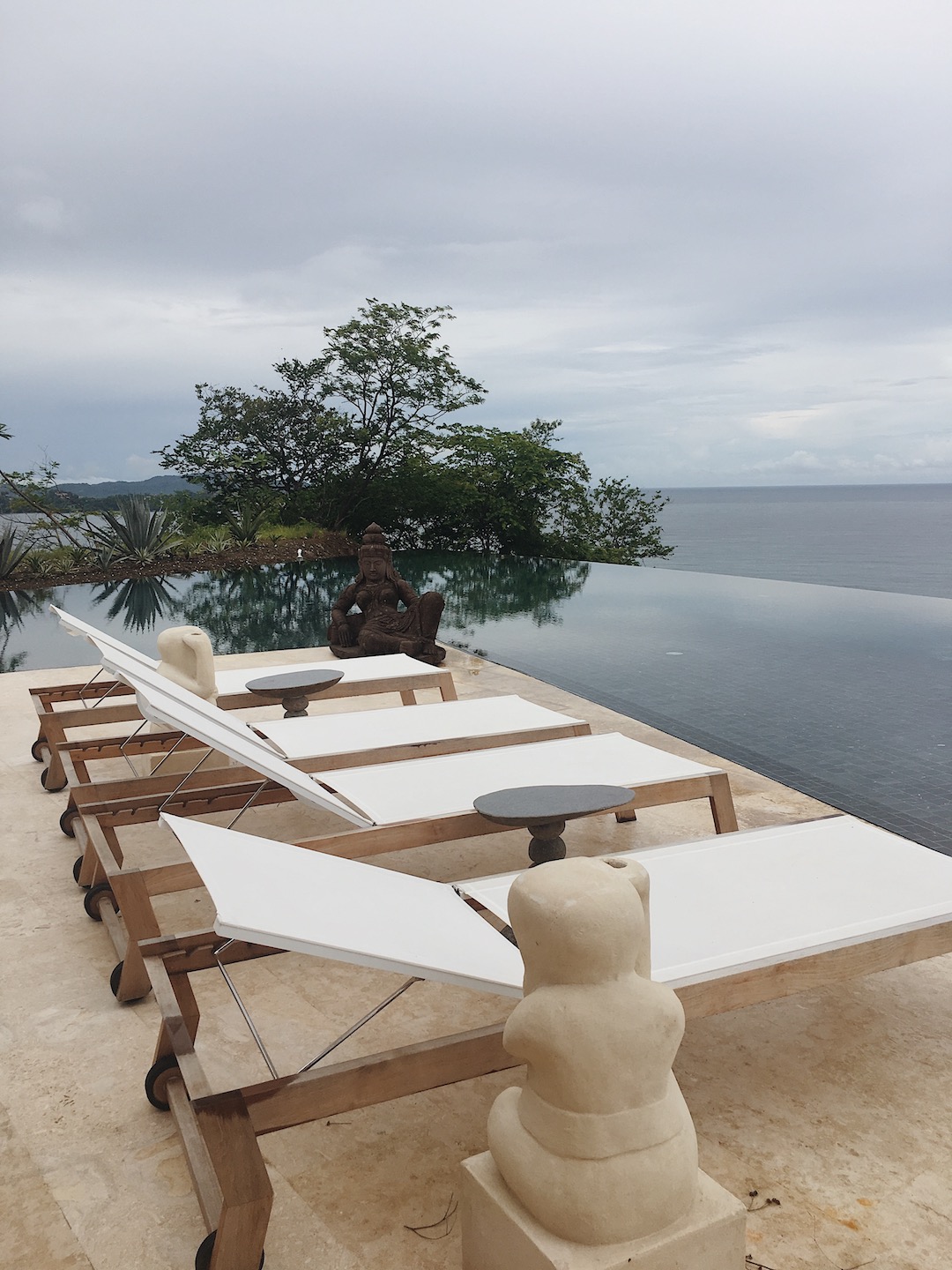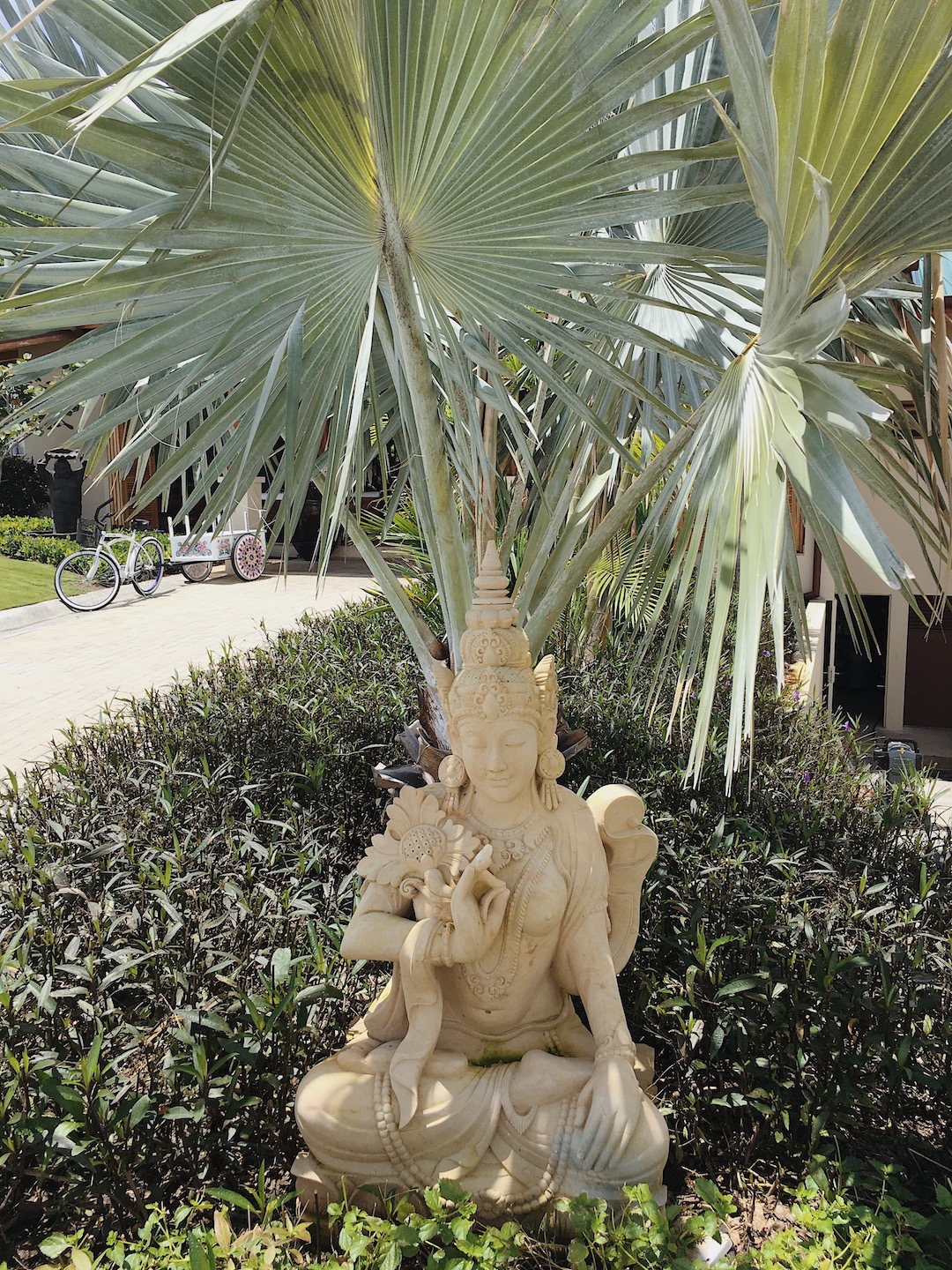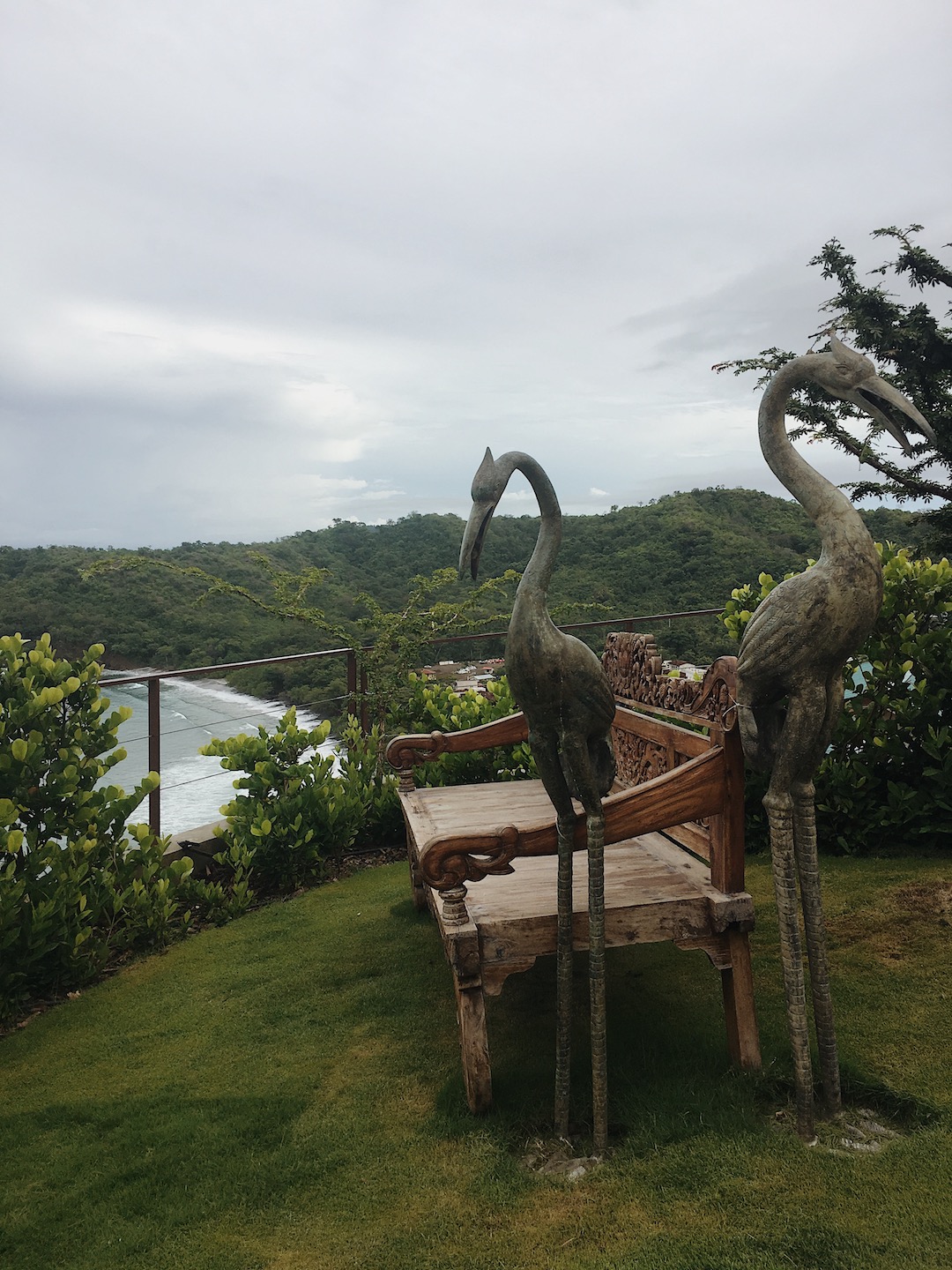 WARNING: Statues can create the vibe or they can look very tacky. Choose wisely. Use sparingly and in natural setting. Stick to a theme, culture or color scheme.
Taking a bit of paradise home is not as hard as it looks. Just stick to the Color scheme and make sure every piece in the room is on theme. What do you guys think? What room of your house would you make your tropical haven?