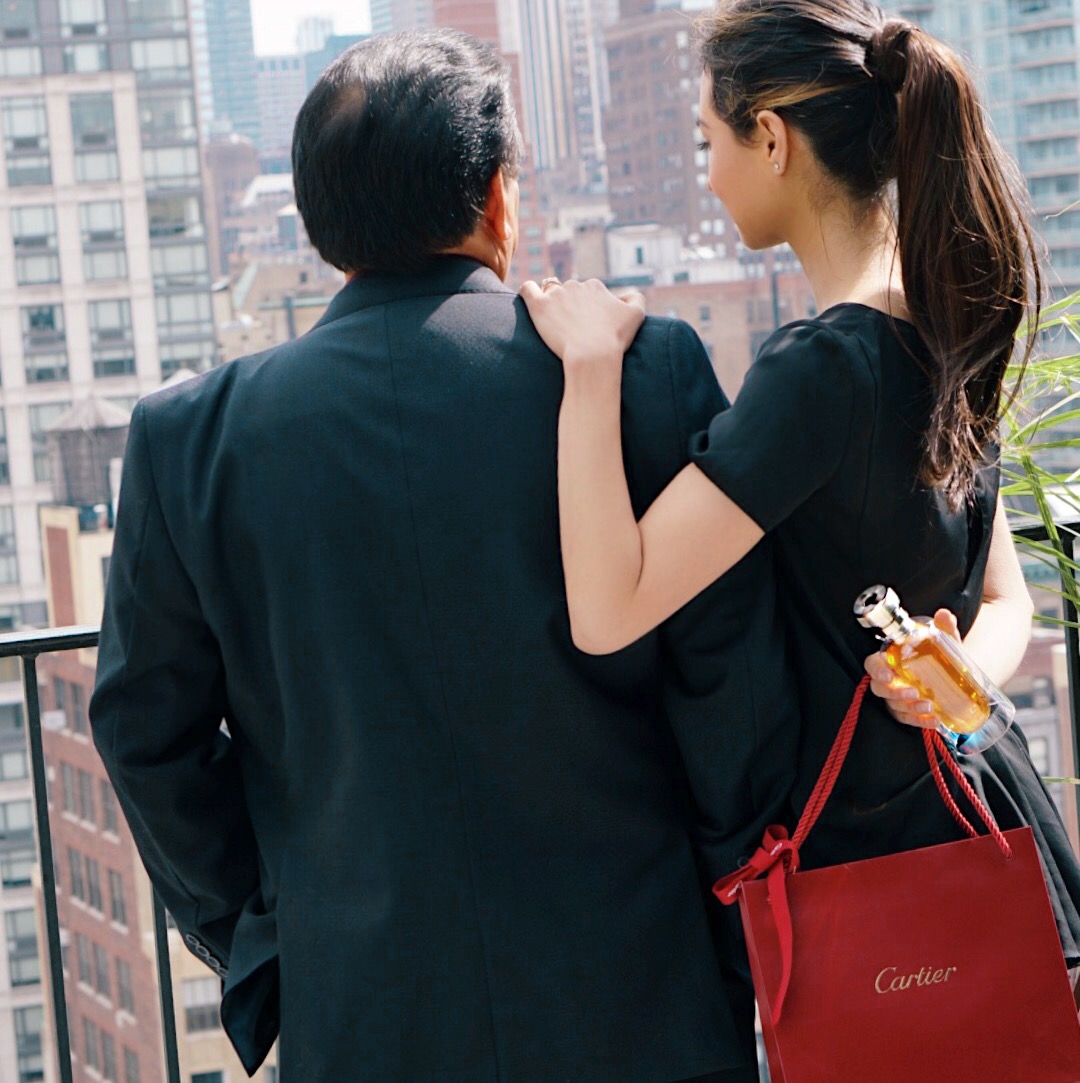 Father´s day is around the corner and …well, I don´t know about your fathers but mine is really quite hard to shop for. Really hard. Gifts for Father´s Day are always tough.  You would think it would be easy, right? Something Sporty (golf, football, fishing, tennis), something leather, or something related to his hobbies (cooking, whiskey, tequila). . . Well. It is not that simple. My Dad is too picky!
Having said that, dads are awesome and no matter what we give them, they will LOVE their gift. But the truth is that as they get older they prefer to buy all their "toys" themselves. Mostly because the rest of us can´t afford them or because they simply don´t know how to communicate exactly what they are after – or even worse: they don´t even know it.
So for those Dads that deserve the best; those Dads that are picky; those Dads that know exactly what they want – here is the perfect gift list, for all budgets.
Things that Never Fail me: Good quality cufflinks and pocket squares
Some of my favorites are from Bremont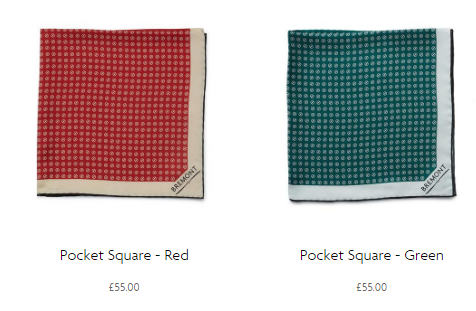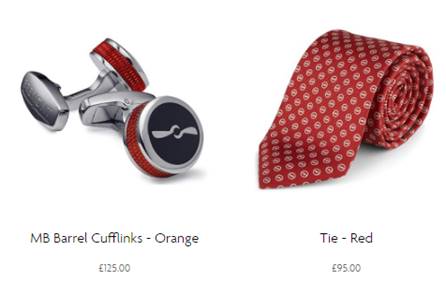 A Great Lotion. Latest Obsession: L´Envol by Cartier
Atemporal Shoes
Leather Cases for Travel
Finally, if you want to give something really special, maybe together with your siblings, a Bremont watch is the ideal gift.
What do you think? What else would you add to this list -and more importantly, what are you giving your dad! Let me know on the comments below!