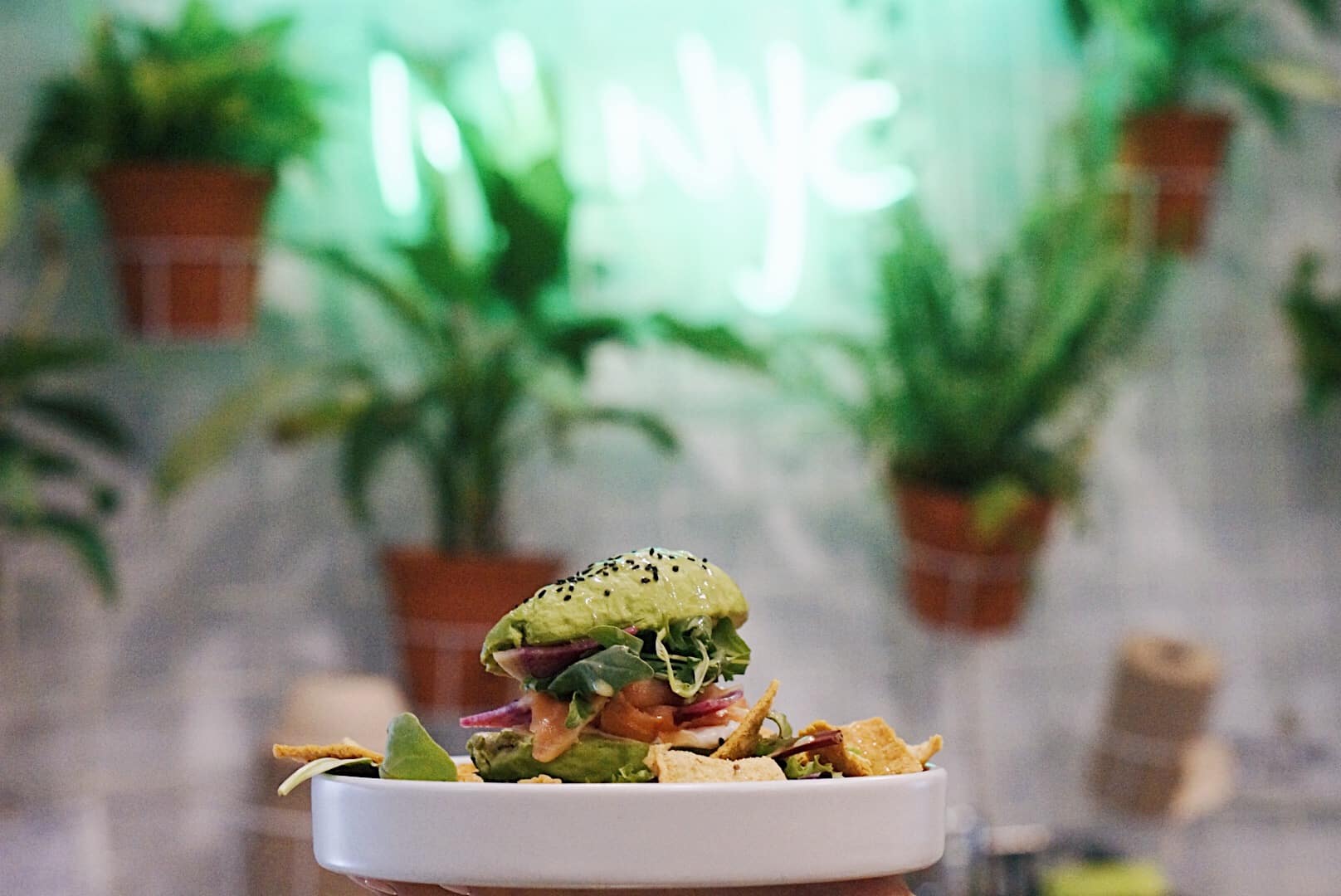 Desde que empecé mi segundo detox del año, he sufrido en mi propia piel  lo difícil que es encontrar opciones de comida saludable y deliciosa en Nueva York. En mi primera fase del detox, me baso en una dieta "pesquetariana" (pescado y vegetales). Elimino los granos, los lácteos y la carne. En esta etapa de preparación, todavía no estoy totalmente inmersa en el "detox" por lo que mi cuerpo me pide alimentos sólidos, con sustancia. Y créeme, no es tan fácil como parece- hasta que encuentras lugares como este.
Avocaderia es la última obsesión por el aguacate.
Avocadería, el primer bar de aguacates del mundo, ha abierto recientemente sus puertas al público en Brooklyn, New York City. Todo comenzó cuando tres amigos italianos Francesco Brachetti, Alessandro Biggi, Alberto Gramigni -fundadores del Avocado Bar- vivían en Méjico. Supieron captar a la perfección lo difícil que es encontrar opciones de comida saludables en Estados Unidos, cuando cada vez somos más los que nos sumamos a un estilo de vida sostenible. Decidieron venirse a Nueva York con aguacates mejicanos Hash -una especie particular de aguacate, de gran calidad y deliciosa-, que hoy son la estrella de ensaladas, tostadas y batidos en la Avocadería.
El "Avocado bar"- como se conoce en la ciudad- se encuentra en Industry City Hall, un complejo industrial con diferentes estilos de comida. Entre helados, postres y hamburguesas, la Avocadería destaca por ser el único lugar de comida saludable. Muy en tendencia con las últimas experiencias culinarias que apuestan por un estilo de vida diferente, fresco y sano.
Nos han comentado que están planeando trasladarse a Manhattan e incorporar nuevas lineas de productos. De hecho, están trabajando en un exfoliarte para el cuerpo con base de aguacate y con ingredientes 100% naturales. Ya sabes lo que me encantan las nuevas propuestas de cuidado para la piel así que ¡ya no puedo esperar para probarlo!
El concepto es sin duda innovador: Una mezcla de la cultura del aguacate mejicano en combinación con los principios de la alta cocina italiana -sencillez y excelente calidad de ingredientes.
Si como yo, amas el aguacate, te apetece algo vegetariano o tan sólo quieres probar una experiencia culinaria diferente, no te puedes perder la fiebre del aguacate en la Avocadería.
Localización: Industry City Food Hall, 254 36th St-Brooklyn, NY
Para probar: ¡Avo Smoothie y Avocado Burger!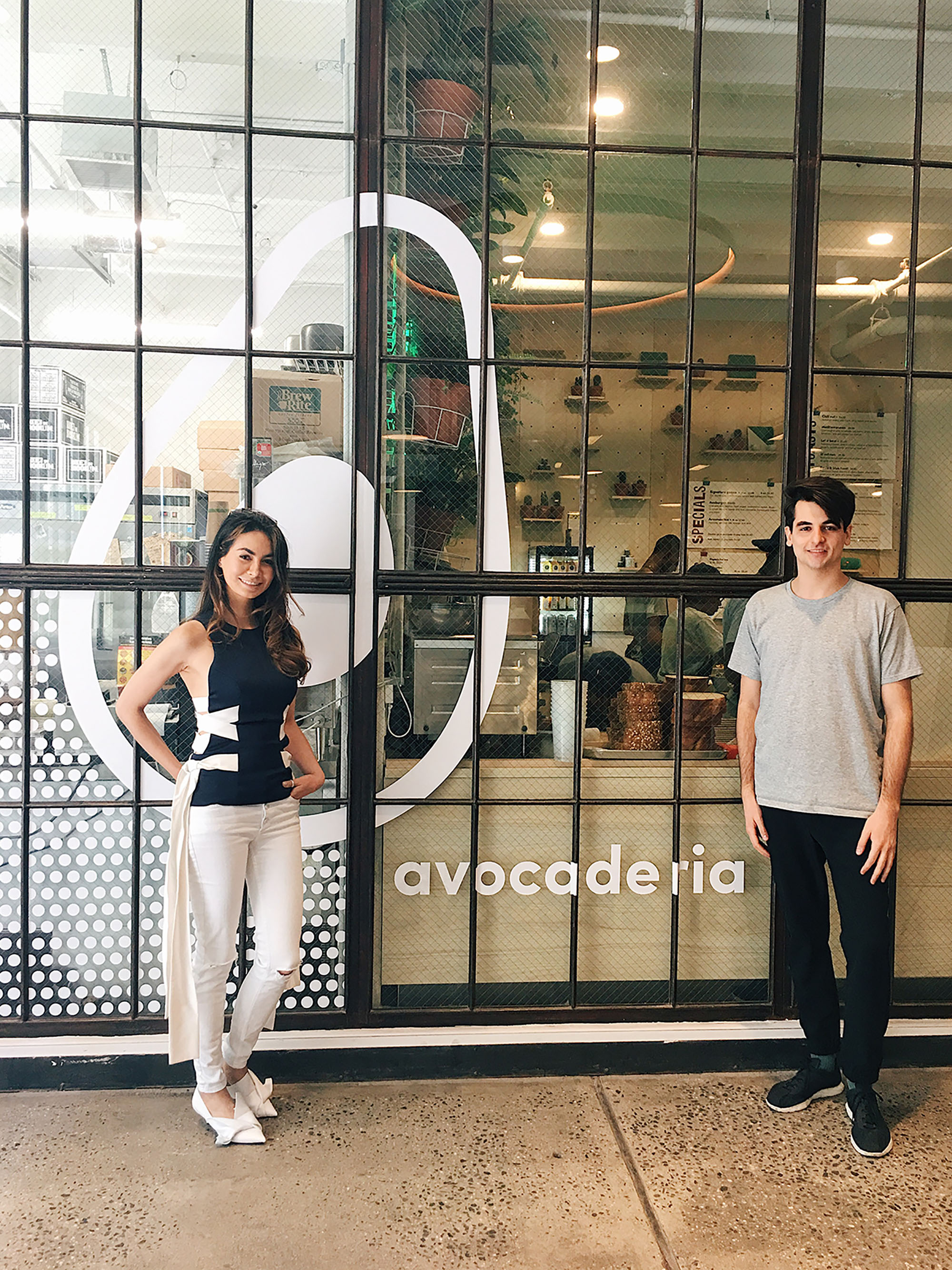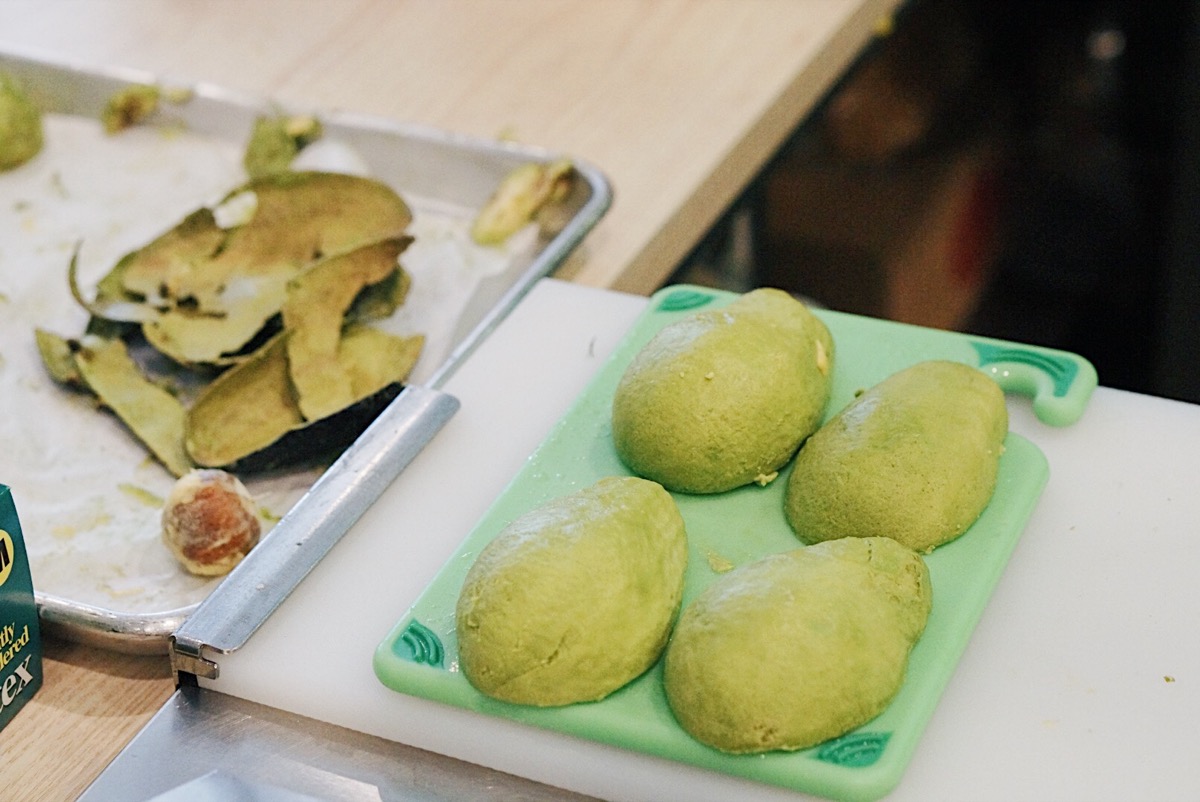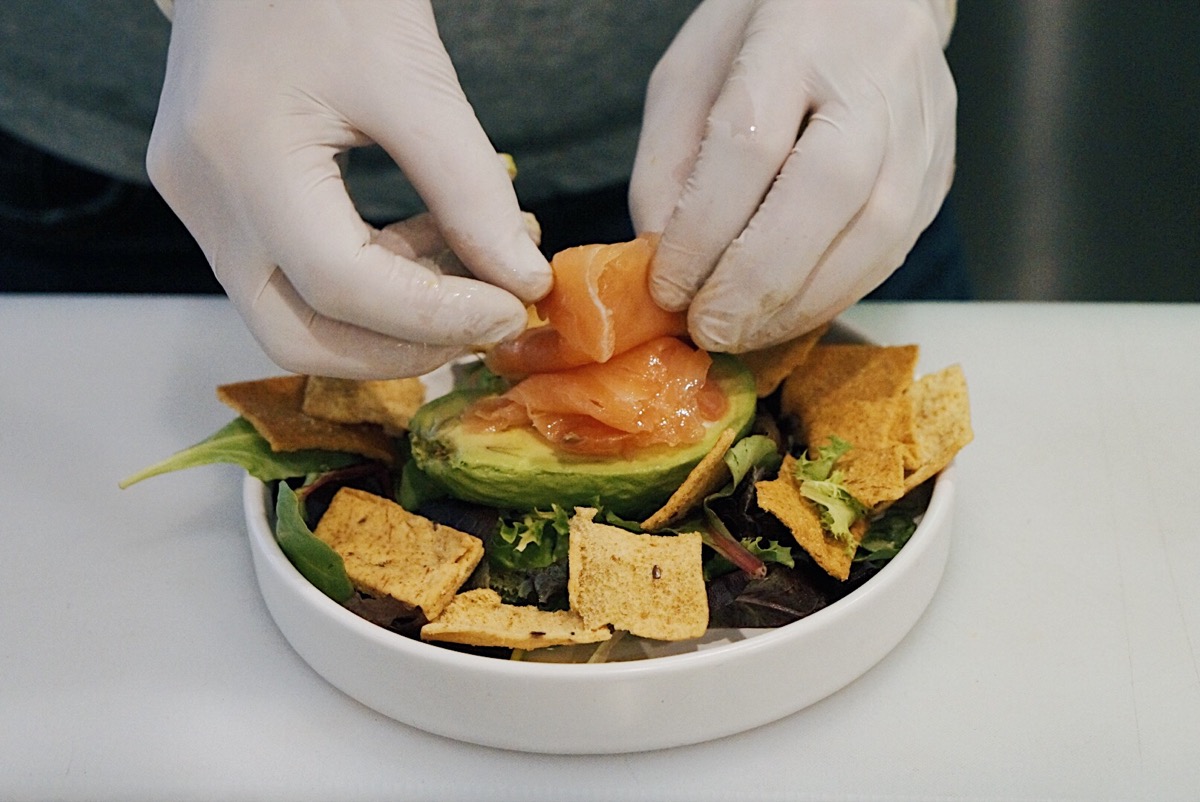 The star of the menu: The Avo Burger.