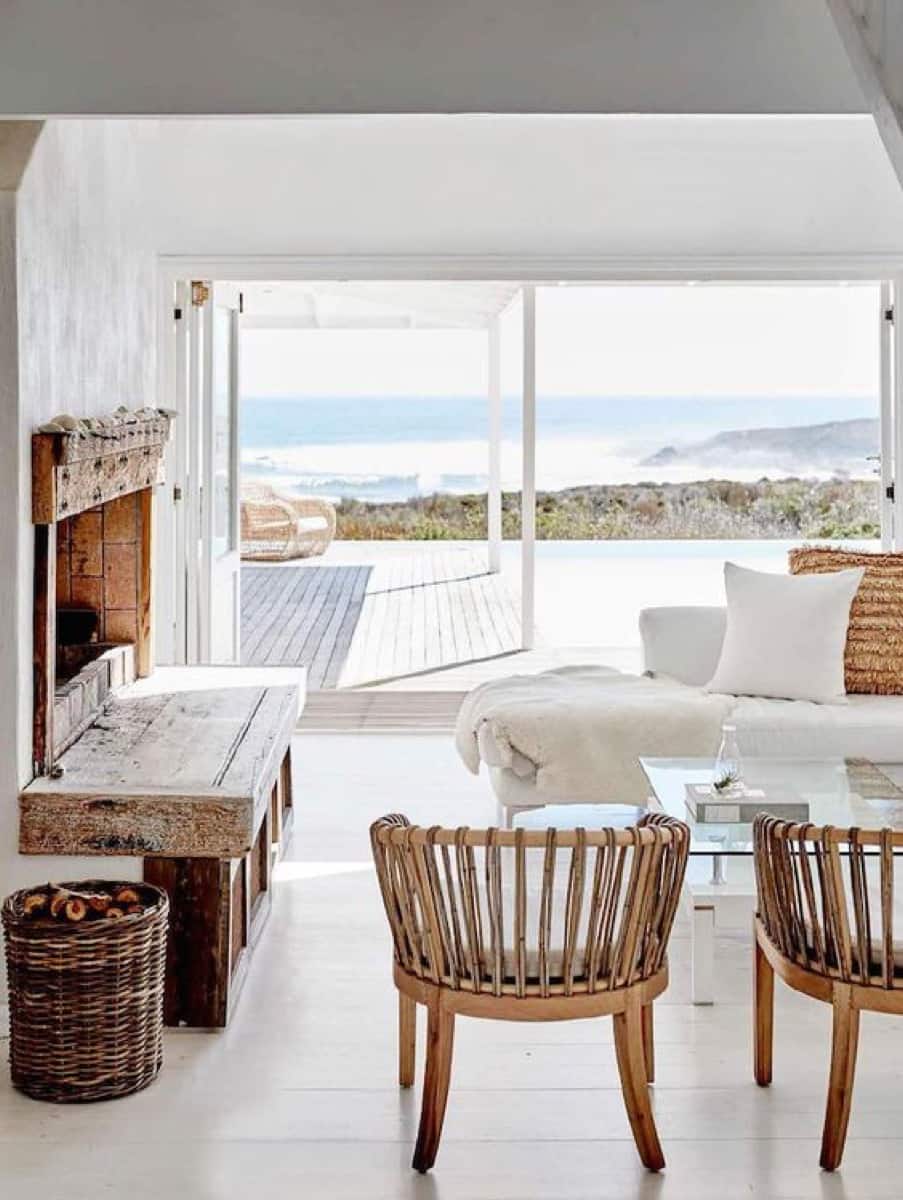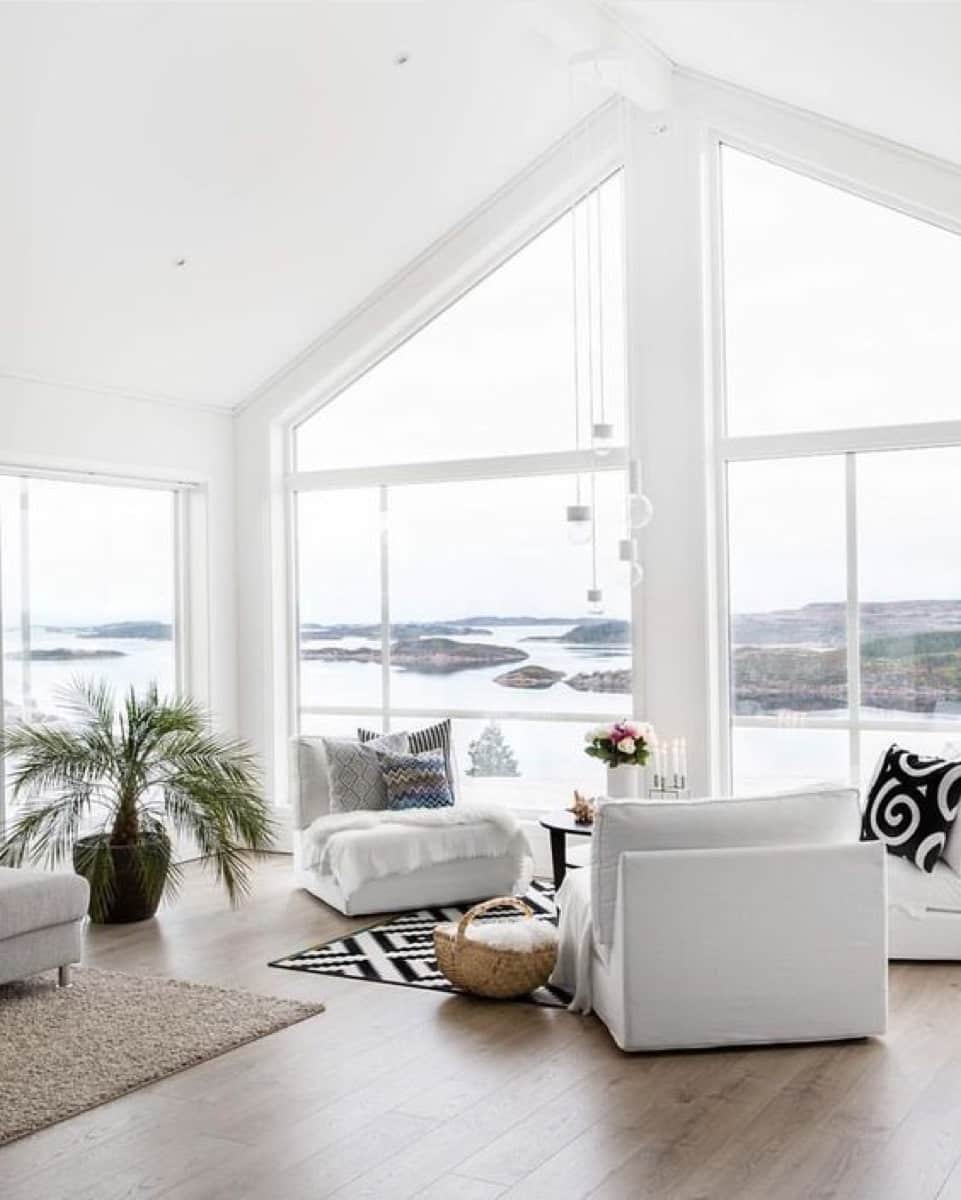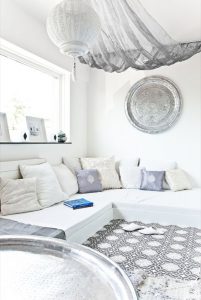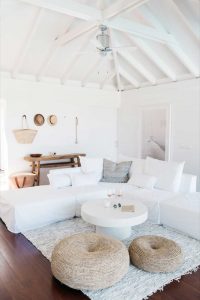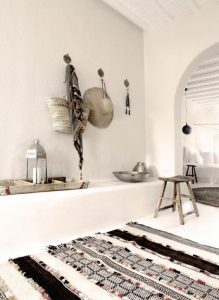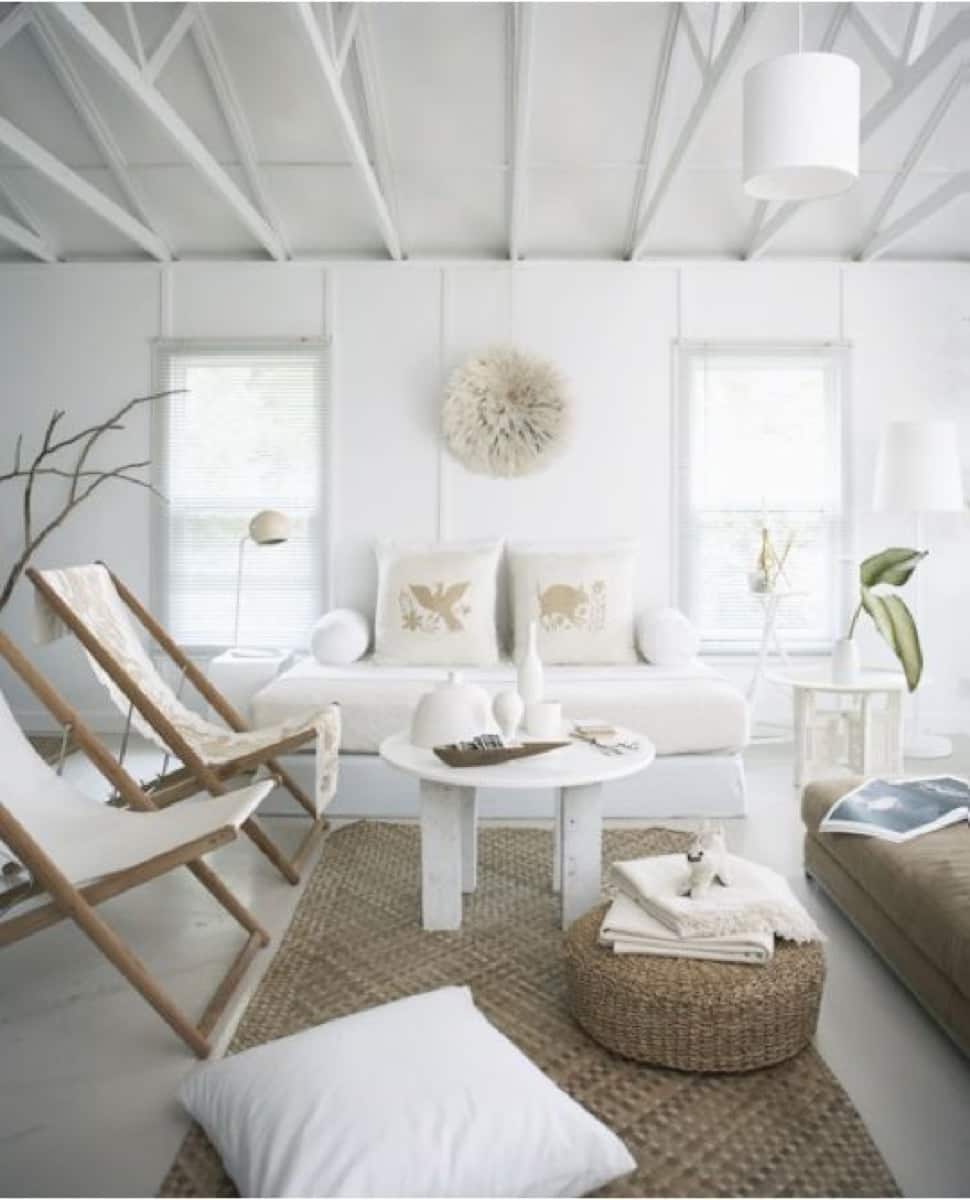 Summer is here and hot weather calls for the beach. It feels wrong being away form white sands and the ocean – but sometimes life just doesn't´t happen close enough to paradise. So as they say, if you can´t get to it – make it come to you. Here are some key elements that can make your home feel beachy and ready for summer.
Think of the beach, early in the morning: Teal, clear water. Deep blue oceans, and light skies. White clouds. Ivory sand. Light brown driftwood here and there. These are your key colors.
Natural materials
Things made of natural and unprocessed elements. Hemp, ceramic, stone. . .
Large white furniture
You can add light and space to a room by adding large white pieces of furniture. White distressed wood and light fabrics, like linen,  add the extra touch.
Sea Decor
Subtly add a piece here and there that suggests "beach house" . Be it your collection of seashells or a photo of the sea.
Add sunlight, some scented sea breeze candles and maybe some oysters and crisp rosé.